It's almost summertime, and do you know what that means? People will want parties and need you, the chef, to prepare the food.
However, for most summer get-togethers, people don't want a full-course meal. It's too hot to have their stomach extremely full, making them uncomfortable in the heat. So instead, many hosts prefer to feed their guests with appetizers. 
However, they don't want bland appetizers like cheese or fruit plates. Instead, they want something that's going to dazzle their guests. But you're not sure how to make appetizers look fancier. Keep reading to learn top chefs' secrets to decorating appetizers!
1. Pick a Theme and Follow It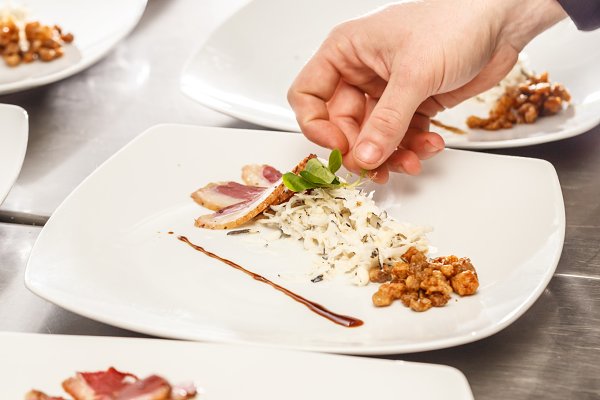 source: pinterest.com
When you pick a theme to follow for a party, it makes decorating the appetizers easier. If it's a fourth of July event, consider using custom toothpick flags for your finger sandwiches if it's a fourth of July event.
This will give an added touch to the theme of the party. You can also stay on a theme by the type of material you use for serving. For example, if the event is held in a garden, you can use bamboo plates and skewers for a natural element to the appetizers.
2. Use Customization 
You can show your guests or customers how serious you're about the event by adding custom pieces representing you. For example, consider adding your name or logo on items such as picks, skewers, and other items.
Also, you add words on these items to let guests know that the food they're eating is gluten-free or vegan-friendly. It helps with your food presentation and lets everyone know they have different options if they follow a special diet. 
3. Have Skewers Spice Up Boring Appetizers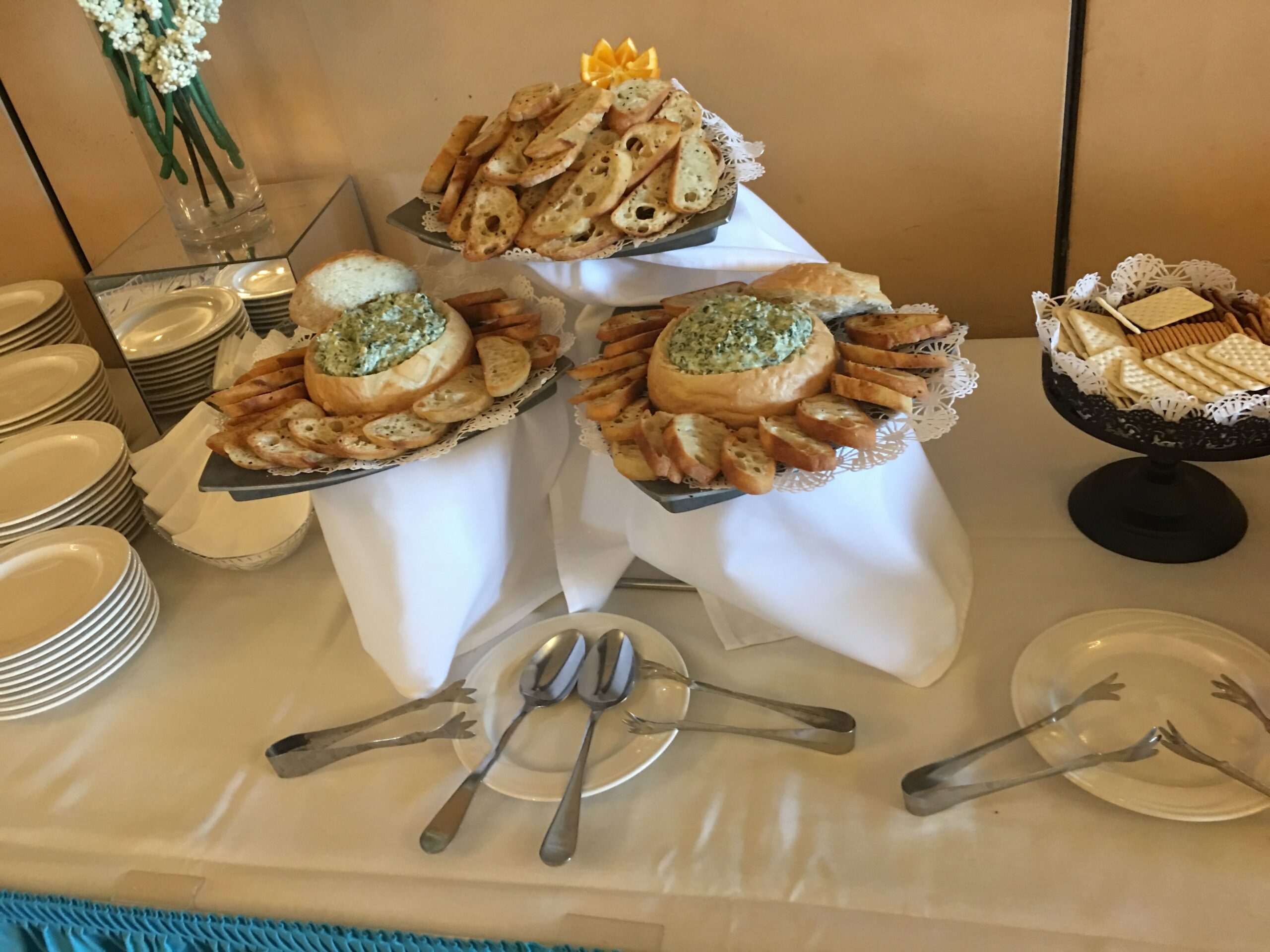 source: pinterest.com
Speaking of skewers, these utensils allow you to be creative without taking up too much space. You can use them to make boring appetizers such as meat and cheese stand out better.
It also allows you to become more creative about what you add to your dish. For example, consider adding banana peppers, sandwich meat, cheese, and olives to skewers. This will turn a boring sandwich into a more flavorful one.
4. Allow Creativity To Steal the Show
Another great tip for using a skewer is to roll the ingredients up instead of just placing them. This will change the look of the appetizer and make it more unique. 
It's excellent for lettuce-wrapped appetizers, pin rolls, and cucumber feta rolls. Also, if you prefer not to use a skewer, you can use a pick to hold the items in place instead. 
5. Make the Display Visually Appealing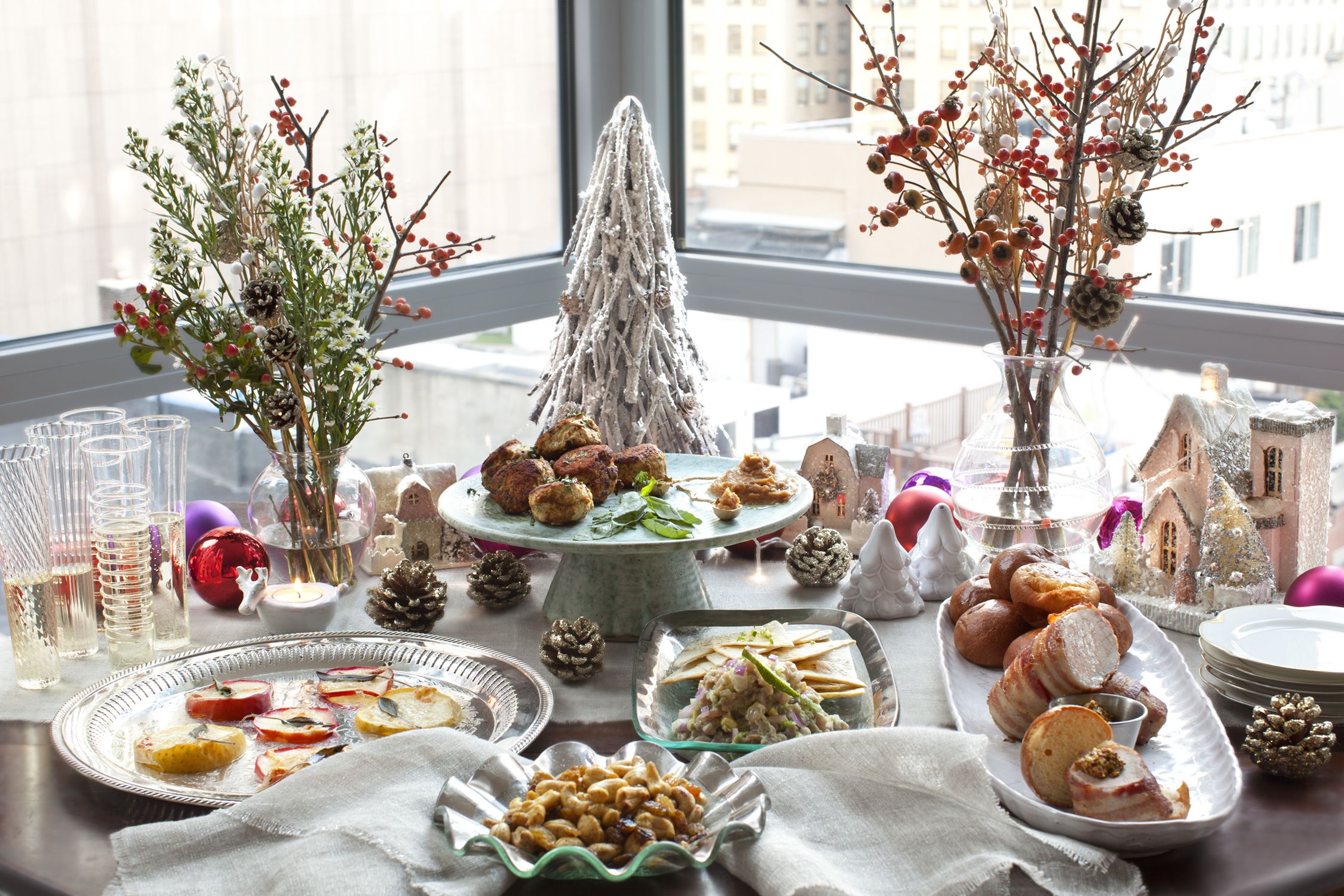 source: pinterest.com
An appetizer display can make your event look much more inviting and enjoyable for your guests. The key to creating a visually appealing appetizer display is considering the layout, decor, and food items. 
Start by arranging the food items in an organized manner that allows guests to explore and enjoy the options available. For example, diversifying platters' height adds form and function to your presentation. You can also incorporate vases with fresh flowers or other decorations to draw attention to the display area.
6. Get Creative With Garnishes
Adding garnishes is a simple and effective way to help your appetizer stand out. However, make sure you add garnishes that match the rest of the dish. The wrong one can ruin the whole appetizer.
For example, add fresh thyme or rosemary for the garnish if your appetizer has pumpkin puree. This will bring out the flavors and add beauty to the dish.
7. Pay Attention to the Type of Serving Dishes You're Using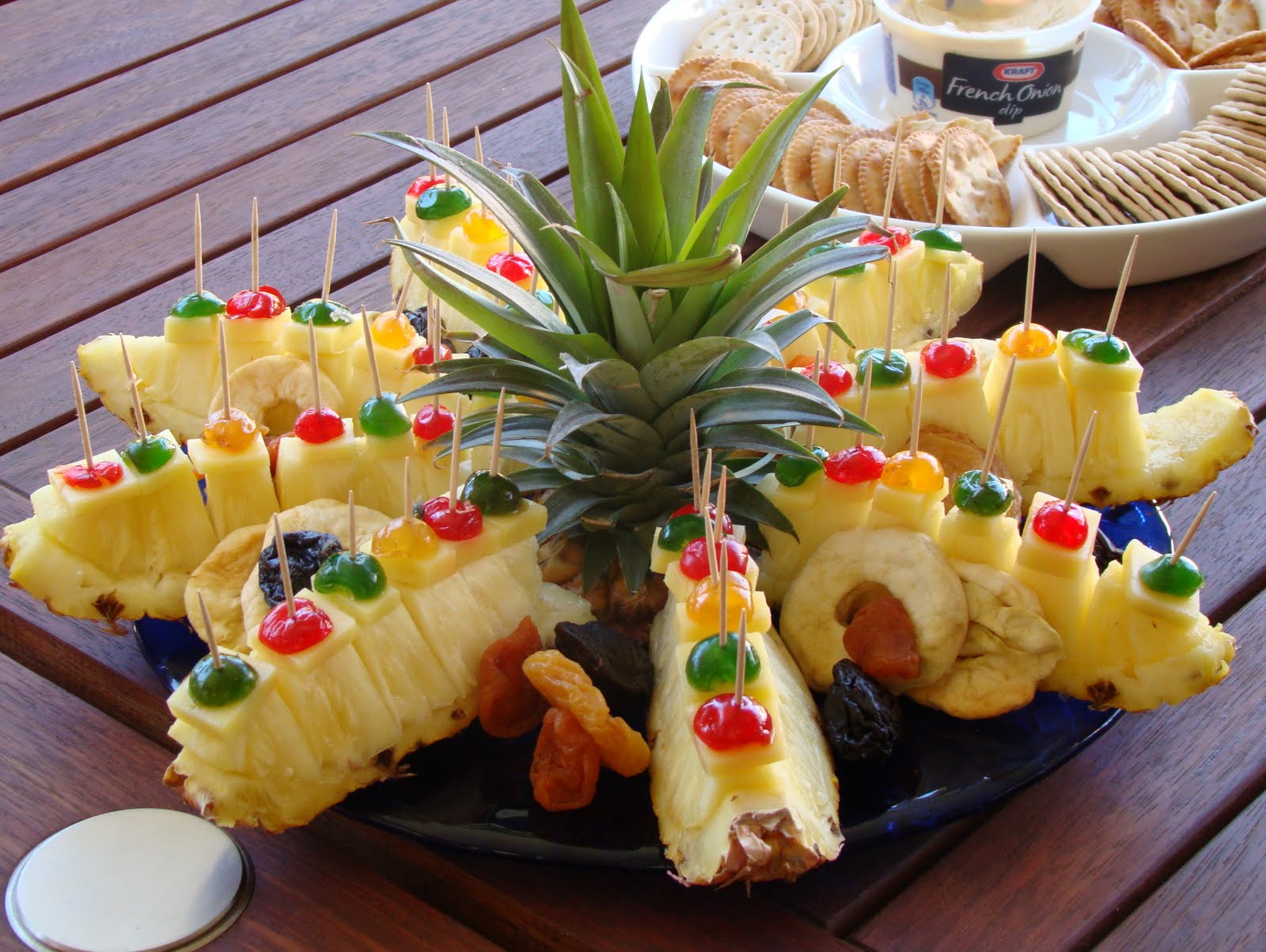 source: cookcleancraft.com
Instead of using the same old serving dishes, consider using something that adds details to the display area. To add color to the display area, you can use colorful plates. Try being bold and use orange, red, and yellow colors. 
You can also use fruits or vegetables to create unique serving dishes. For example, try using a hollowed-out squash or melon to add color and texture to the table.
8. Follow These Rules When Decorating Appetizers
When presenting and decoring appetizers, there are specific rules to follow to ensure the overall quality. First, when picking-out nonalcohol options for garnishes, think about the natural ingredients you can use. 
Fruits like strawberries, oranges, and lemons add zest to the plate without overpowering. Vegetables like tomatoes, cucumbers, and radishes add richness to the dish. Lastly, mint and basil can provide a unique flavor that ties everything together.
Also, consider adding nuts or croutons for an extra crunch after you have your base ingredients together. This helps create a balance and flavor appetizers such as cheese dips.
You Can Create Delicious and Appealing Appetizers With These Chef's Tips
The best way to get creative with decorating appetizers is to have fun and experiment. Mix and match different ingredients to find which combinations work best. The possibilities are endless, so let your imagination run wild. With these tips, you can create appetizers that surely impress your guests!