A beauty channel is one of the most popular and most subscribed channels on YouTube. This is because people love watching beauty tutorials, tips, and product reviews. If you're looking to start a beauty channel or have started one but want to spruce it up, a YouTube banner template would be a great thing to add.
What is a YouTube banner template?
A YouTube banner is a rectangular image that is placed at the top of your channel. This banner is important because it's one of the first things people see when they visit your channel and it can help them decide whether or not to subscribe. A good banner should be eye-catching and reflect the content of your channel.
How to make a pretty YouTube channel banner?
1. Use bright and bold colors.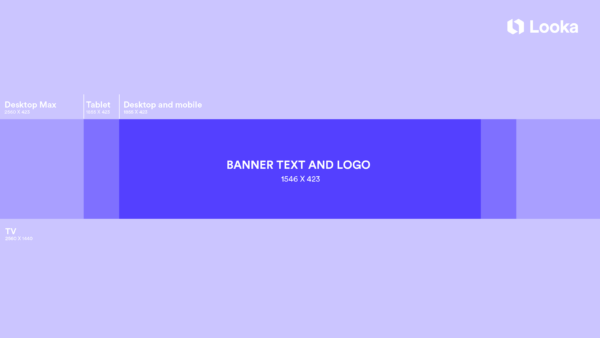 source: logojoy.com
When choosing colors for your banner, go for bright and bold shades that will grab attention. You can use complementary colors or contrasting colors to create a visually appealing banner.
2. Brand your banner.
If you have a specific style or color scheme that you use for your channel, make sure to keep it consistent in your banner. Adding your logo or channel name to your banner is a great way to brand your channel as well and help viewers remember who you are and connect your channel with your other content.
3. Keep it simple.
Don't overcrowd your banner with text and images. keep it simple so that viewers can easily understand what your channel is about.
4. Size matters.
source: pinterest.com
Make sure that you use the correct dimensions for your banner and that it's large enough to be seen from a distance. If the banner is too small or too large, it will look distorted and unprofessional. The ideal size for a YouTube banner is 2560×1440 pixels.
5. Use fonts that are readable.
When choosing fonts for your banner, make sure to pick ones that are easy to read. Sans-serif fonts are usually the best choice for banners because they're easy to read from a distance.
6. Don't use too much text.
Too much text can be overwhelming and distracting for viewers. Try to stick to a few key points that you want to highlight in your banner.
7. Use images that reflect your content.
source: pinterest.com
If you're a beauty vlogger, use images of makeup, hairstyles, and cosmetics in your banner. If you're a fitness guru, use images of people working out or healthy food recipes. This will help viewers connect your channel with the type of content they're interested in.
8. Use high-quality graphics or videos.
If you want your banner to look professional, use high-quality graphics or add some videos that are designed for online use for motion or visual interest. This will help keep viewers engaged and intrigued by your channel apart from making it look sharp and polished.
9. Use inspiring quotes.
Quotes are a great way to capture the essence of your channel in a single sentence. You can use inspiring quotes that will motivate viewers to subscribe to your channel.
10. Make it unique.
In order to stand out from the other beauty channels on YouTube, you need to have a unique banner design. Don't be afraid to experiment with different fonts, colors, and images to create a banner that's truly your own.
11. Keep it up-to-date.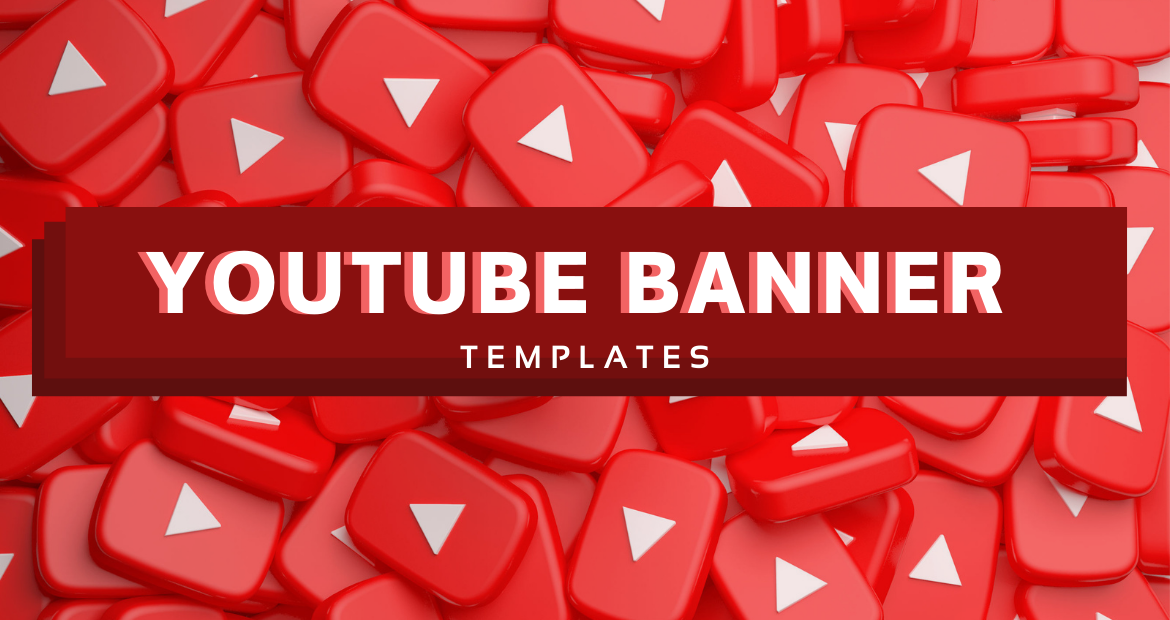 source: pinterest.com
Make sure to update your banner whenever you release new content or change the branding of your channel. This will help keep viewers engaged and interested in what you have to offer.
12. Be creative.
Don't be afraid to get creative with your banner design. You can use different fonts, images, and colors to create a unique and eye-catching banner.
13. Be patient.
Creating a great banner takes time and patience. Don't try to rush the process or you'll end up with a banner that looks rushed and unfinished.
Use a YouTube Banner Maker
If you're struggling to create a banner that reflects your channel, you can go with using a YouTube banner maker to create a professional-looking banner. There are a number of different online tools that allow you to create custom banners for your channel. Just be sure to choose one that has high-quality graphics, allows you to add your own text and images, and customize any elements that you may need to tweak. Venngage is one platform that has all these functionalities for people who don't have the resources to create everything from scratch or just want something quick and easy to apply.
Design your YouTube Banner!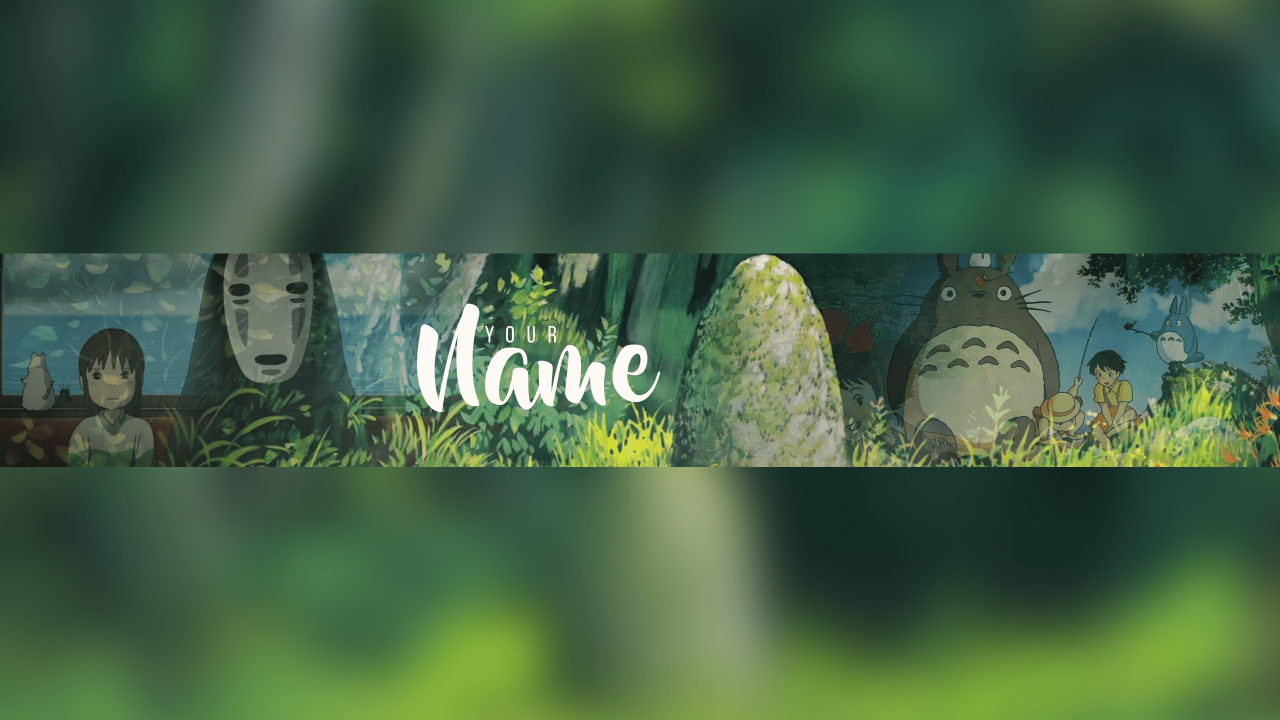 source: lisbdnet.com
There are many things to consider when creating a banner for your YouTube channel. By following these tips, you can create a banner that's eye-catching and reflects the content of your channel. Don't be afraid to experiment with different fonts, colors, and images to create a banner that's truly your own. Be patient and take your time while creating your banner – it will pay off in the end!