What do you do to keep fit and healthy? Do lift weights at the gym? Do you run marathons or jog for miles and miles? Do you go on recreational adventures, such as sailing across the sea or going hikes in vast mountains? The truth is, all these exercises can do wonders for your health and body.
If you have an active lifestyle, you wouldn't have to worry about contracting various illnesses, putting on too much weight, and getting too lazy. It's more than just getting a good body, it's staying healthy when there are so many ways in which you could get sick, and the ways to recover aren't all that easy anymore.

But what if you still want to stay fit without having to be too active? Is it possible to maintain a healthy and fit body within the confines of your own home? The answer is a definite yes! You can do whole-body vibration training, a new sort of exercise that requires you to sit or stand on a vibrating machine. But how do you keep fit with it? Here are a few things you can do.
Let Your Body Go With The Flow
Source: theconversation.com
Whole-body vibration training is all about shedding away all your excess fat and weight through vibrations. But if your body is as stiff as a board while you're on it, it may not procure the same effects. When you step on the vibrating machine, let your body go with the flow.
The exercise may seem funny at first, but there's nothing to be worried about. If you think about it, the vibrations actually feel nice. They might even tickle a little. Just because this is a whole new sort of exercise, doesn't mean it's dangerous. Let the machine do its thing and you'll find that you already shed a few pounds.
Do It Consistently
Source: listoffit.com
Like with any other exercise, doing it just once, twice, or even thrice in your life isn't enough. To get the results that you want, you have to do it again and again and again. This principle applies most to whole-body vibration training since it's not as active as other exercises. If you had an hour long session one night, you're going to need to have the same amount of time every single day after.
Although the time and place may vary, consistency in length of time you're on the machine and doing it every day is necessary. There are only a few instances wherein you're allowed to take a break, or cheat days if you will, but if you want that trimmer figure, you're going to have to be consistent.
Stay On the Machine
Source: fitnessfighters.co.uk
What good is doing whole-body exercising if you're not even going to use it to its full potential? Even if you're consistent, a couple of minutes on the vibrating machine isn't enough to shed as many pounds as you'd like. The way that you are consistent in doing the exercise often, you also have to do it in length. about an hour or so might be the fast way to go, or however long it takes you to do other exercises. And once you start the machine, don't go off for even a single second. You won't get the results you want if you do.
Pair it with Other Exercises
Source: www.jtxfitness.com
Although whole-body vibration training is known as an effective alternative to the more physical and strenuous exercises, you can still be more active while on the machine. Pair this unique therapy with common aerobic exercises that are surefire ways to get you your dream body. These include doing squats, lunges, planking, and many others that you can easily incorporate while doing this training.
Although it may be tricky at first, especially finding the right balance in order to not fall off the machine, you'd still be able to lose weight. It's even possible that you shed even more pounds when you pair your whole-body vibration training with other exercises.
Goes Better with a Healthy Diet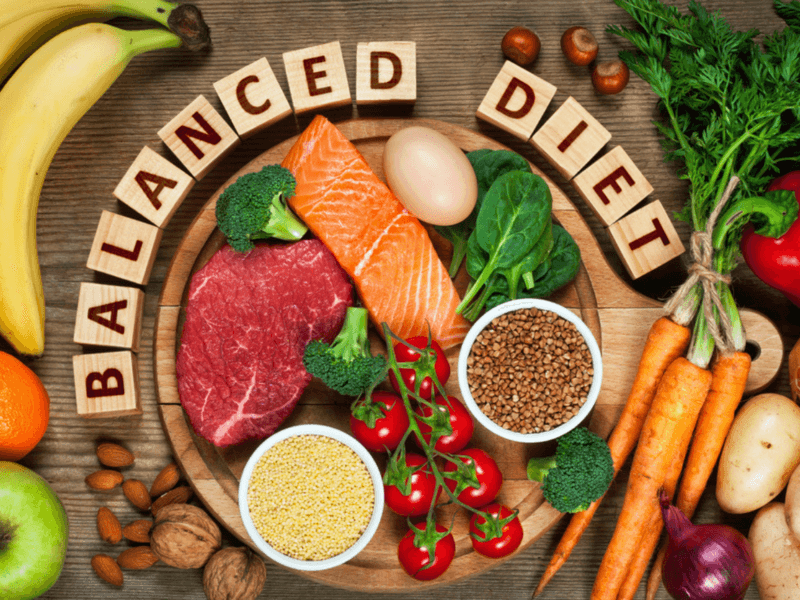 Source: timesofindia.indiatimes.com
No matter what exercise you do in order to lose weight, if your diet isn't healthy, you won't go anywhere. Diets are actually the most important part of any fitness regime. It prepares your body to be able to do all the exercises you want to do in order to stay fit and healthy.
When it comes to whole-body vibration training, the diet is doubly important. Since this isn't a strenuous activity, you're going to need to eat healthier snacks to really reach your goal weight. The vibration machines can only do so much, you have to put in the effort yourself in watching what you eat.
Let It Relax You
Source: hg-fitness.com
A relaxed body is a fitter body. Think about it: when you're fit and healthy, isn't it easier for you to do all sorts of activities? That's because not only is your body better, it's more relaxed. When you're on your vibration machine, let it relax your body. It's actually one of the many purposes of this machine in the first place.
The more relaxed your body is, there pounds you'll be shedding by the end of the session.  Even if you choose to pair your whole-body vibration training with other exercises, as long as your body is relaxed, you're good to go.
Sleep Well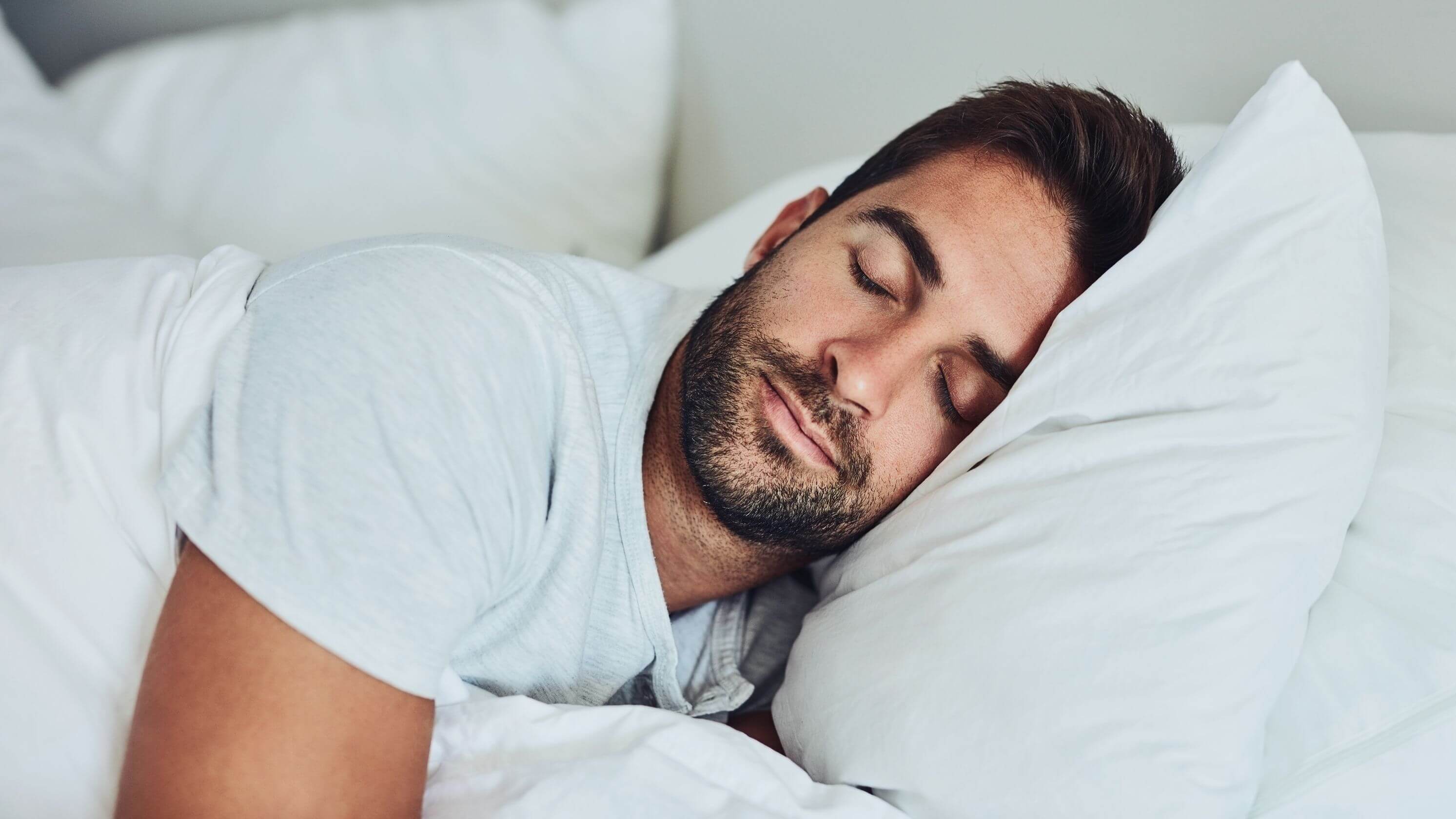 Source: www.gannett-cdn.com
Finally, one of the best ways to keep fit is to sleep well. This might even be easier to do with whole-body vibration training as it helps your mind and body feel more relaxed and prepared for some shut-eye. Similarly to a healthy diet, sleep also plays in a major factor for any fitness regime.
If you're too lacking in it, your body won't be able to take on various exercises that'll keep you fit, even whole-body vibration training. So at night, when the day is done, make sure to get great amounts of slumber. It's great for your body as it will work wonders on your mind.
Don't let the easiness and simplicity of whole-body vibration training fool you, this is an effective exercise to help you lose weight. As long as you're consistent, eating a healthy diet, and sleeping well, you're going to reach that goal weight and dream body in no time.