What are Backlinks?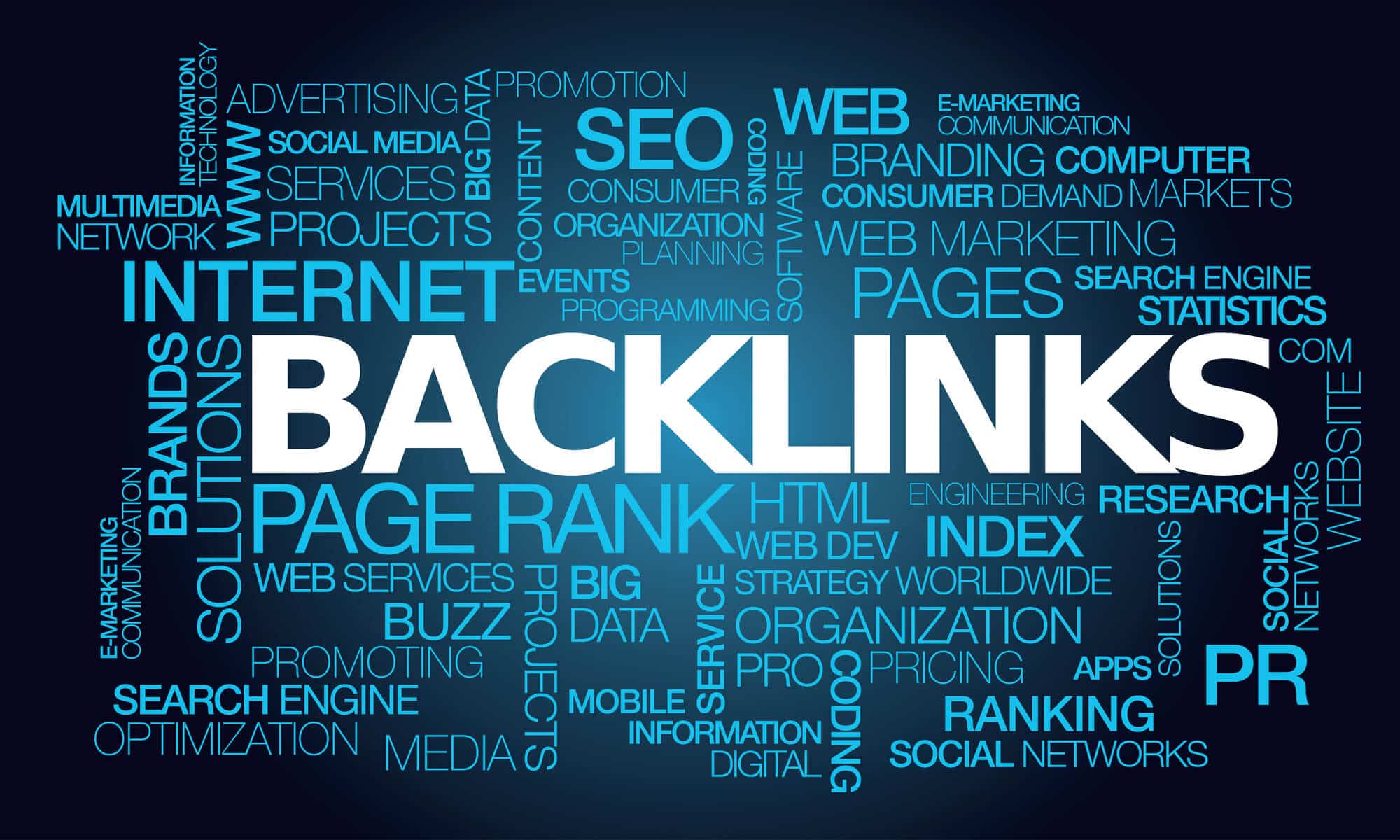 source: backlinks.com
Backlinks are links found on other websites that lead to your website. It is commonly used in SEO to optimize a website and drive traffic into it. Backlinks are very important in site rankings. Each of the backlinks found on the web contributes to your site rankings, whether it is good or bad.
Good backlinks will lead to a higher ranking while bad backlinks will, of course, affect your site ranking negatively. To sort which ones are good and bad, it is important to organize and monitor your site's backlinks. This way, you can achieve a clean backlinks profile and eliminate the bad links and prevent penalties.
Using the Google plugins
source: knowtechie.com
Google plugins are easy organizers for backlinks that can just be added easily. These browser extensions are easily available and accessible through the Google Chrome browser. There are a lot of plugins to choose from and not all of them are the same. Some plugins may have most of what you need but not all. Many of these plugins have the basics that you need to organize your backlinks.
Using a spreadsheet
source: gotchseo.com
Using a spreadsheet to track your backlinks allows you to track everything that's coming from all private blog networks, press releases, comments, and anything that points to your site. Using a spreadsheet allows you to personalize the way you organize your backlinks.
First, you need to track all your backlinks information including the target URL, date of when the link was placed, the referring domain, the anchor text used, identify whether the link was indexed or not, and finally, if you will tag the link nofollow or not.
Although it is tedious, it allows you to organize and track your backlinks easily, and you can personalize it the way you want. It is easy to share within a team and if you like working hands-on, then using spreadsheets would be easy for you.
Using Backlink Tools
source: cloudlight.biz
Using the backlinks management tool is the most efficient and most effective way of organizing your backlinks. Many backlinks management tools have developed an algorithm that makes it an easy way to find all links to your site and identify which positively or negatively impacts your page rank.
Backlink tools have everything you need to track, organize, monitor, and review all your backlinks. A special filter allows you to find the backlinks that will help in identifying the backlinks. This way, it is easier to remove the bad backlinks and only keep the good ones. You won't have to worry about missing anything since you don't have to manually track your backlinks and enter them on a spreadsheet. The tool will track it for you automatically.
Build Direct Network Connections with Page Owners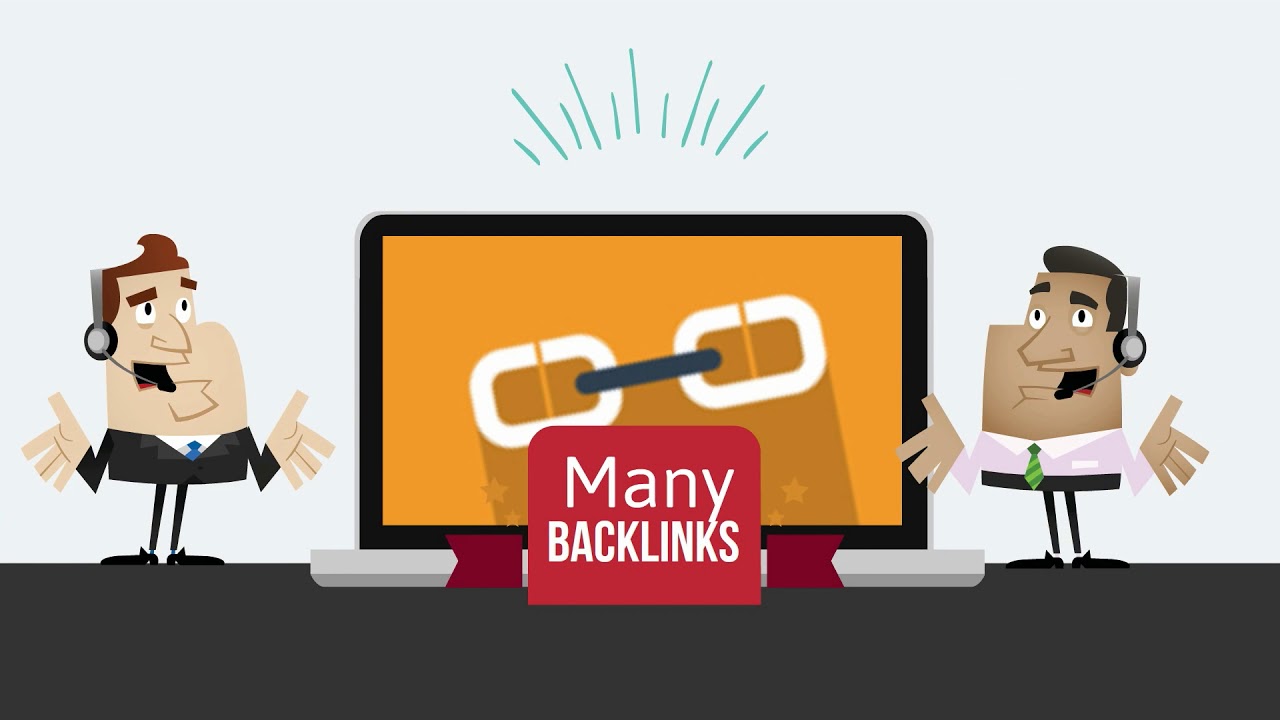 source: sitereq.com
Once you have identified the good and bad backlinks, build a connection with site owners to possibly negotiate on the backlinks with issues and fix them. Any broken backlinks can be replaced, and, in the future, you can maybe collaborate with the site owner for any possible collaboration in building up your site ranking.
Importance of Fixing Broken Backlinks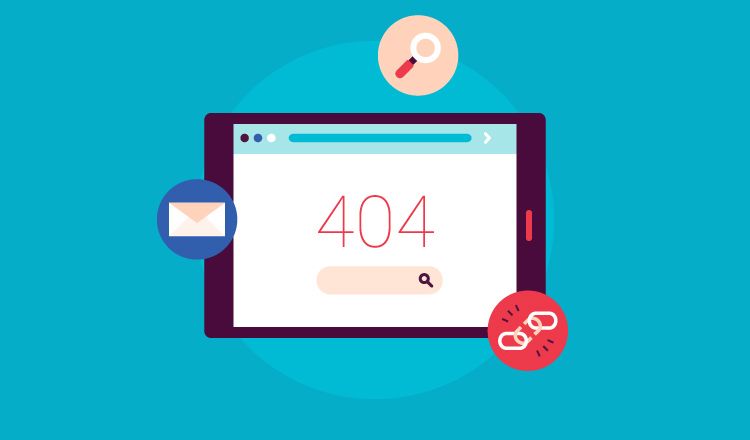 source: niksto.com
If potential customers and leads click on a link and it is broken, it creates a bad user experience. Each site visitors are potential clients and any broken link will badly affect your site's reputation.
Fixing a broken backlink will be a chance to connect with website owners. Not all of them know that they have a broken backlink on their website. They will be happy if help them fix it as well. It will benefit your site and theirs.
Broken Link Types:
302 Moved Temporarily
404 Not Found
503 Service Unavailable
521 Unknown
Server Down
You may also like to know about How Instagram Can Help You Generate More Sales?
Update and keep track of the source of your backlinks: seo-hacker.com
Your backlink building will continue to grow as time goes by. It is important to keep it updated and generate a weekly or monthly report to help you analyze the development of your strategy.
Organizing your backlinks is easy. You just have to have enough patience and dedication to keep it going. You will definitely see the fruits of your labors once you have successfully organized your backlinks and use the information you can collect to good use.