The workplace is changing. Since new rules and guidance were released giving employees the right to ask for flexible hours, more and more employers have begun to offer this freely, along with the option to work remotely – Whether that's from a café or at home the choice is, in many cases, yours.
The ability to work the hours you want, along with where you want can sound incredibly tempting, but it can also prove very risky. That is, of course, if you do not consider your surroundings carefully and protect yourself from hackers.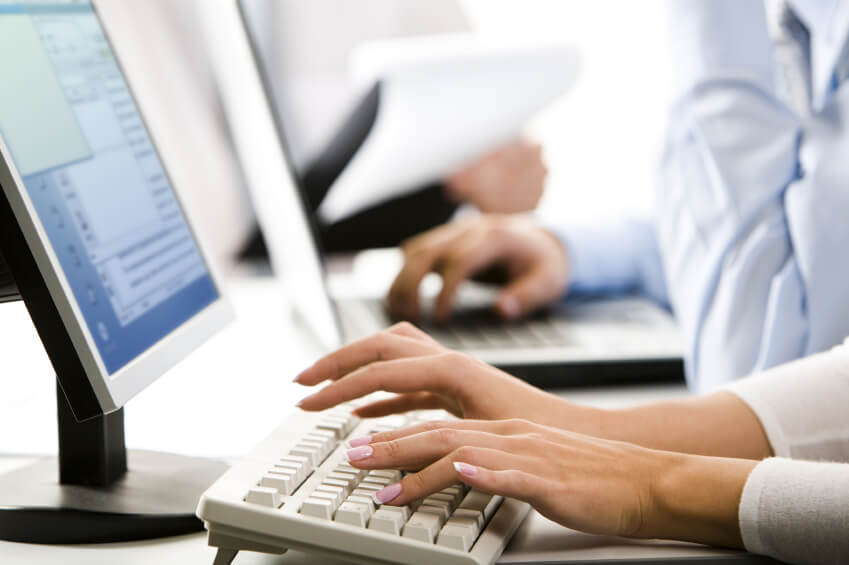 source: https://www.cheatsheet.com
If hackers are able to gain access to your devices the consequences can be catastrophic. Not only can they download sensitive data, which your company has sworn to protect under the Data Protection Act and GDPR, but you could lose access yourself and be locked out of all your accounts, ultimately leaving you without a way to work. Data breaches can lead to fines of up to 4% annual turnover or 20 million euros (whichever is greater).
So, how do you take advantage of the freedom, but ensure you're protected? Here we list some of the best tools and even security settings to implement that will keep you and your data safe:
HaveIBeenPwned.com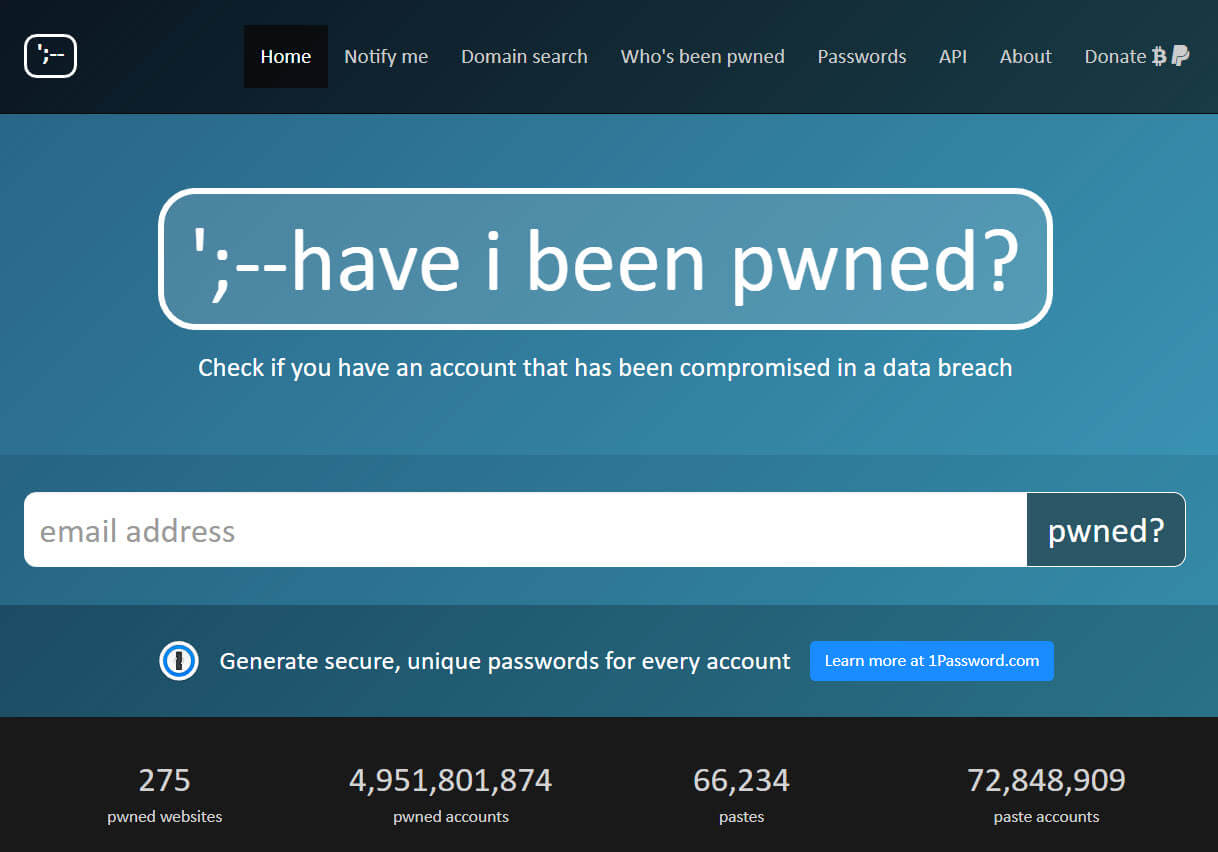 source: https://www.troyhunt.com
This site is a great first step to checking how secure your devices and data are. By simply entering your email address, you can check to see whether your email account has been compromised in a data breach. If it has, the first thing you should do is change all of your passwords. And, we mean all of them!
LastPass
source: https://blog.lastpass.com
Like most of us, it's likely you have more than one or two passwords. These can be hard to remember, but don't be tempted to let your computer automatically save your passwords, as this is not secure. If you really struggle remembering your passwords, use a secure password saving tool such as LastPass, but be sure to use a different password for this application to you email and other apps or tools you log in to. We also recommend that you change your passwords on a regular basis.
Double verification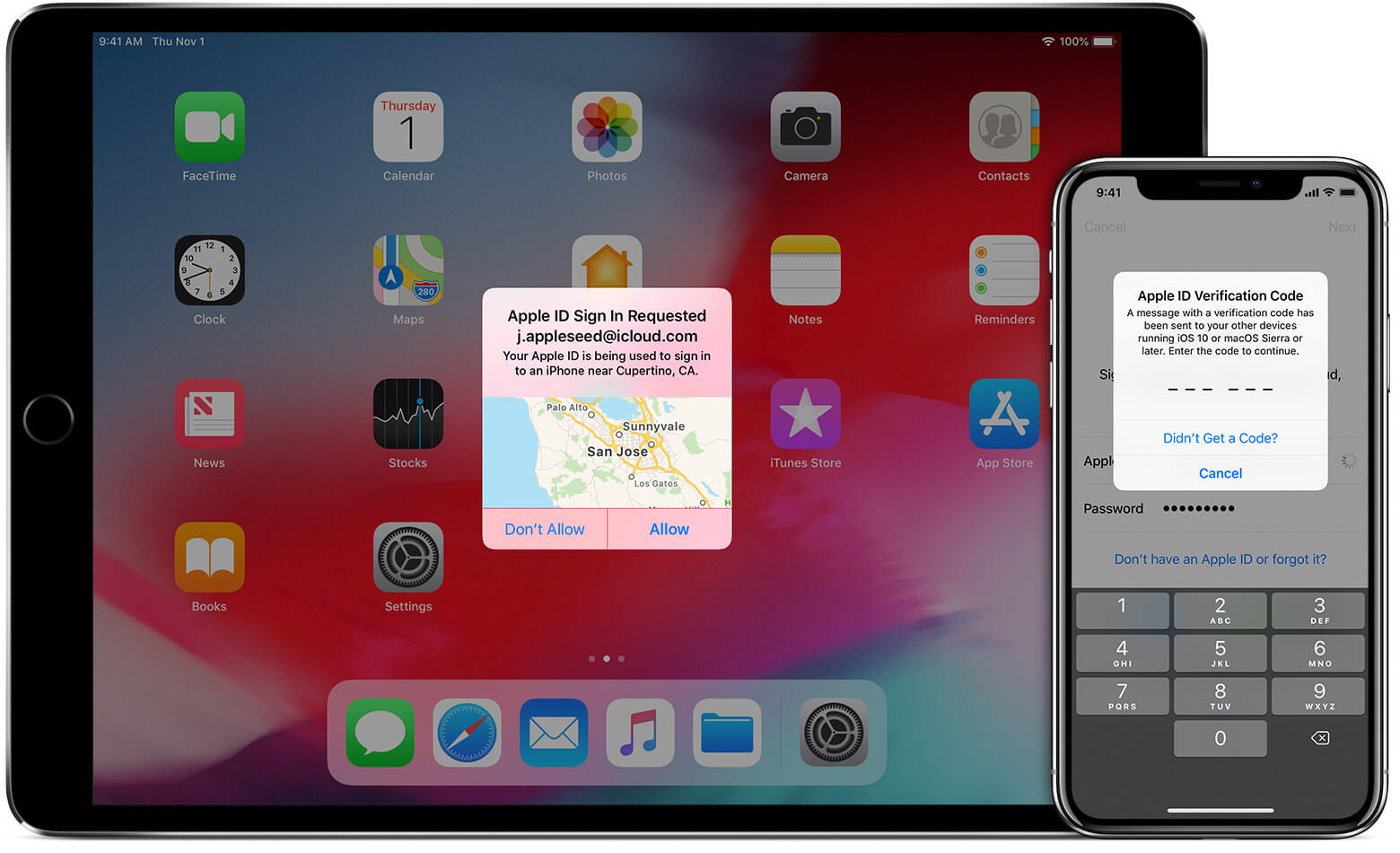 source: https://support.apple.com
Most applications and websites will allow you to activate double verification before allowing you to login. What does this mean? When you sign in, you'll be asked for the usual email and password details, but you'll then be prompted to enter in a code which has just been sent to you via text message.
Secure VPN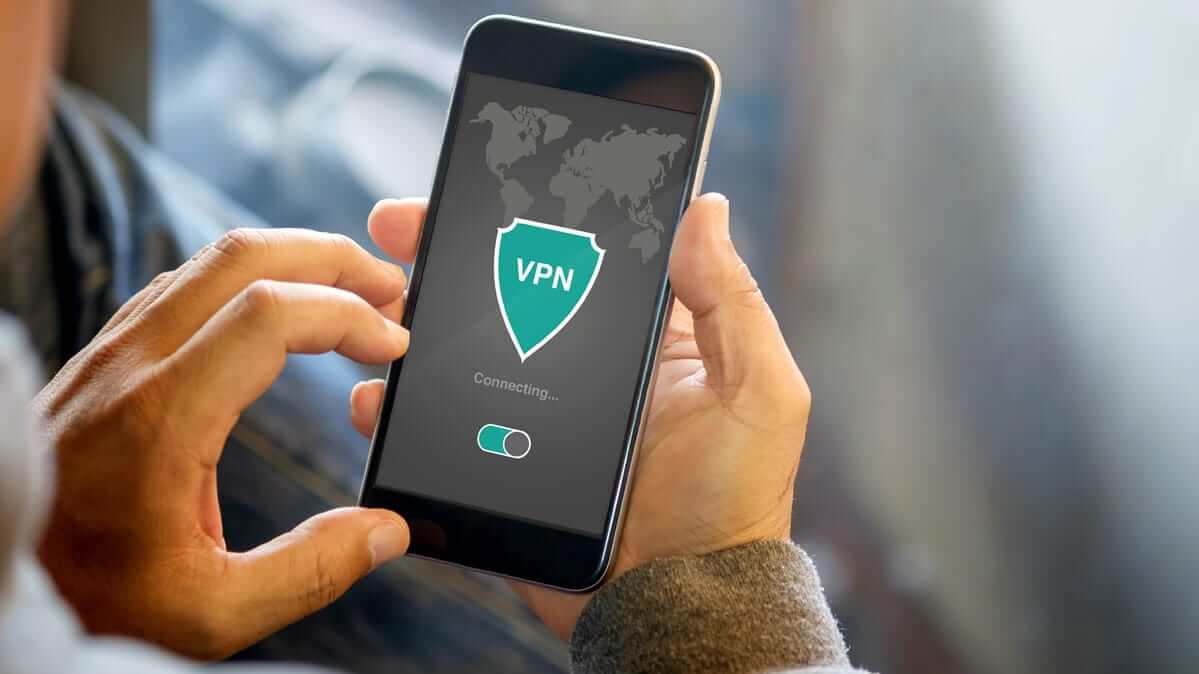 source: https://www.consumerreports.org
Public wi-fi is great, but it's not necessarily safe. By using the Secure VPN app, it'll ensure you're hidden, and your information is encrypted, so you can browse the internet without the worry of someone stealing your information.
Encrypted USBs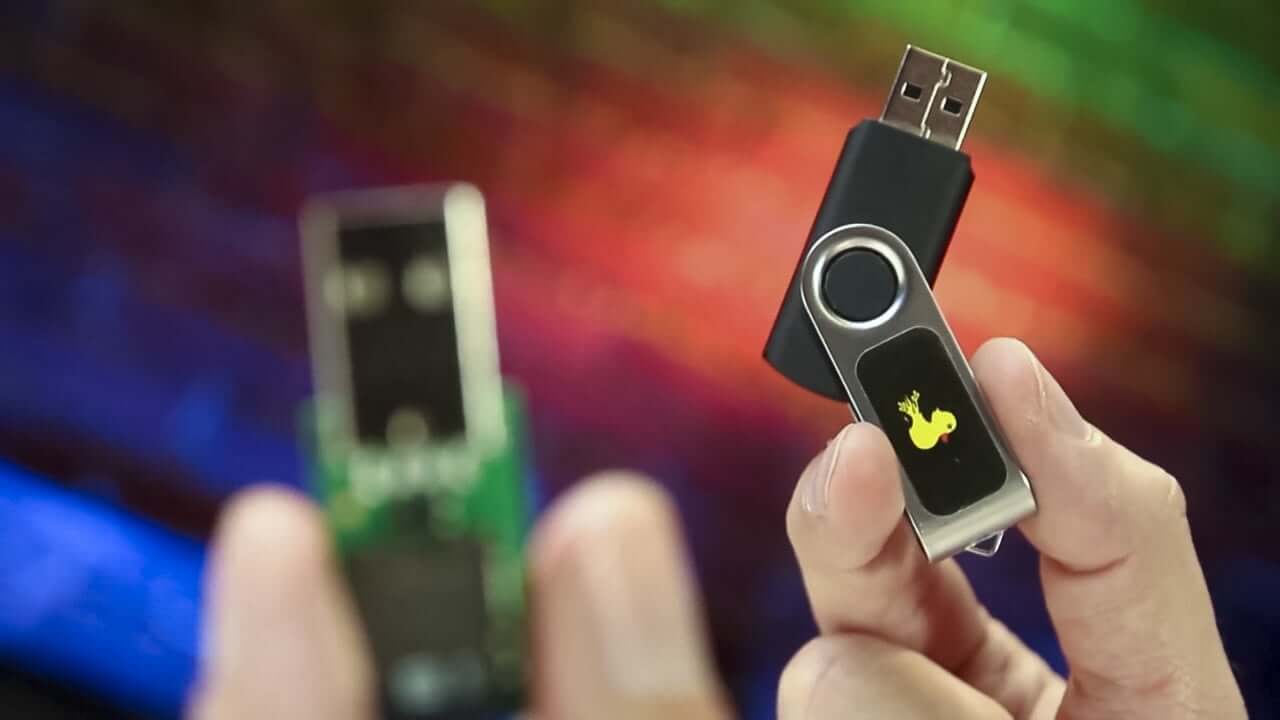 source: https://www.digitaltrends.com
More than 20 million USBs are lost or stolen each year! This can cause major issues if the device isn't protected and contains sensitive information as it's not in accordance with GDPR and subject to fines. As such, it's recommended that you only use encrypted USBs for storing, transferring and transporting data. Find out more about encrypted USBs from USBMakers.com
There are so many tools and applications that can help keep you secure, but also ensure all devices are password protected and that you remain vigilant at all times. Once you're protected, you can work remotely without these concerns.