Microsoft, in the year 2015, announced the hardware and software platform which detects biological threats. As we all know, diseases lead to major outbreaks, which creates havoc in people's lives. In order to prevent the audience from a future pandemic, Microsoft is prepping hard for developing a biological threat detection platform. Pathogens lead to many deadliest viruses like dengue, zika, which, took the lives of many innocent people. 
The objective of Microsoft?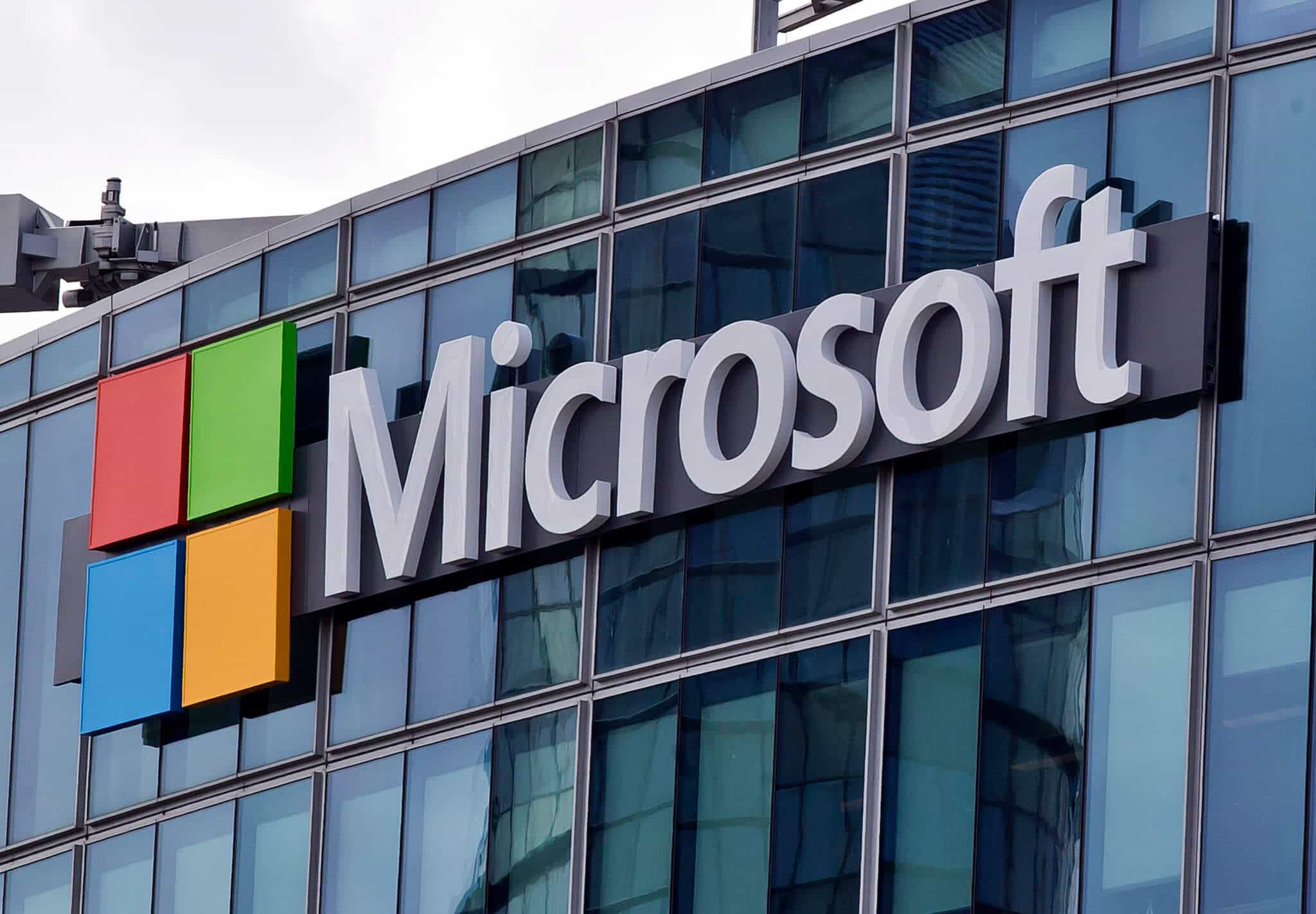 source: nytimes.com
The ultimate objective of Microsoft is to work on robotics and sensors to detect future diseases through this biological threat detection platform. Microsoft is knitting smart robotic traps to detect disease threats in the environment using robotics and genomics. With the help of AI identification, novel robotic designs they are monitoring species of mosquitoes0 present in huge numbers.
Terrestrial insects like spiders, insects, ticks are known as arthropods, and these arthropods have millions of species of it. These species are responsible for pentagons which leads to human diseases transferred from their bodies. But these insects are quite useful for our ecosystem but the diseases caused by these small species are harming humans.
Microsoft's robotics and sensor platform help us to predict the diseases spread by the arthropods which will save from future outbreaks and save the lives of humans.
Research and partnership
source: digiday.com
Microsoft launched this biological threat detection platform and after that, they had performed immense research on this project. Microsoft spent 5 years on research and development of Microsoft's threat detection platform. They have partnered with the National Science Foundation's Convergence Accelerator Program and universities like Johns Hopkins University, Vanderbilt University, the University of Pittsburgh, and the University of Washington's Institute for Health Metrics along with Bayer, a pharmaceutical giant. 
Detecting microorganisms through DNA sequencing
It is quite difficult to detect microorganisms and viruses which need lots of chemical tests and to decide which tests sample is required to detect is not an easy task. But in this case, DNA sequencing helps us to decide and detect the bacterias and also open the door to innovative broad-spectrum techniques. Through translating the genetic material from an organic sample to electronic information, we can algorithmically search a sample using trillions of diagnostic tools to track viruses, bacteria, fungi, and higher-order life in a sample.
Showcasing AI systems of Microsoft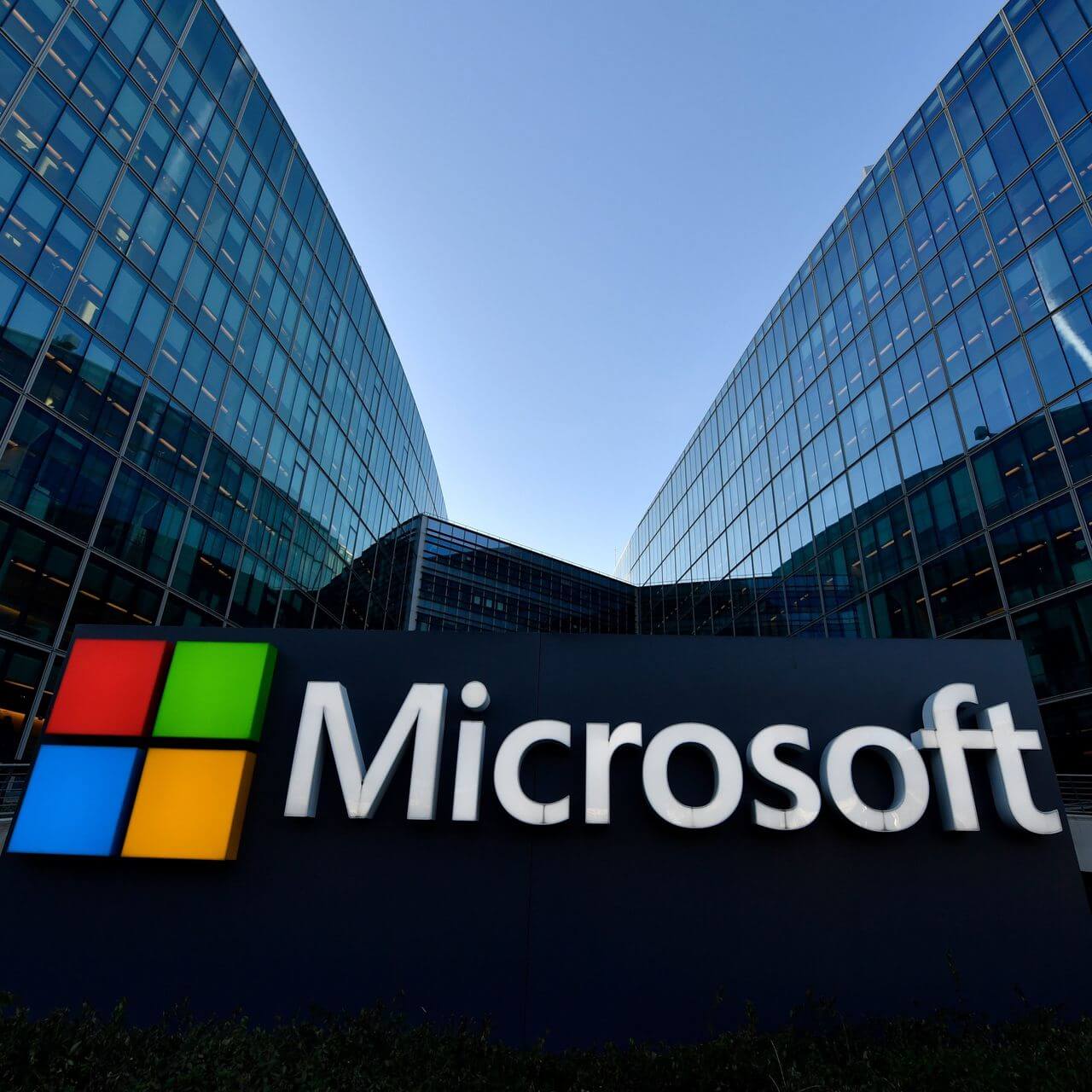 source: barrons.com
When the virus zika reached its peak, Microsoft has trailed their skills of AI. Microsoft with their various partners to evolute the technology in the different ecosystems. Also, they tried to solve different questions like – 
Can sensors be able to classify the species, because there are millions of species?
Can collected data be able to predict the right information?
Can the sensors be able to provide us information about microorganism and viruses which is analyzed through machines?
But they solved these questions and according to trials thee robots can identify the data with 90% accuracy which will definitely help us in predicting the information appropriately. The robotics and genomics helped us to derive how they are moving around the ecosystem and also to decide the type of species present in the environment.  
This is one of the ambitious projects of Microsoft and they have made the official announcements at the lgnite conference and this project mainly relies on Microsoft Azure cloud for storage and power which showcases the skills and development of Microsoft in the AI field.