Instagram is now the world's leading visual marketing platform where brands are striving to create awareness and make a name for themselves. With over 500 million checking their accounts every day, it is a platform that has great potential for any brand that seeks to get known out there. More than 80% of all Instagram users follow a brand on Instagram. It matters less whether your brand is already popular or new in the market. You will, however, need to know the right strategies and methods to utilize this platform to get the best results. At SelectedBest, we show you some amazing strategies you can use to build brand presence.
Create an Attractive Bio
source: instanobel.com
Start by creating an attractive bio. Your bio is the first thing that people see when they come across your Instagram page. What they see will determine whether or not to proceed and check out your entire profile. It is the window through which you communicate with your audience and potential clients. Make sure your profile picture is clear and nice, have a summary of what your brand is all about and include some contacts if need be that people can reach you with.
Establish Tone and Theme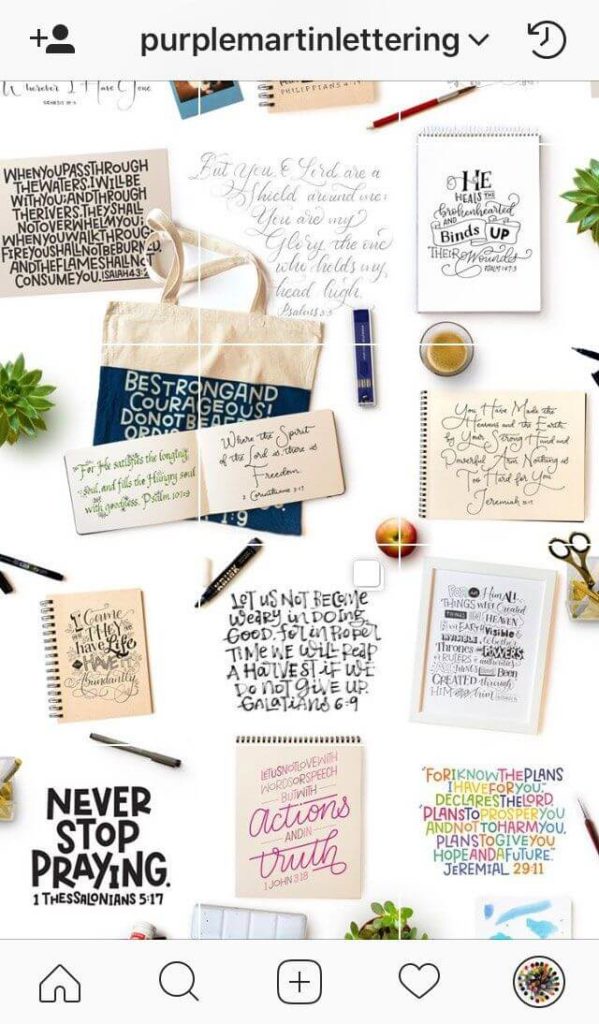 source: pinterest.es
Your brand needs to have a distinct tone and theme that your target audience can relate with. This tone will be the brand's personality. It will be brought out by your content, that will be a good combination of images and captions, as well as videos. Once you have established a clear voice, you will draw to you're a loyal and authentic following. The theme is the design and color that your account takes. It will be brought out by the manner in which you arrange your content, and the color schemes you choose to have as a background. It is important that you be consistent so that your audience can identify you with a particular theme.
Posting Content
source: stateofdigitalpublishing.com
Having identified our target audience and determined the tone, voice, and theme to take, you need to post content and post on a regular basis. This calls for you to devise a schedule that your followers and other potential fans will get used to. Create expectation by identifying a specific posting time then following up on the same. Choose a time that most of your audience is likely to be online so that you can have more of them see your content and engage. You can post once or twice every day, depending on what your brand is all about.
Collaborations and Partnership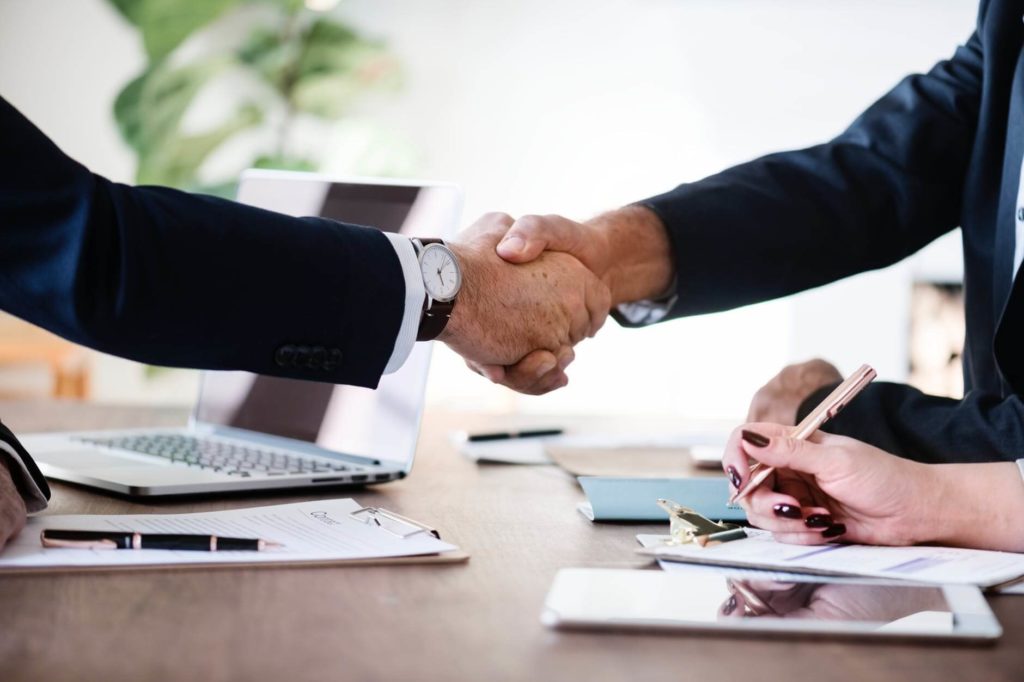 There are a lot of other Instagram users with a far bigger presence than you, but who share your ideas. Try and identify such users and reach out to them. You can participate in the conversations, tag them on your posts, and even request them to reshare your content. If you have good enough content, they will definitely vouch for it. Participate in popular events with such accounts to expose your brand and get an even wider audience. You can partner with influencers in various activities that will see your brand getting exposed a great deal.
Follow Others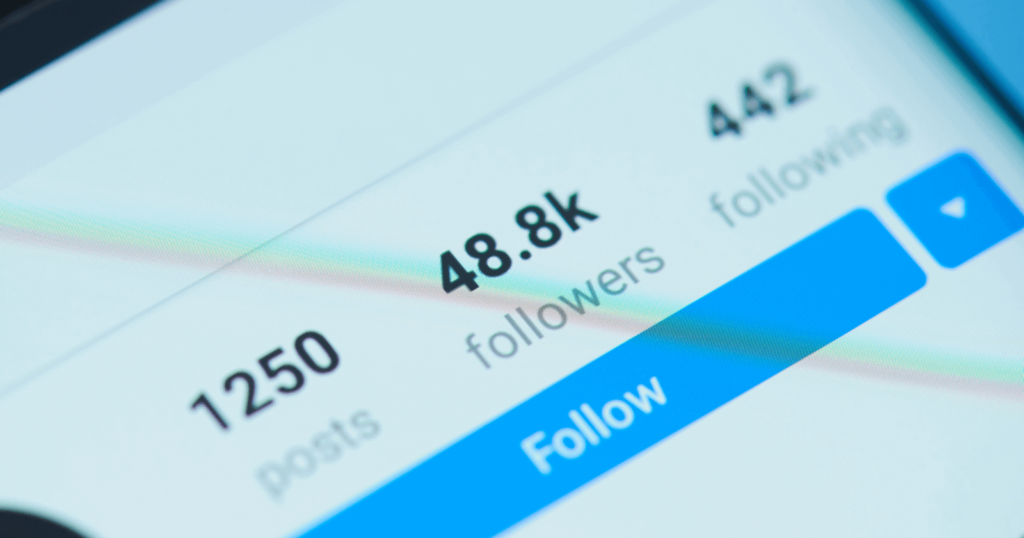 source: searchenginejournal.com
Much as you want to get followers, you also have to follow back your followers, and even follow those who haven't followed you as long as they share your interests. This is one of the simplest ways of exposing your brand. The more people you follow, the more you expose your brand and the more you create awareness.
Engage Your Followers
source: searchenginejournal.com
When you post images and videos, you are going to get a range of different reactions from different people. When people are reacting towards your content, it means that you are making good progress. Getting people to talk based on what you post shows that you are getting an active following. Do not just sit back and watch, participate in these conversations. Respond to comments and questions and also ask for suggestions to improve your brand even further. Connecting with your audience on a personal basis is a vital aspect of establishing a brand presence on Instagram. So, make a point of setting aside some time and following up on your page.