Most people today prefer an ambiance around them which is comforting and rich. There is not much that a person can do about the outside environment. However, a few changes inside a home can make a significant difference. Window blinds have been one such integration that can impact the look and feel of a space. For instance, Shop window blinds by Stoneside if it is on your to-do list. Some services offer a virtual tour or an in-house consultation while providing window blinds. Choosing the right service provider is as crucial as finding the perfect window blinds. Let's see the different options offered by top designers.
Different Types of Window Blinds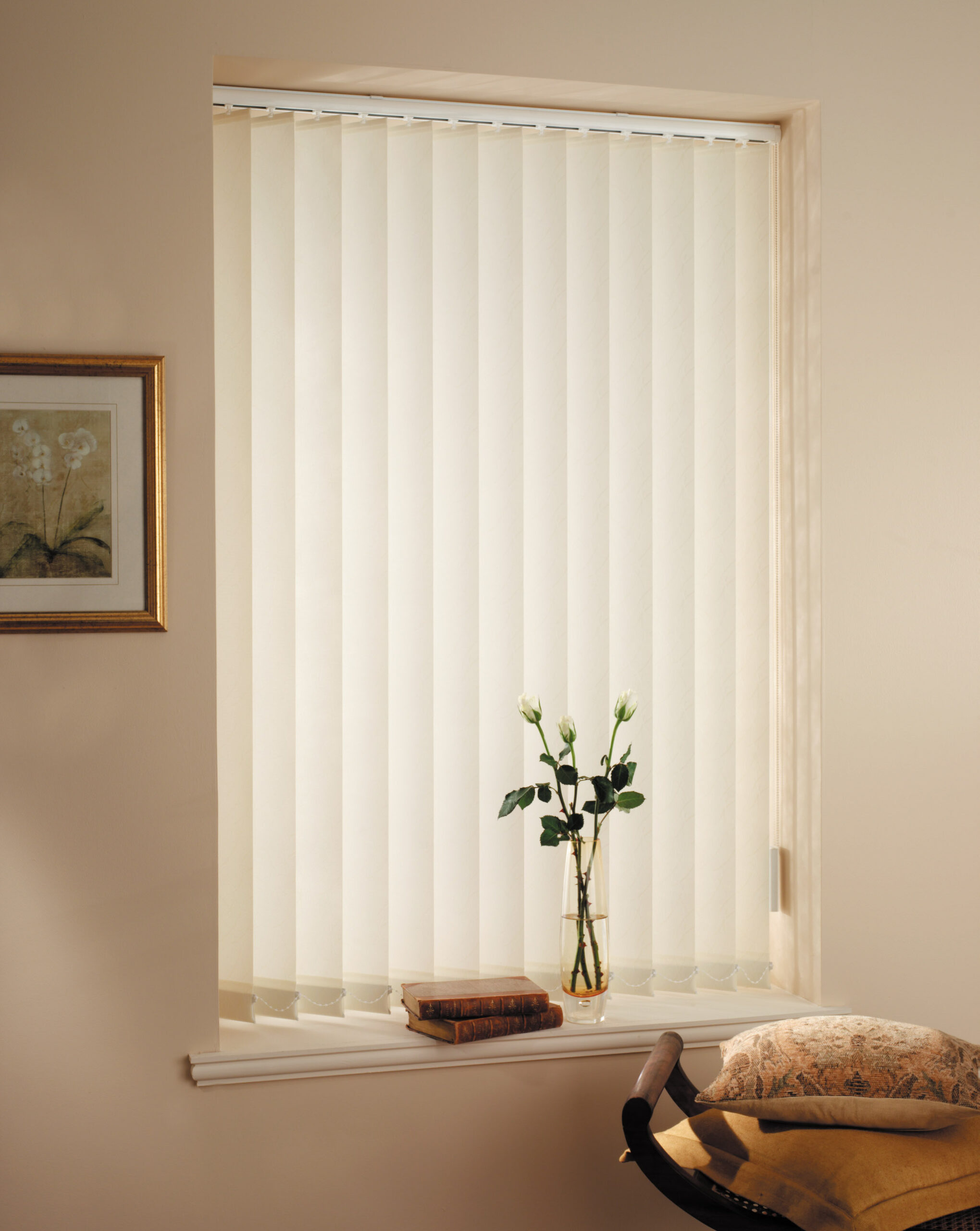 source: pinterest.com
Wood Blinds – You can get a customized wooden window blind to get a perfect touch of nature inside the home. It is a timeless option and looks incredibly elegant. They will give a strong visual statement and can be easily raised or lowered. Several design possibilities come with wooden blinds. Many people opt for the white wooden ones to add brightness to their space and make smaller rooms appear more spacious. 
Faux Wood Blinds – Faux blinds are attractive and perfect for light control. You can integrate them into any room, and they fit right in. However, they can be more effective in bathrooms and basements. The product will not get damaged in areas with high amounts of moisture and can be cleaned simply with soap. They are also recyclable, making them an environment-friendly option. 
Vertical Blinds – You can get over 230 choices regarding the shade, texture, color, etc., of the vertical blinds. If you have large windows, they can be a perfect option. They will hang vertically from the headrail and look graceful. You will get excellent performance and design options that will help you create a subtle look. You can get customized ones from different shops. 
Composite Wood Blinds – If you are getting composite wood blinds, rest assured they will not turn yellow or fade. It is similar to the faux blinds with a different fabrication. Shop window blinds by Stoneside or similar options that offer quality performance. Some people like using decorative tapes for a more polished look. You can elevate the look of your home and create an elegant look that will last for years. 
Why are Blinds a Good Option?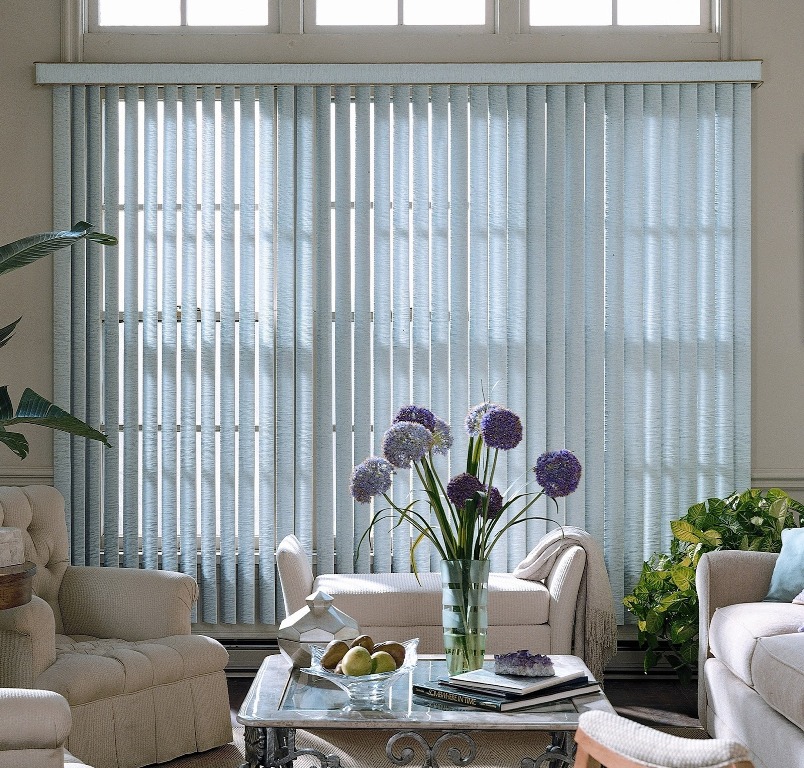 source: pinterest.com
These

blinds for windows

are super easy to install and require no unique technique to raise or lower. Some parents get them installed in their kid's rooms for easy access. From home to office, they can be installed anywhere. However, it is best to call for professionals for a successful installation.

Traditional curtains may invade the privacy of an individual. However, window blinds are different. They are not blown away by robust wind and stay firm even under a full-speed fan. 

The blinds appear incredibly classy. Different options can provide different looks, so choose the best one. 
Final Thoughts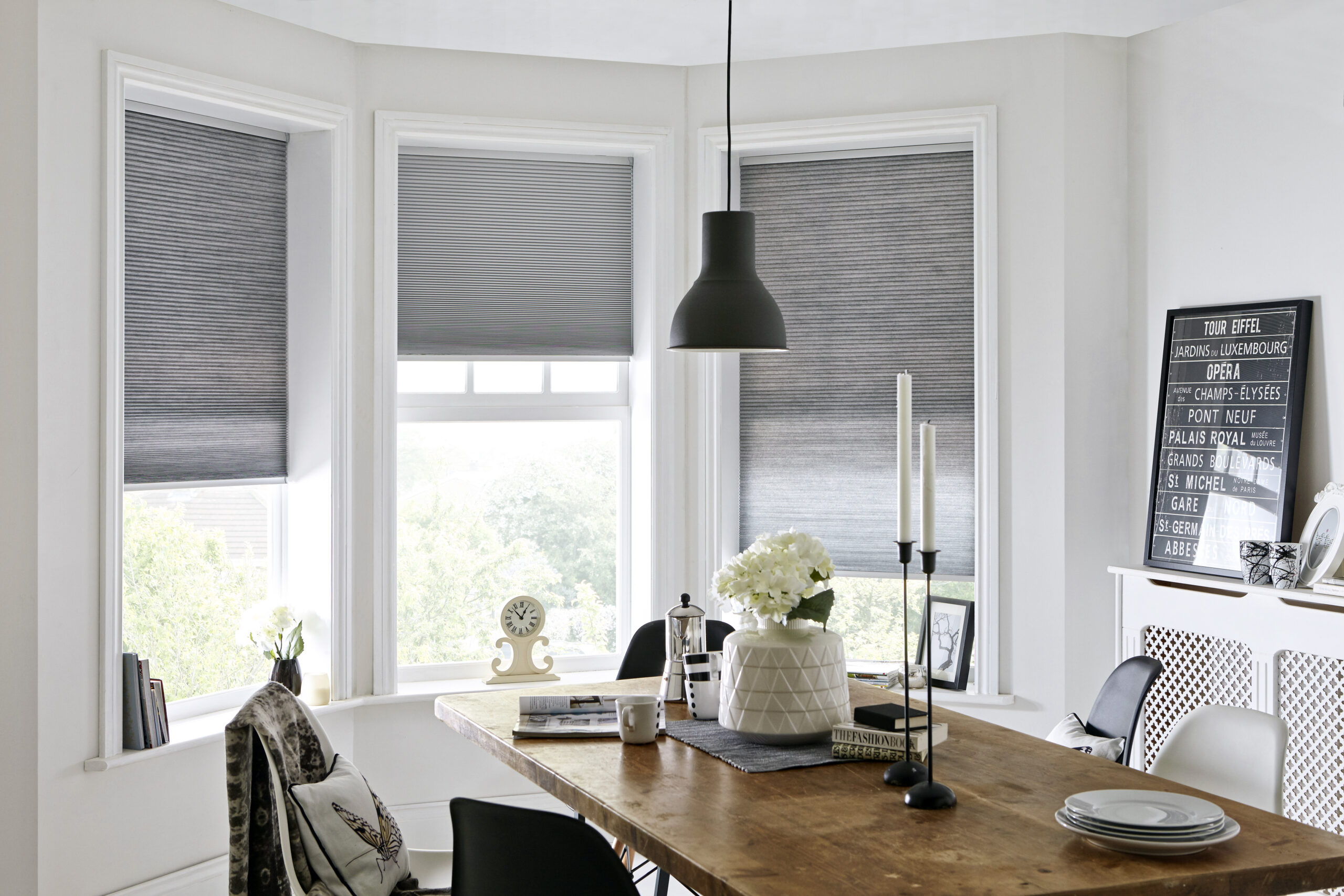 source: pinterest.com
If you are looking for a way to block the UV light and keep the inside cool, installing window blinds is an excellent option. Different services offer different options, so it is best to consult the service provider about the availability. Get someone who will manage things from start to finish. From choosing the type of blind to getting them installed correctly, the right provider will be on your side. Start with looking for different providers in your area. You can take referrals from friends or family who recently got them installed. They will be better able to say about the quality of blinds and the service.