Bachelor of Arts
Bachelor of Arts (BA) is a popular undergraduate academic degree course in multiple subjects. The degree spans three years and is meant for students who aspire to acquire expertise in one of the laid-out disciplines. In contrast to B.Sc, which primarily deals with science, maths, and engineering, the main focus of a BA is in arts. 
BA is a career-specific degree and is mainly opted to attain specialization in a field such as journalism, politics, etc. Thousands of students opt for a Bachelor of Arts as their bachelor's degree to either start their career in the field or pursue further education. 
Features of a BA Degree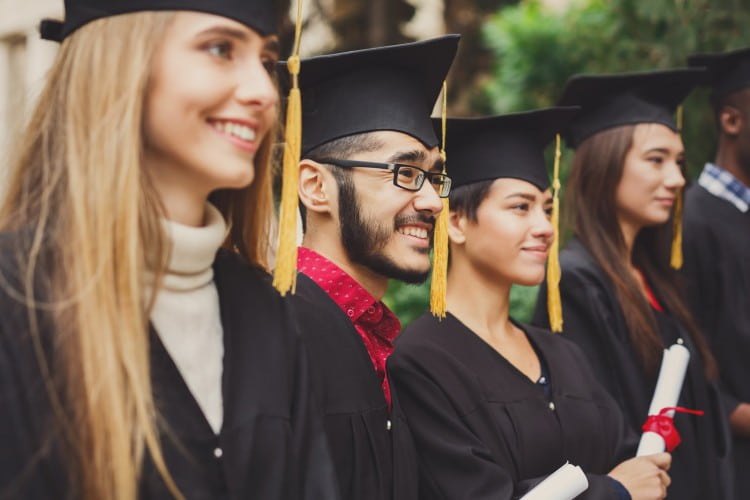 source: pinterest.com
BA is a 3-year undergraduate degree available at

MGU, Bhopal.

The degree comprises six semesters.

The admission process varies for each college and specialization, as there is no national entrance for it. 

Students can choose their specialization/stream at the end of 2nd year. 

The job prospects, placement, and average starting salary is unique for each student and is dependent upon their specialization.
Bachelor of Arts: Degree Structure
BA is a three-year course that you can get from MGU, the best art college in Bhopal. The core subjects of a BA degree are based on social science, humanities, arts, and psychology. Students can choose their specialization from the third year. The broad range of elective subjects makes the course diverse and flexible for all students. 
9 Leading Specializations in BA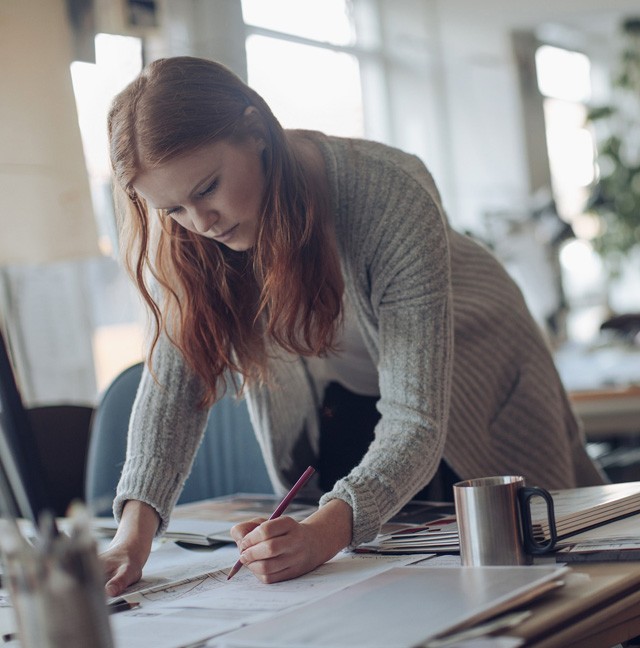 source: pinterest.com
Journalism and Mass Communication

A Journalism and Mass Communication specialization are best for aspirants who want to make their future in the journalism and media industry. It is a fantastic choice for students who wish to enter the industry with an affordable and flexible degree. The three-year degree explores the fundamental of journalism and mass media and allows students to develop an appetite for the industry. Famous media personalities like Barkha Dutt, Deepak Chaurasia, and even Shah Rukh Khan are graduates of BA in mass media.

Main Subjects: Fundamentals of Journalism, History of Journalism, Language, Media Laws and Indian Constitution, Reporting and Editing, Techniques, Media Management, Developmental Psychology, etc.
Politics

BA in Politics is the study of the theory of politics and public policy. The focus of the course is on the national and international political system, public administration, international relations, and public affairs. B.A. Politics is opted for by those who either wish to work with politicians in an administrative capacity or those who wish to pursue civil service exams such as IAS. Politics enthusiasts, who wish to make a career in politics as a writer or journalist also prefer to get a head start with this specialization.

Main Subjects: International Relations, History, Foreign Policies, Federation, etc.
Psychology

Psychology is the study of human behaviour and the various tools used by human beings to navigate the personal, professional, and emotional crises of their life. It is a technical and theoretical degree. This specialization is a recommended way to start a career in psychology before aiming for a practising licence. The specialization is pursued by aspiring psychologists and behavioural therapists.

Main Subjects: Introduction To Psychology, Introduction to Psychological Disorders, Development of Psychological Thoughts, Statistical Methods for Psychological Research, Developmental Psychology, Counselling Psychology, Organizational Behaviour, Psychology of Individual Differences, etc.

source: pinterest.com
Philosophy

The specialization hones critical abilities in students such as decision-making, problem-solving, persuasion, critical analysis, etc.

Main Subjects: Applied Philosophy, Socio-Political Philosophy, Greek & Medieval Philosophy, Philosophy of Religion, Problems of Philosophy, etc.
Computer Science

Computer science specialization in BA covers the foundational knowledge of computers and mathematics. It is designed for early-stage learners who wish to acquire the basic skill sets required to work a computer. The course is best for those seeking entry-level positions in the IT industry.

Main Subjects: Computer Fundamentals, Programming Languages, Operating Systems & Business Data Processing, Data Base Management Systems, Internet, Computer Graphics, etc. 

Literature

BA in literature is a fine introduction to a rather huge field of English language and linguistics. It is best suited for those who wish to teach English and/or pursue a career in creative writing.

Main Subjects: Literary Studies, Forms of Popular Fiction, European Classical Literature, Indian Classical Literature, British Literature, Literature and Caste, 20th Century British Literature, Linguistics, Modern European Drama, Postcolonial literature, etc.
Geography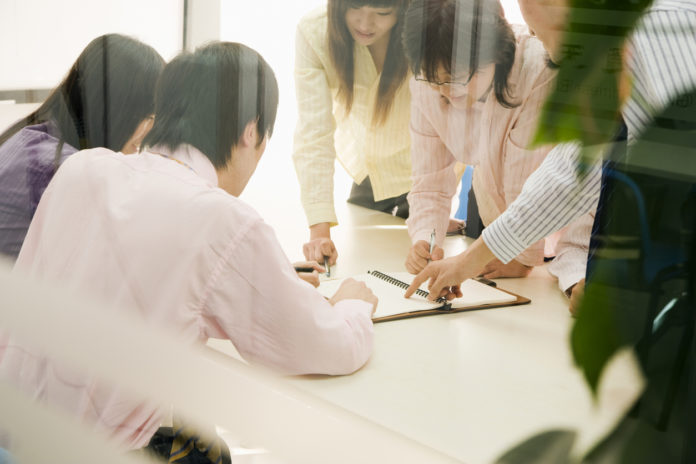 source: pinterest.com
Geography specialization includes the study of Indian topography, the history of the Indian subcontinent, and map-reading skills. Geography is an intense and all-encompassing specialization that propels students towards a career in meteorology, cartography, conservation, and environmental regulations.

Main Subjects: Spatial Analysis, Fundamentals of Remote Sensing, Ecology, Comp Mapping, Political Geography, Agricultural Geography, Cultural Geography, Demography and Population, etc.
History

A BA in history from BA honours colleges in Bhopal is a distinctive course that teaches extended history, historical figures, the ancient world, and the numerous turn over the course of our civilization. It is best suited for history buffs and those who aspire to a career in pursuing historical research.

Main Subjects: Ancient Indian History, Indian Subcontinent, Medieval India, Ancient World History, Political Theory, Pre and Post Colonisation, European Integration and Transformation, USA and USSR History, etc.
Economy

Economy/economics is a rather technical specialization that includes topics related to finance, macroeconomics, and money. The economic specialisation focuses on the learning of economic models, banking, market, national income, production and supply, etc.

Main Subjects: Advanced Macroeconomics, Money and Financial Markets, Applied Economics, International Economics, Economics of Health and Education, Political Economy, etc. 
Best university in Madhya Pradesh for BA courses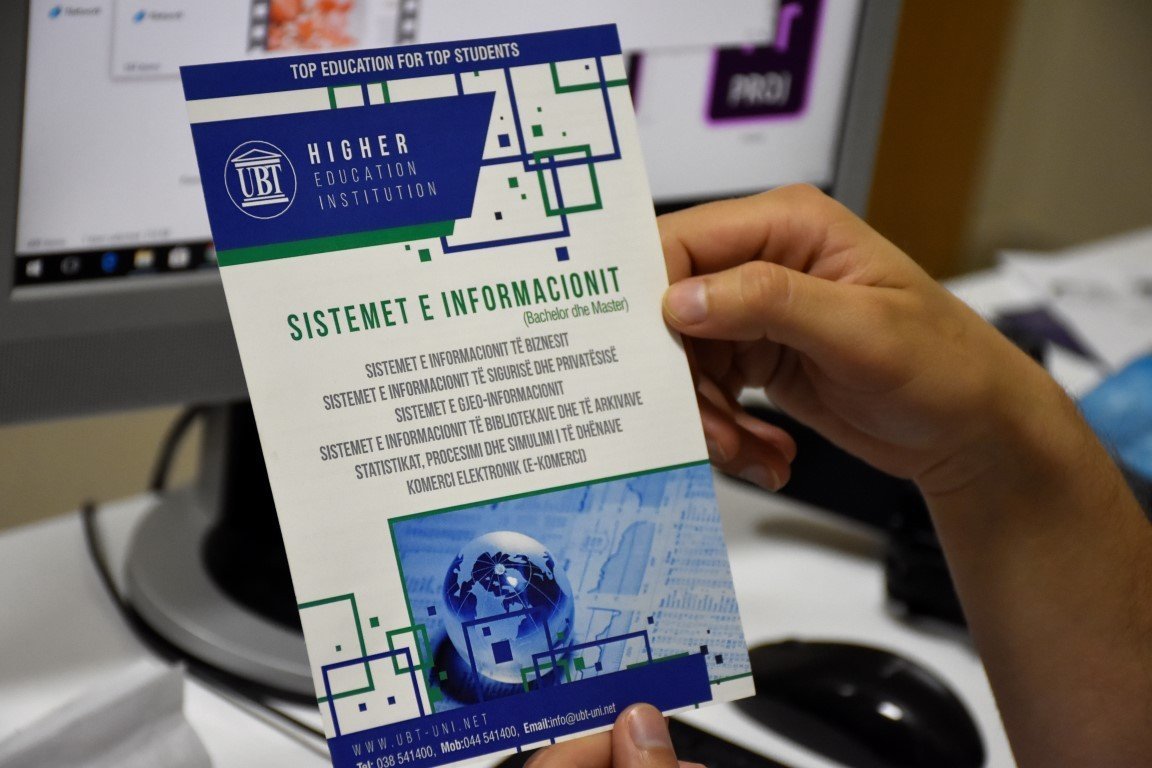 source: pinterest.com
Madhya Pradesh is also known as the heart of India. It has been a centre of education for many decades. It is home to many noted government colleges and universities and private institutes and universities. Mansarovar Global University is one of the most famous educational institutions since its inception. It is well known as the best private university in Bhopal among students of pan India. 
Among all the top universities of MP, MGU is one of the best arts colleges in Bhopal as it offers multiple BA courses such as BA English, Hindi, History, Political Science, Sociology and more. 
In Conclusion, 
Here are the top 9 specializations of BA in India. A bachelor of arts degree is designed to be a flexible and all-encompassing undergraduate degree that introduces students to the field. Numerous future avenues await young graduates, who can either start their careers right after college or pursue higher education in their chosen specialisation. MGU is one of the best colleges for BA in Bhopal and indeed it will open countless doors for students who want to make their career in BA specializations.