When it comes to feeding our furry friends, we want to ensure we give them the best possible nutrition. But with all the different types and brands of dog food out there, how can you know what's best for your pup? You should ensure that the food you feed your pup has healthy ingredients that will help them grow and stay healthy.
There are several reasons why you should worry about feeding your dog healthy dog food. One of the most important is that dogs need good nutrition to stay healthy. A diet that is high in unhealthy fats or processed foods can lead to obesity, heart disease, and other health problems. It's important to provide your dog with a diet that is full of fresh fruits and vegetables, lean proteins, and whole grains.
When looking for dog food, try to select brands with nutrient-dense organic meat, gut-healthy vegetables, and canine-specific superfoods. While this might sound expensive, there are actually some high-quality dog food products that are affordable. Let's take a closer look at feeding your pup healthy dog food.
What types of foods should you avoid feeding your dog?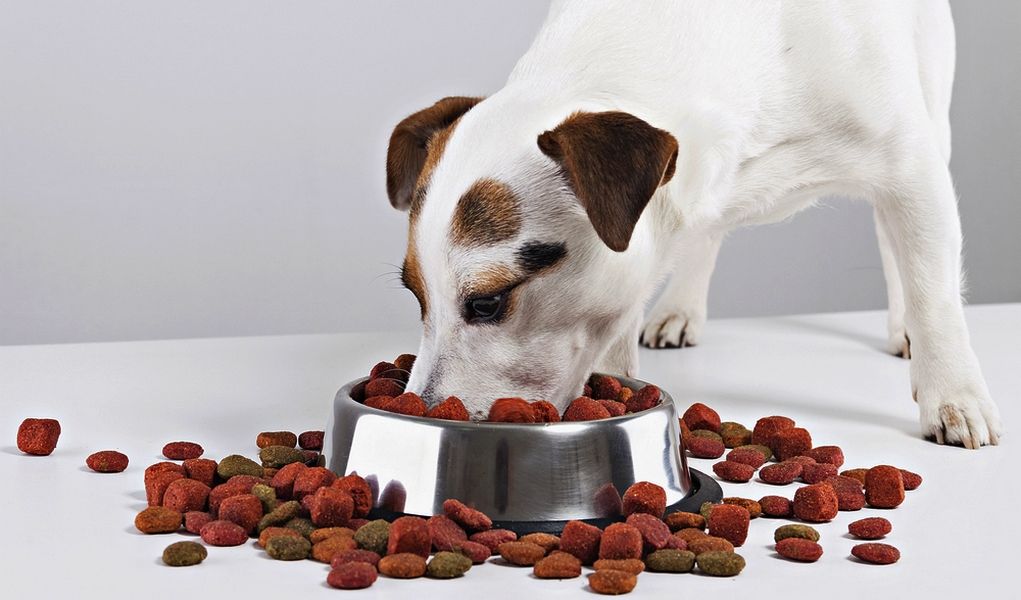 source: pinterest.com
As a dog owner, it's important to be mindful of what you feed your pup. While dogs are scavengers by nature and will eat just about anything, there are some foods that can be dangerous or even deadly. So, when choosing what to put down in front of your furry friend, keep the following things in mind. Some of the most important things to avoid include chocolate candy, grapes, raisins, onions, garlic, macadamia nuts, and avocados. All of these foods can cause serious health problems for dogs, so it's best just to steer clear altogether. While most dog foods will not contain any of these items, it's important to read the label on cheaper foods just to be sure.
You should also avoid feeding your dog too many fatty foods or treats. While it's ok to give them the occasional snack, overfeeding can lead to weight gain and other health problems down the road. Instead, try giving them healthy snacks like fruits and vegetables or low-calorie dog treats. Dogs require a healthy amount of protein in their diets, and that can be found in high-quality dog foods. However, you'll want to ensure that there aren't too many fatty meats in the food. Be sure to check the labels to know what you are feeding your dog.
Why should you feed your dog high-quality dog food?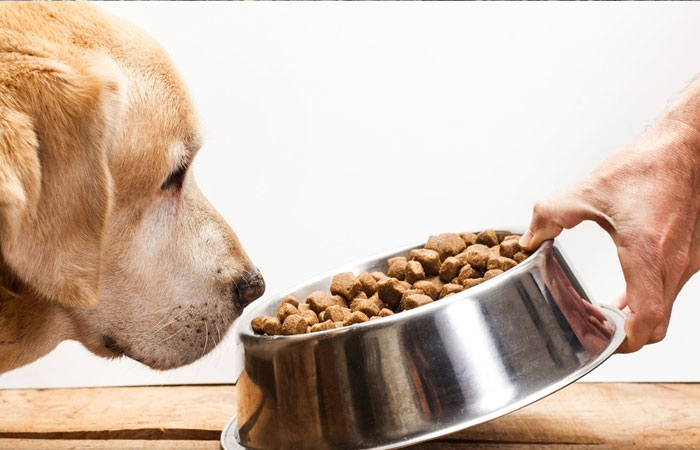 source: pinterest.com
The benefits of feeding your dog high-quality, healthy dog food include a longer lifespan, reduced risk of developing health problems, and better overall physical condition. It is important to feed your dog high-quality food in order to keep their immune system functioning properly and reduce the likelihood of them getting sick. Good nutrition is also essential for keeping your dog's coat shiny and healthy, as well as their muscles strong. By feeding your dog quality food, you are less likely to see problems such as obesity later on in life.
A healthy diet is important for your dog's overall health and well-being. By feeding them a balanced diet of quality dry kibble or wet food, you can help reduce the risk of common health problems such as urinary tract infections, dental plaque, and tartar buildup.
What is in some low-quality commercial dog food?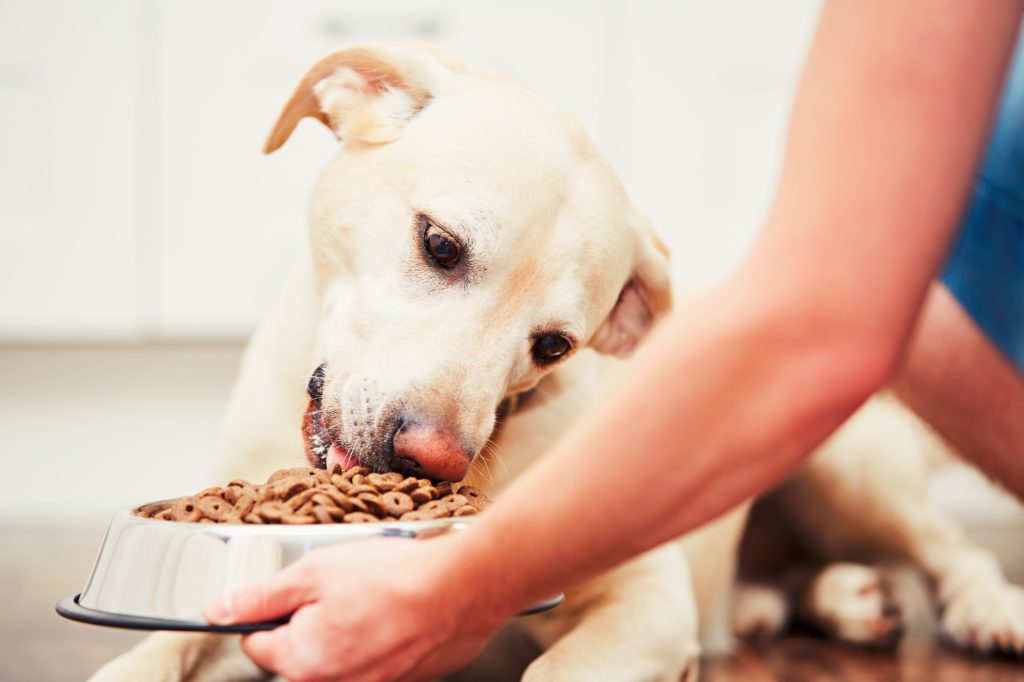 source: pinterest.com
There are many unhealthy ingredients in some types of commercial dog food. Some of the most concerning include meat byproducts. These are unspecified parts of the animal that are not typically consumable by humans. They can include organs, bones, and other unsavory bits. Byproducts are often not as fresh as more desirable cuts of meat, and they can be contaminated with bacteria or other toxins. Grains such as corn and wheat are also used as fillers in many commercial dog foods. They provide little nutritional value and can actually be harmful to dogs' digestive systems. Grains can also be a major source of allergies in dogs.
Additionally, many commercial dog foods contain artificial additives such as coloring agents, preservatives, and flavorings. These chemicals can be harmful to dogs' health, potentially causing problems such as cancer, liver damage, and kidney disease.
Overall, feeding your dog a healthy diet is important for their overall health and well-being. This means feeding them a diet that is high in quality protein with a limited number of carbohydrates and includes plenty of essential vitamins and minerals. Feeding your dog a healthy diet will help keep them healthy and happy and may help to extend their lifespan.