Planning a Road trip this summer? But my friend planning and going on actual trip are two different things. You might not know which you have to face, You may take wrong turns (Not the movie..lol), your car might wreck or bad weather can also ruin your trip. My point is you can predict what's gonna happen but at least you can be prepared for situations.
These 15 Trip Planner Apps will help you to plan your trip and will make sure you go in right direction. Having these app will help track flights, book hotels, find routes.
Note: DO NOT, I repeat DO NOT use these apps while driving, make sure you hand your phone to the one in passenger seat. That's all, Happy Journey.
Tripit
source: tripit.com
Google Trips
source: steemkr.com
Tourist Eye
source: articles-images.sftcdn.net
Skiplagged
source: skipcdn.net
Packing Pro
source: youtube.com
RoadTrippers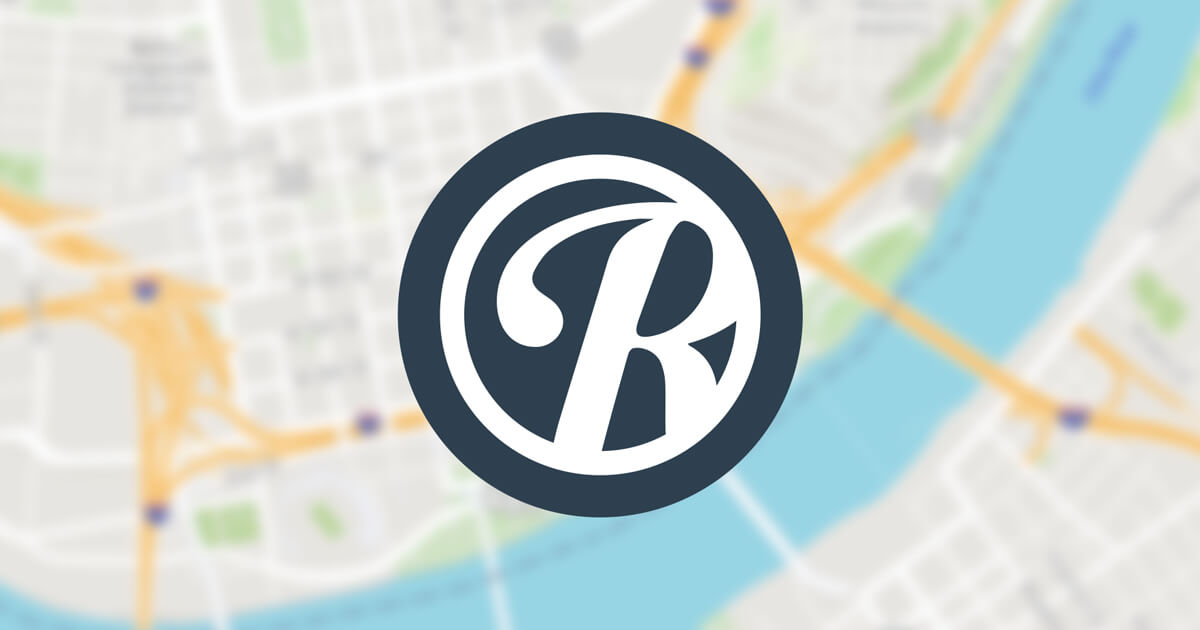 source: roadtrippers.com
Waze
source: roadtrippers.com
Tripcase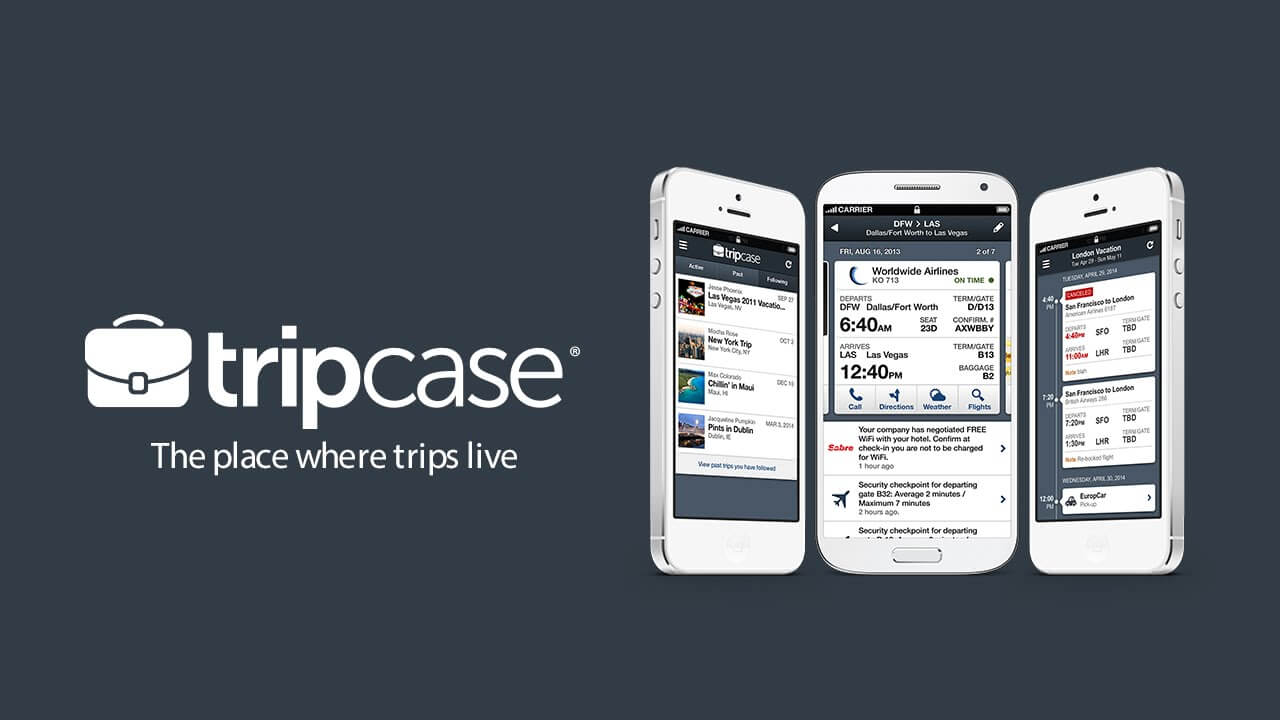 Source: youtube.com
TripAdvisor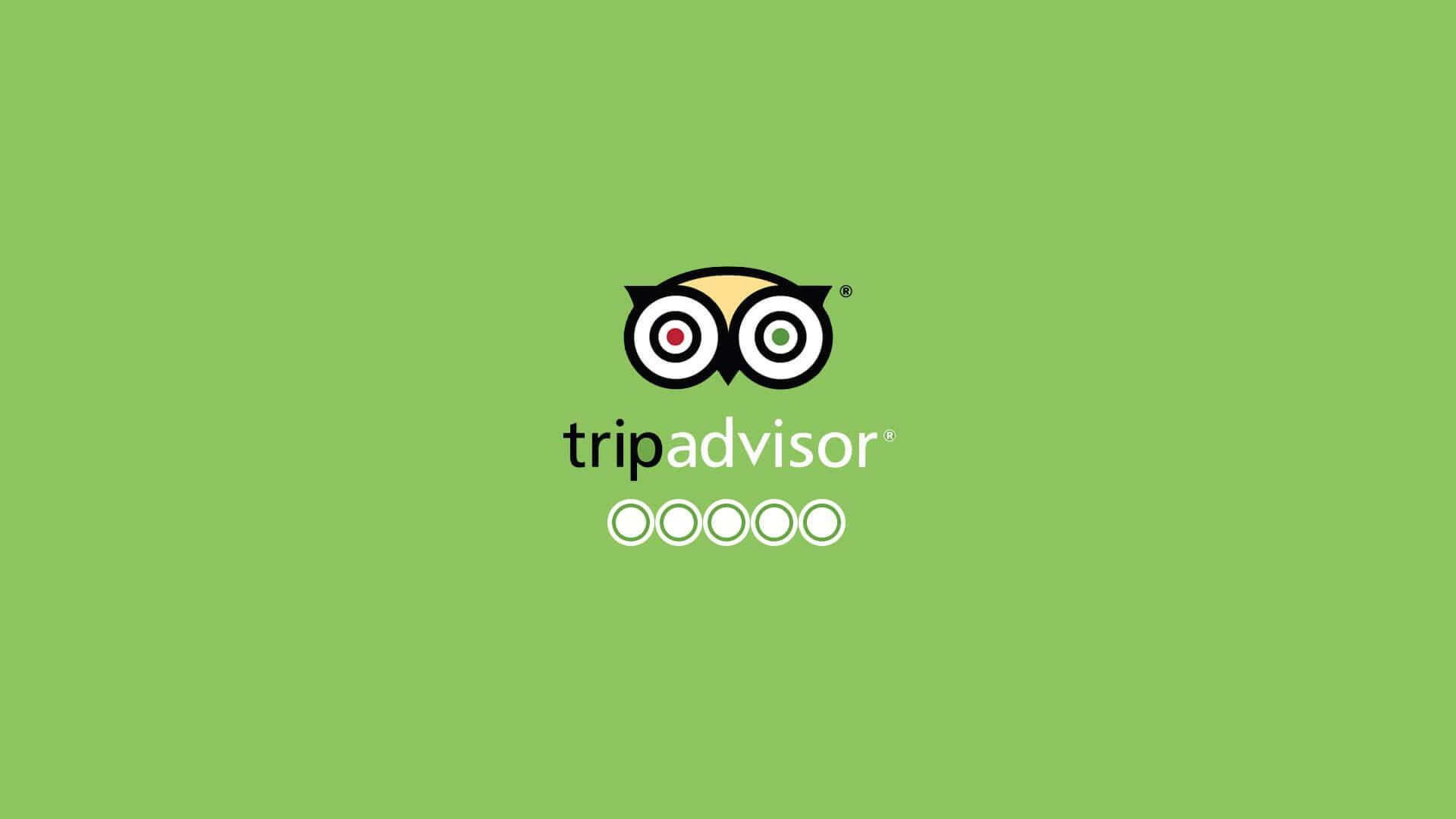 source: streamvale.com
Worldmate
source: techcrunch.com
Field Trip
source: digitaltrends.com
Wanderu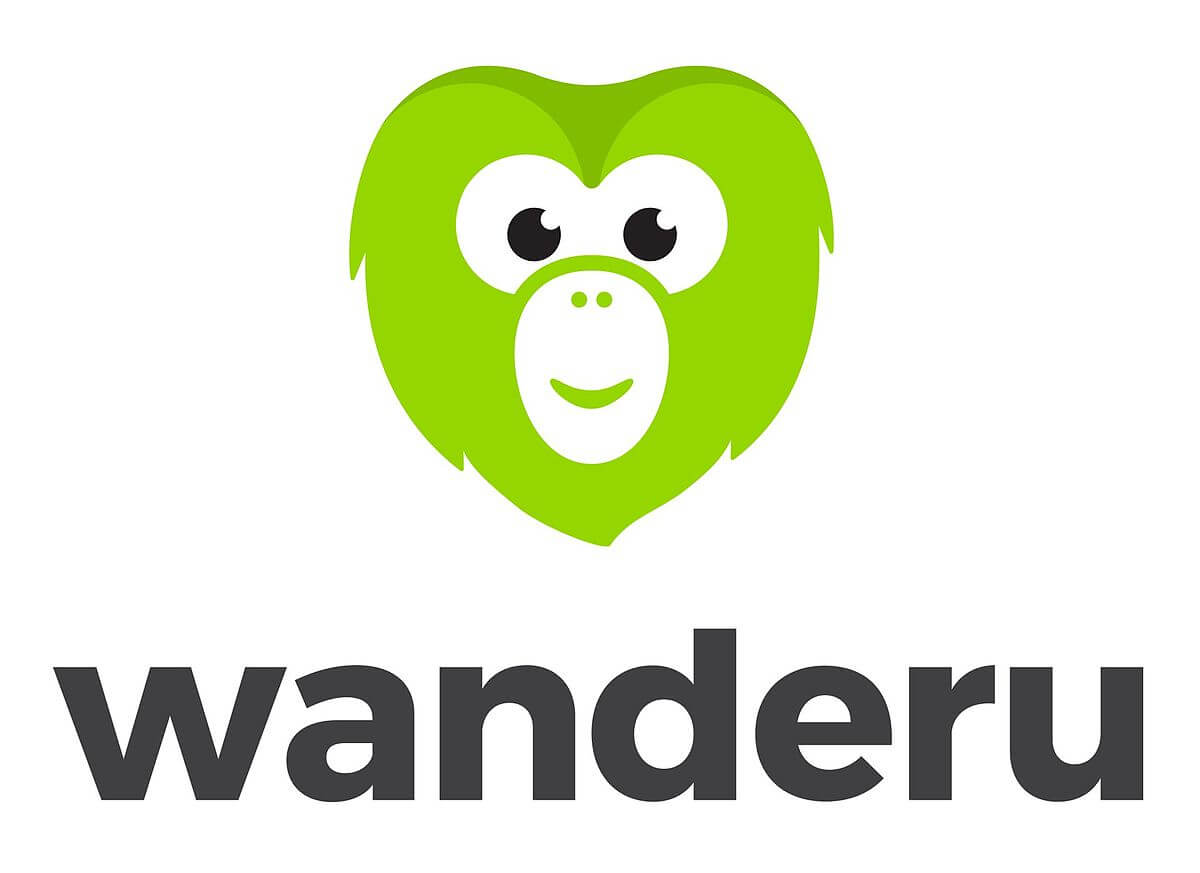 Source: wikipedia.org
iExit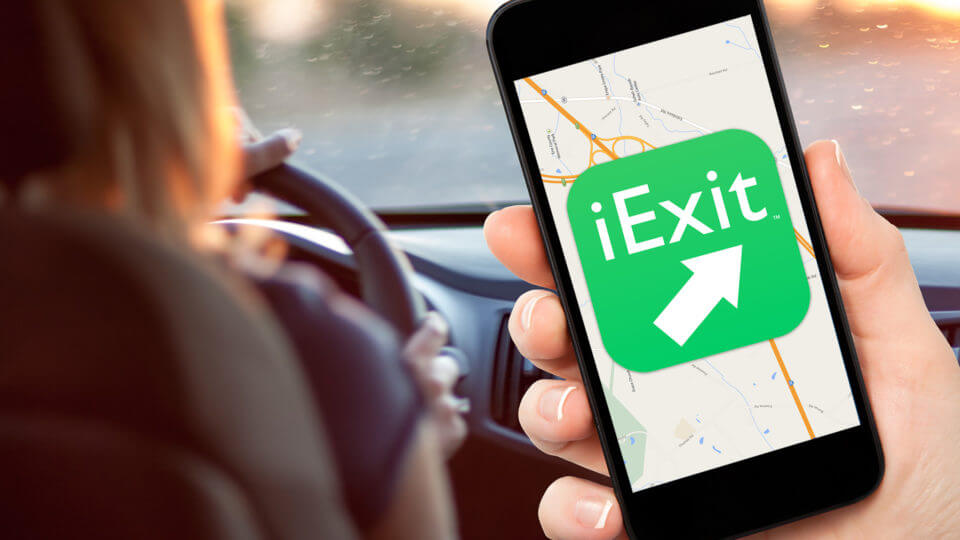 source: techjunkie.com
Yelp*
source: yelp.com
Google Maps
source: uptek.ru