Jewellery designers use many techniques to help their designs stand out from the crowd and create something special for the person wearing their jewellery. A method that has been used for a long time is milgrain, which can also be spelt "milgraine" or "millgrain". You can use this technique to add fine detail to a ring or other piece of jewellery, and it can also make the jewellery much more desirable to people when they see the fine detail in it. If you are not sure what this is, below is a brief explanation of milgrain and how jewellery designers use it in their jewellery to enhance designs and make them much more appealing.
What Is Milgrain?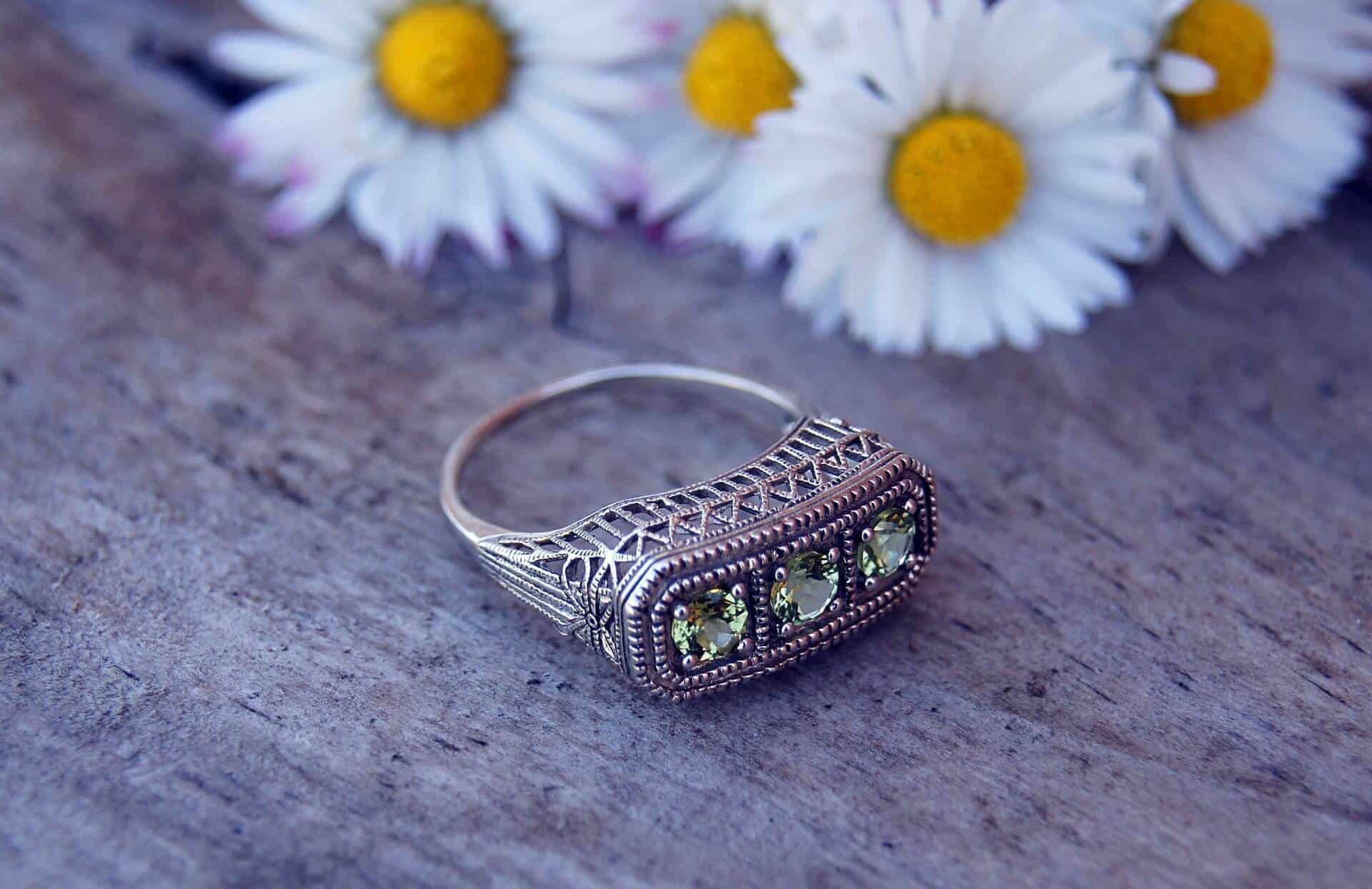 source: jewelryshoppingguide.co
Milgrain saw its use increase heavily during the Art Deco period during the 1930s, but the technique dates back to Asia hundreds of years previously. Milgrain is where tiny metal beads are added to jewellery to create beautiful and complex patterns and designs. It is a slow process as, when you add milgrain to a jewellery design, it is done by hand. Because of that, it becomes a time-consuming process. When an item of jewellery is finished with milgrain, it can significantly increase its value due to the work that is involved in creating it, especially if it is of high quality. You can search online to see lots of ring designs with milgrain on the bands, so you know what it looks like. 
Milgrain Increases Desirability
source: pinterest.com
When you see that one of a kind antique sapphire rings for sale, for example, and they have milgrain added to them, you will find that this will increase the price, depending on the quality of the craftsmanship. People love the intricate, although sometimes simple, designs that are adorned with milgrain. This makes them highly desirable designs of jewellery for many people.
A Little Or A Lot
You will often find milgrain added to the edge of rings to give them intricate detail and make a plain band more beautiful. You can often see it in thin lines on either edge of the ring, but some designs are much more elaborate and intricate, with the entire band of the ring covered in milgrain. You can also find that milgrain can be subtle, so you hardly see it, and you sometimes need the reflected light from the surface to show the fine detail of the milgrain. 
Milgrain Is Still Used Today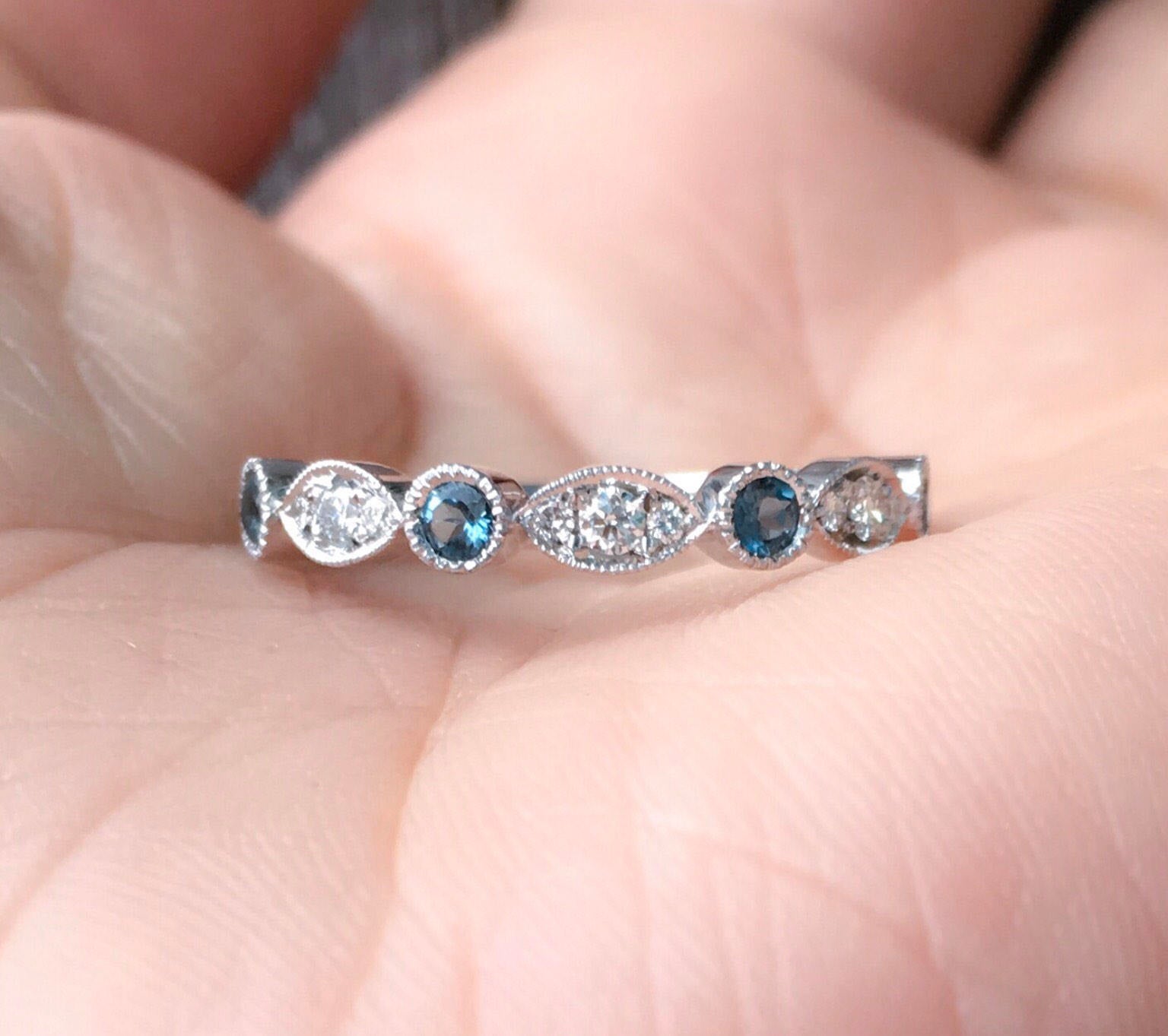 source: etsy.com
You can still see milgrain in use today in modern jewellery designs, and it is something that you will often find in higher-end designs. As well as seeing it used in contemporary ring designs, it is something that you can add to plain rings, although it can be expensive. You can approach a reputable jewellery designer to add milgrain to an existing ring design, which can help increase its beauty, desirability, and value.
If you are looking for a ring, whether it is an engagement ring or another type, a ring with milgrain will help it stand out when you wear it and look fantastic on your finger. Head down to your local reputable jewellery store today and see what beautiful milgrain ring designs they have available.