When you are planning to buy a new house, you will meet two options that you need to choose: it is either you will purchase an existing home or build a new construction. Both options have their own ups and downs. However, the supply of existing homes in many areas is decreasing, which causes the price to keep climbing. This fact makes you don't have other option than going for a new construction.
New construction seems like a daunting task, while it is actually not a bad idea where it allows you to be creative by customizing all aspects of the house to match your preferences. You can choose the plans, layouts, and amenities that suited more on to your lifestyles, might as well to enhance the safety and energy efficiency based on your needs. On the other side, it is essential to be extra careful with the costs and expectations as it can spiral out of control.
Avoid these costly mistakes when home constructing to save you some money. 
Not creating a proper budget plan
source: pinterest.com
Building a house according to your dreams and preferences is great, but executing the project without considering your budget can be a nightmare sooner or later. It is essential to create a proper budgeting plan before your home construction to avoid any financing problems during the process. This budget plan can give an illustration of how much money you have to spend on this home construction and as a solid foundation to help you negotiate with builders.
Choosing the wrong builder
source: pinterest.com
Among all, the most important decision to consider in the process of constructing a new house is your choice of builder. Research is the key to finding the best builder to match the style you are looking for. Once you find the potential Granny flats builder Sydney, try to talk to them and be thorough with your questions, plans, ideas, and concerns. Don't forget to ask for references from other people, or read through their customers' reviews that can be easily found on the internet. If you have some spare time, you can also pay a visit to their current building sites to check and assess the projects they are working on. By walking through their homes, you can feel the real sense of what a home is going to look and feel like by yourself.
Designing a floor plan before considering the builder
source: pinterest.com
Having your own floor plan is totally fine, but it is essential to discuss the design with your builder in the first place. The discussion is beneficial to make sure that your plans are being designed within your budget. As an alternative, you can involve your builder from the initial process of designing a floor plan with your architect to control construction costs and value engineer your plans.
Not being involved in the process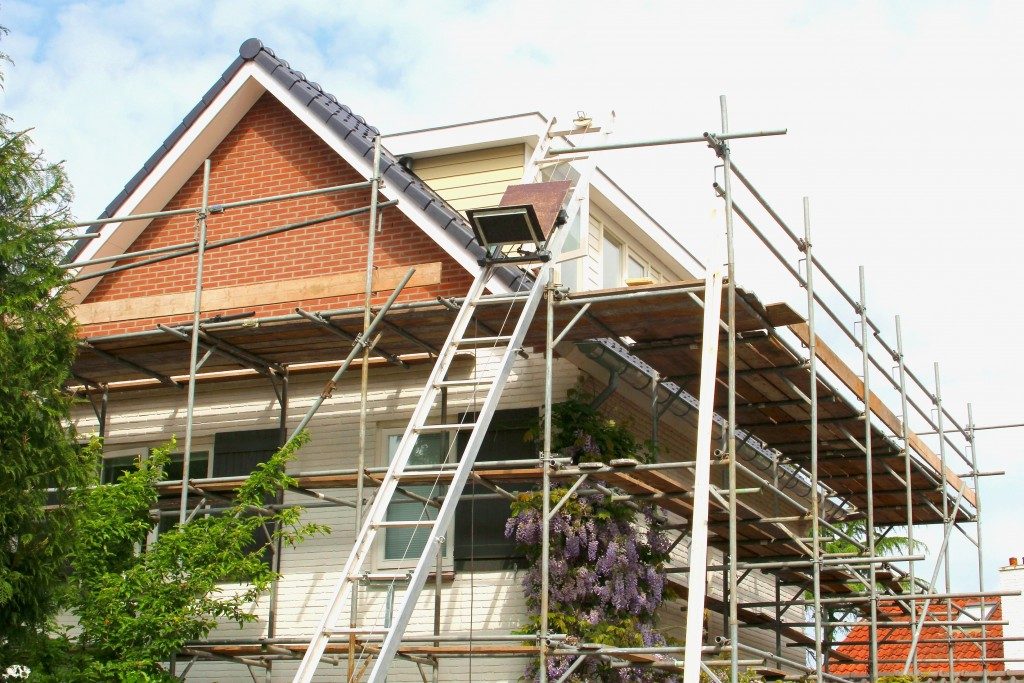 source: sustainableman.org
Hiring a professional builder does not necessarily mean you are no longer responsible for the construction. Your involvement in the building process is important to ensure that everything is going well according to your plans. Start from the initial part of hiring a builder, make sure to understand the agreement contract with your builder and ask them for anything that you find unclear. Then, monitor the construction process to ensure it follows the building codes and agreements. Keep track of building expenses to make sure it does not blow out of your budget. The key point to avoid this mistake is to communicate with every party involved in the process clearly.