A beautiful house is the pre-requisite to a happy living. An aesthetically painted house with a fine décor defines your personality in front of the world and also gives you peace of mind. It gives you a perfect ambiance to live in. After a hard day's work when you return to your house, it should be beautiful enough to give you a happy feeling.
Coating your house walls with a textured render finish will increase its elegance and beauty. It is actually the process of applying a mixture of cement, water, and lime on brick walls to provide a complete and finishing touch. A textured finish is capable of rendering your drab cement walls back to life. We all value our living space and should put in efforts to make it beautiful and keep it aesthetic.
You can choose from over a wide variety of finishes like a fine scrapped finish, a medium scrapped finish, a trowel smoothened finish or a sponge smoothened finish. You can also go for a spray texture or a smooth texture.
Here is a list of benefits that you can incur by getting a textured render finish for your homes:
Enhanced Durability
Source : static1.squarespace.com
A textured render finish increases the durability of your walls and makes it more resilient to climatic perils. It also protects your home from the harmful UV radiations of the sun. When you use it for painting the interiors of the house, it protects the walls from fungal growth and from chunks of colors being peeled off from walls.
Adds Beauty and Elegance to your house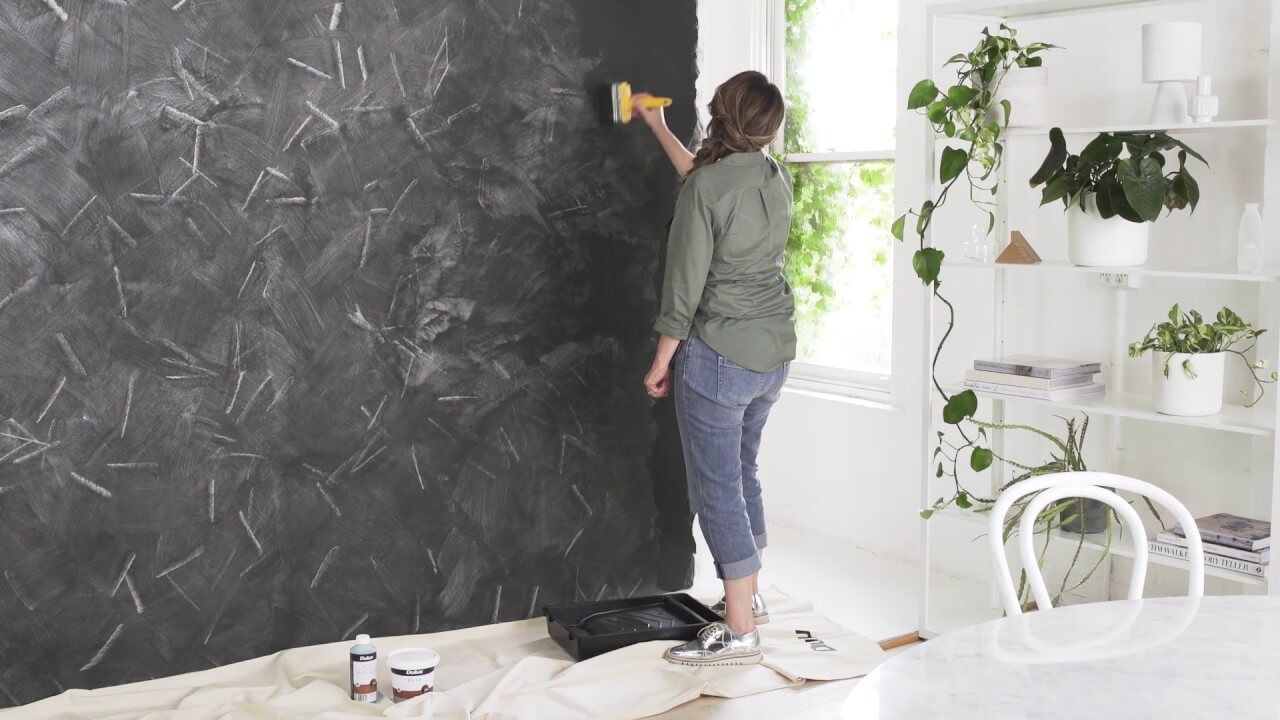 Source : i.ytimg.com
A textured render finish enhances the beauty and appeal of your house. It looks far better than wallpapers. An old building can be restored to life by resorting to the method of textured finish. It helps to breathe life into old buildings by covering cracks and leaks.
Easy and Low Maintenance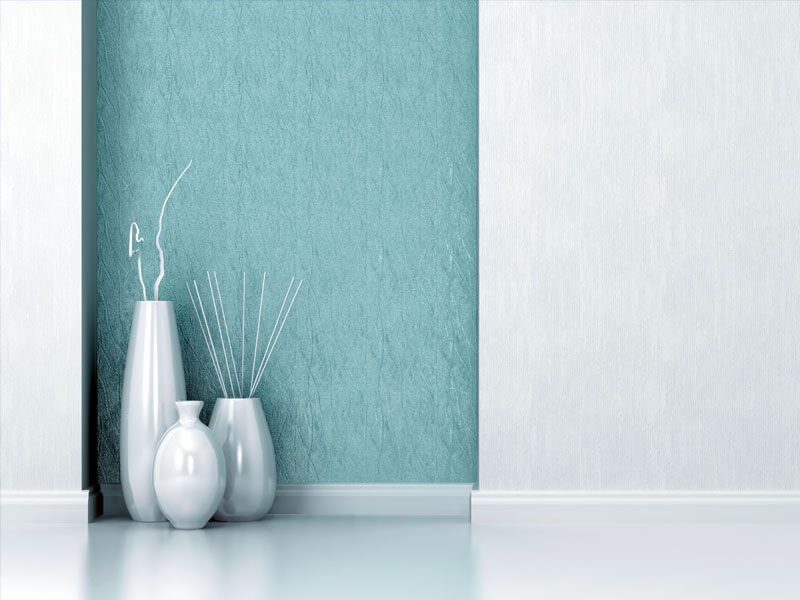 Source : birlawhite.com
A textured render finish is easy to maintain and doesn't need a yearly supervision. Once you get it done,  you can enjoy its beauty and other benefits for a long period of time.
 Energy efficiency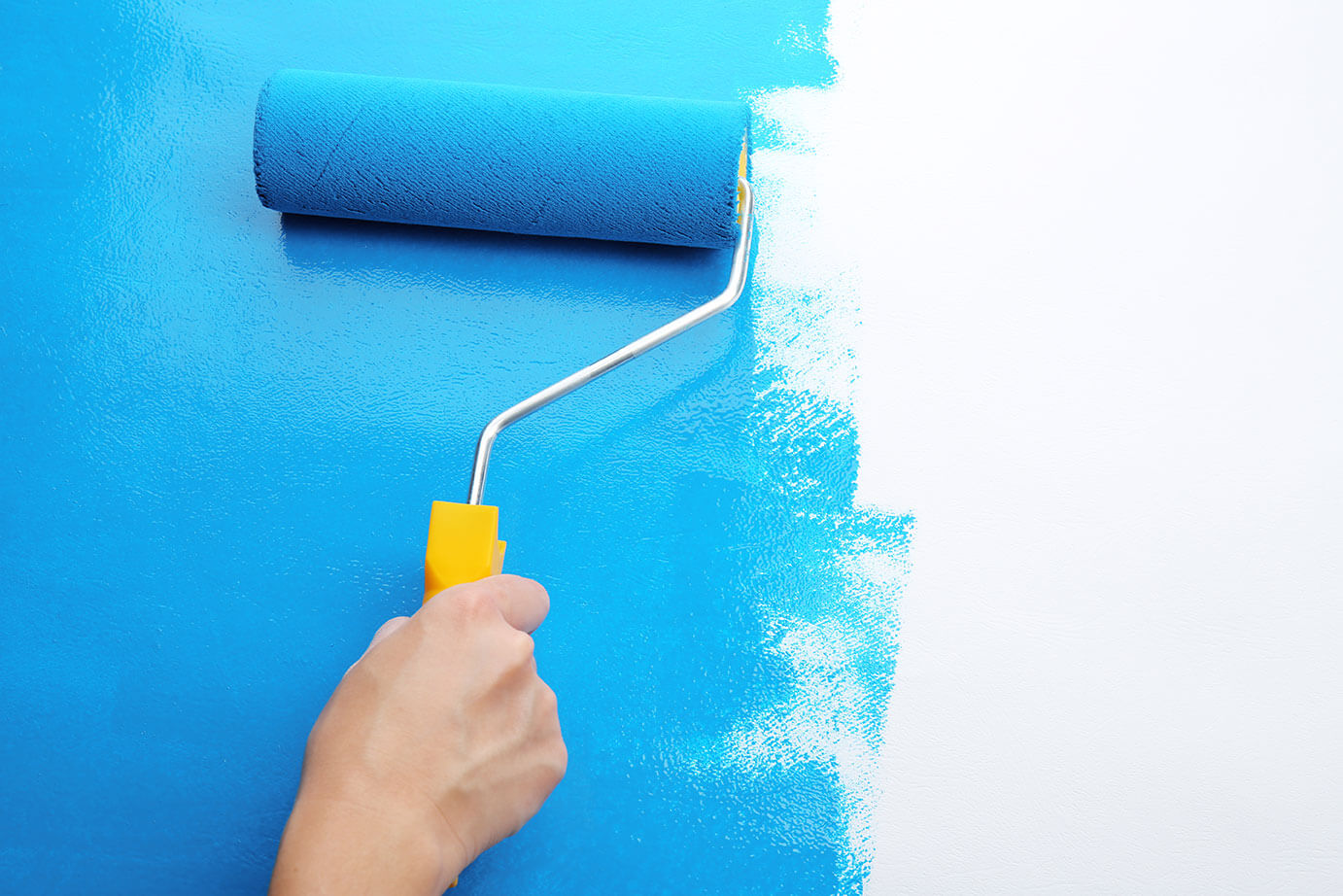 Source : columbiahvac.net
Cracking your brains over how a textured render finish has anything to do with energy efficiency? Buildings with rendered surfaces have an insulation property which helps to keep the interior temperature warm. This helps to keep the house cozy and comfortable during winters and cooler during summers. This helps to cut down the energy consumption of heating and cooling systems, which indirectly means you can save on your electricity bills.
Avoids damp penetration
Source : ppk-69.com
When the exterior bricks remain exposed to the outside for a prolonged time, it can damp the walls. This invites a lot of other related issues especially during the monsoons when the walls are subjected to constant weather hazards. The process of a textured finish enables the walls to get rid of the ill effects of damp.
So, if your house or any building has grown old and has stood to the tests of time for a long time, it is now time to give it some relief. You should necessarily think about giving your old building a textured rendered finish in order to elongate its longevity.
You can also opt for this process if you are planning to sell off your building. If you go for textured finish and then present your house to all the liable customers, the value of your building will automatically increase. The amount that you spend on getting your building textured can return to you in form of the extra price that you will incur by selling your building. In either case getting your building a rendered finish will act in your favor in the long run.