It is a pretty common scene when a business joins Instagram hoping to promote their wonderful product on this platform that seems to have over 800 million monthly active users. After a month or so, the company has shared around 10 product pictures that have got only a few likes and the company has not witnessed any noticeable improvement in terms of engagement and success. So the company is clueless about what they should do to grab more attention and definitely more likes. This guide would surely be helping you to unveil the secrets to Instagram success with certain tips, strategies, and ideas that teach you to gain far more likes on this popular social media platform.
Take High-Quality Pictures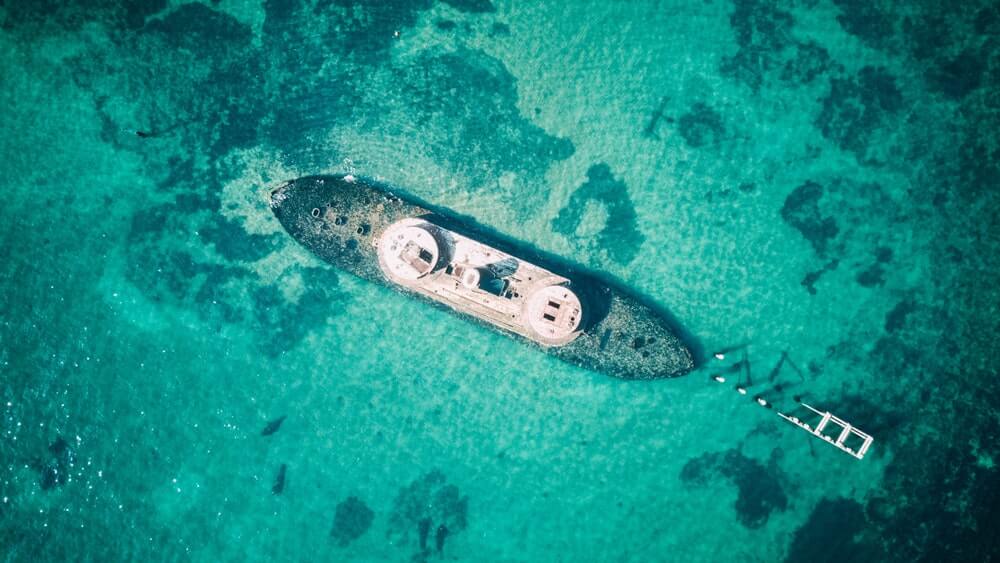 Source : images.unsplash.com 
As Instagram is predominantly a visual platform, you must share only top quality and high-resolution photos to grab consumer attention. You certainly do not necessarily use a DSLR worth thousands of dollars for making a brilliant Instagram post but you must at least, ensure that everything is actually in focus and the lighting is just right. Experts recommend modern smartphones such as Galaxy, or iPhone at least, for taking some mind-blowing shots. Remember great pictures are certainly more aesthetically pleasing. So they would attract more attention and hence, more likes and comments.
Consider Using a Filter Scheme Consistently
Source : dailydot.com
Even though it would sound frivolous, it is important to maintain consistency in your filtering scheme and that is one of the most effective ways of building your Instagram brand. When you use the same filters consistently for all your pictures, it would help you in generating and maintaining a consistent and smooth visual identity on this social media platform. This consistency would make your pictures easily and instantly recognizable and help you in getting more recognition and certainly more consistent likes.
Remember To Go On Sharing Posts on Some Other Platforms
Source : kinsta.com
You must consider linking your Instagram account necessarily to some of the other social networking sites such as Twitter and Facebook etc. for sharing your posts with followers and fans in some other areas. This would be useful in leveraging the profile traffic in your other social media accounts and divert their attention to your specific Instagram profile to gain more and more followers and likes. Remember your blog is an effective place for sharing all of your fascinating Instagram posts. You could even buy Instagram followers to boost more likes.
Use Local Hashtags
Source : blogmedia.evbstatic.com
You must use local hashtags as it is a surefire way of reaching your potential clients located near you. Identify local accounts and see the precise hashtags that are being used for their pictures. You may consider using precisely these hashtags and successfully connect with your potential customers located in the same area as yours. You may identify other accounts who could be interested in sharing and featuring your pictures or your business. This could help you in gaining more followers and getting more likes on this social media platform.
Remember To Tag a Location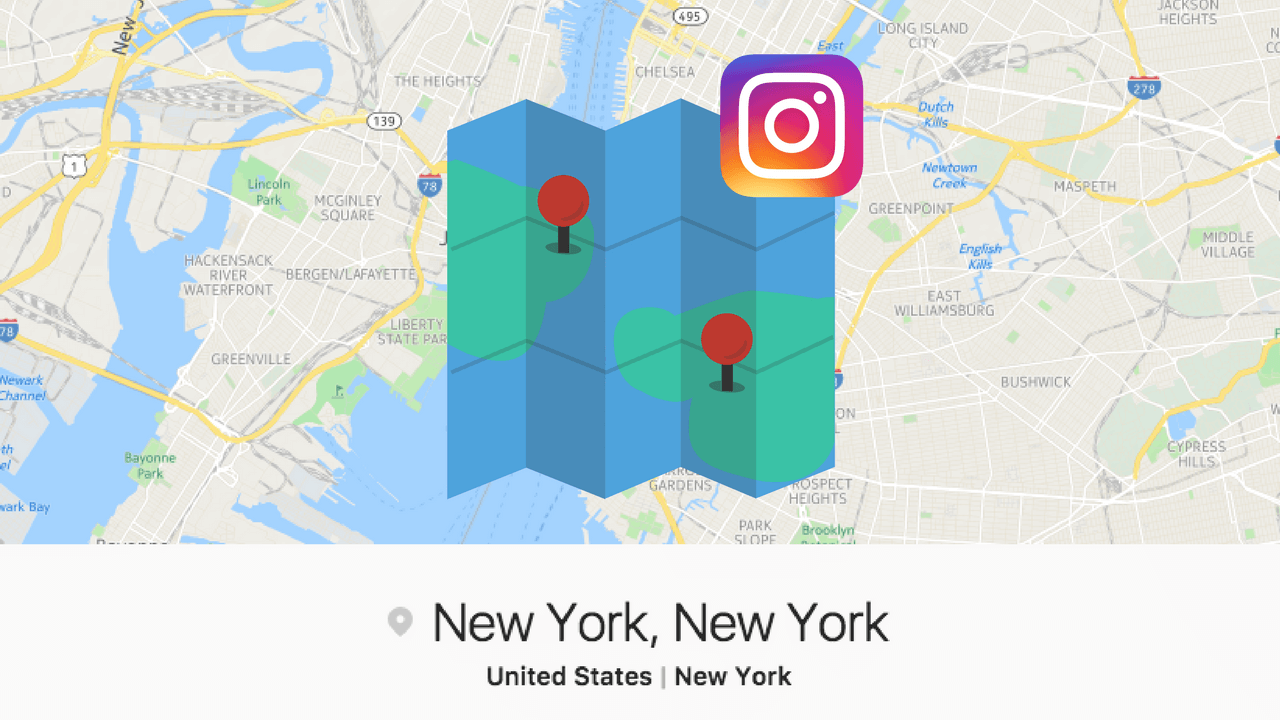 Source : content.tagscout.com
When you tag a location in your Instagram pictures it allows people living in your area to see all your pictures more easily. If you purposely tag a general location such as Downtown LA rather than a particular restaurant, it would definitely boost the chances of more people to see the post. People looking for pictures located close to them would probably engage with them, implying you would be getting far more likes on your pictures with location tags.
Share Fascinating Behind-The-Scenes Pictures
Source : infografica.net
Social media is the perfect place for sharing more intimate moments associated with your business. You could share pictures of these special moments with your followers and fans thus helping you all the way to create your brand personality and fortify your emotional bond with your customers. Allow your esteemed followers a peep behind-the-scenes of your organization such as the preview of your upcoming service or product, flaunting your employees or you may consider taking your followers and fans on the conducted tour of the office. This sort of unique and interesting content is pretty engaging and you could expect to get more likes.
Consider Partnering With Influencers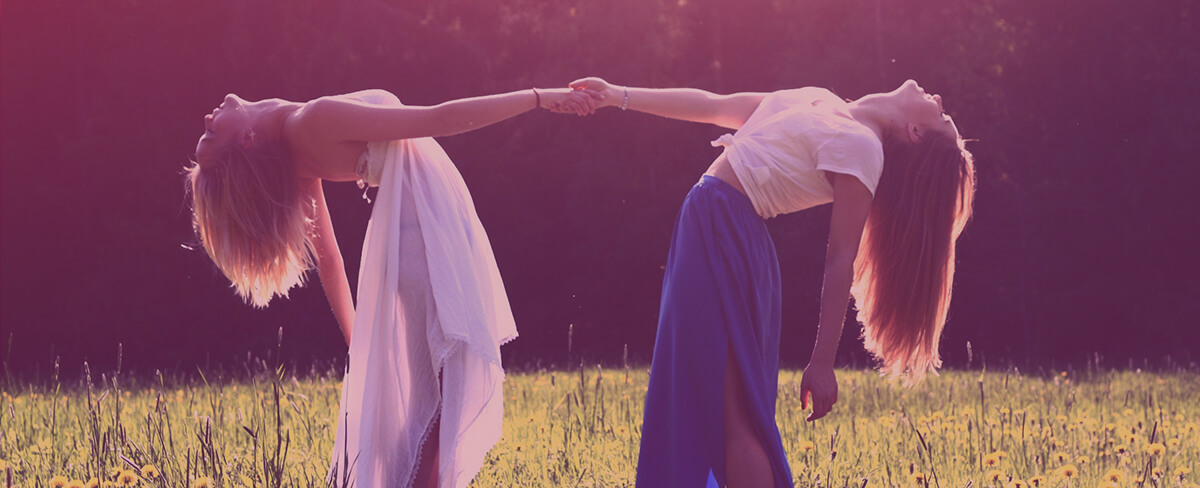 Source : d2mp27yxsbbpwj.cloudfront.net
You must identify an influencer who belongs to your industry or line of work so that you could work together toward achieving your business goals and definitely to get more likes and followers. Convince them to click an image of them promoting your product and post the picture both in your Instagram account, as well as, their Instagram profile. This enhances your brand's overall reach within your precise target market and boosts your credibility via social proof. Influencer's followers would become more open to purchasing a product from specifically your company. Needless to mention, you would be getting more likes on all your posts as a result of partnering with influencers.
Promote Effectively All the Posts
Source : cdn-images-1.medium.com
Instagram is certainly not as stringent and firm as Facebook but it could surely prove to be quite strict on brands trying to boost their reach organically.  You could use Instagram Ads for promoting your posts and reaching all those individuals who are still not following you. Instagram's powerful targeting choices would be helping you in choosing with precision the individuals who would be seeing your ads. If you are sharing an engaging content and your targeting is also sound, you are sure to gain more followers.
Conclusion
There are numerous effective ways of getting more likes for your services and products. We have been successful in discussing just some of the most effective ways of gaining likes across the social media circuit. You must explore more important ways of getting a boost in the number of likes. You may post consumer-generated content and follow the right posting schedule. You must consider partnering with some other top brands too. This could help in exposing your products to a much wider audience and help you in getting more likes and brand recognition. Keep your audience engaged by posting consistently. This way you could gain more new followers and keep the current followers blissfully engaged! You could successfully sustain a specific level of engagement and at the same time, continue to grow. Remember if you stay away from posting content for extended periods, you would lose your existing followers as they may unfollow you. In order to rule out this risk, you must keep on posting once every few days.
Author Bio: Walter Moore has been working on the importance of social media in marketing. His research has helped thousands of users and brands with the marketing campaigns.