Modern technologies keep transforming all spheres of our lives. Developers create a lot of efficient digital tools to facilitate various business processes. Even traditional websites are undergoing significant changes and are being replaced by web applications. What is the difference? A web application is a program that interacts with a user and is kept on a third-party server. You can open it from a browser on a mobile phone, tablet or desktop without the necessity to download anything. Thus, website and app development are the most often created software today.
What is web app development? As already mentioned, it is a program that works from any device without installation. It is the main difference from a website app. Users can actively interact with a web app – make purchases, book tickets, edit content, and more. A modern web platform may have a different structure:
   

CRM (customer relationship management)

   

ERP (enterprise resource planning)

   

CMS (content management system)

   

various commercial portals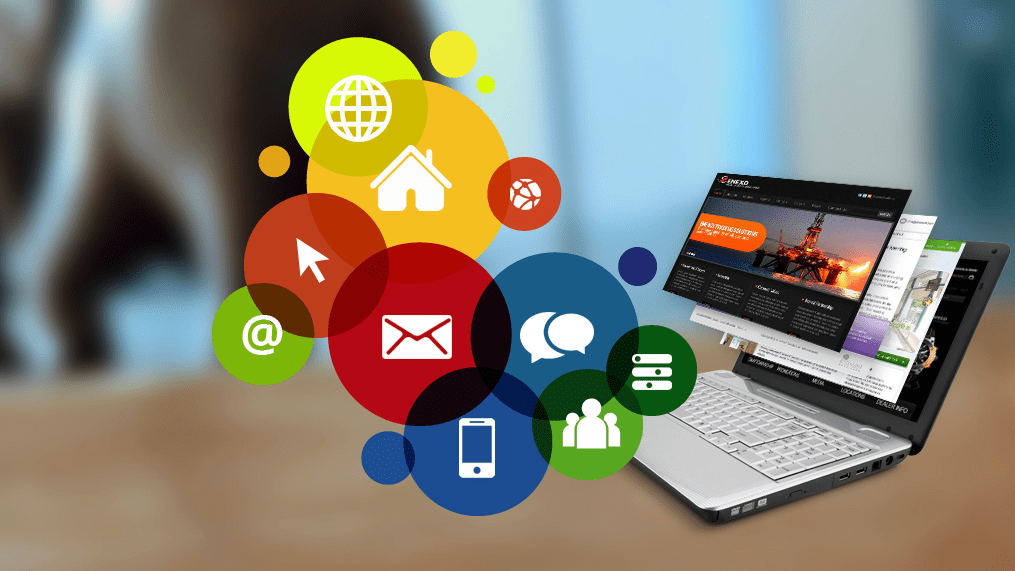 source: pinterest.com
Web applications have a lot of advantages for e-Commerce:
   

Safety. Users do not have access to server elements and databases. Thus, there is very little chance of hacking and information leakage.

   

Full-fledged access from any device. Modern technologies allow the

creation

of a web application that can easily open from a computer and mobile devices on

Android

and

Apple

.

   

Scalability. Such an app can handle the required volume of tasks with ease.
Thus, a web app is a powerful tool to transform your business a minimum of effort and cost. How to develop web-based applications? It depends on the expertise of the web and app developer company that is dealing with the development. It is crucial to find a team that has enough experience in programming and understands the task. The professional cycle includes several vital stages:
source: pinterest.com
Market research and idea validation
   

Technical documentation

   

Prototyping and UI/UX design

   

Programming

   

Testing and deployment

   

Technical maintenance
It is impossible to create a responsive and functional web product without advanced website and app development services. Experts use modern tools and progressive methods to handle a project of any complexity. Furthermore, they involve the client in each stage to be sure all expectations are fully met. Entrusting web app creation to an experienced team of developers gives the customer peace of mind and guaranteed result.