As more and more people adopt smart home technology, the question of how contemporary furniture fits into these digital homes has become increasingly relevant. While some worry that sleek, minimalist designs will be replaced by utilitarian pieces that lack personality, others believe that smart homes will create a new market for stylish, tech-savvy furniture. So, which is it? Can contemporary furniture coexist with smart home technology, or are the two incompatible?
The contemporary furniture style is a great way to make your space look modern and up-to-date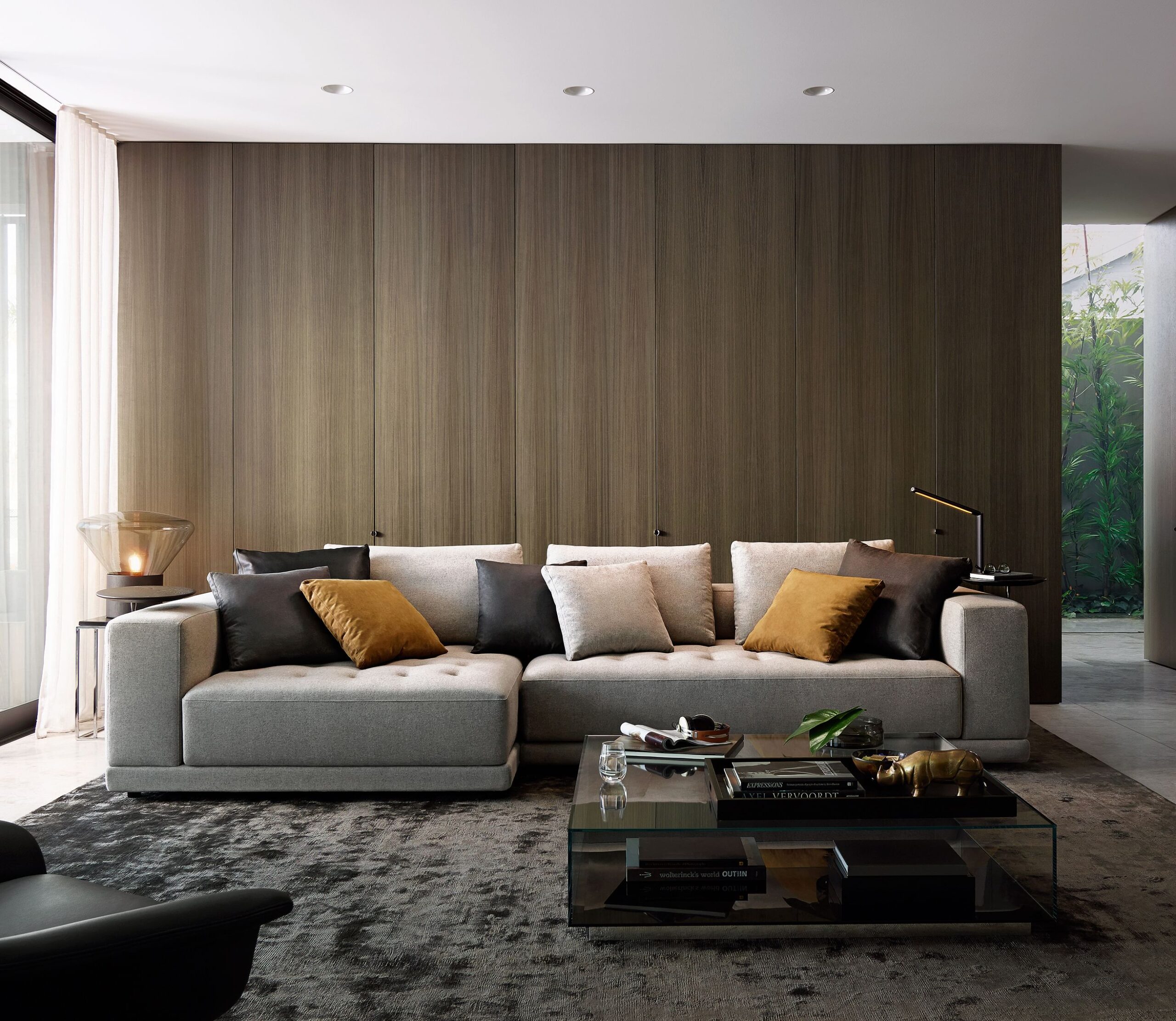 source: pinterest.com
Integrating contemporary furniture into the modern home or workplace is a great way to maximize style and functionality. It also allows for an easier transition from analog to digital ways of life due to its compatibility with new technologies. From sleek lighting that transitions your spaces from daytime to evening with the touch of a button to automatic seating arrangements and multi-functional restaurant furniture, contemporary furniture pieces provide functionality that rivals traditional designs in both comfort and efficiency. Plus, when incorporated into a space with state-of-the-art digital devices, you can turn any home or office into a highly efficient and beautiful environment well suited for any lifestyle or work practice.
Smart technology is becoming more and more commonplace in homes and businesses, so it's important to have furniture that can accommodate this trend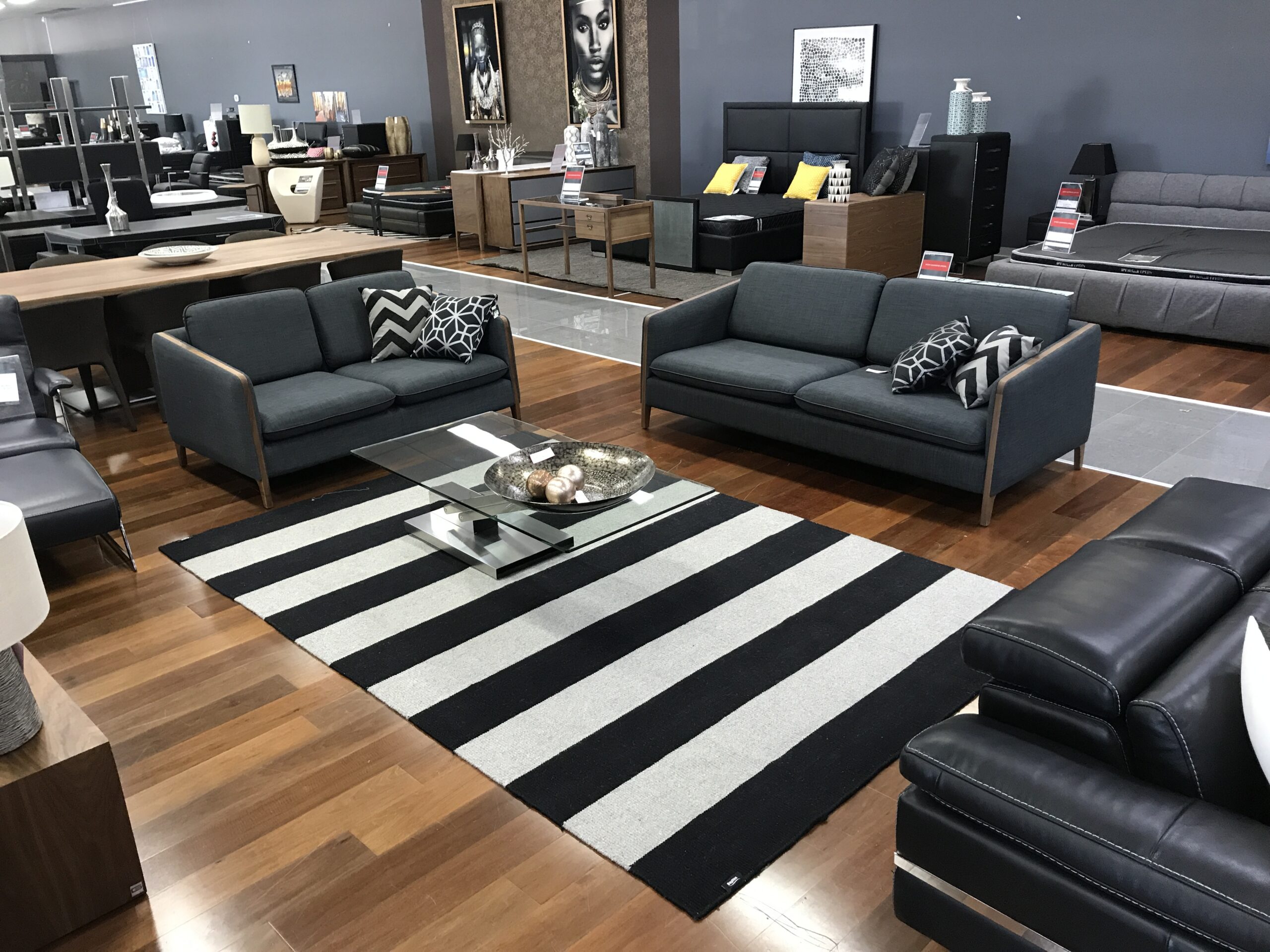 source: pinterest.com
Contemporary furniture is the perfect addition to a smart digital home or business. As technology has become increasingly advanced, today's furniture must blend in seamlessly with our digital environment and accommodate all types of devices. Contemporary furniture allows you to create an efficient and modern workspace with pieces designed for convenience. Not only does contemporary furniture allow you to easily integrate your smart devices, but its stylish designs will also help give your home or office a polished and professional look.
Contemporary furniture is designed to be functional as well as stylish, so it's the perfect option for those who want their space to look good and work well.
source: pinterest.com
Contemporary furniture is a great choice for anyone looking to spruce up their space. Whether you prefer sleek lines or cozy curves, contemporary furniture has something for everyone. Plus, it is designed with functionality in mind – all the pieces come together to create a harmonious whole, with plenty of workable solutions and beautiful design. From ergonomically-friendly chairs to multi-functional sofas, this style of furniture provides everything you need to create a welcoming yet practical atmosphere. And since contemporary furniture often features subdued, earthy colors and natural elements, it transitions seamlessly between seasons while providing lasting visual interest.
There are a few things to keep in mind when choosing contemporary furniture for your smart home or business, such as size, material, and color.
source: pinterest.com
With the advancement of smart devices and digital homes, making sure that the furniture in your home or business also makes sense is important. Contemporary furniture can help create the desired aesthetic that many tech-savvy people are after. From selecting the right size and adjusting to existing spaces to picking material and color – contemporary furniture has become a popular choice for digital homes or businesses. Not only does it look great but also keeps up with modern trends, making it an excellent addition to your living space or office. It's worth considering how a well-thought-out piece of contemporary furniture can enhance both the ambiance and functionality of your home or business.
Make some research to find the perfect contemporary furniture for your needs and create a stylish and functional space you'll love spending time in
source: pinterest.com
research is key when it comes to finding the perfect modern furniture for your needs. It pays to be thorough, reading up on product specifications and reviews so you can be sure that the pieces you choose meet both your aesthetic preferences and practical requirements. There are countless options out there to explore, from sleek modern sofas to curved dining chairs. Take your time in selecting the furniture that will bring together colors, textures, shapes, and lighting in order to create an inviting space that reflects your personal style. With the right pieces of furniture at your disposal, you'll love spending time in your newly-refreshed living space.
In conclusion, contemporary furniture is an excellent choice for any modern home or business. Its sleek design and functionality make it perfect for accommodating advanced smart technology, while its versatility in size, material, and color allows you to customize your space just the way you want it. With careful consideration, you can find the perfect contemporary furniture for your needs that will create a unique and stylish atmosphere in whichever room it's placed in. Whether it's for work or leisure, contemporary furniture is sure to make any space inviting and comfortable—all without sacrificing its modern aesthetic.