For a family, losing a loved one is a trying and painful process. The loss of a loved one is never easy to handle. However, it can be particularly traumatic for the family members left behind when the loss is unexpected and the result of someone else's actions. Families must now take into account the additional financial burden of paying for a decent burial and going on with everyday life without the assistance of their deceased loved one, in addition to the emotional pain of losing a loved one in this manner. This is why it is important to hire a wrongful death attorney and pursue compensation for the losses caused by the negligent party. Legal actions can only be successful if the plaintiffs are aware of their rights, restrictions, and deadlines. A seemingly insignificant mistake or forgotten detail can hurt their case and reduce their reimbursement. When pursuing a wrongful death case, it's crucial to avoid making the following mistakes:
Conflict in the family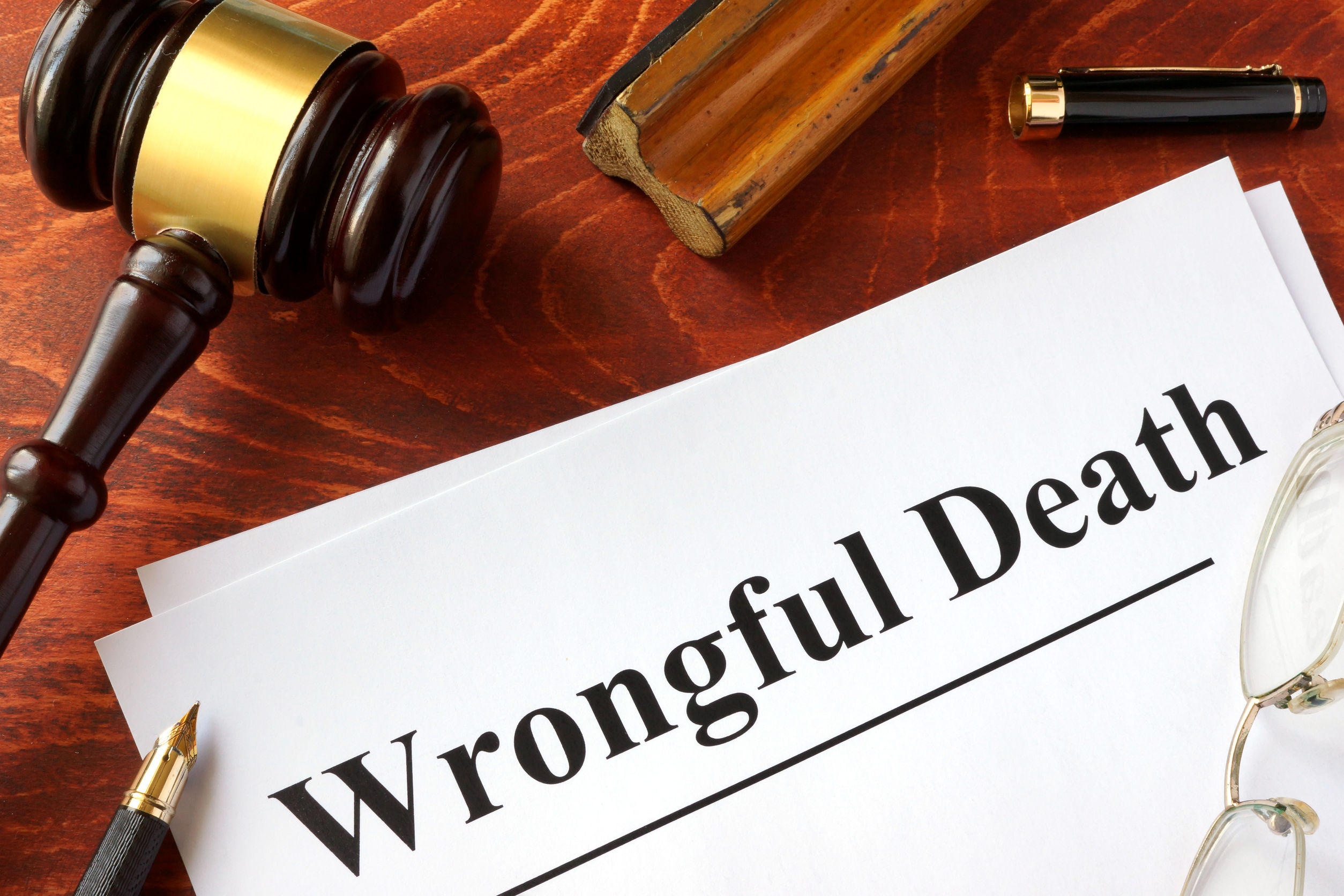 source: pinterest.com
Your family's tragedy will lead to tense situations and high levels of tension. You'll have uncomfortable discussions and make even harder choices. You will experience a compromised mental state that is unfamiliar, together with the members of your family. There will be some arguments, but it is crucial that you trust one another and pay attention to one another during these difficult moments. Family disputes will only make this procedure more challenging. Furthermore, when there is a lack of communication among interested parties, there is more possibility for error.
Communicating with the insurance provider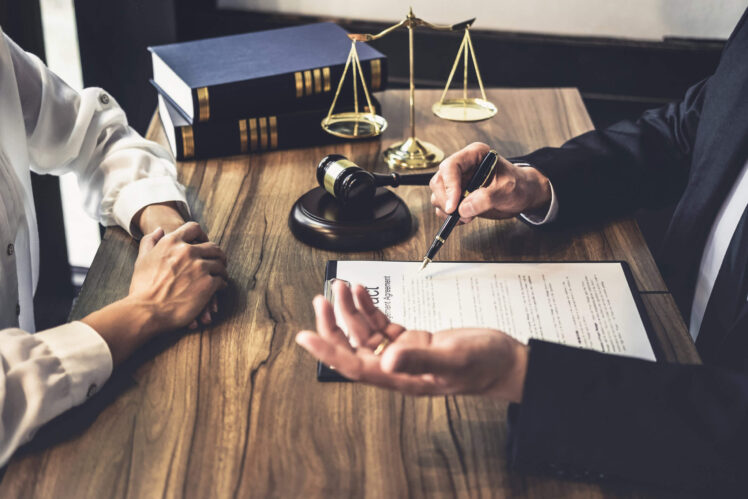 source: pinterest.com
You might receive a call from the accountable party's insurance provider offering compensation. It's critical to keep in mind that the insurance company is not on your side and is attempting to settle your claim for the least amount feasible. Depending on what you say while speaking with the insurance company, they may try to lower or reject the amount of money that is owed to you. Any words you speak with the other side could be twisted and used against you. Even if they try to convince you that they are only trying to help, it is best to avoid communicating with them at all.
Quickly accepting a settlement offer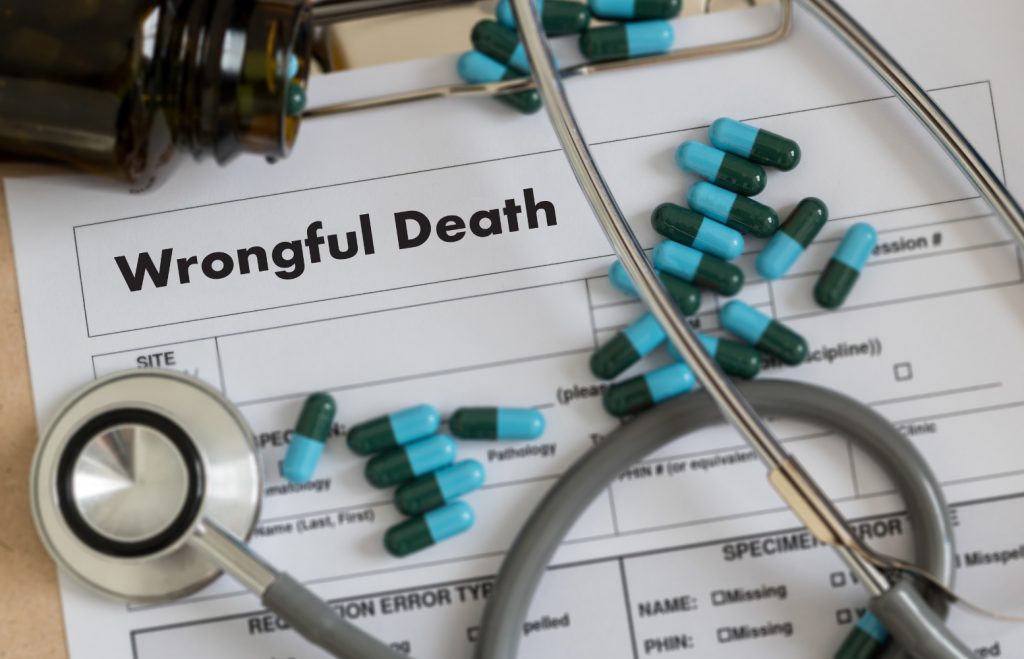 source: pinterest.com
Avoid interacting with insurance agents, as well as accepting any other settlement offers for the damages without giving them due thought. You can no longer demand more money in the future after accepting a settlement deal. Make sure the amount of money you receive is sufficient to cover your and your family's funeral costs. This is crucial in situations where the deceased person contributed a significant portion of the family's income.
Neglecting to take into account potential responsible parties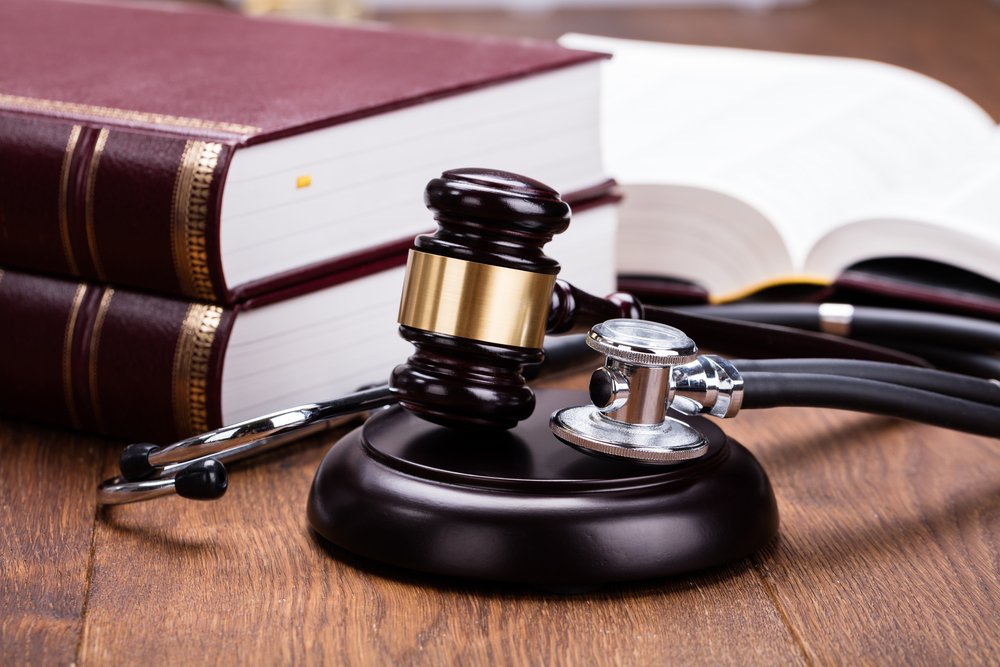 source: pinterest.com
It may be clear from the start who is mostly at fault. Families, however, should take into account any additional factors that might have contributed to the death. A parent firm, an employer, or a joint venture are examples of this. Involving all liable parties in the lawsuit may result in a greater settlement to cover all costs the family has incurred as a result of the loss of a loved one.
Continuing without a lawyer
source: pinterest.com
It is not advisable to proceed without a lawyer. Cases involving wrongful deaths can be very difficult, and the court system itself can be difficult due to its stringent rules and timeframes. Your chances of winning will rise if you choose a competent lawyer with experience handling wrongful death cases. You'll save the needless stress of having to navigate the legal system on your own.
Conclusion
You may be entitled to significant wrongful death compensation if you recently lost a loved one as a result of someone else's carelessness or willful act. Hold the person or entity accountable as soon as possible for your loss. State-by-state wrongful death laws vary; you should speak with a lawyer about your eligibility to submit a claim based on your circumstances and timeframe.