Whether you're looking to escape the heat in your hometown or get away for some much-needed relaxation and rejuvenation, summer can be an ideal time to make a move. There are plenty of advantages to moving when the weather is warm and sunny, even though there are also some downsides that you should know about before you go packing up your belongings and head out the door.
 Let's unpack each of these pros and cons before you make the big move!
The Pros of Moving During Summer
●
Kids are Out of School
Families with school-aged children should consider making a move during the summer. Moving may be difficult for kids even under the best of circumstances, but switching schools in the middle of the school year is especially disruptive. Children who move during the summer have a chance to get to know their new community and make some friends before diving headfirst into the new school year.
●
Additional Help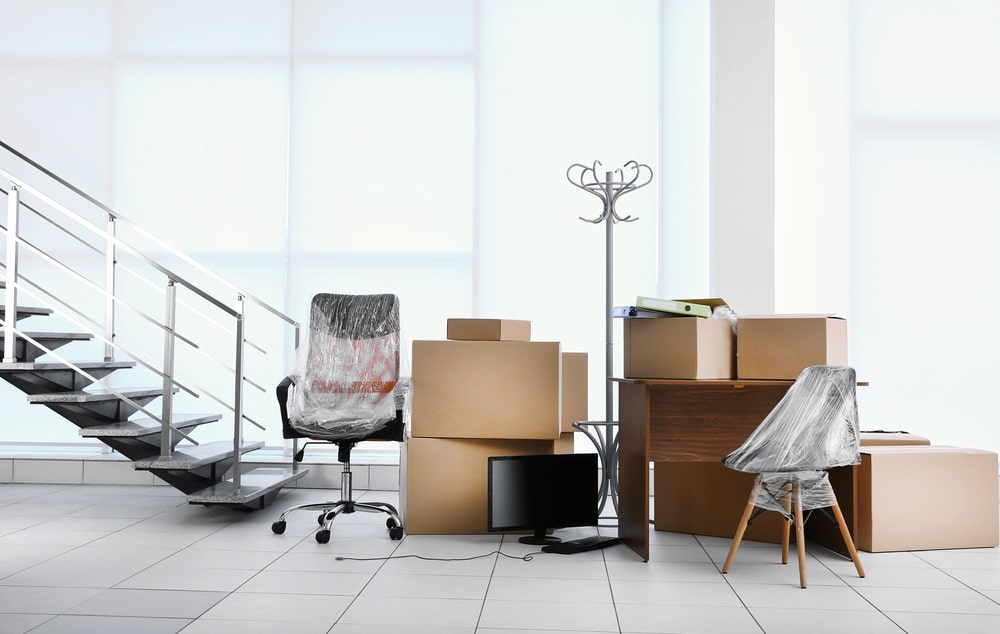 source: pinterest.com
For these same households, having more helping hands could be helpful. Children in school and even older children in college are more able and willing to help with moving, prepping, and setting up a new house when they don't have to worry about their grades and extracurricular activities. 
●
Superior Road Conditions
When the weather becomes cold, driving conditions tend to be less than favorable. While the summers are often dry, mild, and bright, the winter months are completely unpredictable. Even though there may be more traffic on the road in the summer than in the winter, at least you won't have to deal with any snow, ice, or storm hazards. Driving in a snowstorm is risky in any situation, but especially so if you have to relocate to another state.
●
Longer Days
Due to the later sunset in the summer, relocating during this time of the year just gives you more time to get things done. A couple more hours of daylight can be all you need to get everything ready and moved without feeling like you're carrying the weight of a fully-loaded moving truck on your shoulders. 
●
The Housing Market is Booming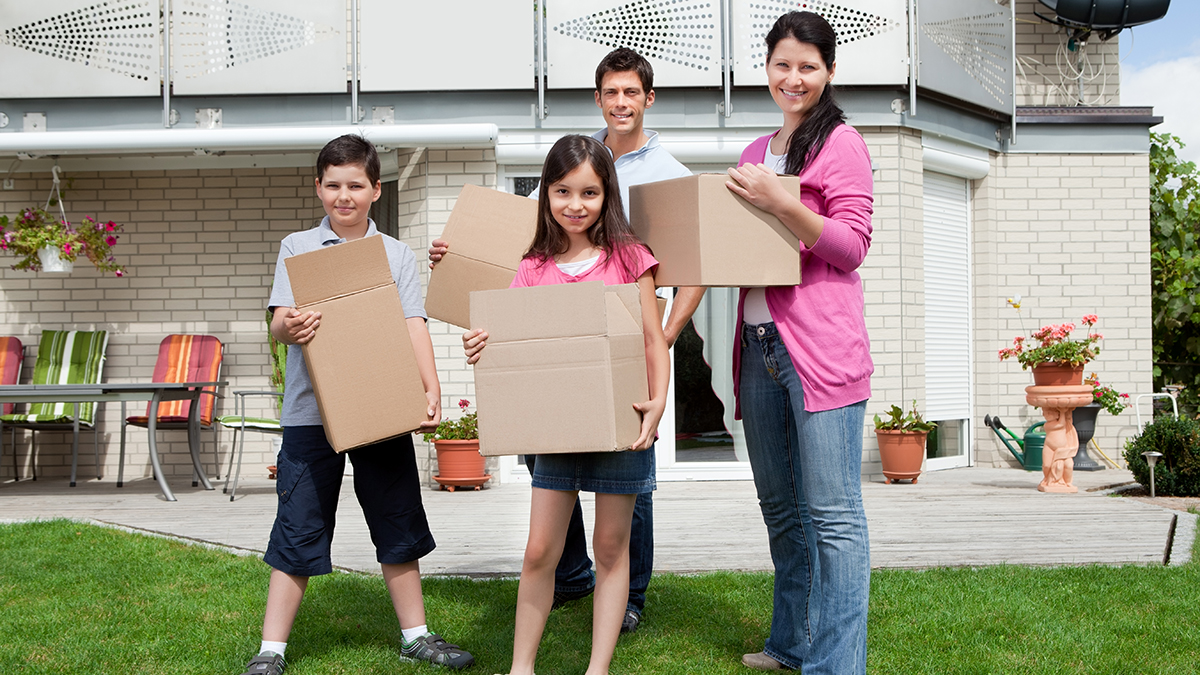 source: pinterest.com
The summer is a great time to put your house up for sale. The key to a stress-free and financially-rewarding summer relocation is to maximize the value of your current house.
●   The Timing Matches Life Events
The summer is a popular time to relocate because it coincides with other significant life events. Summer is a time of transition when many people make big life changes: children leave for summer camps, college graduates leave their hometowns, newlyweds set up houses, and so on.
The Cons of Moving During Summer
●
Expenses
Supply and demand are the foundation of economics, and it has a cost. Moving companies often increase their rates in the summer due to more demand. For this reason, it is essential to acquire an estimate from your mover as soon as possible to ensure you get a fair price and prevent being charged with a surprise charge later. 
●
Booking a Move might be Challenging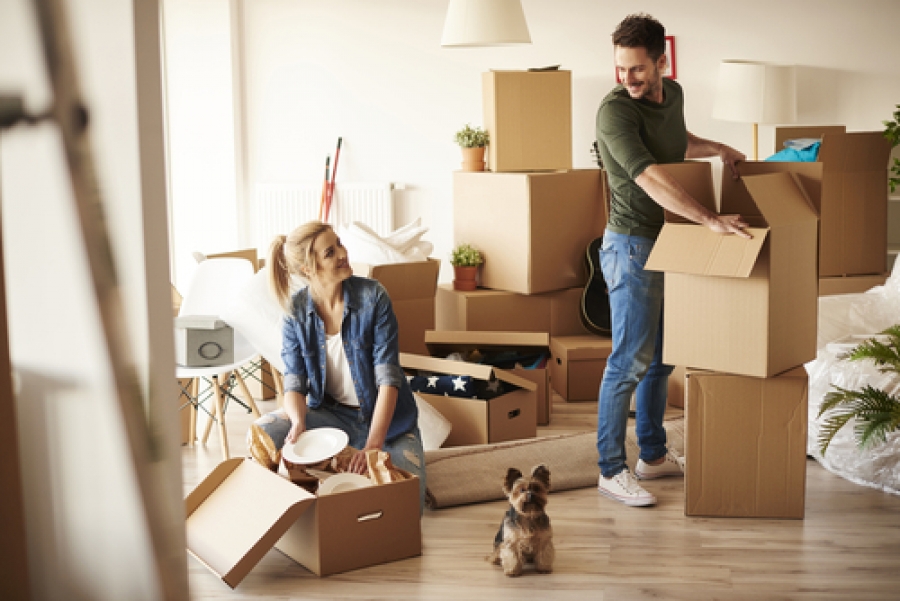 source: pinterest.com
As the busiest time of the year as the move approaches, many movers are working around the clock to get ready. Finding a trustworthy moving company is crucial, but the top ones may be booked solid for summer relocation. In that case, don't procrastinate, and make sure to book Safebound Moving & Storage ahead of time for your relocation!
●
The Rental Market will be High
If you're renting instead of selling, the summer is not the best time to move. In response to this increased demand, rental complexes have dramatically increased their monthly fees.
Alternative? You should begin your apartment search two months in advance.
As soon as tenants give their 60-days notice or when new units become available, you can submit an application. If you start your search before the busy summer season, you may be able to save money on a rental home.
●
Your Items Can Overheat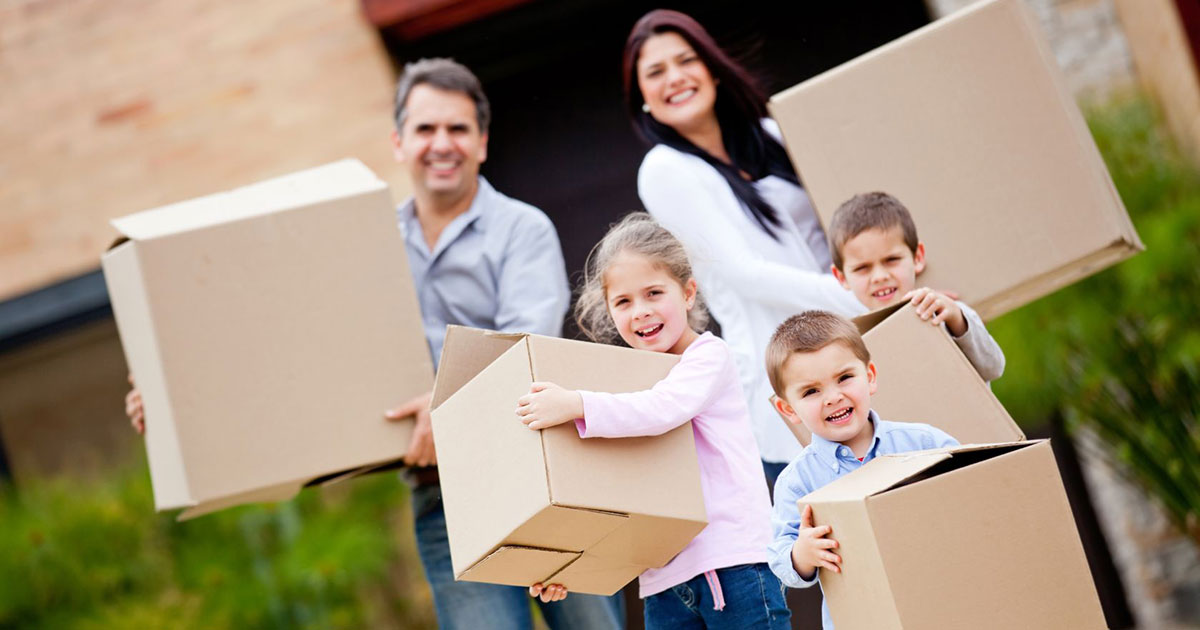 source: pinterest.com
Additionally, the heat could damage your belongings. You shouldn't simply think about your own temperature when you're on the move; some objects are particularly sensitive when exposed to high temperatures.
If you are transporting a number of fragile items, such as pricey paintings, musical instruments, or antique furniture, you should exercise extreme caution over the temperature at which you allow your belongings to be stored. If you work with competent movers like Safebound Moving & Storage, however, such an issue is extremely rare!
Final Remarks
Any time of the year, whether it's summer or winter, moving presents its own set of challenges. It's inevitable that at some point in your life, you'll have to move, and whenever you do so, you'll find that it's a lot of hard work. There are benefits and drawbacks to making a summer move. With careful preparation, though, you can minimize the drawbacks and maximize the rewards of moving!