There's a reason women's wallets are such an important accessory. Not only do they hold all of your important cards and cash, but they also can say a lot about your personality. Womens wallet options should be stylish and organized, making it easy to find what you need when you need it. There are many different types available on the market, each with its own advantages and disadvantages. Keep reading to learn about the different types of wallets available, and which one may be right for you. And if you're in need of a new one, you're in luck! Guess offers a wide selection of stylish wallets to choose from!
The Tri-Fold Wallet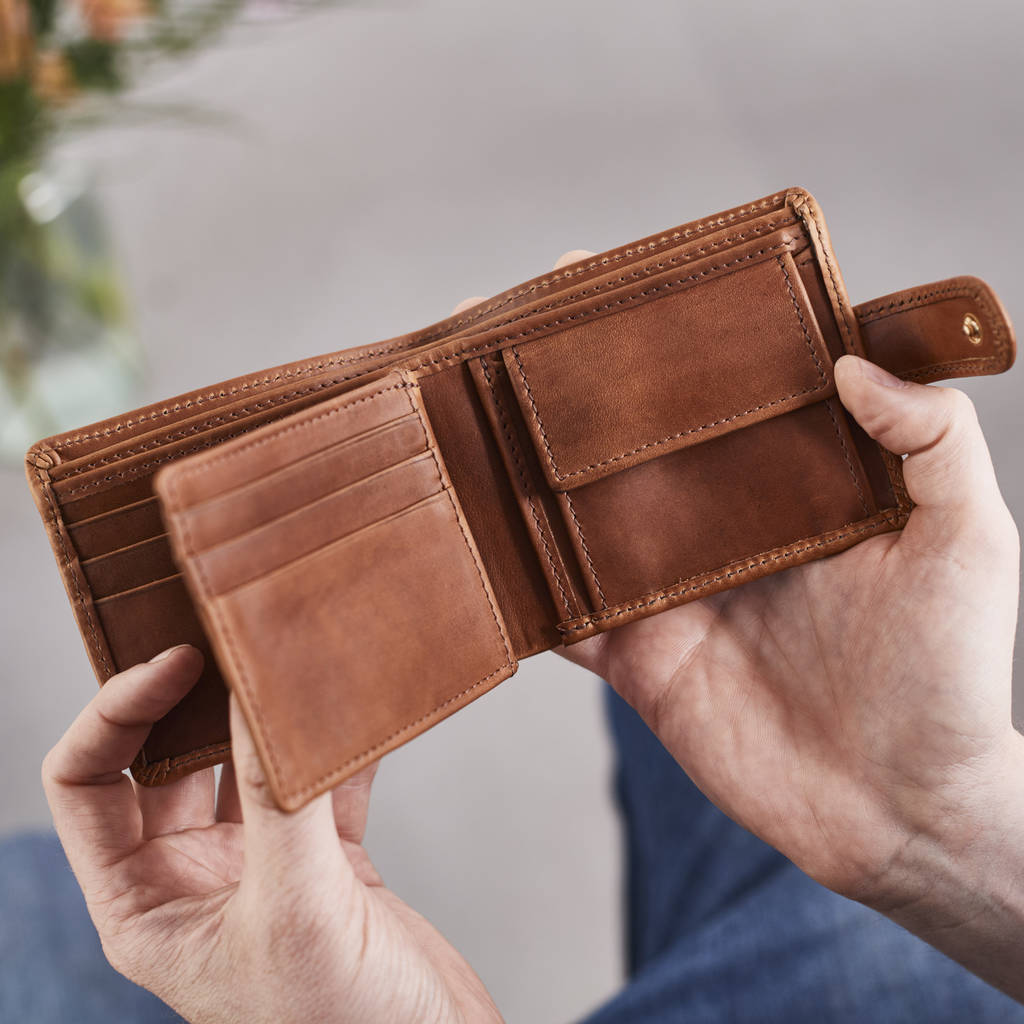 source: pinterest.com
There are a lot of different wallet options on the market, but when it comes to finding the perfect one for women, the tri-fold wallet is a top contender. This style is typically smaller in size than a standard bi-fold, making it a more convenient option for carrying around in a pocket or bag. And, with its tri-fold design, there's plenty of room to store all of your essentials. A tri-fold wallet typically has multiple compartments and pockets, which is ideal for organizing your cards, cash, and other belongings. Plus, many of them come with built-in RFID protection, to help keep your sensitive information safe. Whether you're looking for a stylish new option to carry your essentials or you need a replacement for your old, worn-out wallet, the tri-fold wallet is a great choice for women.
The Leather Wallet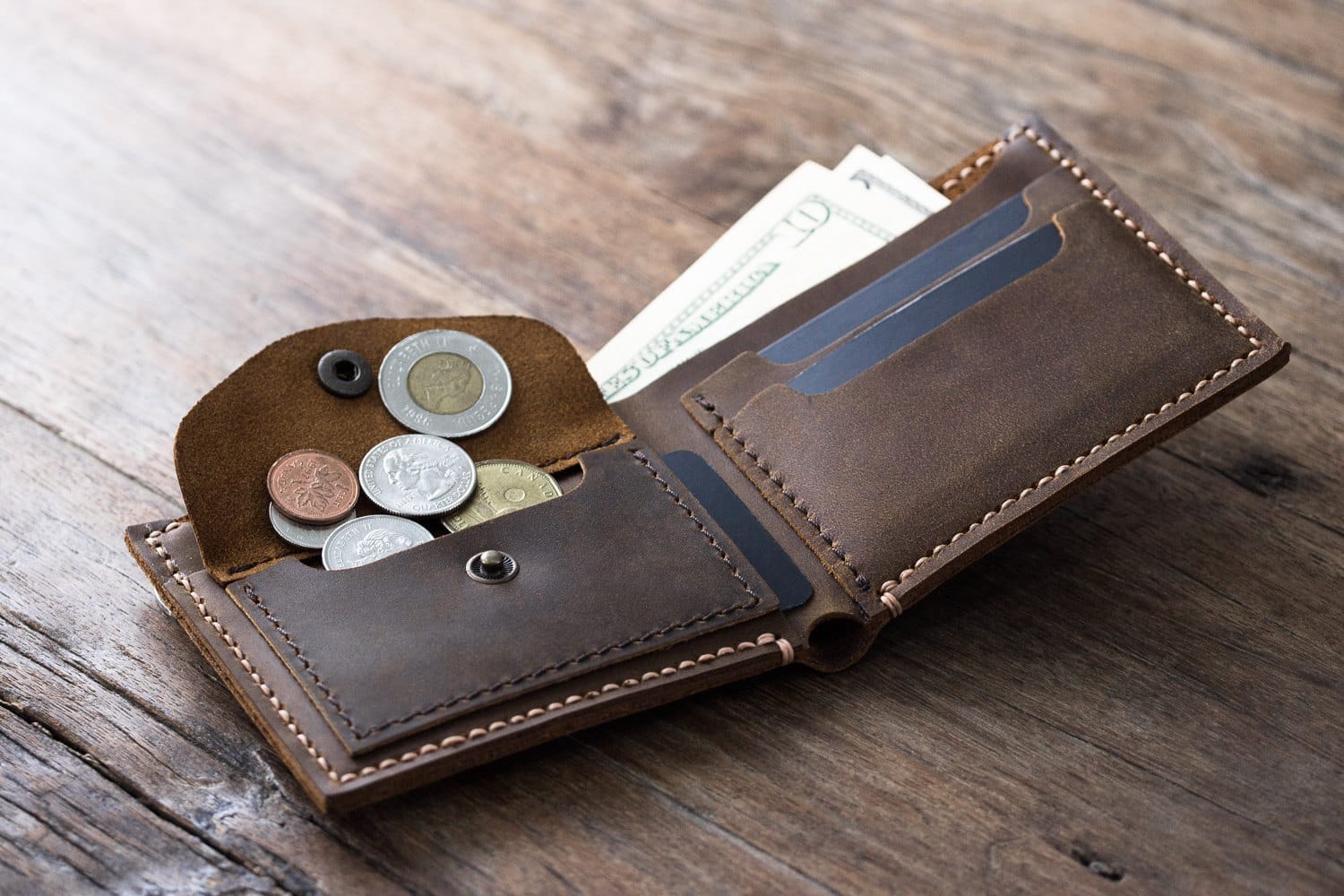 source: pinterest.com
Leather wallets for women come in many different shapes and sizes. Some are small and compact, while others are large and can accommodate many different items. The most popular type of wallet for women is the bi-fold design, which is slim and fits easily into a pocket or purse. Leather is a popular material for small wallets because it is durable and long-lasting. It also looks elegant and sophisticated, making it the perfect choice for women who want a stylish accessory. Leather wallets come in a variety of colors and textures, so you can find one that matches your personality and style. When choosing a leather wallet, it is important to consider the size. If you only carry a few cards and some cash, a small wallet is perfect. If you carry a lot of items, you will need a larger one. It is also important to consider the type of closure. A snap closure is secure and keeps everything inside, while a magnetic closure is easy to open and close.
The Zip Wallet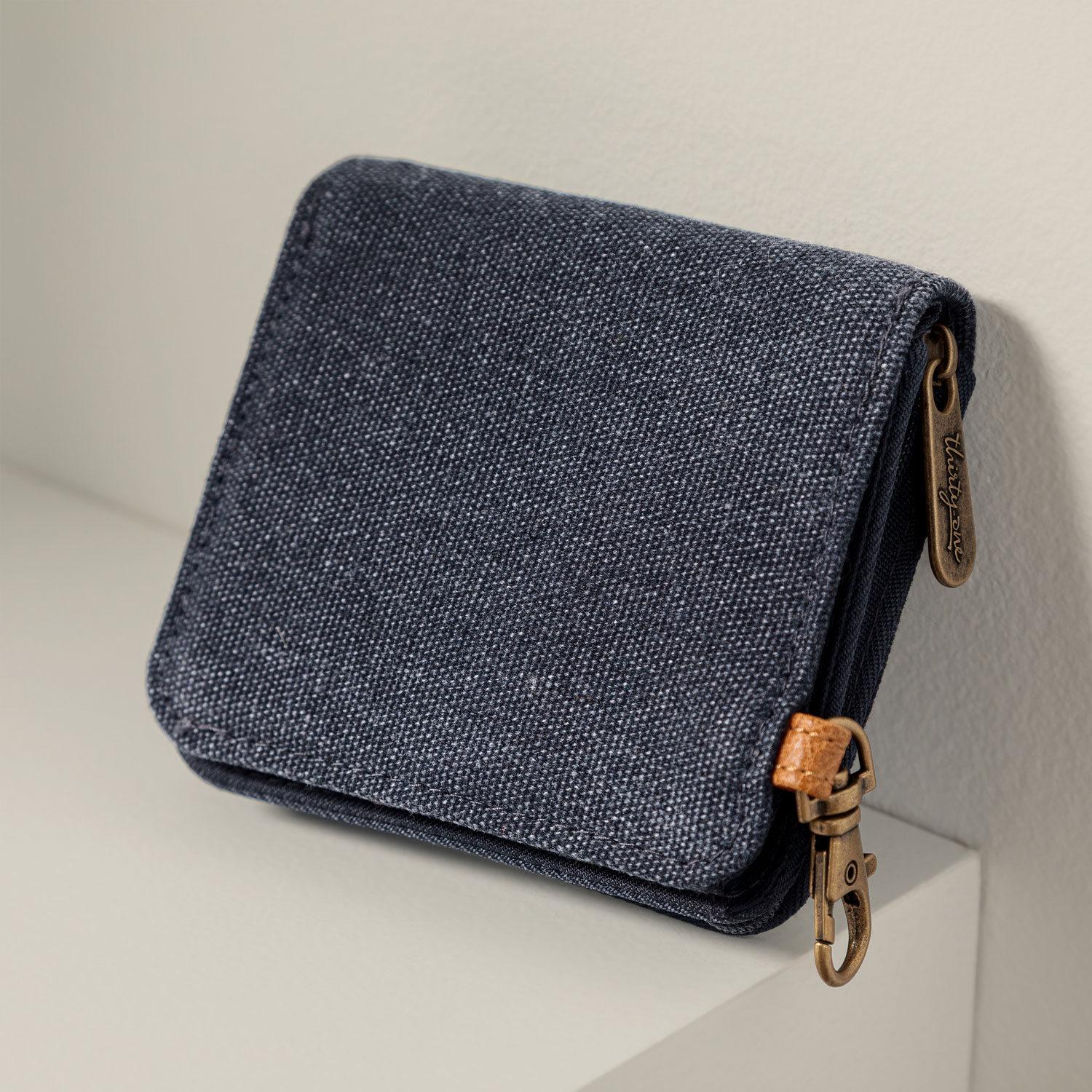 source: pinterest.com
Zip wallets for women offer the perfect way to carry all of your essentials in one place. The wallet features a zip-around design that allows you to access all of your cards and cash quickly and easily. These accessories are made from high-quality materials, ensuring that they will last for years. They are also stylish and versatile, making them the perfect choice for any woman.
The Wristlet Wallet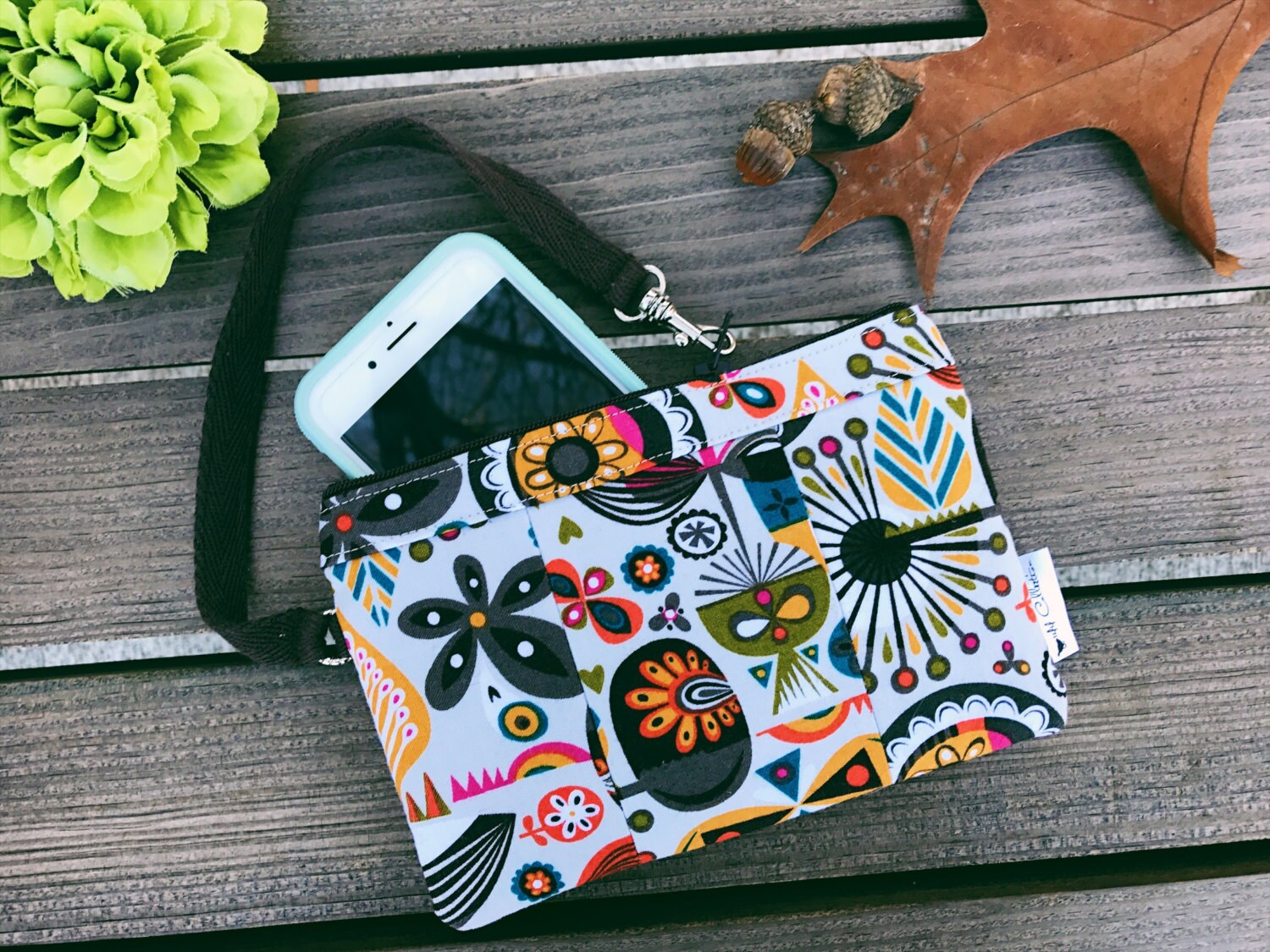 source: pinterest.com
A wristlet wallet is a great option for women who want the convenience of a wallet, but don't want to carry a bulky purse. They are typically made of fabric or leather and have a strap that allows the accessory to be worn around the wrist. This type is perfect for carrying money, credit cards, ID, and other small items. Many women find that wristlet wallets are more convenient than traditional ones. They are easy to access, and they don't take up a lot of space. They also come in a variety of styles and colors, so you can look and feel your best.
There are many different types of wallets available, each with its own advantages and disadvantages. Overall, the type you choose depends on your needs and preferences. Some are better for everyday use, while others are better for storing large amounts of cryptocurrencies. Make sure to research the different types available and choose the one that best suits your needs from the Guess store.