A first date is always an exciting but nerve-wracking experience. You don't know what to expect and can't help but worry about what you should wear. The venue, time, and activities of your first date can all factor into what outfit you should put together. Everything seems to be a bit more critical on the first date, so you want to ensure you look your best. To help get the creative juices flowing for what to wear on your first date, here are five outfit ideas:
Dress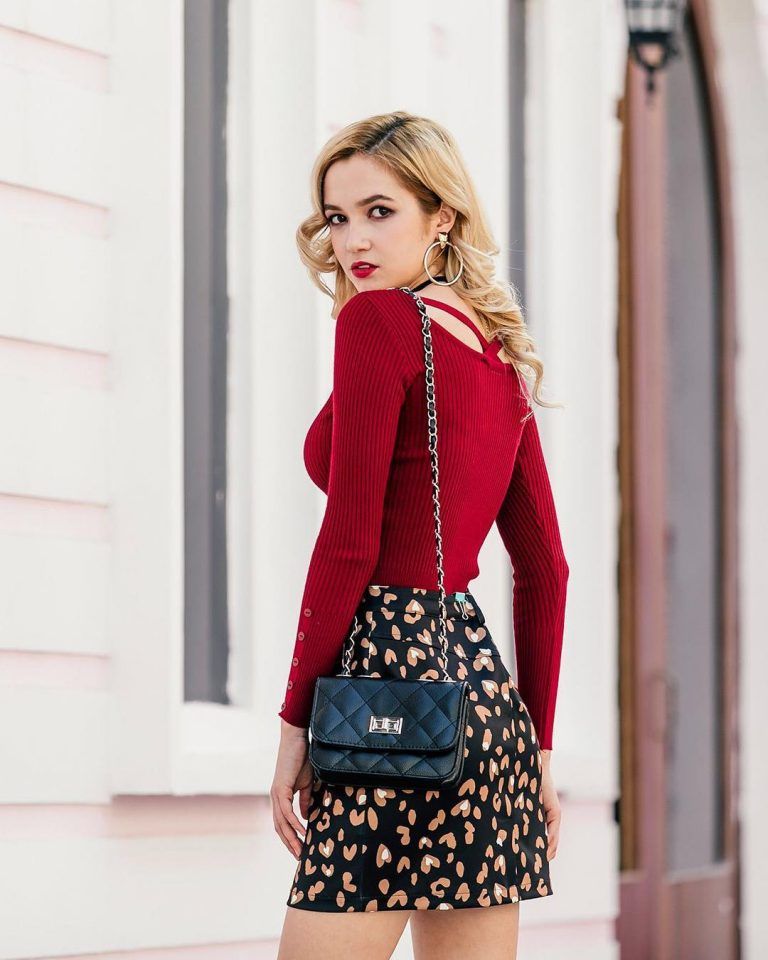 source: pinterest.com
You know what they say about back dresses: they're timeless and always appropriate. Whether going to a fancy dinner or casual drinks, a little black dress is an elegant choice that won't disappoint you. Depending on how you want to go, you can opt for a classic little black dress with minimal accessories or a sequin number that will make sure all eyes are on you. If your first date is during the warmer months, reach for a sweet summer dress that shows off just the right amount of skin. 
You can never go wrong with effortless jeans and a blazer look for a more casual date. Stick to classic denim styles like skinny or straight-leg jeans that can be paired with any type of blazer. Finish the look with simple accessories like a beaded necklace or diamond studs.
Jewelry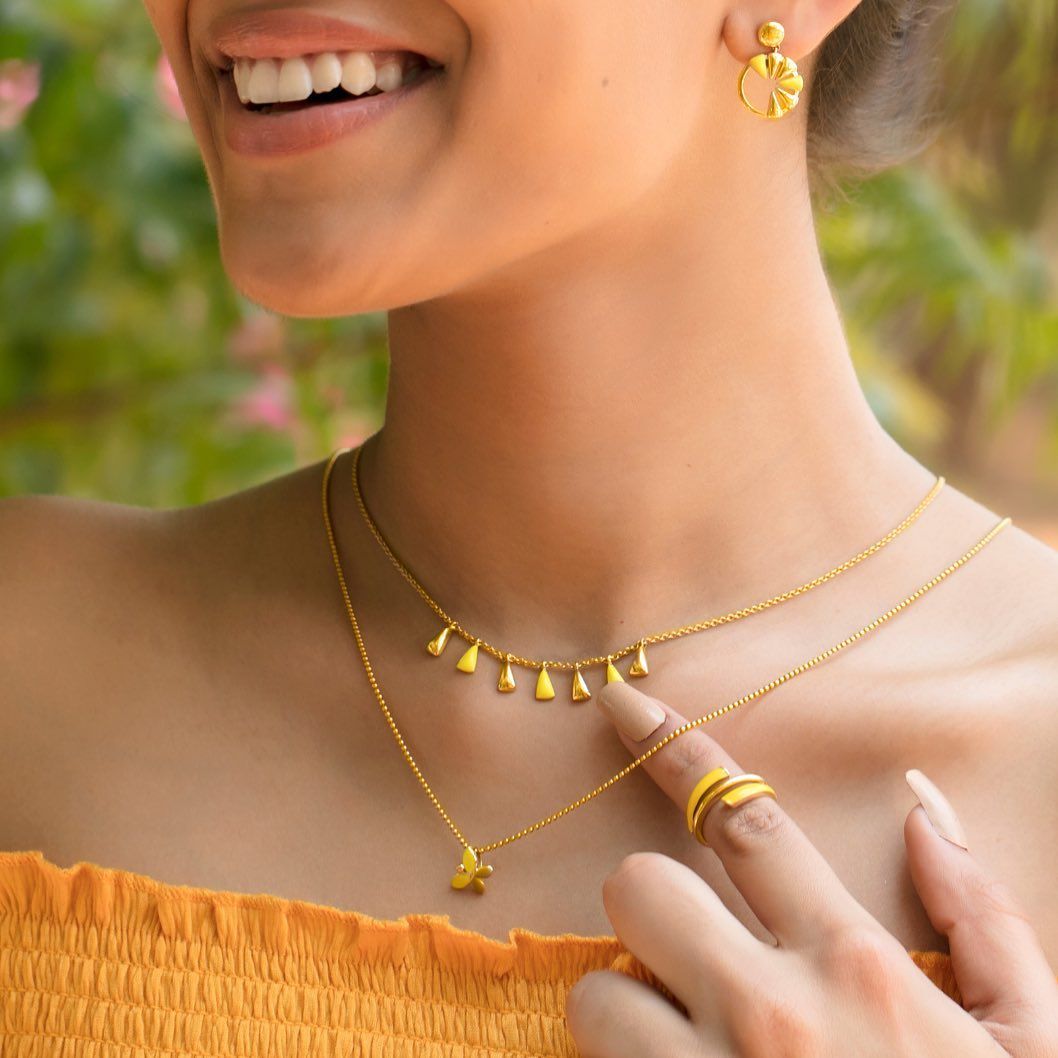 source: pinterest.com
Jewelry can instantly elevate any look and make you feel more confident before heading out on a first date. For a classic and timeless look, try layering on delicate gold necklaces or dainty stackable rings. Opt for simple hoops or studs that won't overpower your outfit for a more subtle take on jewelry. If you want to be more daring and make a statement on your first date, reach for bolder and more colorful jewelry like chunky necklaces and gemstone rings. These accessories can take any ordinary outfit and make it more eye-catching.
Earrings are a bit more delicate and can be used to add just the right touch of sparkle and sophistication. Look for flat back earrings that won't weigh your ears down. You can also try tiny hoops or diamond studs, but be careful not to go too big or ornate on the first date.
Shoes
source: pinterest.com
The perfect pair of shoes can tie an entire look together. Always opt for something comfortable and stylish when choosing shoes for a first date. Reach for classic pumps or stilettos for a night out on the town. These types of shoes will instantly add a bit of glam to any outfit. Try strappy sandals or block-heeled ankle boots if you want something a bit more casual.
Whatever type of shoe you decide on, make sure it's comfortable enough to wear all night long. The last thing you want is fumbling with your shoes or worrying about blisters. Avoid shoes with embellishments or logos, as these can be too much for a first date. Stick to simple and classic styles that will last you through the night. They say confidence is vital, and the right pair of shoes will help you feel like a million bucks.
Bag
source: pinterest.com
A trendy bag can be an excellent accessory for adding style to any outfit. Be sure to pick something small and sleek so it won't take away from your overall look. If you're going for a more classic look, opt for a timeless clutch with minimal hardware. For a bolder style, choose an embellished bag with some beading or sequins. You can also go for a sturdy crossbody bag to keep your items secure and in one place. This is ideal if you're going to be walking or doing any type of activity on your first date. Whatever type of bag you decide on, choose something that fits the rest of your outfit and won't distract from it.
Outerwear
source: pinterest.com
If you're heading out for a first date with someone during the cooler months, it's crucial to have the right outerwear. The key is to stay warm and look chic at the same time. Opt for an oversized coat or jacket that can be cinched at the waist with a belt. This will help you keep out the chill while still looking fashionable. A timeless trench coat is always a great choice.
If you're going for something with more flair, try layering on an embellished jacket or fur-trimmed vest. This will instantly elevate any look and make a statement before heading out for the evening.
Stay warm but don't forget to be stylish on your first date.
The key to having a successful first date is to dress for the occasion. Choose versatile pieces you can mix and match to create a look that fits your style. Add some sparkle with jewelry, and don't forget the perfect pair of shoes and bag. Finally, layer on an appropriate outerwear piece to stay warm and chic. With these simple tips, you'll be sure to make a lasting impression on your first date.