If you are new to sobriety then the idea of exercising, meditating, and starting new hobbies to get you through addiction treatment and recovery is definitely nothing new. However, you may not know that doing some of these new activities outside has its own unique benefits. Here are 6 ways outdoor activities support sobriety. 
They Provide a Great Outlet for Self Reflection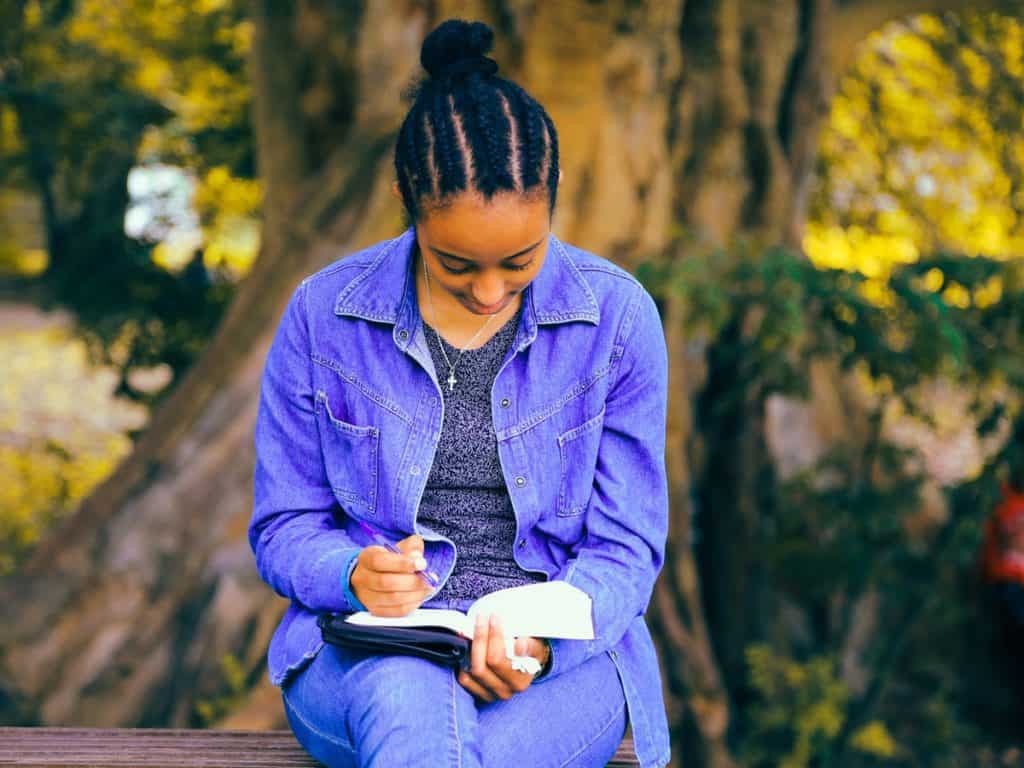 source: lifehack.org
Doing outdoor activities provides an excellent outlet for self-reflection, which promotes healing and emotional discovery. Some examples of great outdoor activities that can promote these things include but are not limited to jogging, hiking, and bike riding. This is especially true if these activities are done in solitude. 
They Are a Fun Way to Get Out There 
source: dailydetroit.com
An important part of transitional living is getting yourself out there. This ensures that you will meet new people and get out of your comfort zone. Although this can seem daunting at first, you will likely have a lot of fun along the way. Engaging in new outdoor activities is a great way to do this. 
Certain Activities Can Improve Communication Skills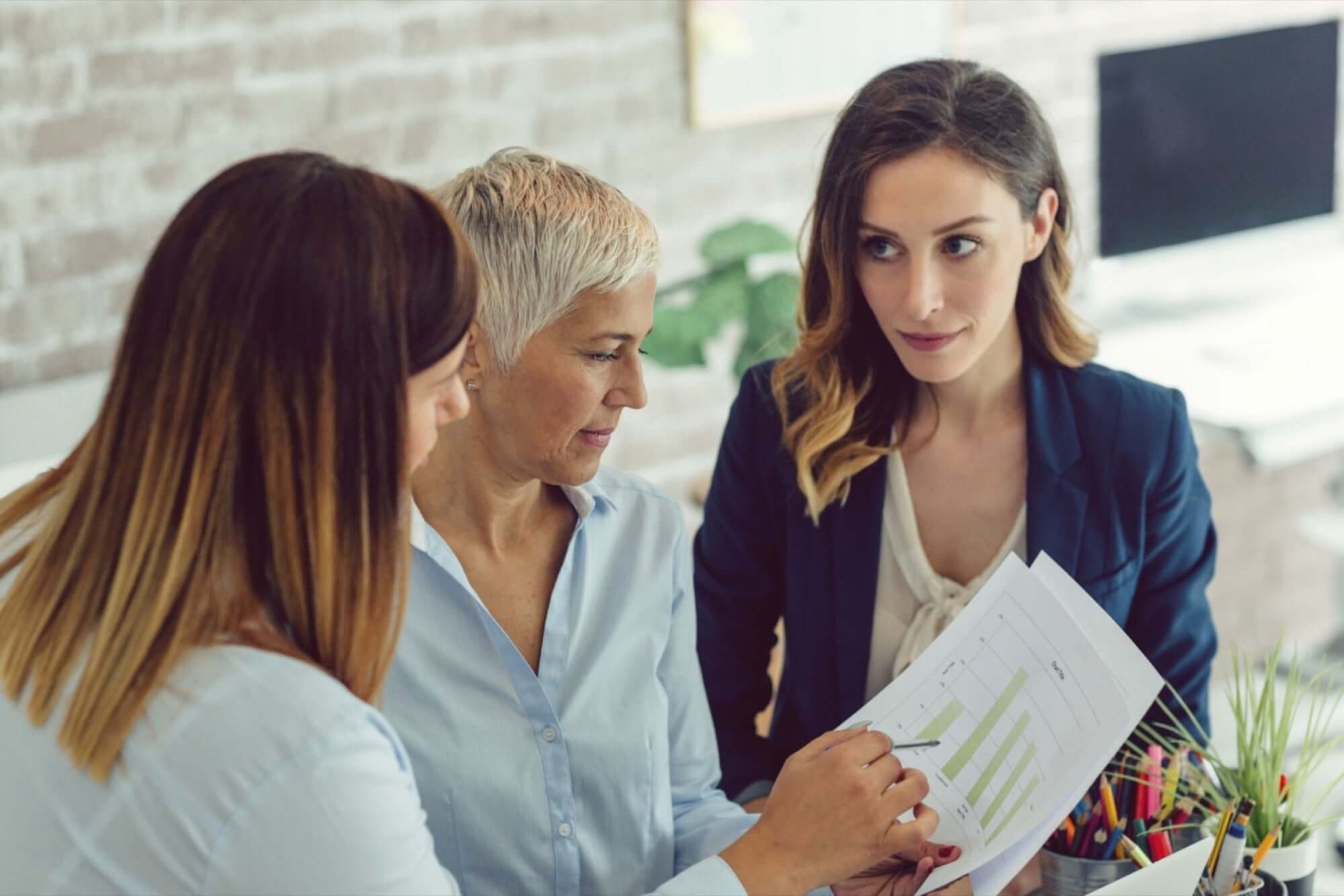 source: entrepreneur.com
Certain outdoor activities can improve communication skills. Communication skills are important after an alcohol or drug detox because it can help with expressing emotions and asking for help when you need it. "More and more treatment centers offer outdoor activities as part of their curriculum because they understand the positive impact it can have on recovery. Some outdoor activities that can improve communication skills include rock climbing, group hiking, skiing, and more. 
Outdoor Activities Can Sharpen Your Problem Solving Skills
source: goodnet.org
In addition to improving communication skills, outdoor activities can improve problem-solving skills as well. Many outdoor activities involve quick decisions and thinking on your feet. Some outdoor activities that tend to sharpen problem-solving skills include rock climbing, skiing, mountain biking, hiking, and more. 
It Can be a Fun New Hobby or Activity
source: thedailymeal.com
It is crucial to pick up new and exciting hobbies during addiction treatment and recovery. This is because boredom is a very common addiction trigger for many recovering addicts. However, picking up new hobbies and having a daily routine ensures that there is never a dull moment in your sober life. 
They Can Help Spice Up Your Exercise Routine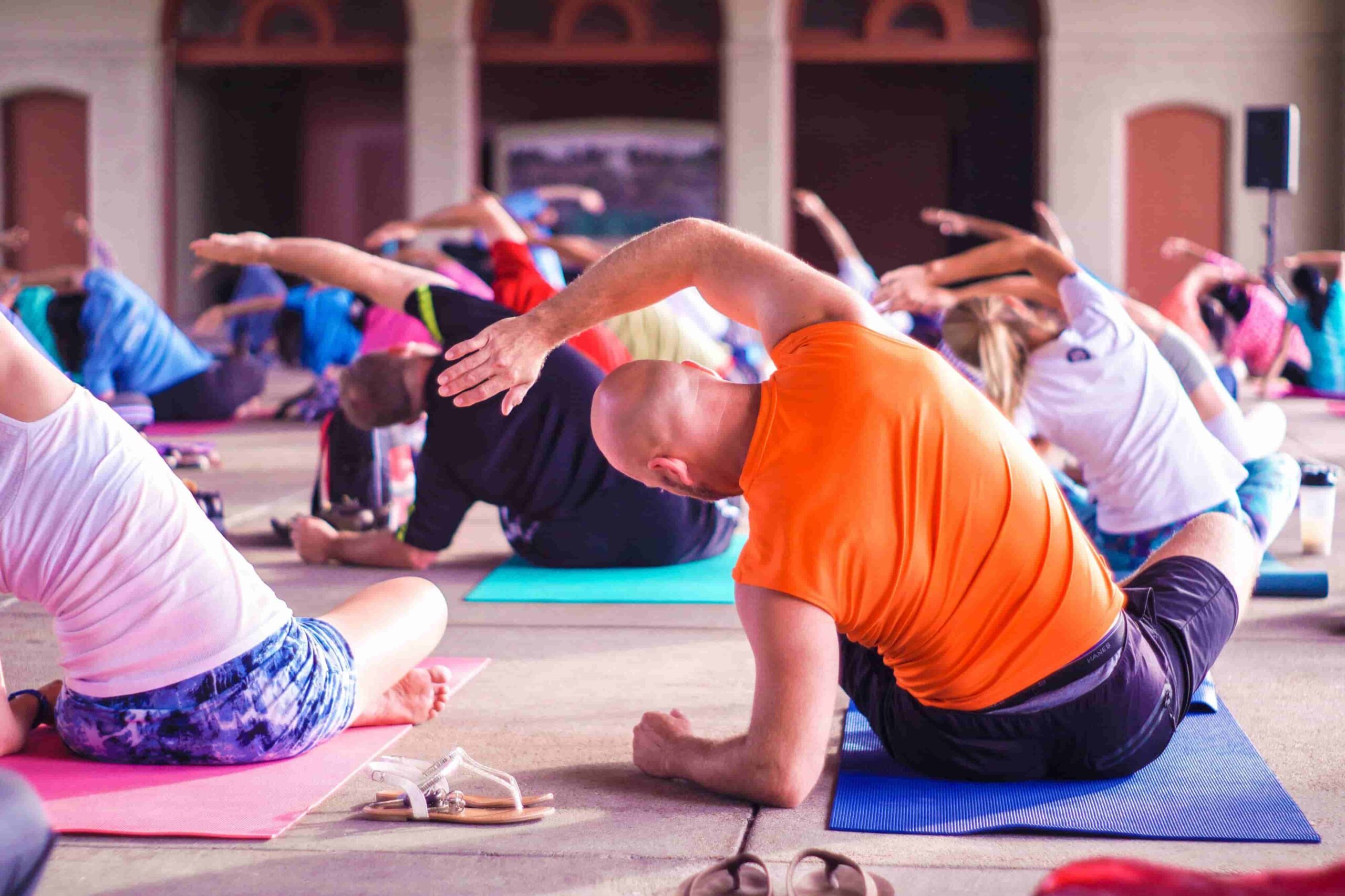 source: medium.com
In addition to having hobbies and a daily routine, exercising is an essential part to a healthy addiction recovery and sober life. Exercising has been proven to reduce the intensity of withdrawal symptoms, promote a healthy lifestyle, and make those who exercise feel much healthier overall. Doing any type of outdoor exercise or physical activity is a great way to spice up your exercise routine. 
Conclusion 
Introducing outdoor activities to your daily life during addiction treatment and recovery has numerous benefits that support sobriety. The first way that outdoor activities support sobriety is that they provide an excellent outlet for self-reflection, emotional discovery, and healing. The next benefit of doing outdoor activities during addiction recovery is that they promote useful life skills. These include communication and problem-solving skills. The final way that doing outdoor activities supports sobriety is that they are a fun way to get social, get out of your comfort zone, fill up your free time, and spice up your exercise routine at Live Enhanced.