It's time to redefine the term Museum. No matter how old you are, the pop-up museums are way more joyful, interesting an enjoyable. The boring museums are being transformed into wacky and wild Wonderlands that will change your thinking forever of the way you think of a museum. This new kind of trending museum is a lot full of surprises and will keep you educated and entertained. If your thought of visiting a museum, makes you feel boring and take a long nap , then you must know that there are museums called pop up museums for the people seeking for less traditional experience and rather provides the visitor high curated experience. The most interesting and attractive feature of a pop-up museum is that they offer a tactile experience and are immersive which allows the visitors to interact and connect with the art rather than just being a passive observer. The main goal of pop-up museum is to bring people together and connect them with conversation through stories, objects and arts. The pop up museums in United State has been emerging and trending nowadays.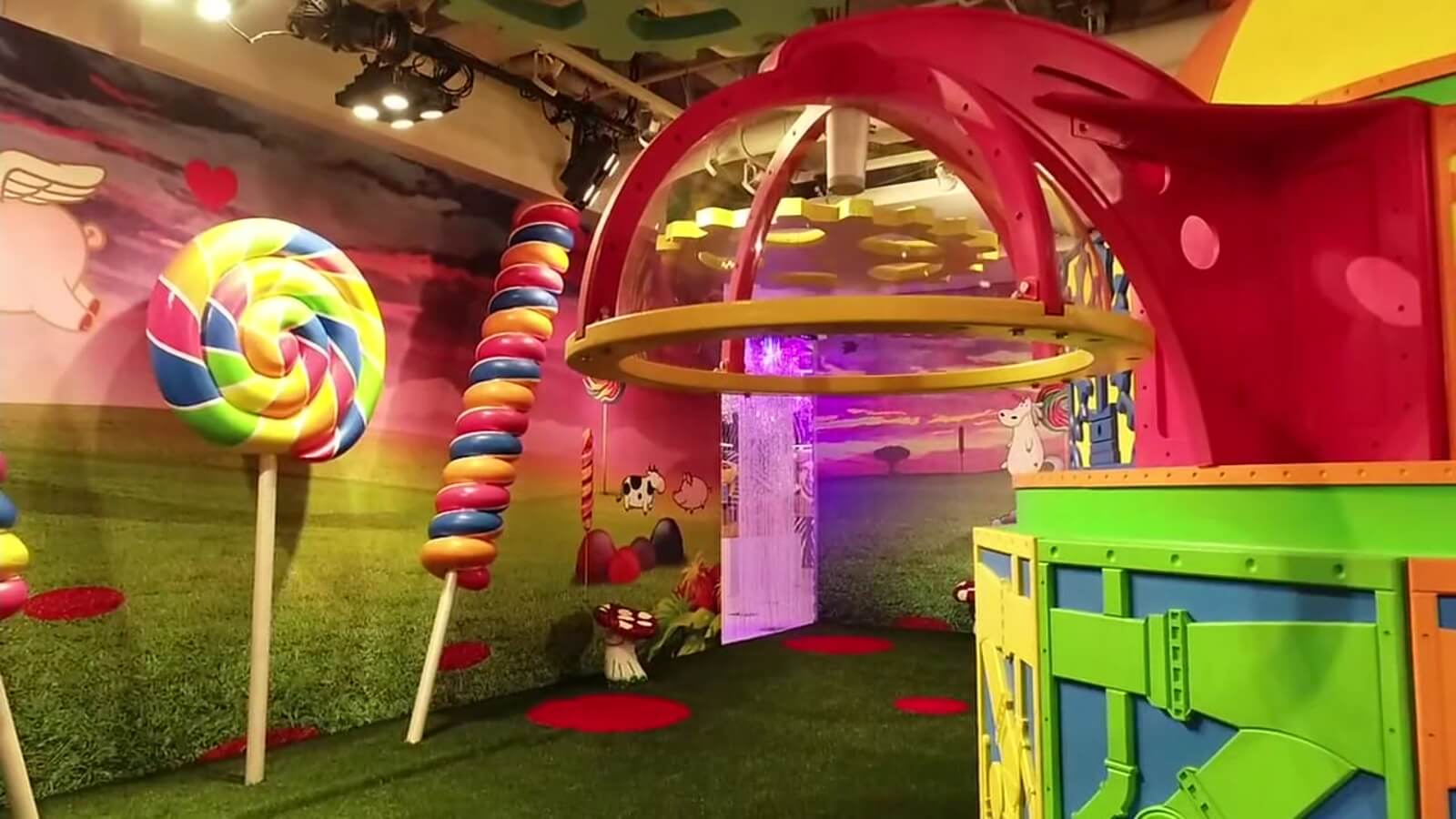 Candytopia is an outrageously, attractive and interactive wonderland of candy. You will get to justify the name of the museum as soon as you entered it. This popup museum is a part playground and part art exhibition. Inside this pop-up museum you can roam around the jungle where you can find dinosaurs, tigers and lions all made up of candies. You can also jump into a giant full of marshmallows.  Candytopia is currently open in Scottsdale Quarter, USA. Tickets price for adult is $28, for children of age 4-12 it's $20 and free for kids of age 0-3.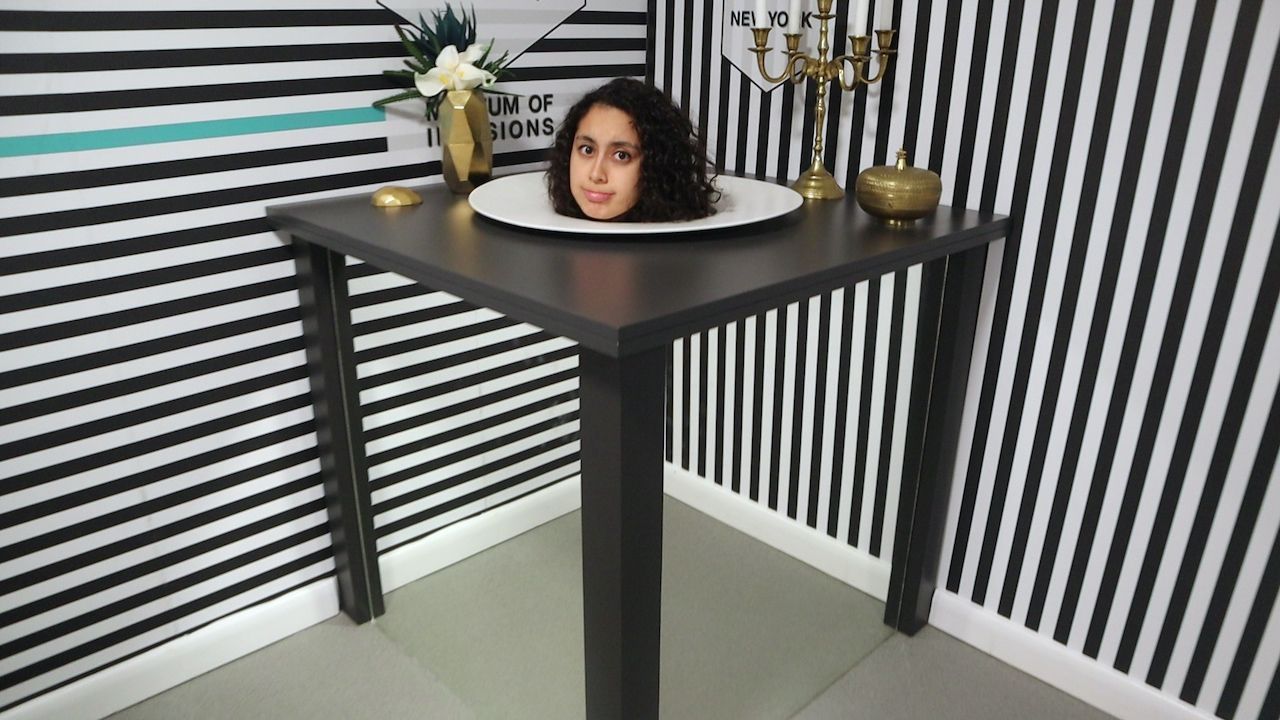 What makes the museum of 3D illusion in San Francisco so special, innovative and extraordinary is that you can become a part of the world class art as well as you can capture amazing photos in which you will be looking like a star. There are more than 40 different 3D illusions where you can survive an earthquake on a cable car or you can be a professional surfer or ride on a magic carpet over the Golden Gate Bridge. You get to learn about how illusions are created. Thus, apart from an educational experience you may also experience a lot of fun. The price of ticket varies from place to place.
The main goal of color factory is to celebrate the joy of colors. They collaborate with makers, food vendors and local artists to create mesmerizing and interactive exhibits. For you to enjoy to your fullest by keeping your phone away, color factory has placed many photo booths where you can click photos. As this pop-up museum depends on the creativity of local artists so different locations have different type of color factory museum with rainbow hued art installation, swirling confetti and the giant ball pit. The price of the ticket varies by location it is currently open in New York City and Houston.
Meow wolf house of eternal return is not just a museum but also you can experience treasure hunt. There is a mystery to solve with no set path, you need to walk, crawl and climb to the exhibits and find out and examine the clues given to you and thus enjoy an adventurous journey in the museum. It's just like falling down an Alice rabbit hole or walking through a dream. Ticket price for adult is $30 ticket price, for children is $20, the students, seniors and military members can get ticket at a price of $25. It is presently located at Santa Fe, and we'll be adding a location in Las Vegas and Denver.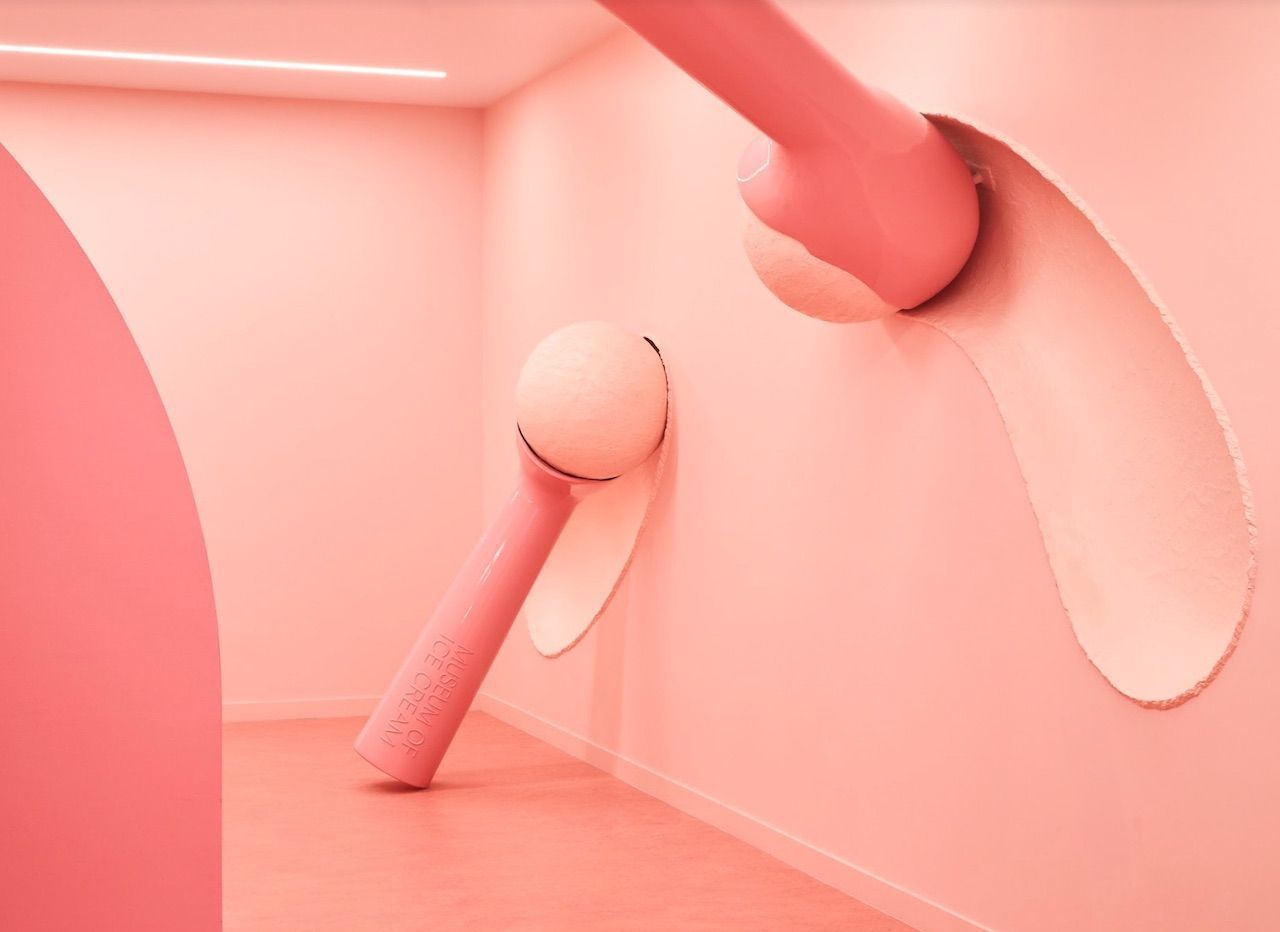 It's just like you scream, I scream and we all scream!  Museum of ice cream is pastel colored playground with interactive exhibit lets you experience and emerge into everything about ice cream which includes a gigantic sprinkle pool. The museum is open at San Francisco and New York City. The ticket price for both the locations is $40 and younger ones don't require a ticket.
To capture your ultimate selfies and upgrading your phone with numerous selfies, all you want to do a whole day is spending your time on a gold coin filled bathtub, sitting on a throne made of selfies sticks featuring Game of Throne or on your own private jet. This pop-up museum is incomplete without a giant pool filled with thousands of yellow emesis and squishy. Ticket price for adult is $25, for kids of age 5 to 12 its $20 with available family discounts and VIP packages. The museum is presently open at Los Angeles.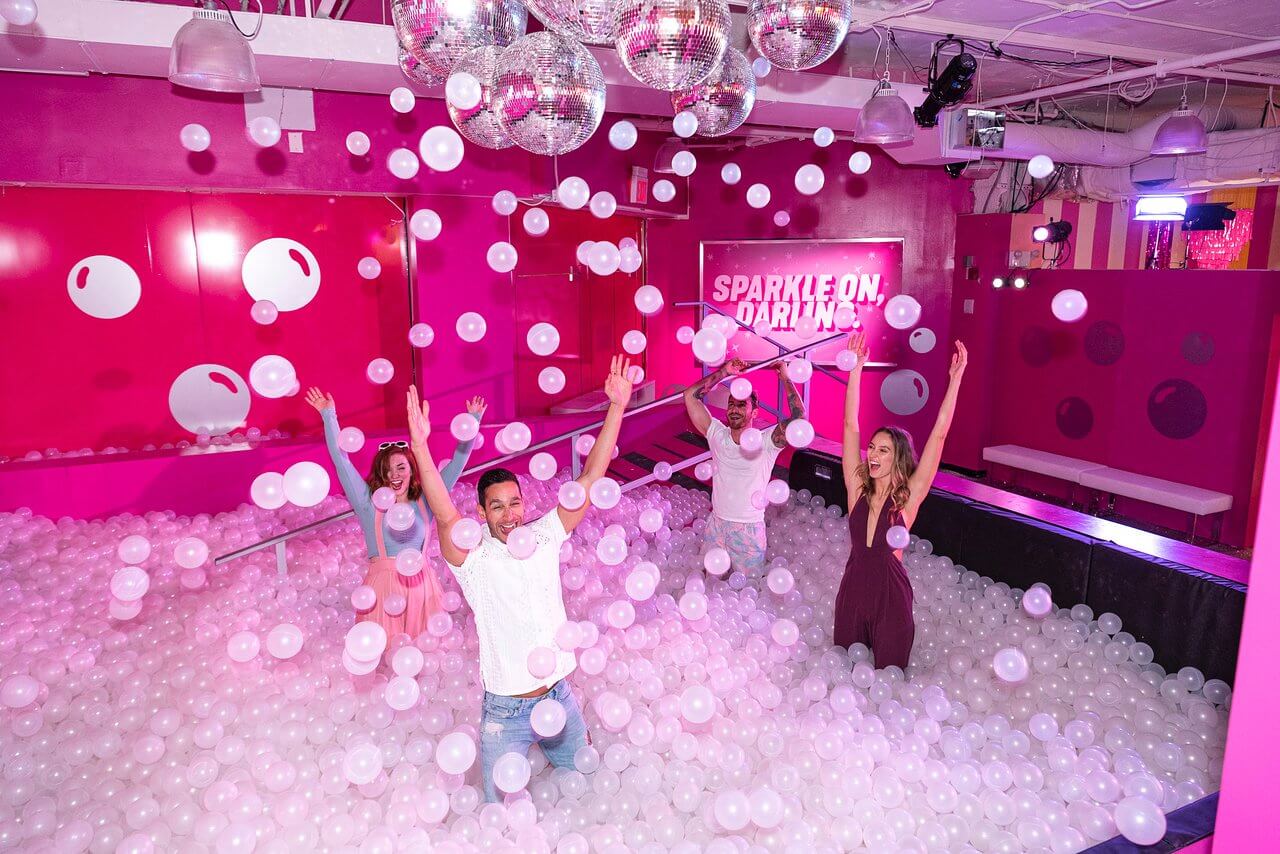 Rosé Mansion is lot more than just sipping of wine, you can have an interactive wine tasting visit and taste delicious wines. You may get to learn about the science lesson of how the beverages are made and their history. You get to enter a Roseland where you can order from the world's largest Rose wine list along with attending special events and live music concerts. Tickets price per person is $45. They have Happy Hour on Mondays and Thursdays with ticket price $35 is presently open at New York.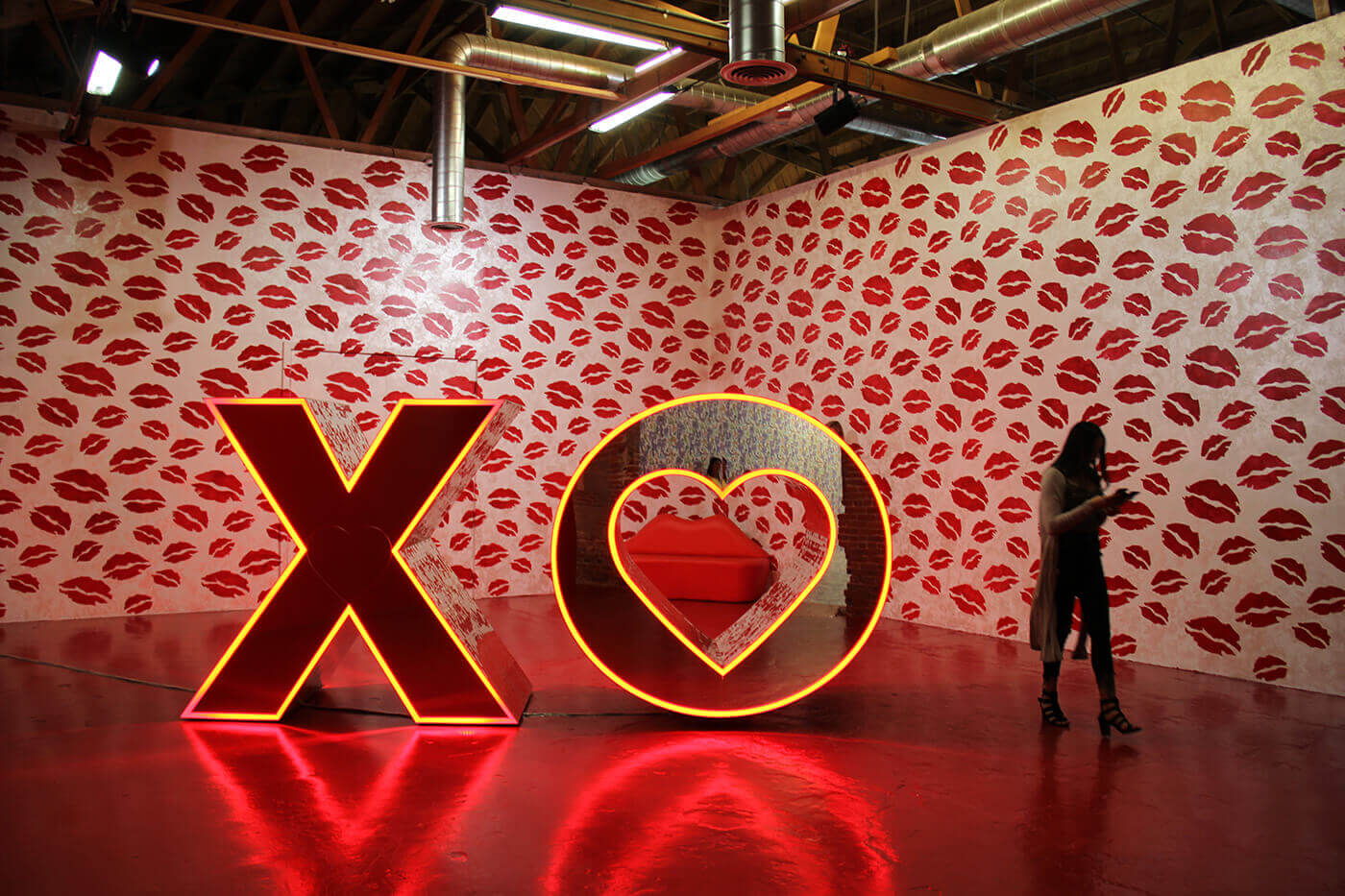 This pop up museum focuses on the notion that we can all be a little happier in our life. This museum had made so many people in US happy that it will be opening a new pop up museum in Australia. Ticket price varies from place to place but you just need to pay $30 or less per person. This pop-up museum is presently open in Las Vegas and Philadelphia.