Since it got introduced, plexiglass has been taking over the glass for many installation types. Believe it or not, there is a global Plexiglass Sheet Report. It is based on a comprehensive analysis with input and coordination from industry professionals. Factors like drivers and restraints are discussed thoroughly that are influencing the market. 
All the current trends of the market are easily visible in the report. Figurative estimates are provided that make it possible for predictions about the future of this material. Recent developments along with all the upcoming modernizations are also evident in the report. With data that is collected from trustworthy sources, future predictions in adoptions and predictions with respect to market share have been shared.
Key Factors in the Acrylic Sheet Market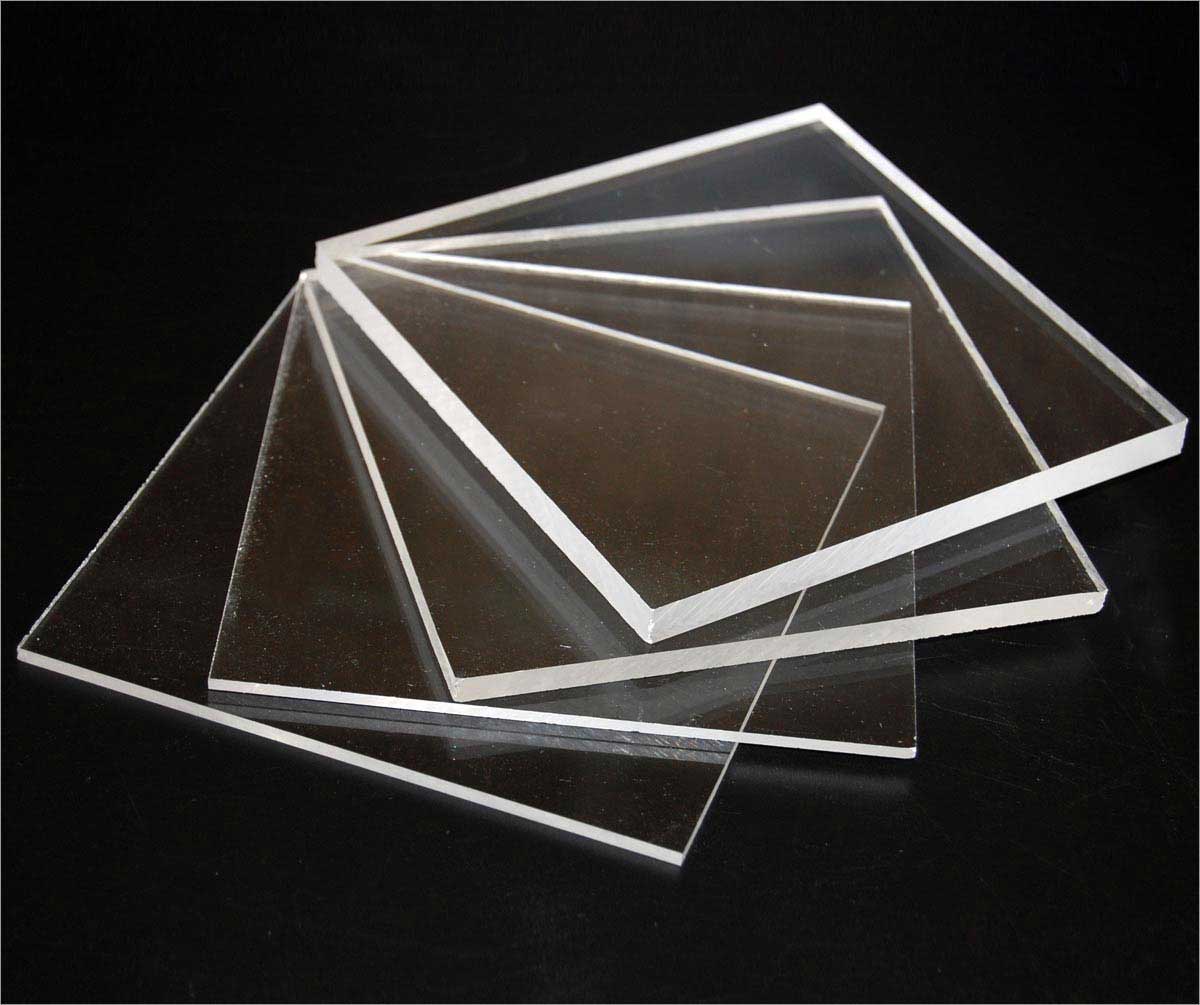 source: tapplastics.com
Plexiglass or acrylic sheet is a unique material that is largely comprised of plastic or fiber. It is manufactured with two or more derivatives of acrylic acid. Weather-proofing of a high grade with much versatility is available with PMMA (Polymethyl Methacrylate Acrylic). This one is also one of the most commonly used forms of acid. 
Other benefits you get with acrylic sheets is natural color-ability, tinting properties, mirrored finishes or opaque styles. Solar reflectivity, scratch resistance, and finishing can also be altered by applying the required number of coatings. According to need and preferences, acrylic sheets are available in a wide selection of variants in the market. Heat resistance, release capacity, and flow rates can change.
Some of the most important features and dynamics that play their part for Plexiglass Sheets or Acrylic Sheets are:
Lightweight construction makes it easier to use than a glass or any other form

High strength for its thickness

Good clarity level with high-quality sheets

Resistance proofing for better acrylic sheets

Anti-fogging layers keeping it clear for long

Glare reduction in any kind of lighting
Plexiglass Market is expected to Grow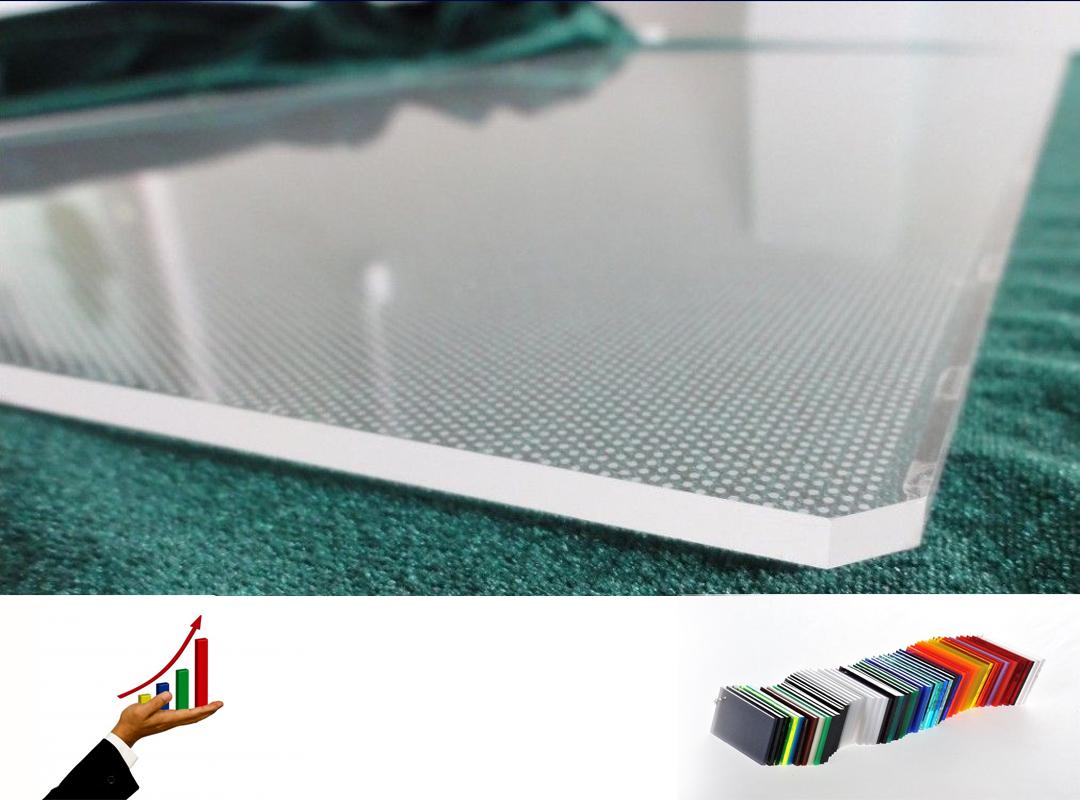 According to the report and also opinion from many experts, Plexiglass market is expected to grow from its current share. Above-mentioned factors make acrylic sheets a worthy replacement for many glass sheets at different areas in interiors and exteriors. These key factors also will accelerate growth for Plexiglass Sheets greatly. 
Also, plexiglass can also be molded easily at high temperatures in any required shapes. That makes it possible for some of the most unique designs traditional glass just cannot offer. It is easy to see why building contractors are also favoring this type of glass. Growing industrialization also fuels the need for this type of glass along with urbanization of rural areas as well. Forecasts have plexiglass overall traditional types of glass by as soon as 2022.
The only factor that is anticipated to slow down the acrylic glass, is its lesser recyclability to other forms of glass. Sheets of glass also might be cheaper to source than plexiglass. However, when dealing with the right supplier, good deals are available in Acrylic Sheets as well. Also, natural selection criteria for a lot of people, for the time being, is automatically tilted towards traditional forms of glass.
Glass is the normal selection in the market and can be recycled easily. It is also available more readily in the current year as well. However, 2020 and moving forward is predicted to get a lot more Plexiglass Sheets being offered by manufacturers. This growing trend of increasing acrylic sheet manufacturers is also set to impact its sales a great deal in the coming years. 
Current market trends also have Plexiglass being used for interiors, furniture, automotive industry, and hospitals. This is, of course, reminiscent of its magnificent properties that are high gloss, easy clean-ability, and maintenance, hard surface, and availability in many designs or colors. These factors can and will act as sales drivers for Plexiglass Sheets according to the report. 
Segmentation for Plexiglass Market

Like most industrial and domestic items, plexiglass can also be observed with its various market segmentation. Types of usages, sales figures, and applications, all provide individual data through the global acrylic sheet report. 
Segmentation on the Basis of Manufacturing Types: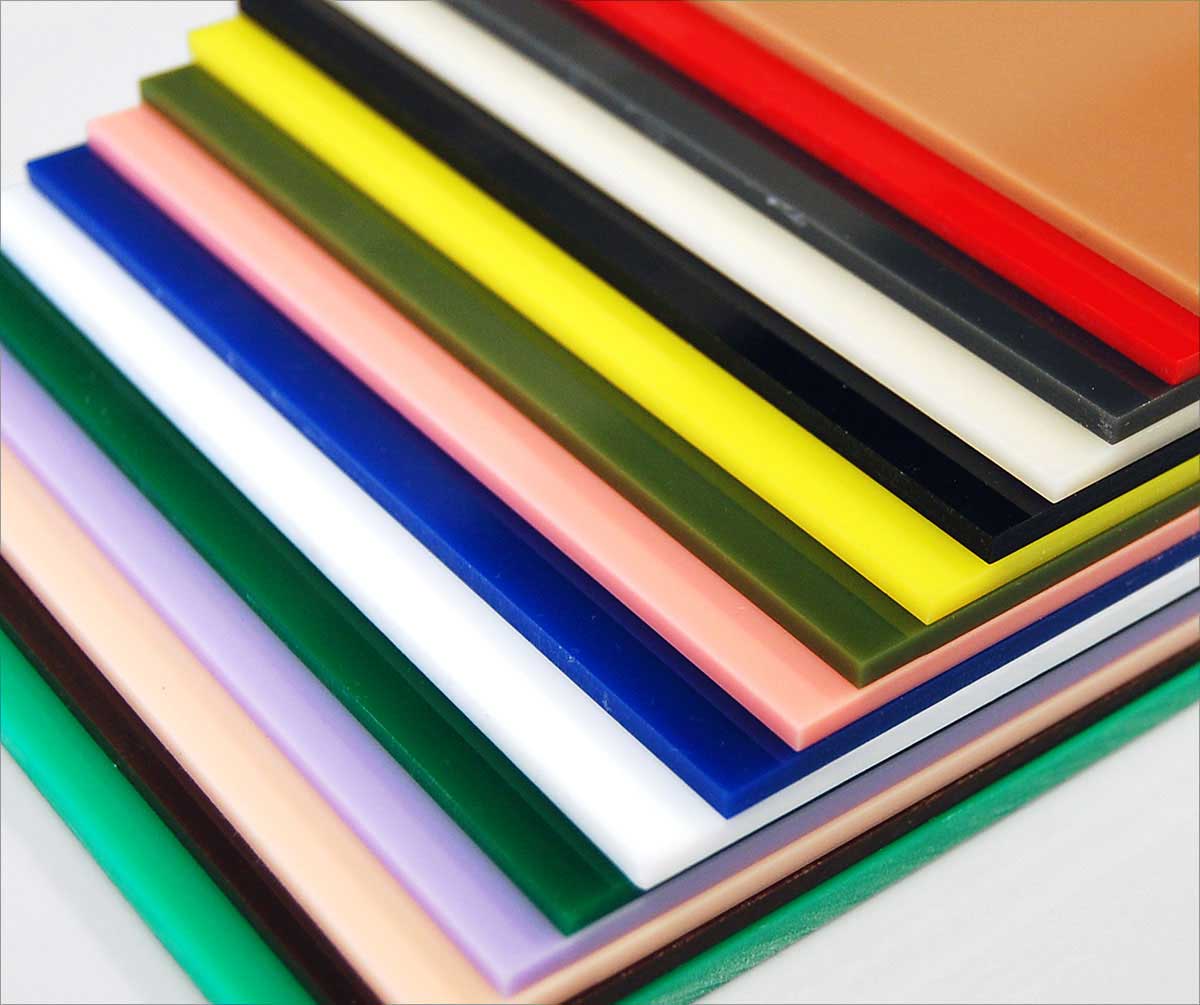 source: tapplastics.com
Continuous Cast Plexiglass Sheets

Extruded Plexiglass Sheets

Cell Cast Acrylic Sheets
These different types of manufacturing processes finish different properties with acrylic sheets. 
Segmentation on the Basis of Applications:
source: persepx.com
Furniture, Interior Designs, and Wall Décor

Retail Industry and Visual Communication

Automotive Industry and Transport Vehicles

Construction and Architecture for All Building Types

Electronic and Energy Applications and Many others
Applications for plexiglass are potentially limitless. From your interior designs to electronic appliances, these sheets are found on more things than you know.
Segmentation on the Basis of Sales Channels:
Direct Selling Outlets in High Streets and Downtowns

Suppliers for Wholesale Plexiglass Sheets

Online Retailers Offering Affordable Deals
You may also like to know about Why Should We Prefer To Use Plexiglass Or Acrylic Glass Instead Of Standard Glass?
Many different selling channels offer plexiglass sheets. Different ones also offer different pricing and deals as well.
Regional Overview for Acrylic Sheet Market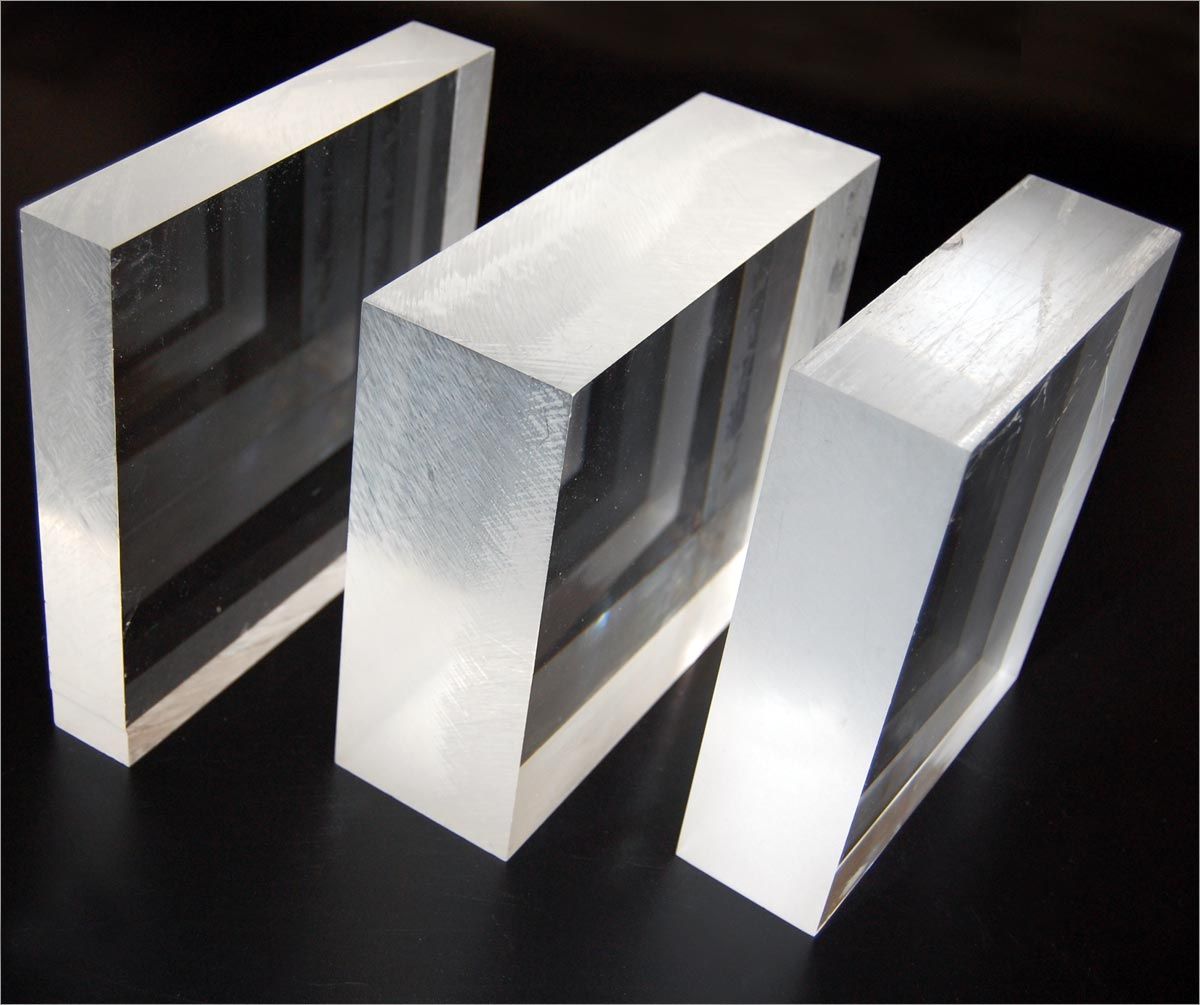 source: pintrest.com
Geographic segments for the Acrylic Sheet market can be drawn to view the situation in detail from the report. Asia-pacific excluding Japan market is expected to grow as infrastructure keeps getting a push forward. High-income rates in the region will help builders use plexiglass sheets more in their designs. This Asia-Pacific region is also expected to dominate and hold its acrylic sheet market value.
North American, Western Europe, and the Middle East markets are also predicted to grow in the report. These regions are also subject to more infrastructure growth. Western Europe in particular is tilted towards the automotive industry for the use of plexiglass sheets too. Latin America and Eastern Europe are also expected to grow but rather at a moderate rate.
Major Participants and Share Holders of the World Plexiglass Market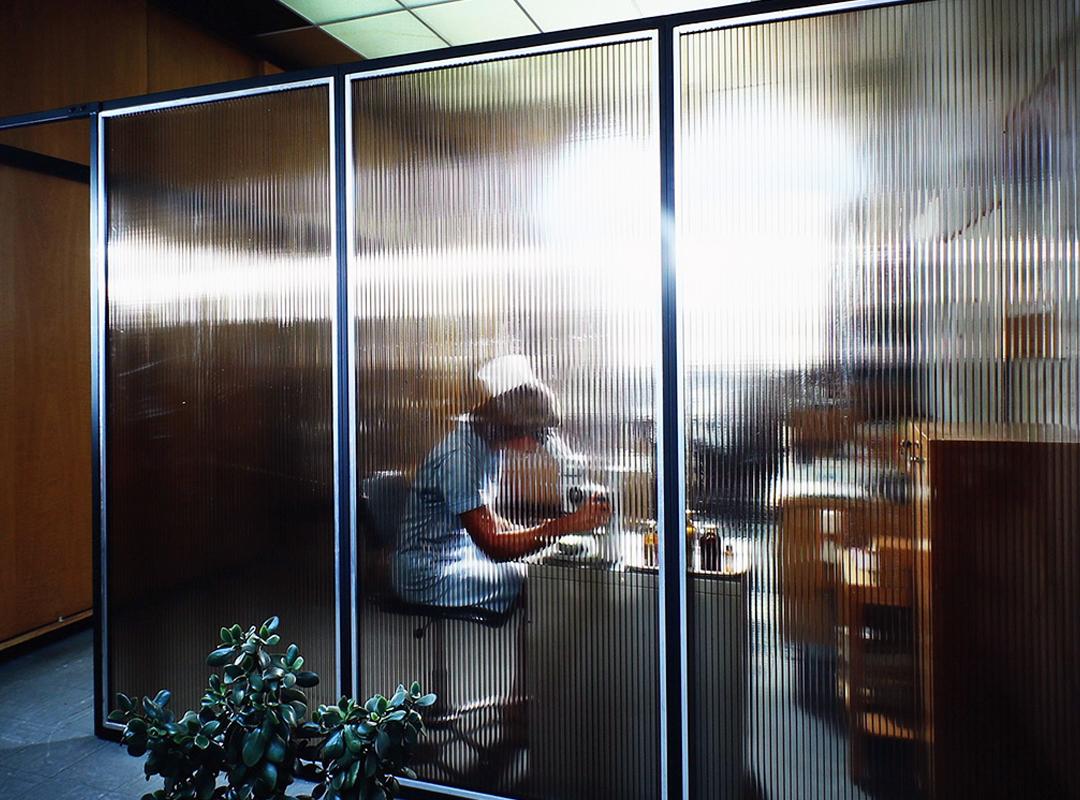 Although it might be hard to place certain manufacturers and retailers of Plexiglass Sheets accurately, the report does highlight some pretty solid names. Some of these include:
Evonik

Lucite International (Mitsubishi Chemical)

Online glass and mirror shop

Altuglas International Corp.

Asia Poly Industrial Sdn Bhd.

GARY Acrylic Xishun

Plaskolite

Ray Chung Acrylic Enterprises Co., Ltd. And many more
Primary and secondary research has led to the development of this participant list. There are in fact many other members of the list as well. These are only the predominant ones that deserved a mention here.
The Report Aims to:
Develop a clear understanding of all the opportunities and limitations in the industry

Enable key players of the market to become more knowledgeable of the modern trends

Analyze and observe the overall growth rate in the industry and respond to it

Keep track of production and distribution and develop strategies accordingly
This report is a perfect insight into the Plexiglass Sheets industry. The material manufacturing and its characteristics are particularly beneficial for buildings of all kinds in the modern day. Projections are all great and see Acrylic Glass Sheets taking over the traditional glass in most parts of the world by 2025. This all looks great when you consider the safety aspect of plexiglass and its shatter-proof nature.
Glass in its traditional sense has always posed a hazard and risk for people. Plexiglass aims to correct that with its unique acrylic nature and plastic materials. Maintaining similar clarity with very easy clean-ability is the name of the game. Plexiglass is projected to become a mainstay in the construction industry and many others including tech and automotive.