Every business needs a viable marketing strategy to make itself stand out in the market and grow its profits. If you have a business that focuses on a certain niche, it's even more important to promote your product or service. Most businesses have specific segments and a sizable number of potential customers; hence they charge premium prices and make more profit than others. One way to promote a niche business is through video marketing, with the help of online tools such as a video maker.
Since the online world is quite ruthless, you should ensure your video content is effective in conveying messages and driving traffic in a small targeted market. Always check if the information you're giving out is not too general since you have certain needs for a specific niche. An online video maker such as Promo.com offers a wide range of features that will help you create content for your business niche. For successful video marketing, you should read on to have a better idea about its potential.
Diverse Content for Marketing Videos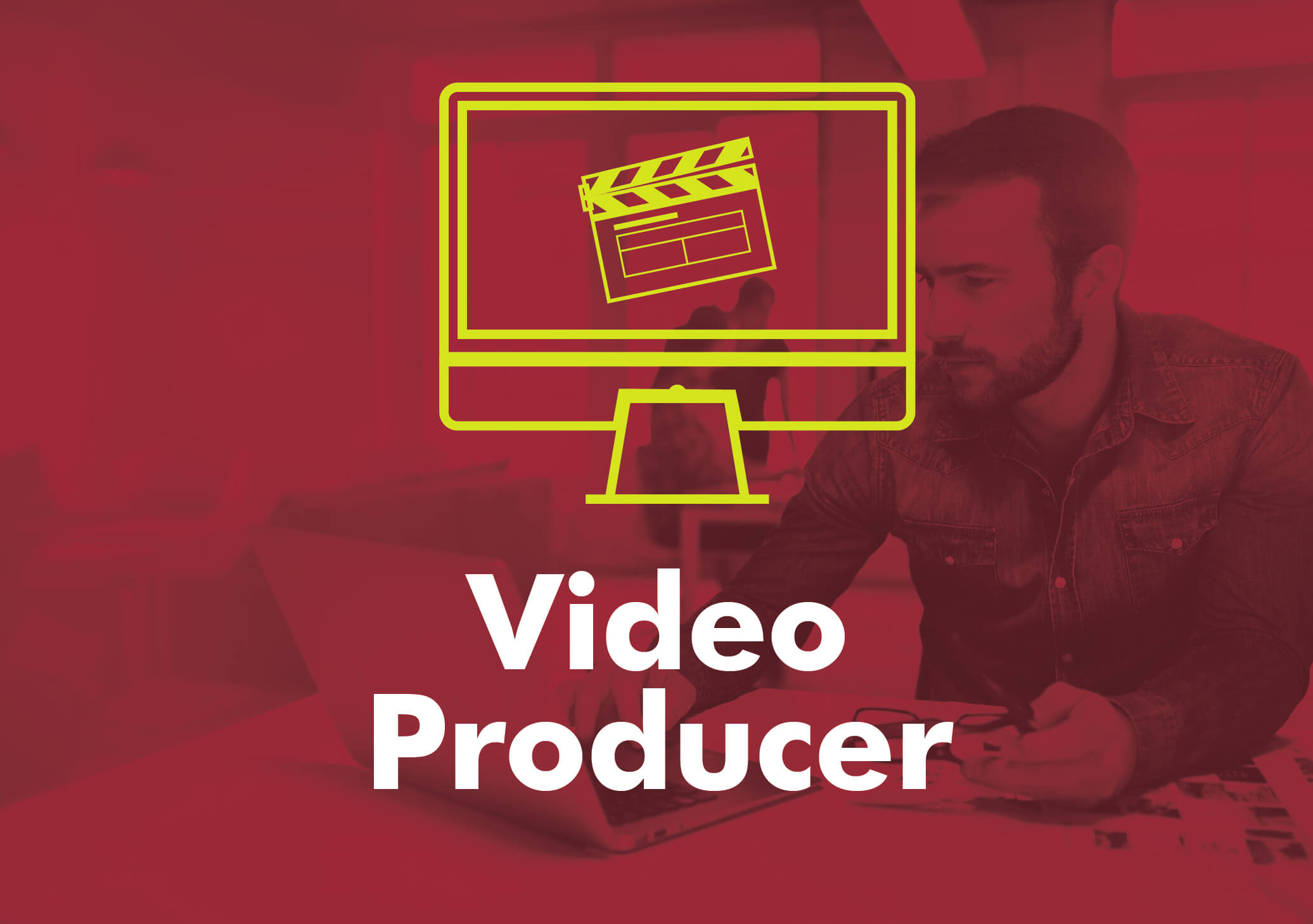 source: roberthalf.com
In contrast to professional media production, creating video content for a business niche can be much different. Promo.com offers a vast range of choice that helps you create content for a niche business. This type of content marketing ensures that you can regularly engage with your target audience. Every detail matters in building attractive content, from the format, style, and flow of ideas.
Stay Consistent
When running a niche marketing campaign, you should be careful with the content. For example, you are likely to set the wrong tone for your business if your video only talks about discounts and low pricing. Instead, your videos should offer solutions to a specific problem that relates to your niche. With a video maker such as promo.com, you can create a case study or presentation that is effective and inexpensive.
A typical marketing video contains several elements: characters, problem statement, solution, style of content, and a call to action. Therefore, your video should tap on all the aspects to convey the message. Since it only targets a small number of individuals, make sure they can relate to your business through the video.
Countless Templates for Ideas and Promotion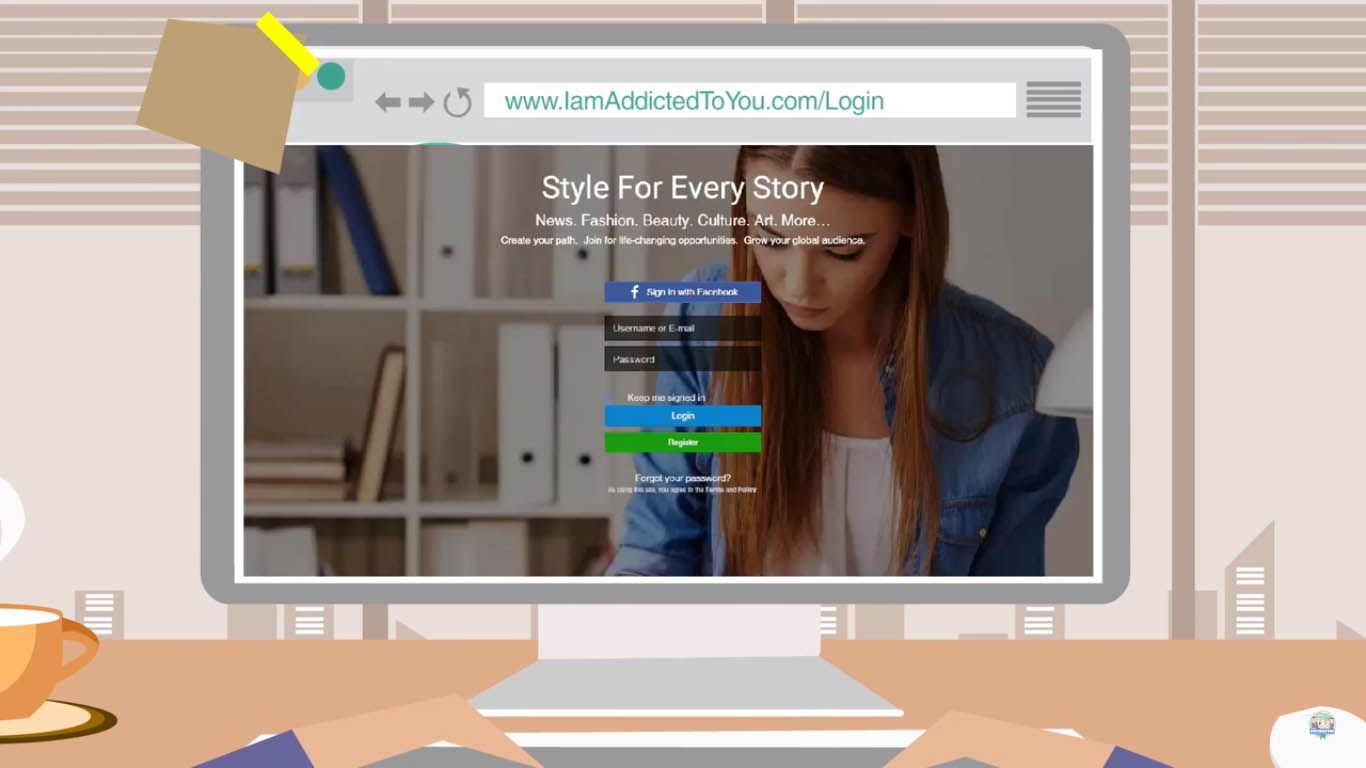 source: pinterest.com
Promo.com video maker allows you to create simple videos that work best for particular solutions that customers can relate to. Just choose from the provided templates and see if your video ads are entertaining enough to keep your viewers watching. Don't focus too much on general content because viewers can easily skip your video. If possible, be honest about the business and offer more internal information. It will help to increase visibility for the products and trust for your company with less effort.
Using tools like Taboola pushes your content to a specific target, thus promoting your business more up close and personal. Social media tactics such as Facebook look-a-like or Twitter paid campaigns can also help to improve conversion rate.
SEO-friendly Marketing
When using video ads in your marketing strategy, it is vital to ensure the videos' ranking in search engine optimization. This method is quite effective in terms of conversion rate by providing your content is interest-based or using negative keywords. Ad-clicks should be monitored regularly with immediate response and ensure that there are no clicks to unrelated sites. Since video maker software offers comprehensive editing options, you can easily add backlinks to help increasing traffic to your site.
Increase Effects of Email Marketing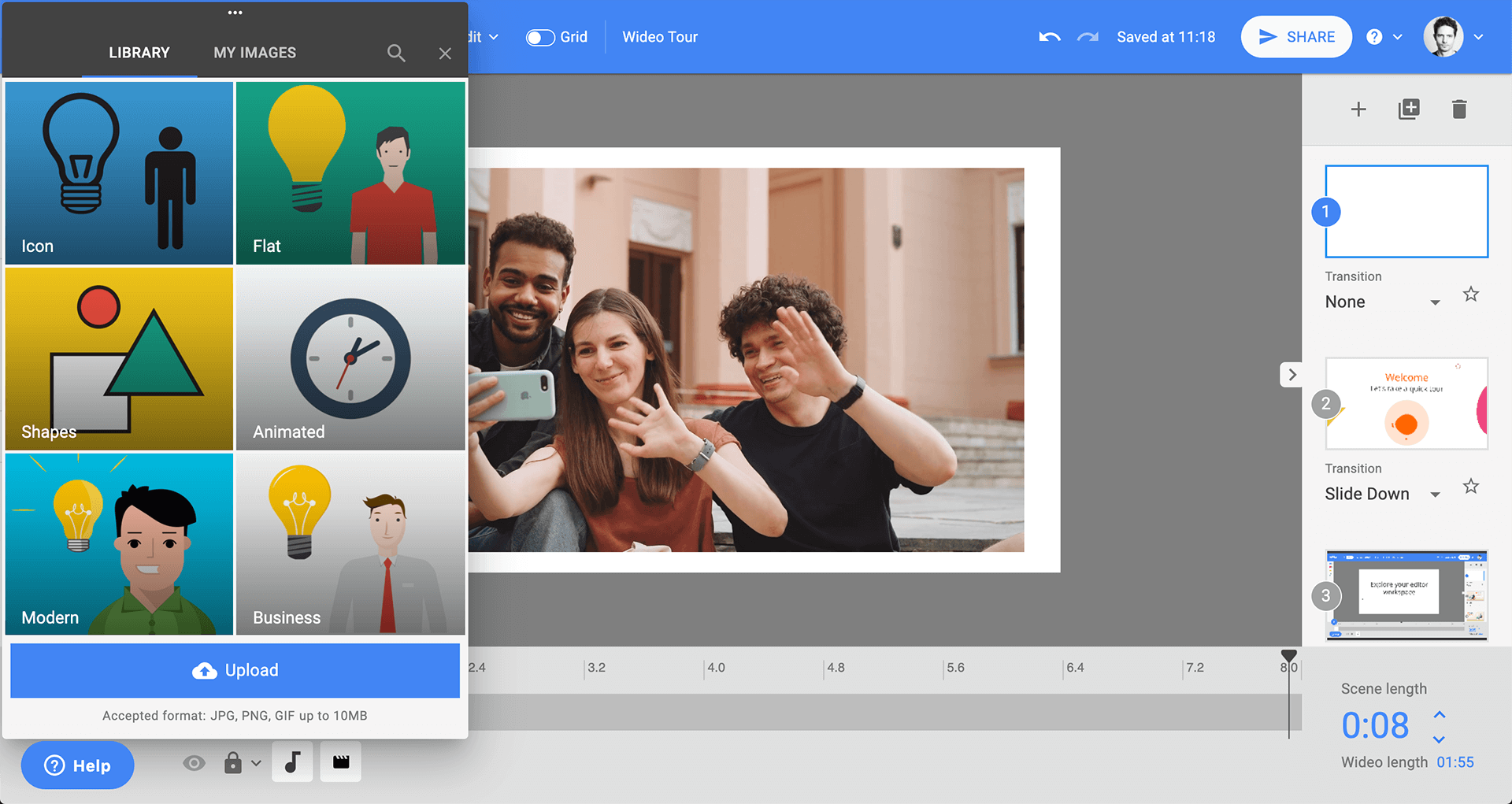 source: wideo.com
One of the most effective forms of email marketing is through direct emails. When combined together, video ads in email can carry backlinks that drive clients to your site if they want more information on the products. You can also re-engage clients who wish to leave the site without any action and convince them to make a purchase.
Tools like OptionMonster can be notified when a user is about to leave the website without any action. Using monitoring tools to track user activity, businesses have increased subscriber base substantially, thus increasing sales.
Reduce Budget for Marketing
If you are selling online, you can join affiliate marketing platforms to manage your marketing programs. As a business owner, you will likely gain access to other affiliates with a suitable user base. You can then share your videos on different platforms to specific targets, expand your market and increase conversion. Best of all, you don't have to pay the total sum of the affiliate marketing fee as it will be deducted once a successful sale has been made.
Suitable for Many Business Niches
source: crozdesk.com
Promo.com allows you to enjoy many features to promote your business. Besides, making video ads ensures you snoop around the strategies that have been proven by competitors. You can also improve your business by following your customer's feedback. That way, a company can maximize its sales by constantly growing its marketing strategies. Most importantly, please don't assume that everyone knows the business. It's your job to educate the public about your products and services through your videos. 
Running a business in a well-defined niche can become much more rewarding with the right marketing approach. Look beyond marketing strategies and focus more on the details your customers can connect with. In brief, don't leave anything to work by itself. You can make the most of any opportunity by mentioning a solution to your clients' problems.