You have heard this word "Cryptocurrency" from thousands of peoples. But do you know exactly What Is "Cryptocurrency or Virtual Currencies"& Why peoples are getting more n more interested in this currency, The reason behind is very simple but not affordable for all. In short, this is Investment in "DIGITAL GOLD". Just like the elders say "Gold is the best Investment" In this 21st-century Investment in various types of Cryptocurrencies can give you huge ROI. That's the reason behind the title of Digital Gold.
Live Enhanced's this post will explain the most important things about cryptocurrencies to make you aware of each and everything that you should know. If you are an investor or just a share broker, This info will definitely help you to understand the basics of Cryptocurrency, Its usage, List of Countries which have banned to accept this currency & Types of Cryptocurrency.
Please like & share this post if you like. Subscribe to our newsletter list for the latest news.
You may also like to read our recent post on" Top Future Gadgets"
Bitcoin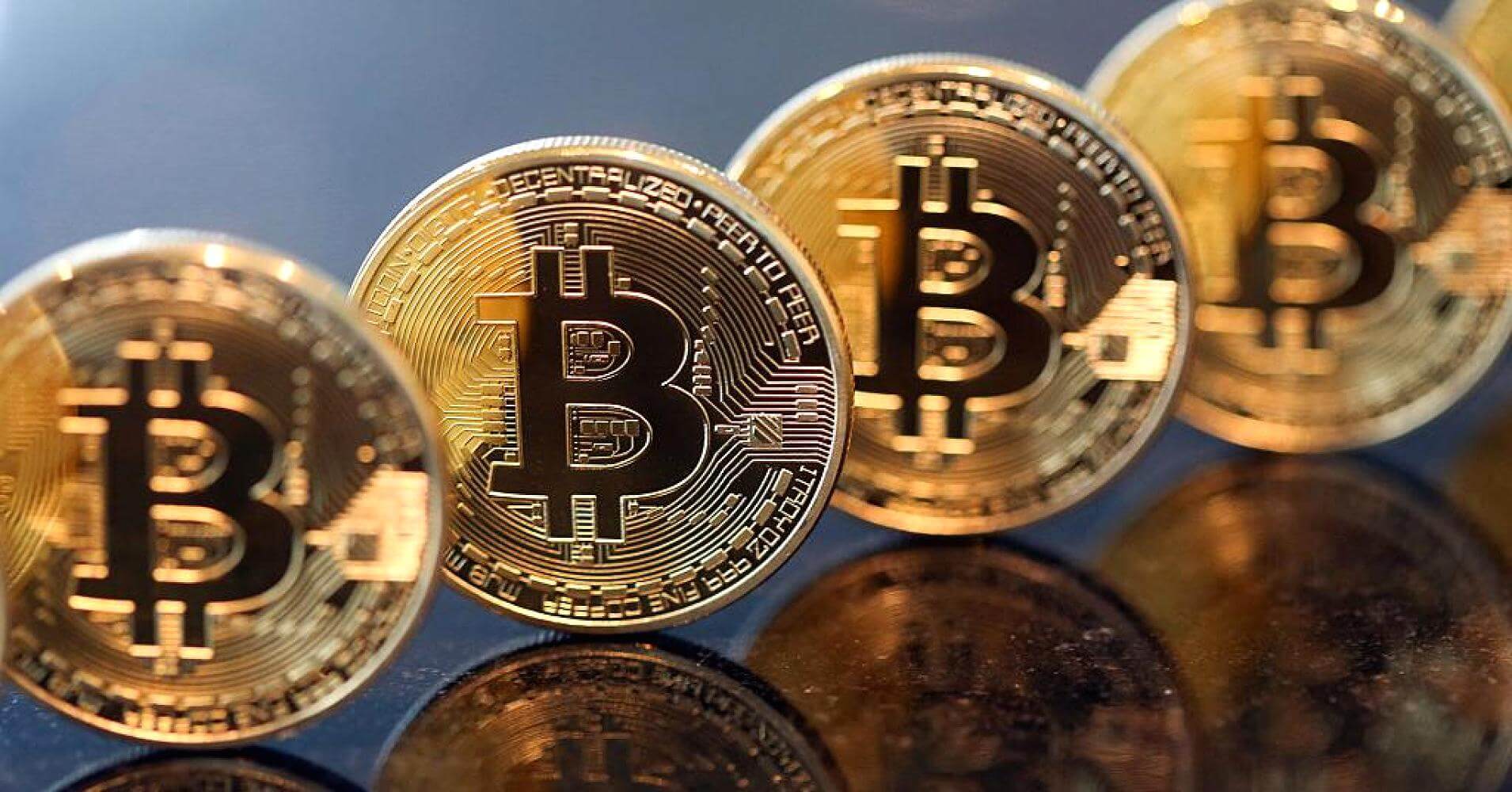 source: cnbc.com
Litecoin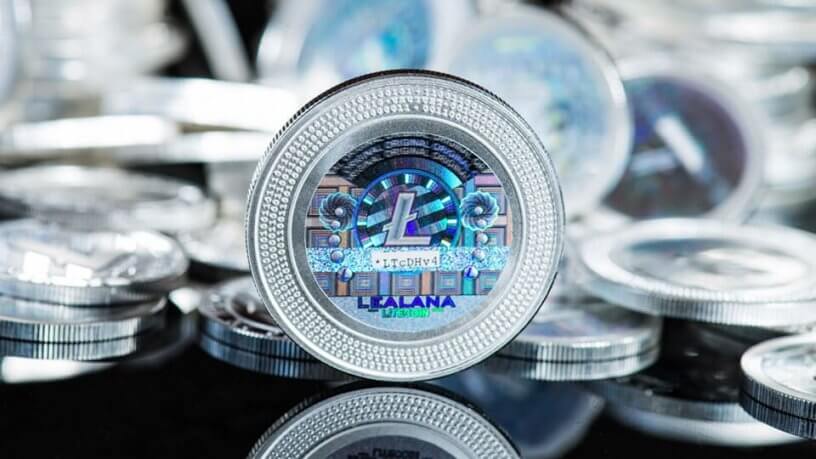 source: blog.gtwang.org
Ethereum
source: geeky-gadgets.com
Auroracoin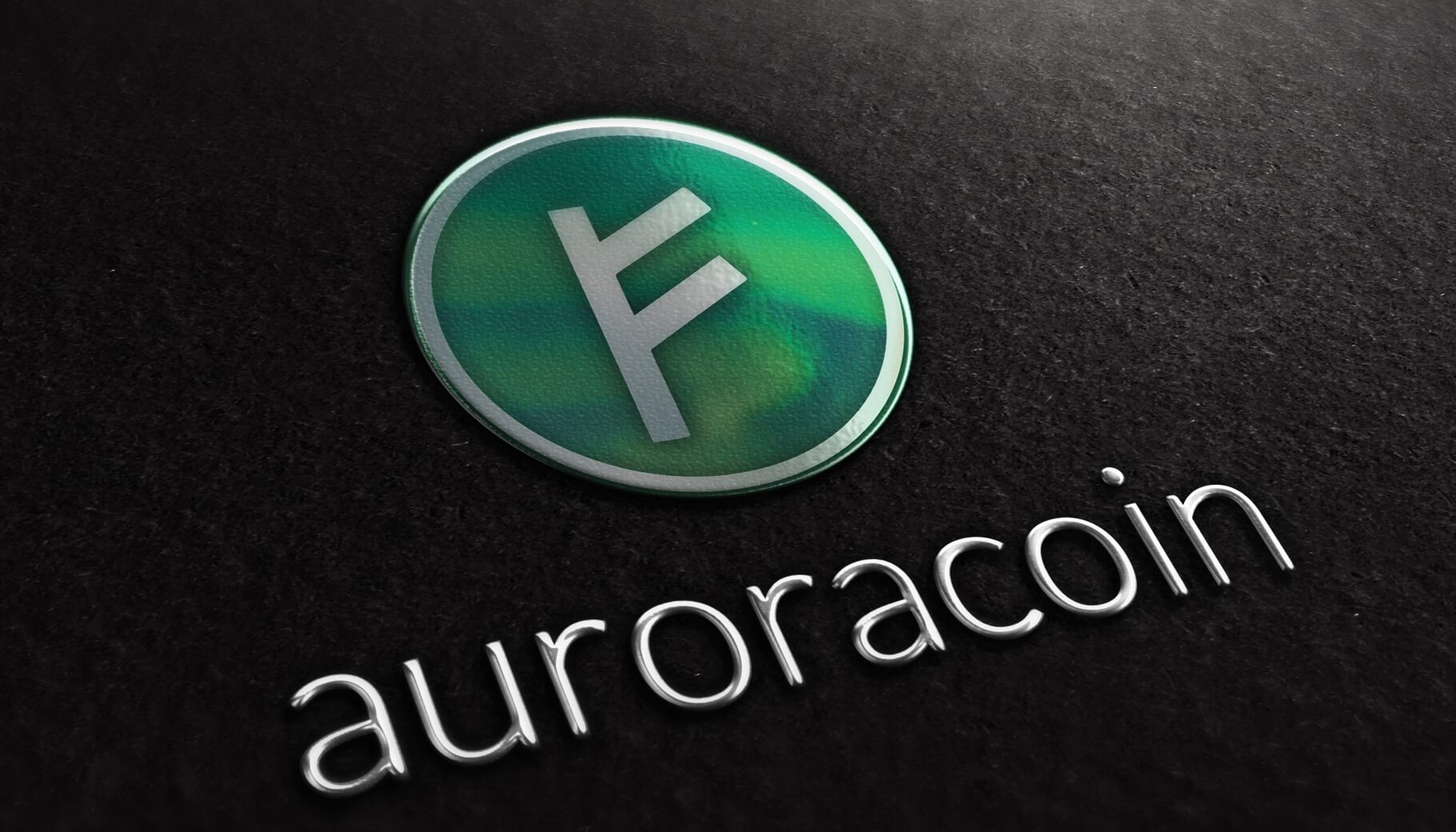 source: reykjavik.com
Ripple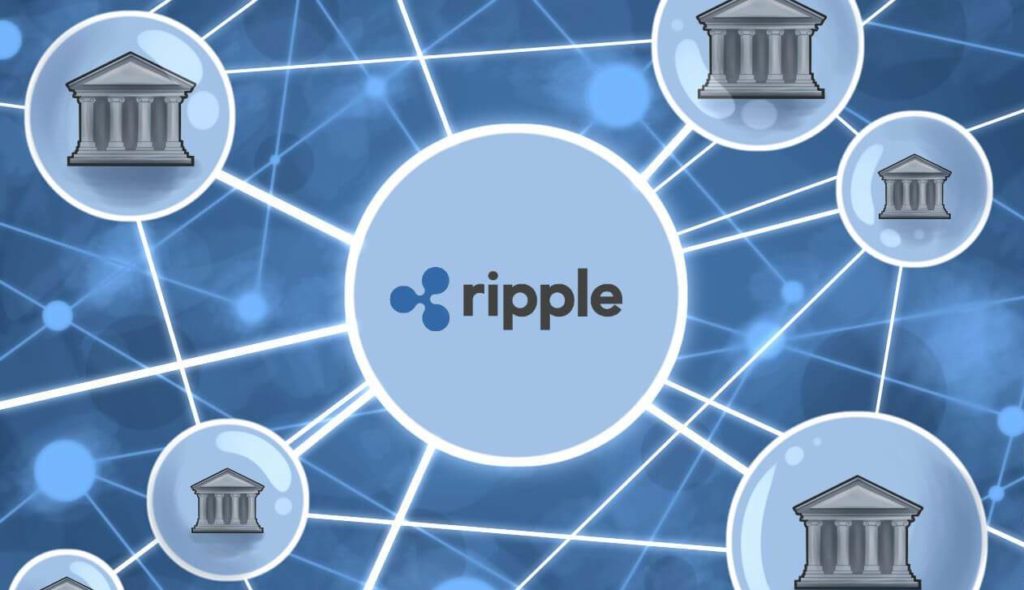 source: investinblockchain.com
Dogecoin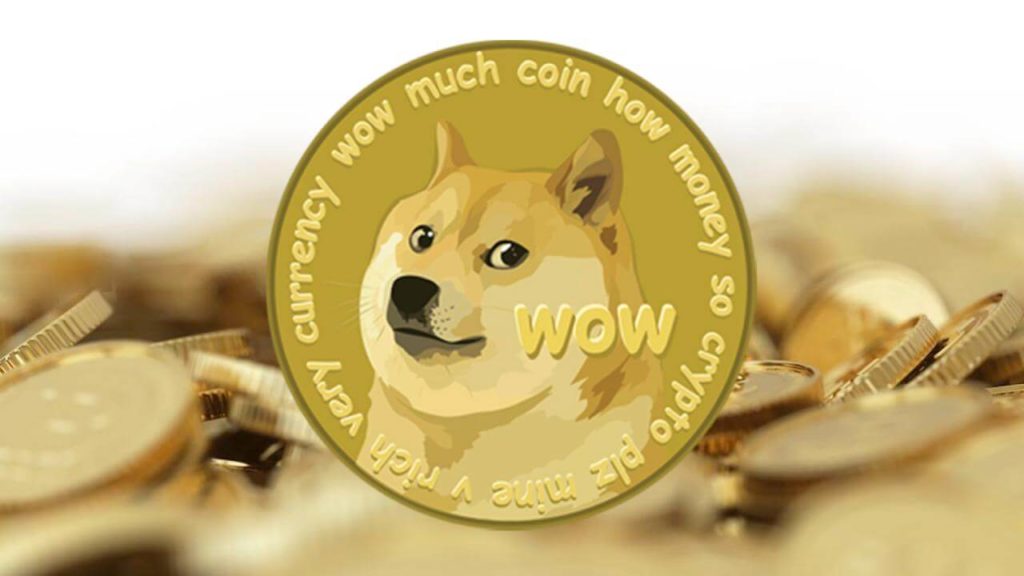 source: nu.nl
Namecoin
source: coinside.ru
Darkcoin (Dash)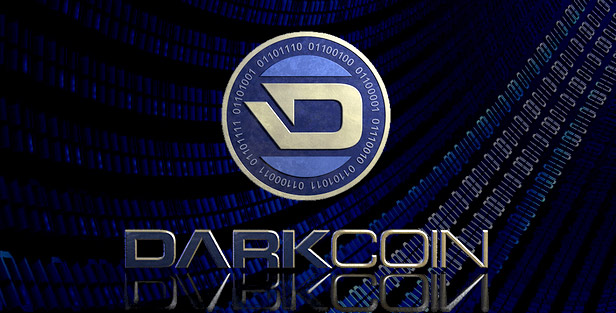 source: coingecko.com
Nxt
source: shutterstock.com
Peercoin
source: pinterest.com
Primecoin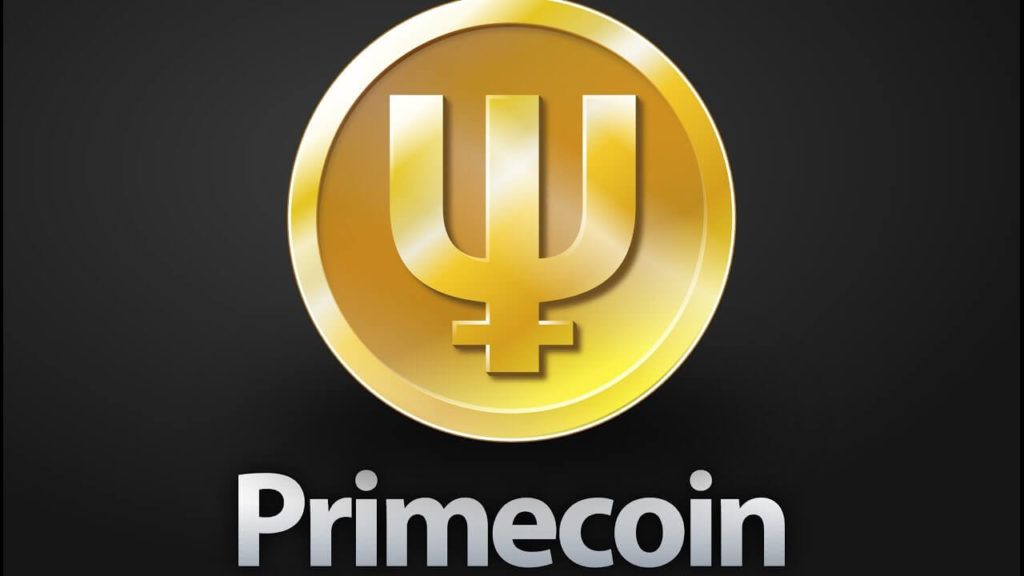 source: youtube.com
Freicoin
source: eweek.com