21 Things To Have In Your Office That'll Revitalize Your Workplace
Everyone who seating on the chair in air-conditioned office requires some handy things that available on their desks – That's called the "desk-thingies" "Office Desk Accessories" "Office Table Things" etc etc. There are wide range of things to have in your office that will increase your work productivity & saves your lots of time. In this post, we have covered top "21 Must-Have Things In Your Office", Use this list to speed-up your work & set the cool office structure.
If you like this post then, Please share it with your friends or family who has just set up the new office or going to establish the new office.
You will also like to read our recent post on "Top Home Decorative Ideas You Can DIY"
A Mini USB Vacuum
source: cleancorp.com
An Otter Tape Dispenser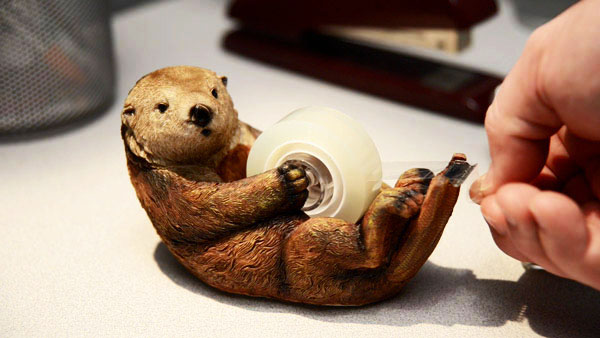 source: theseaweedpeople.ie
Peel and stick Googly Eyes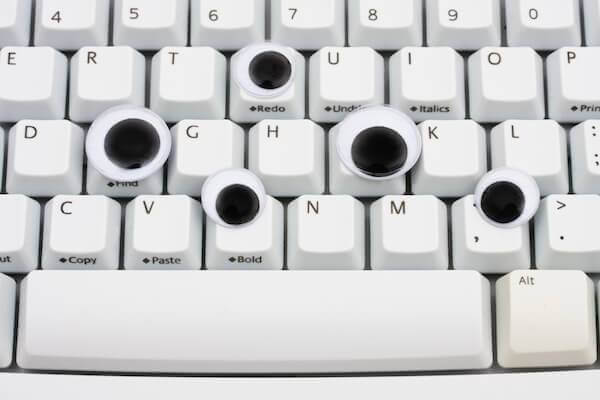 source: coolmengadget.com
Tomato Timers
source: blog.particle.io
Typodarium Calendar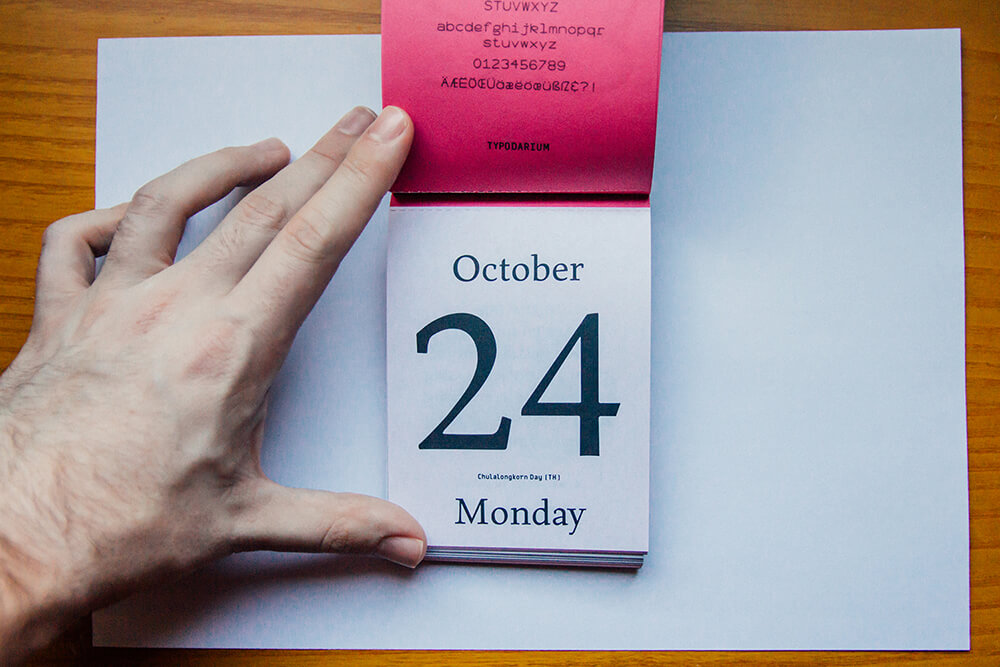 source: carlosdetoro.com
Master & Dynamic MH40 Over-Ear Headphones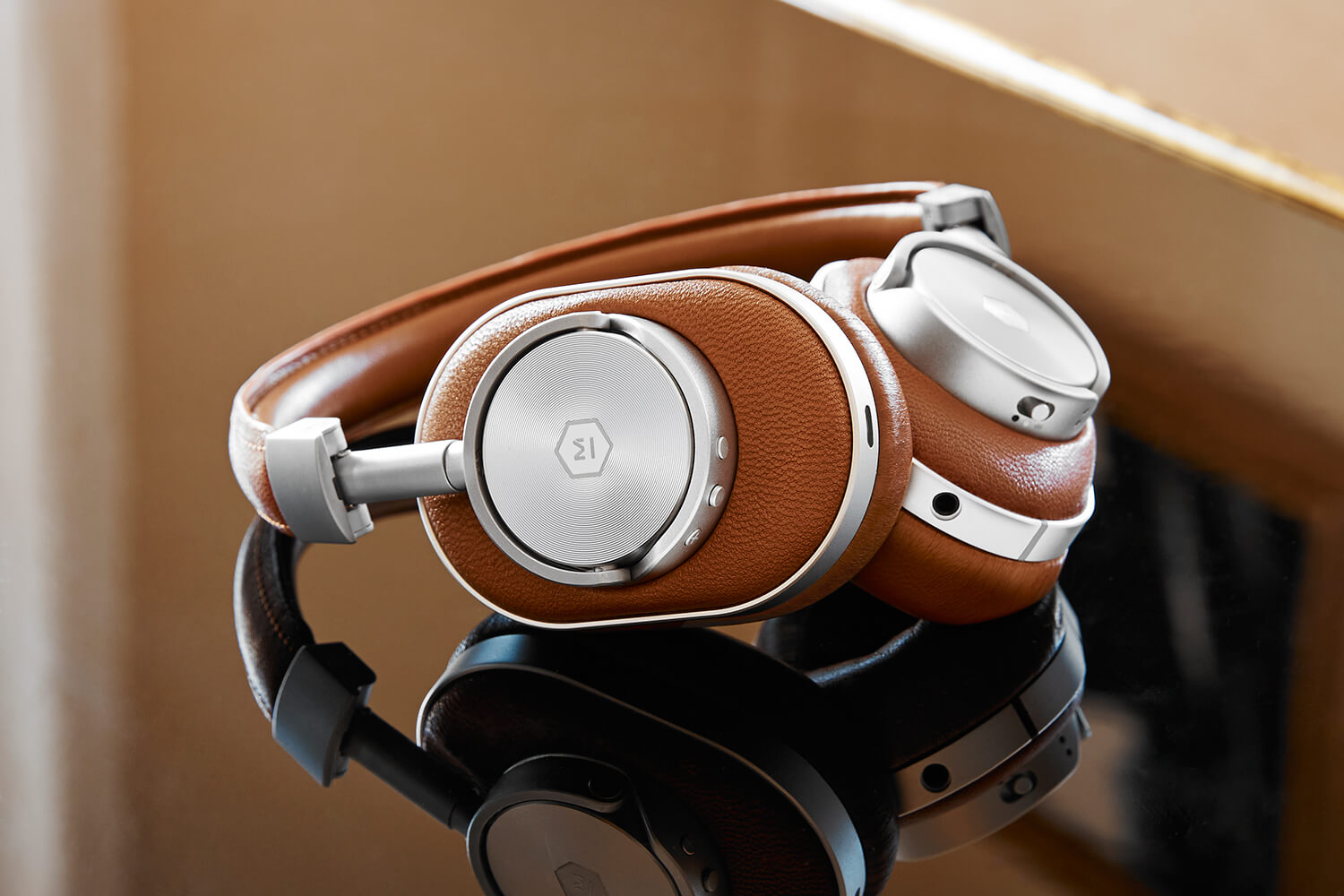 source: blog.masterdynamic.com
Oyobox Tech Organizer Tray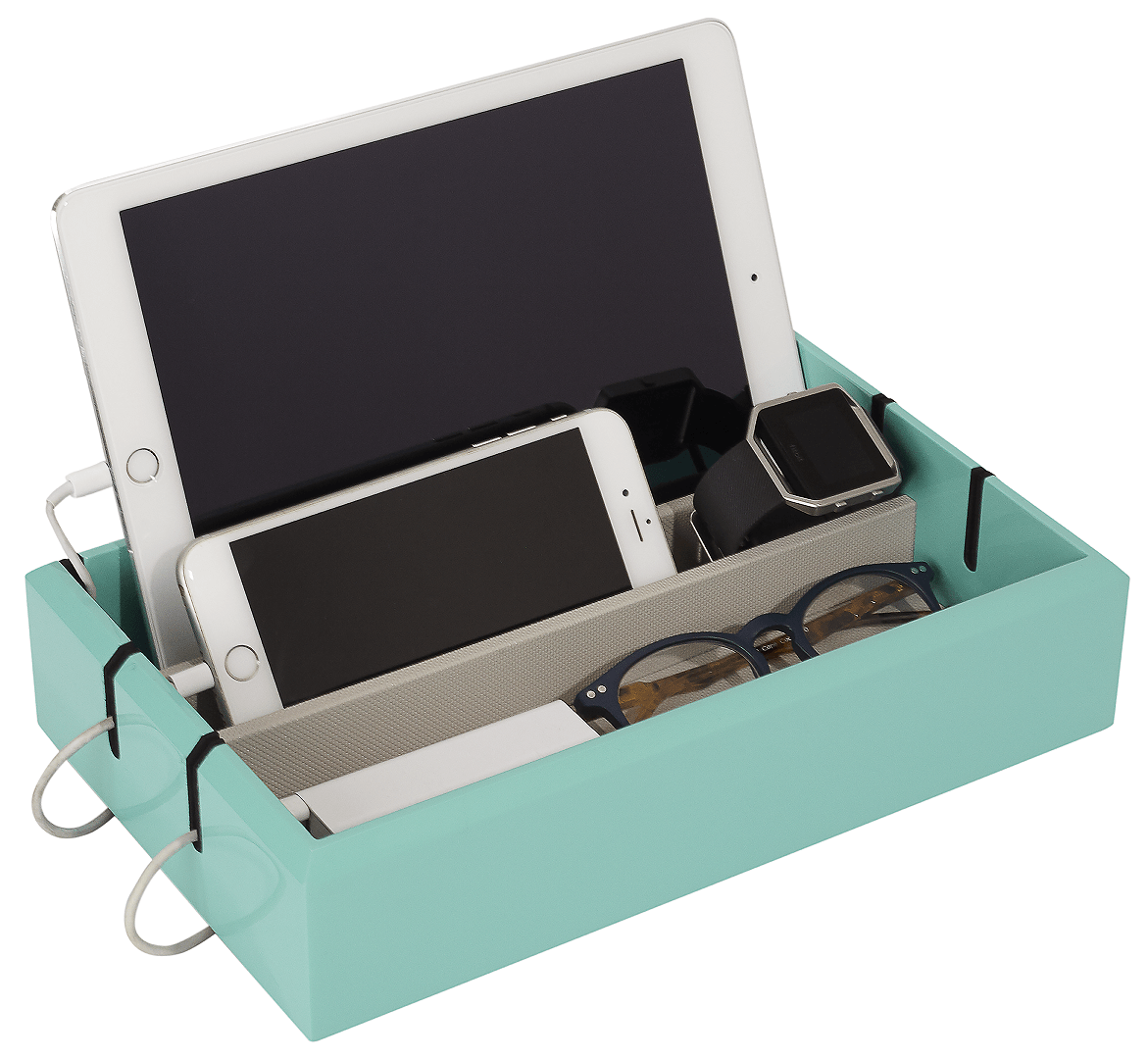 source: oyobox.com
Sea & Asters Geometric Succulent Planter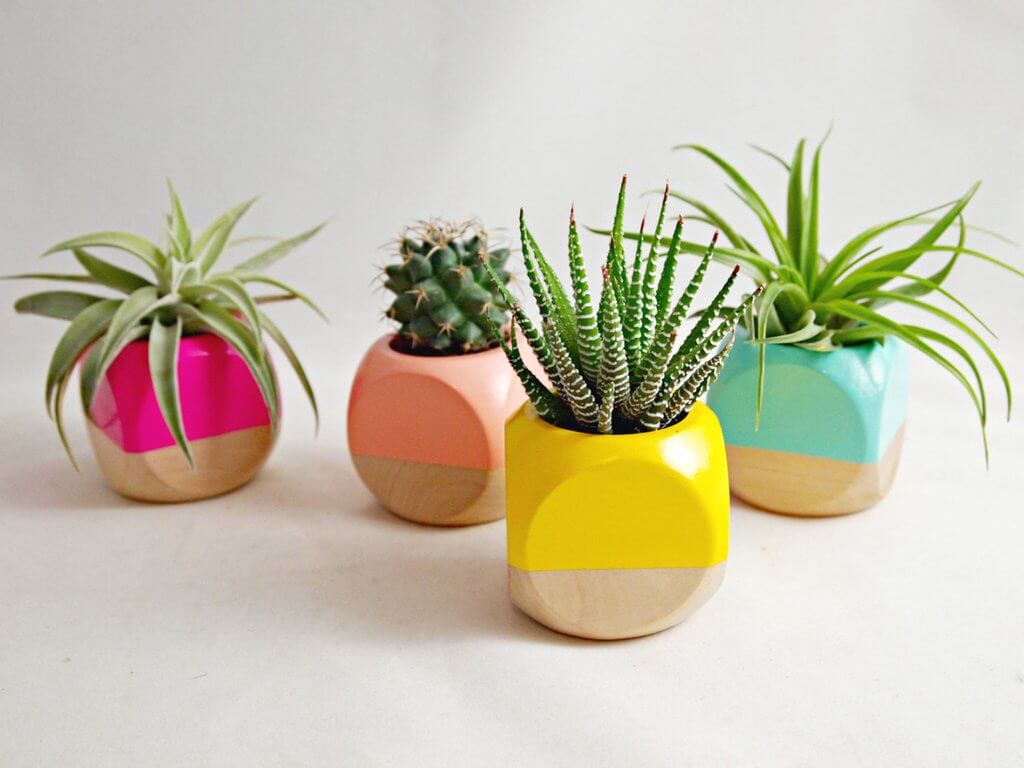 source: seaandasters.com
Heavy Eyes Memento Mori Skull
source: 25gramos.com
L'Objet Crocodile Pen Cup
source: luxdeco.com
Grovemade Monitor & Laptop Stands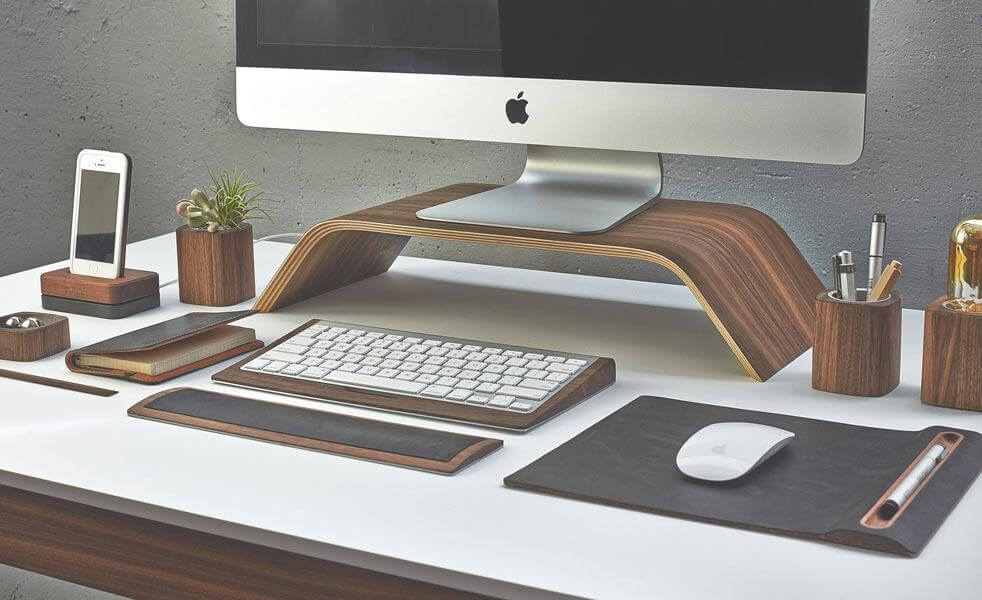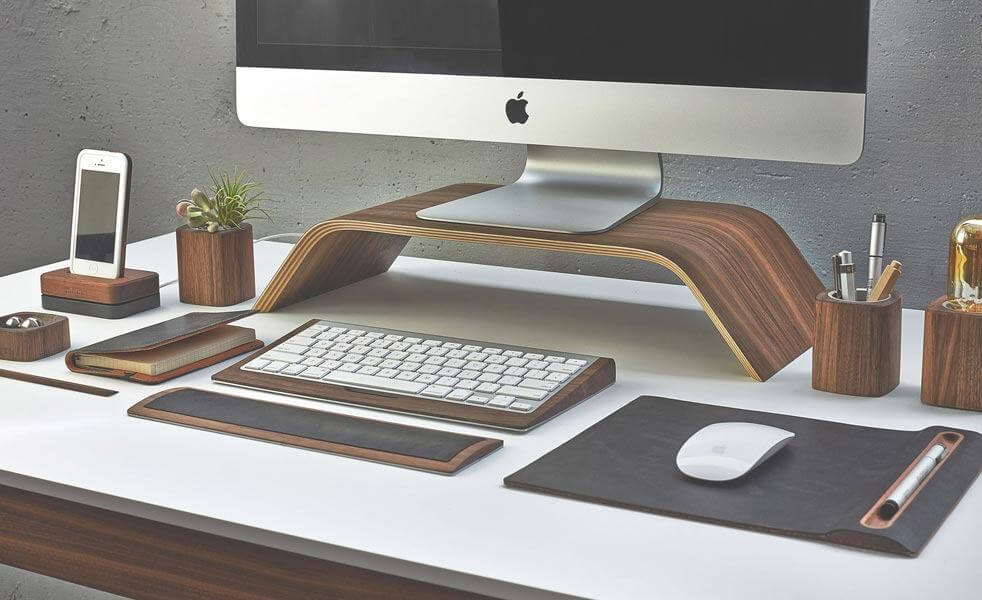 source: coolmaterial.com
Bang & Olufsen BeoPlay S3 Bluetooth Speaker
source: youtube.com
Aerin Chocolate Shagreen Tic Tac Toe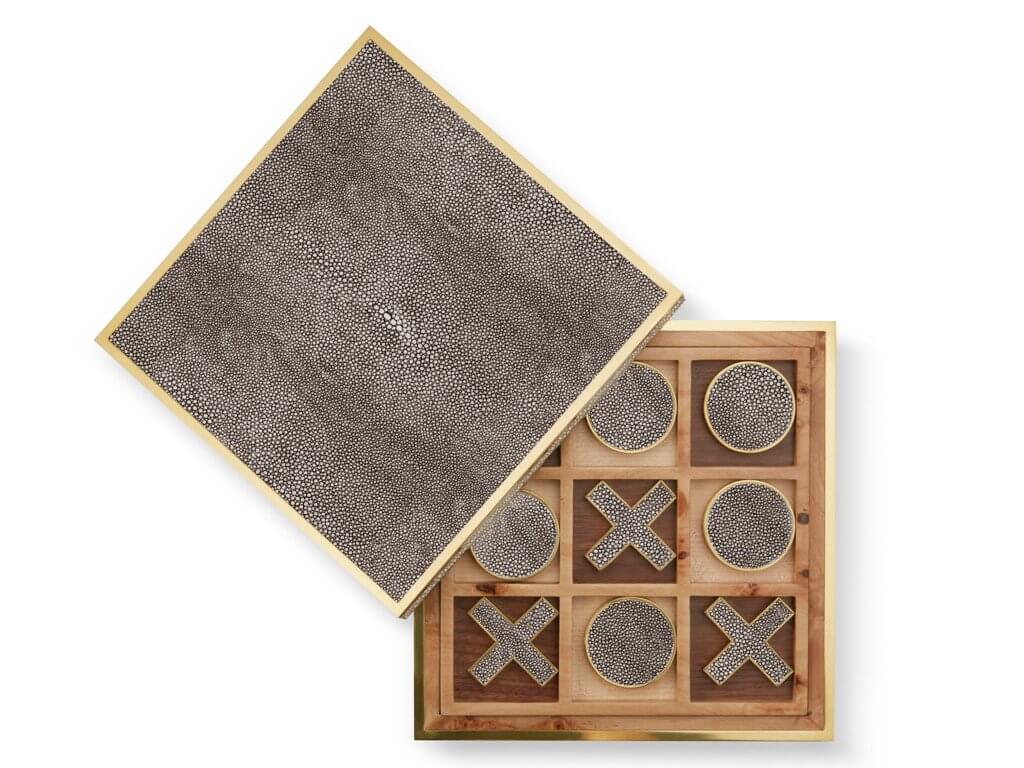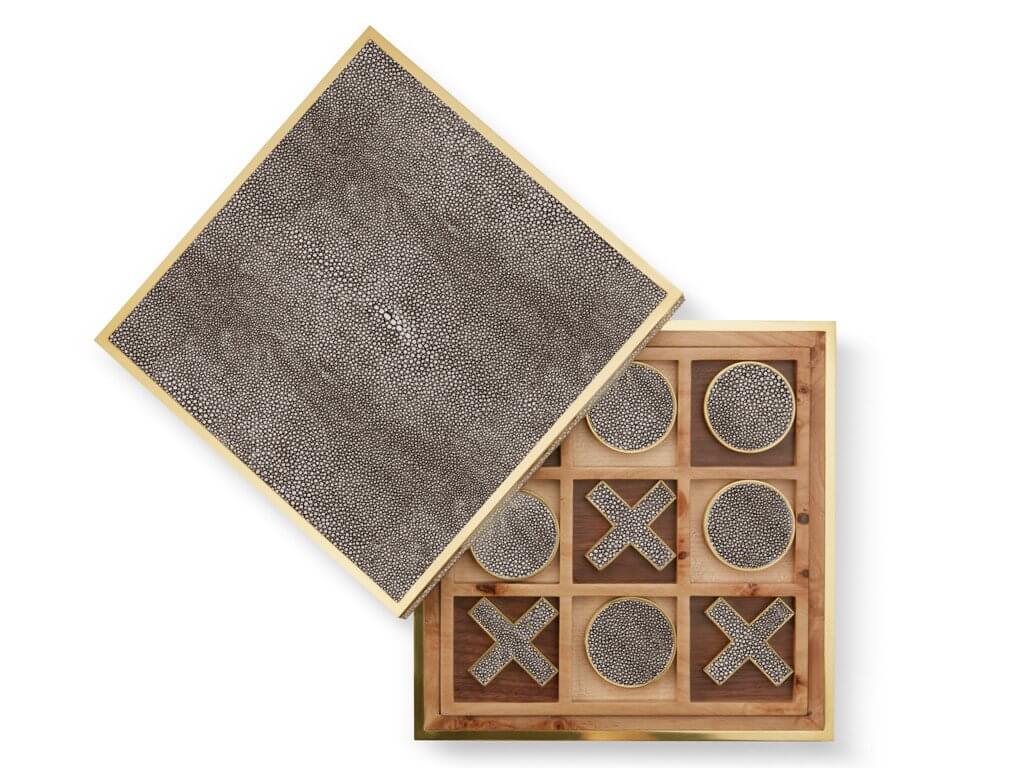 source: shop.hivepalmbeach.com
Gingko Click Cube Clock
source: ging-ko.co.uk
Rocketbook Wave Smart Notebook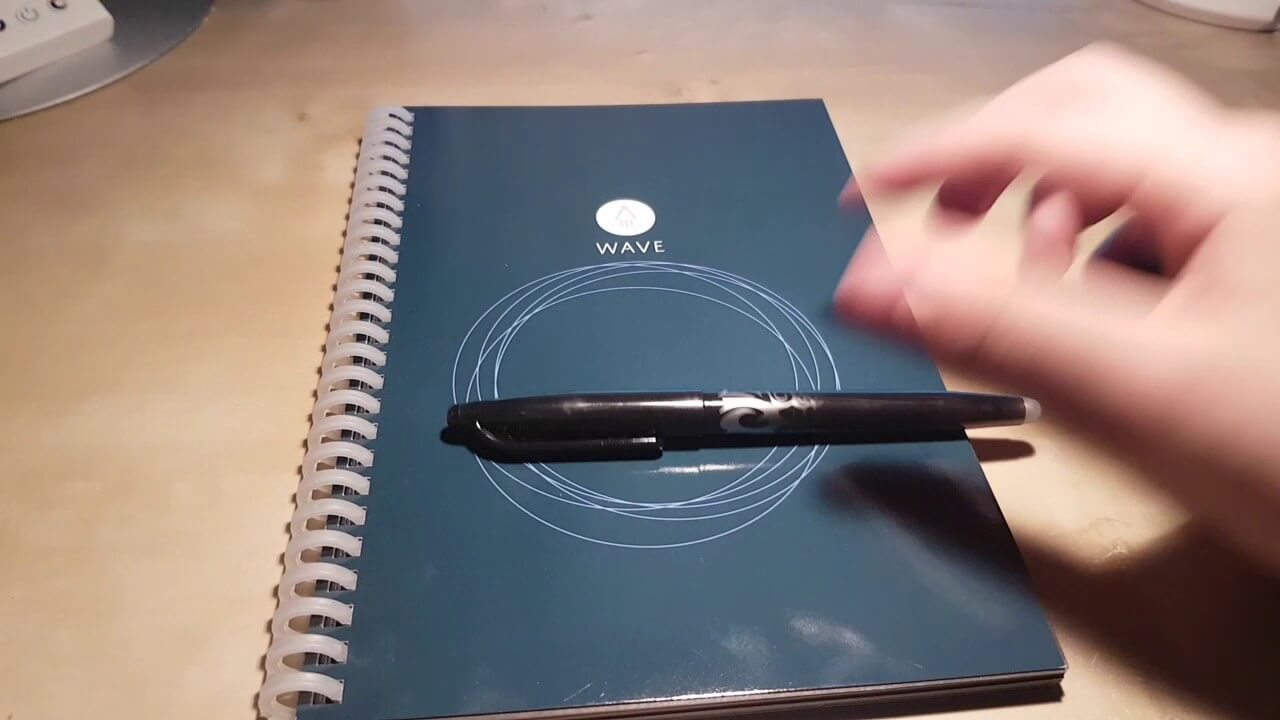 source: youtube.com
Poo-shaped Coffee Mug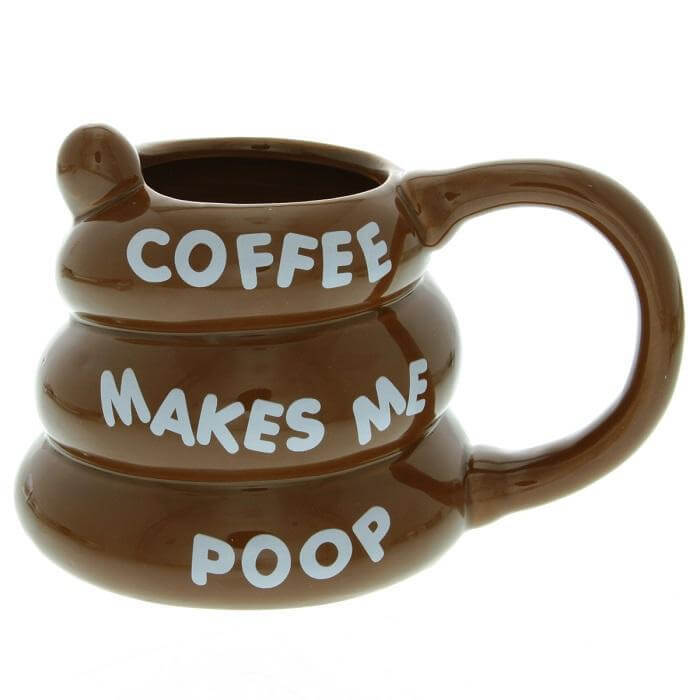 source: yellowoctopus.com.au
Anthropologie Pineapple Pencil Holder
source: pinterest.com
Dead Tidy Desk Organizer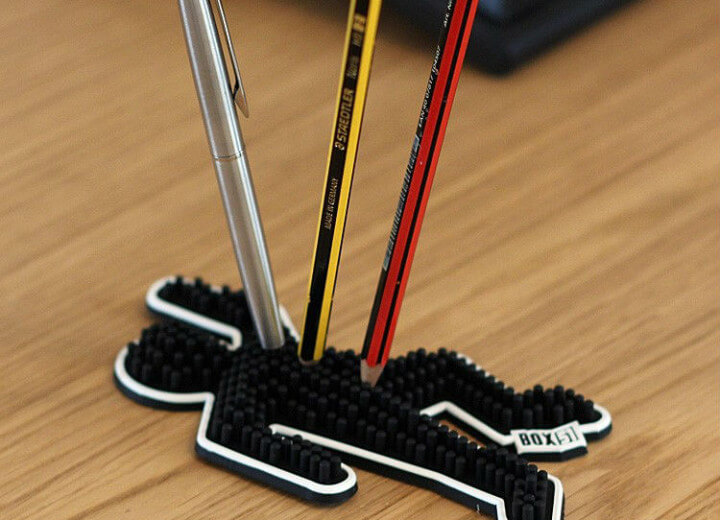 source: pinterest.se
Tin Cans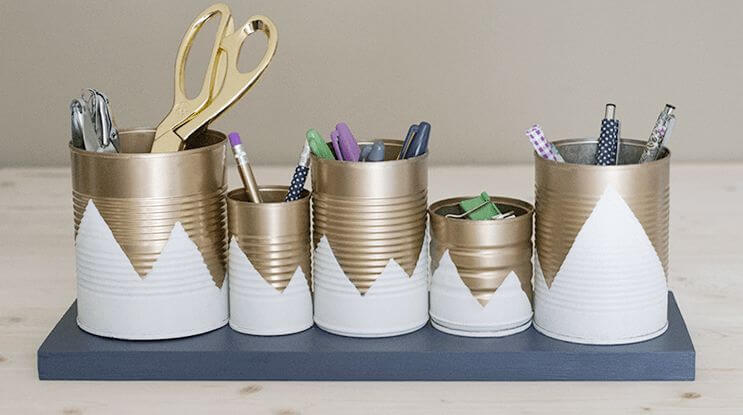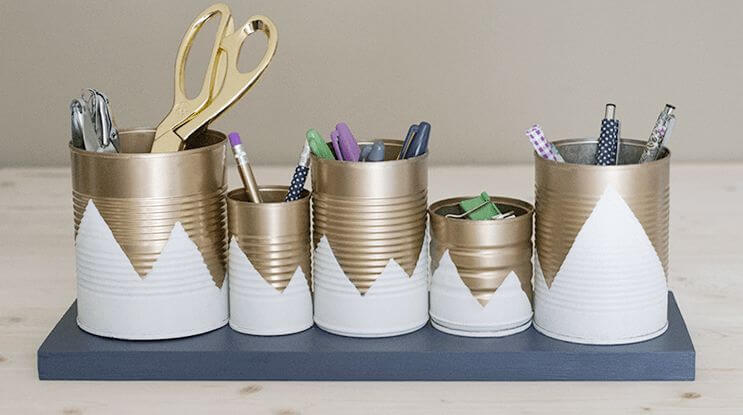 source: homedit.com
Desk Letter Tray
source: blogsnow.com
Emoji Coasters
source: in.pinterest.com