The future totally depends on Innovations, Ideas, Technology & Gadgets. From DietSensor to Virtual Reality gadgets, We have seen so many coolest gadgets in 2017. Now let's see the amazing & coolest future gadgets coming in the next years. The technology enables people to save time, cost & change the way of life they used to live. Future gadgets of 2018 or upcoming years are coming with a new approach for our daily things like Mobile phones, Heath, Running, Watch, Cameras, Diet & much more… The Technology gadget makers are waiting to launch their latest future gadgets as soon as possible to cover the market & get you habituated with their gadgets. Therefore, Read the post, Like it & Share it with your "Tech-Savvy Friends" & left your comment for your favorite future gadget.
Bionic Bird
source: mikeshouts.com
Pocket Projector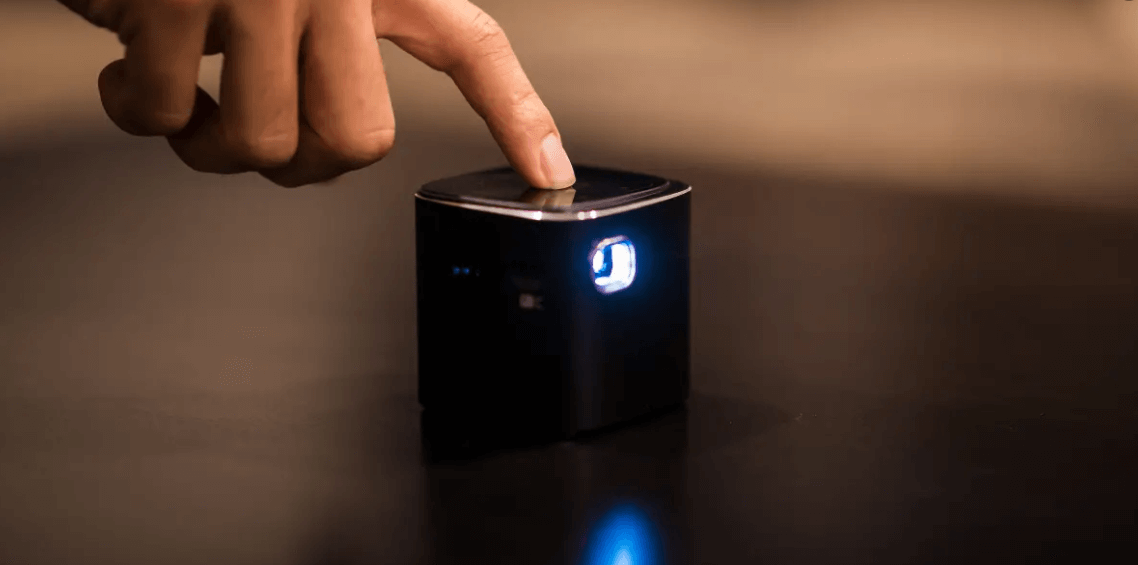 source: c1.iggcdn.com
Have you heard about Piqo, the world's most powerful pocket-sized projector? 2 inches were enough to create the smartest projector with a compact, durable and very intuitive design. Wherever you go, you can bring Piqo with you and enjoy its cinematic power and Hi-Fi speakers. Compatible with more than 3600 apps, its 250-inch widescreen will amaze your family and friends during your future Netflix and game nights.
Macaroon Making Kit
source: utag.fr
Built-in iPhone Case Projector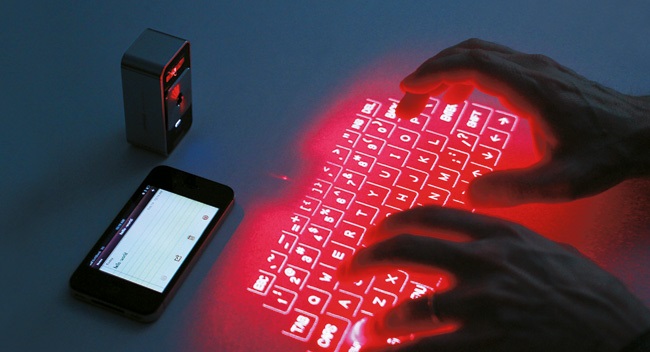 source: columnazero.com
Tiny Polaroid Cube Video Camera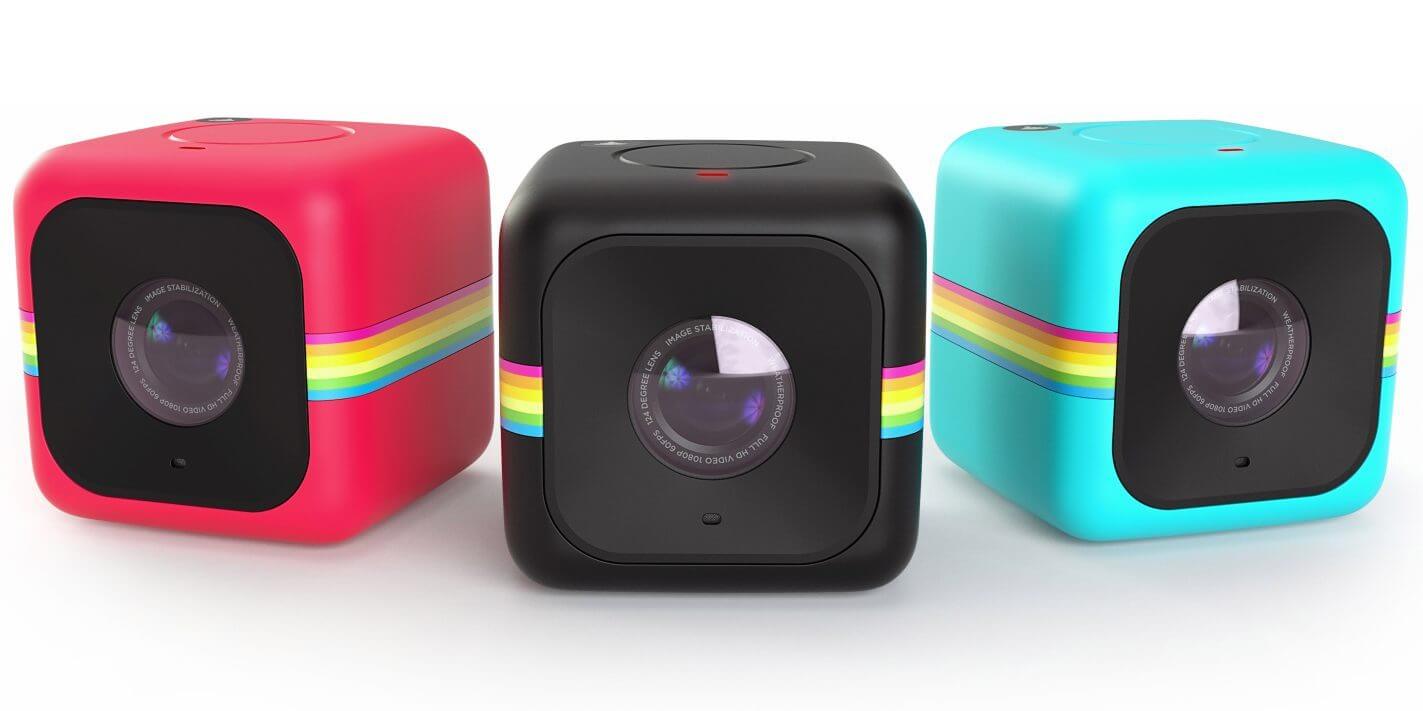 source: 9to5mac.com
Explore the Fastest Cars In The World.
The Crock-Pot Triple Dipper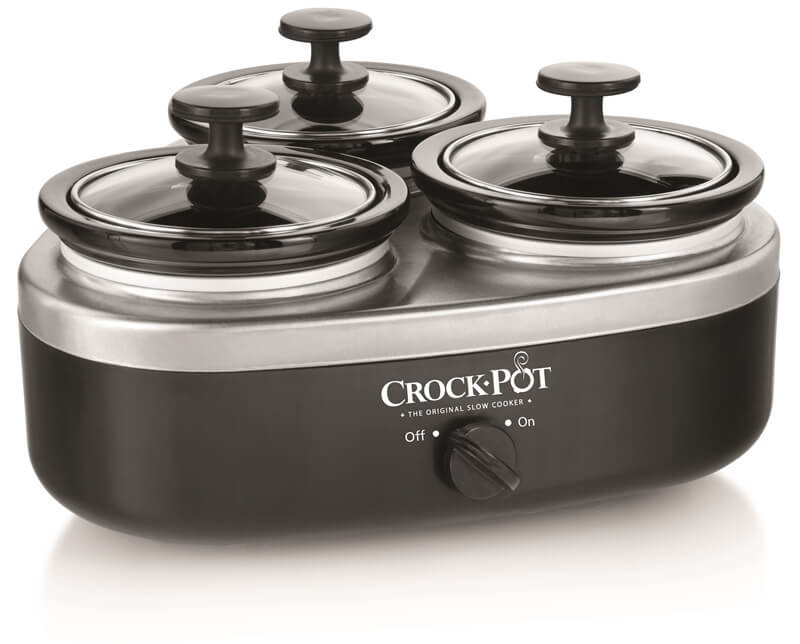 source: crock-pot.com
3D Night Light
source: aliexpress.com
Macbook Cover
source: rcortes.com
Solar Powered Battery Keychain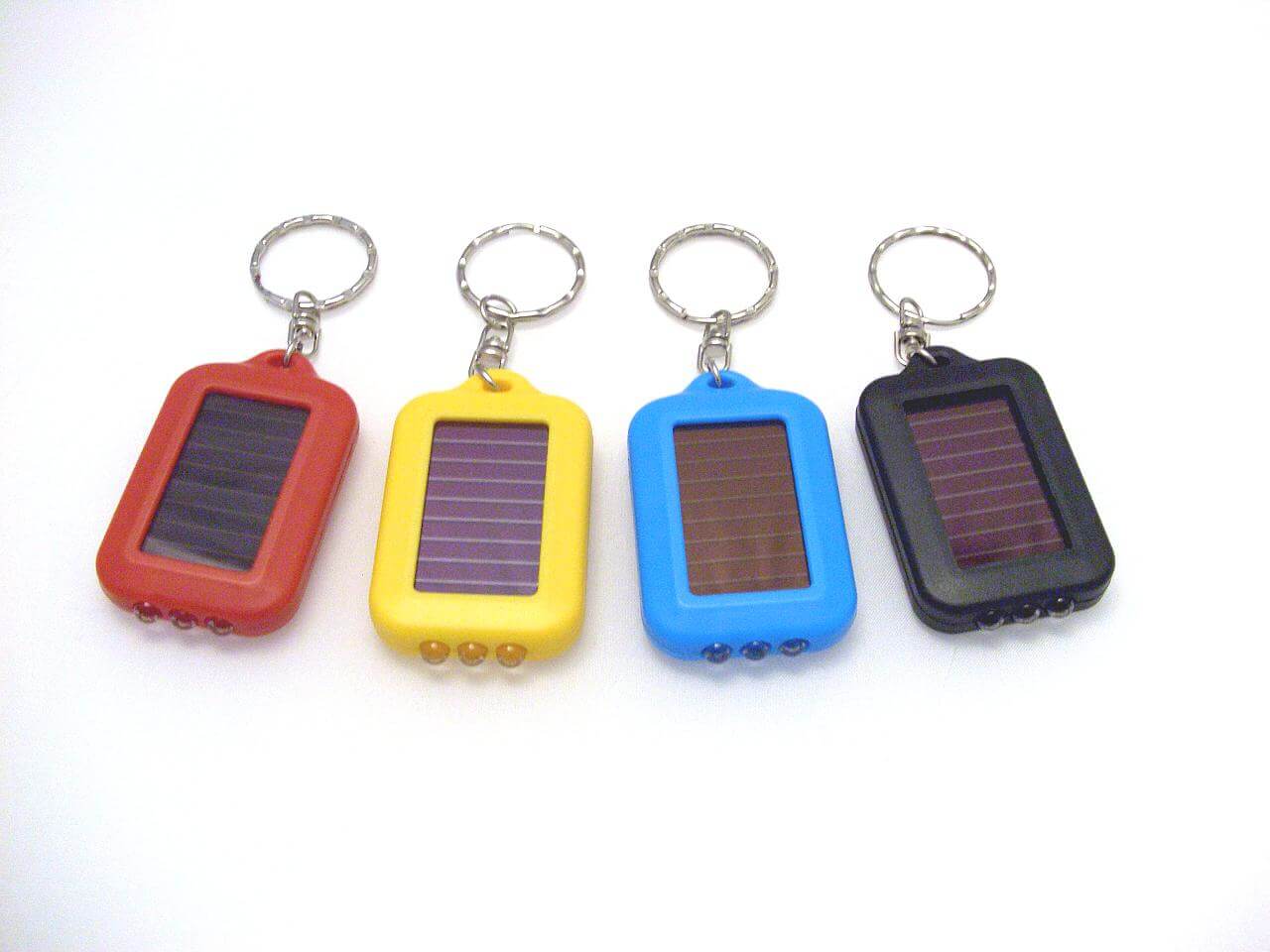 source: sebastianschaper.net
Modding Programmable Tattoo System
source: youtube.com
Bluetooth Pacifier
source: yahoo.com
Homestar Aqua Planetarium
source: geekalerts.com
Polaroid Socialmatic Camera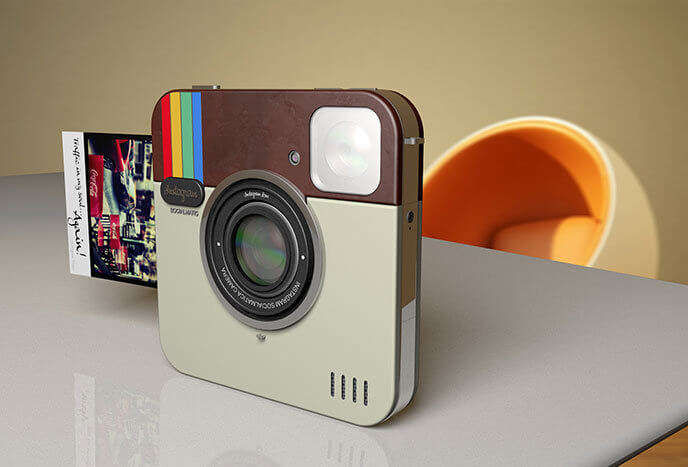 source: digitalartsonline.co
Walkman NW-ZX2 Digital Media Player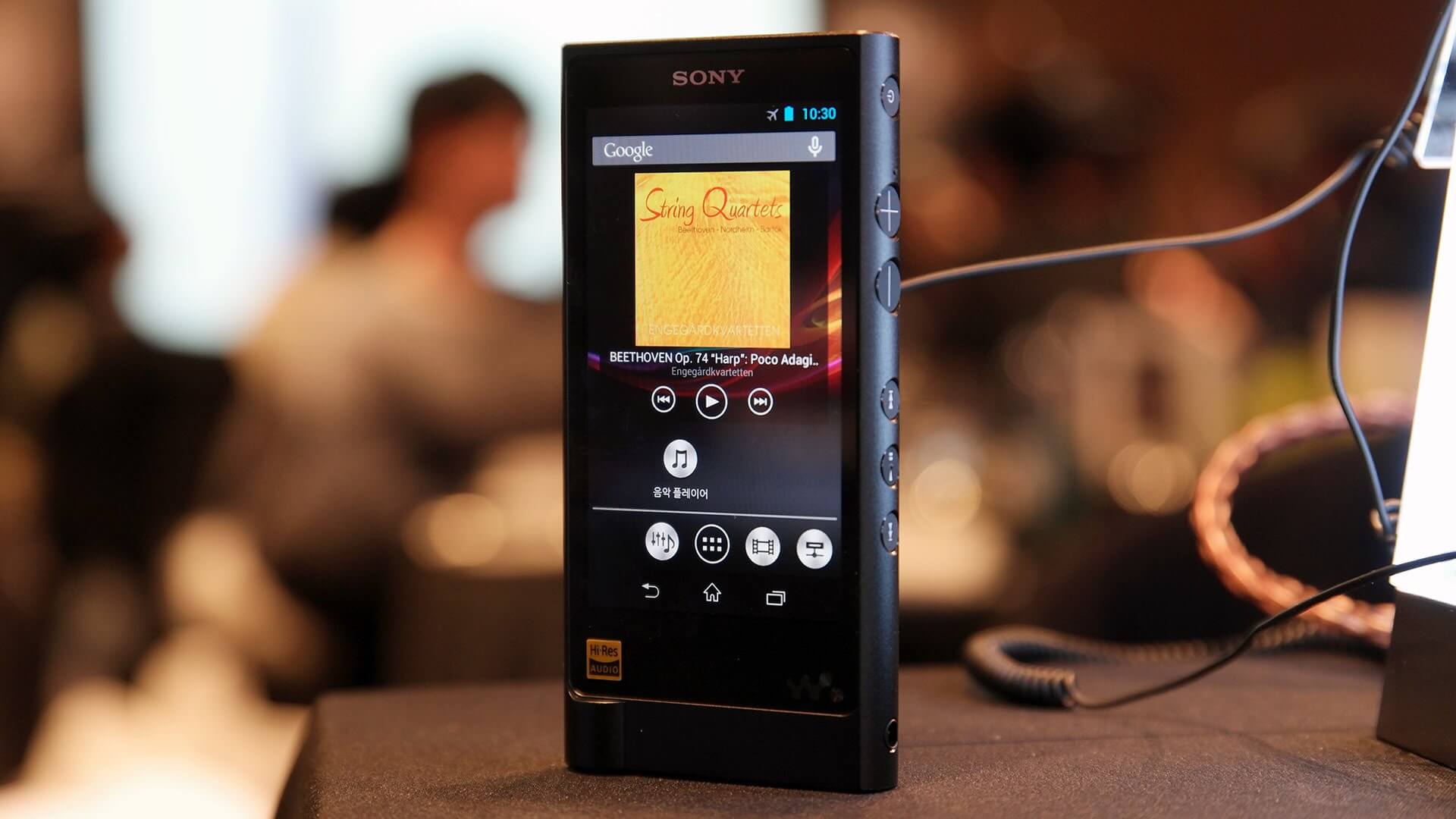 source: youtube.com
French Fry Slicer
source: tigerchef.com
Bluetoothify Headphones
source: cnet.com
Whiskey Wedge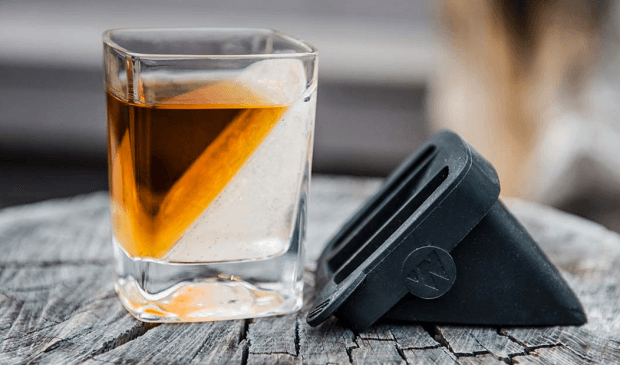 source: stonediesel.com
Crystal LED Earrings
source: night-ice.com
Cake Decorating Pen
source: babyshowercakes.unicloud.pl
Bag Light
source: youtube.com
Microwave Pasta Cooker
source: thedieline.com
Personal Pizza Maker
source: boredpanda.com
Smart Earplugs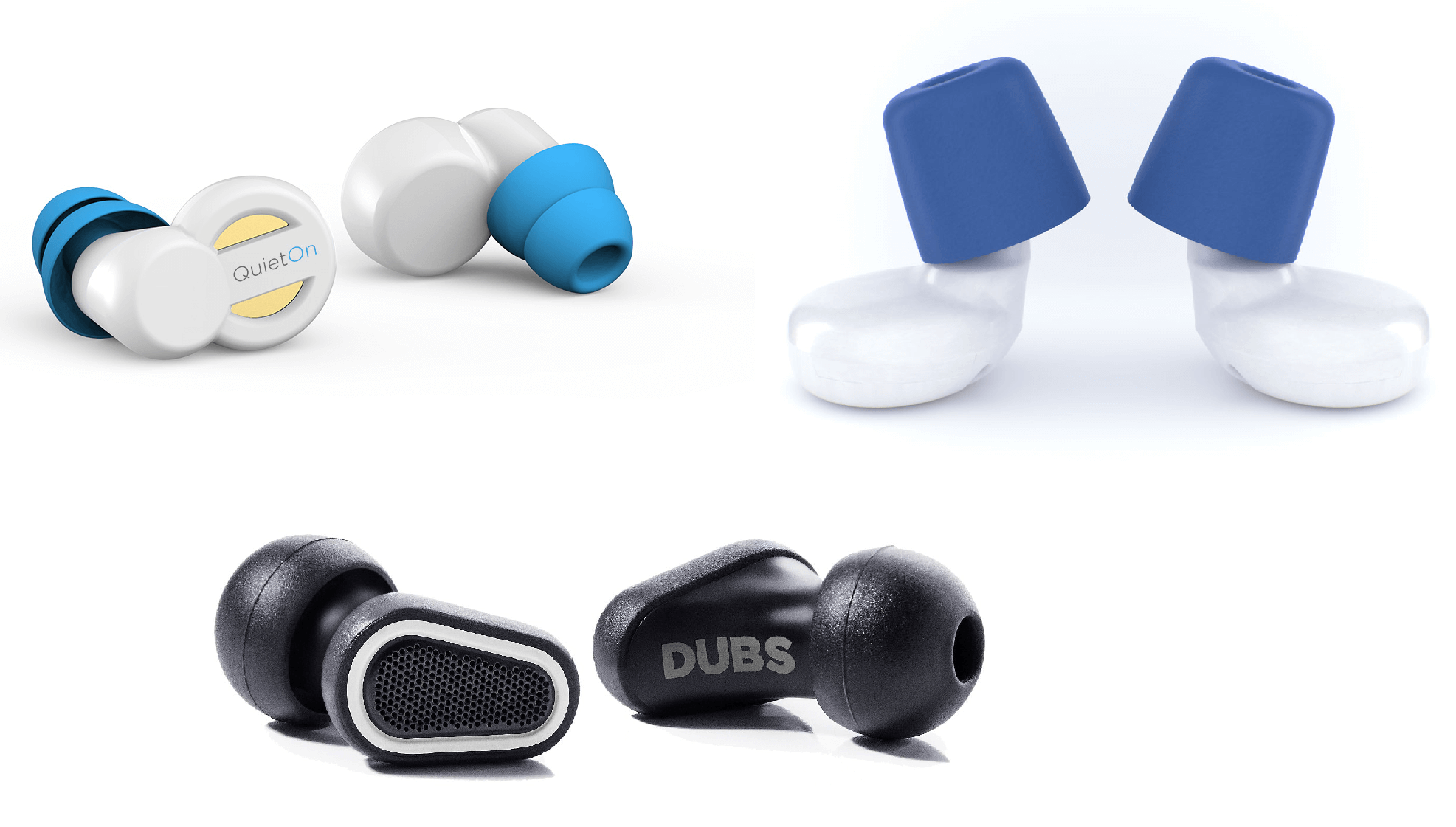 source: wearableinear.com
Wocket Smart Wallet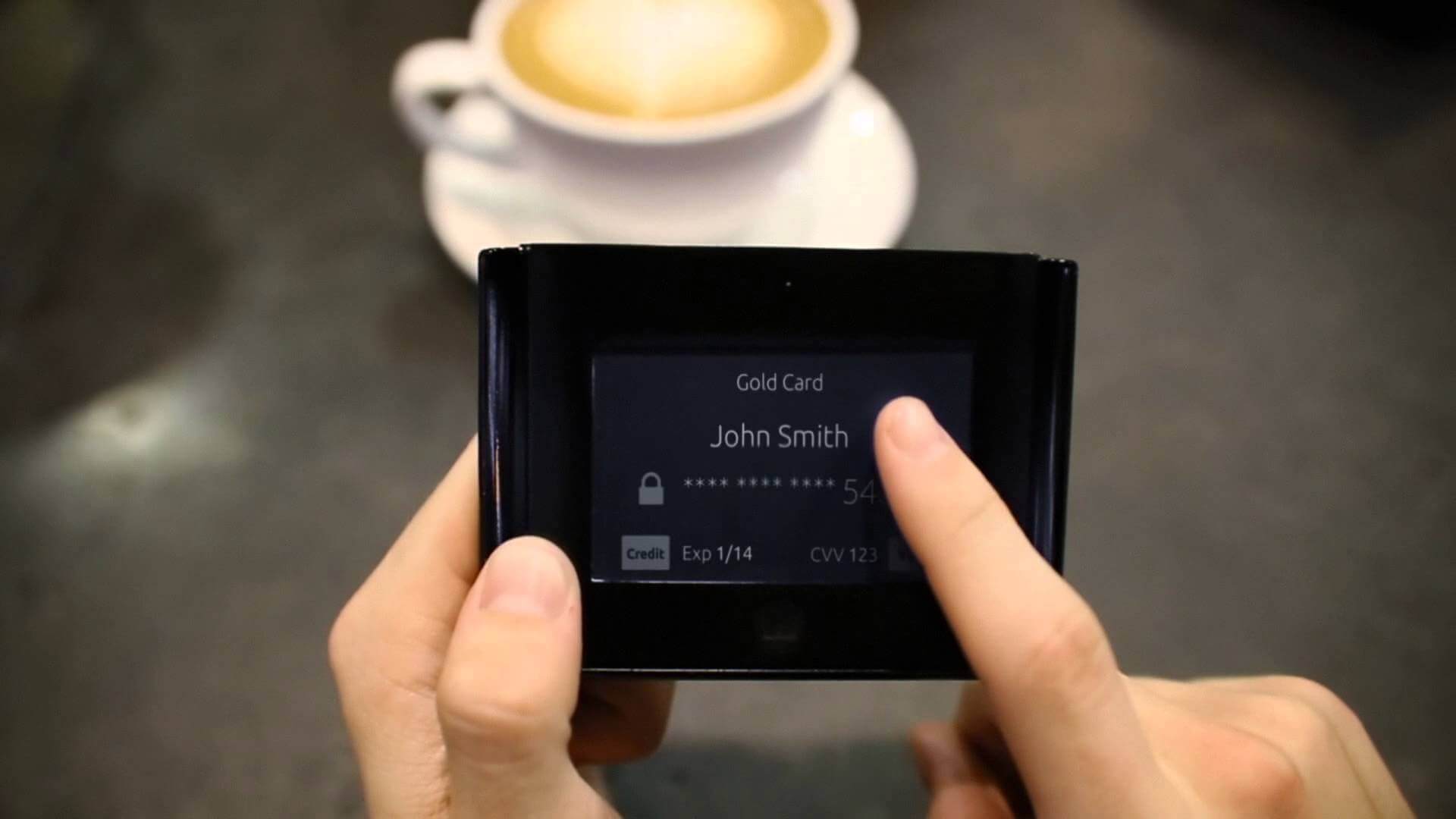 source: youtube.com
Store Your Phone Water Bottle
source: classicexhibits.com