Green spaces are an important part of our cities, providing numerous benefits to residents, including opportunities for recreation, relaxation, and improved physical and mental health. As such, incorporating green spaces into real estate developments has become an essential aspect of urban planning, with many developers recognizing the value of these spaces in creating vibrant and livable communities.
A home with a green space in its vicinity is pleasing to the eyes and can provide a stress-free environment. Public spaces can mean engagements with your neighbor, slumbering in the shade of a tree, or even reading a book with a breeze of fresh air. Incorporating green spaces into real estate developments can take many forms, from parks and gardens to green roofs and walls. These spaces can be designed to provide a range of experiences, such as spaces for relaxation, active recreation, community events, and even urban agriculture.
Here are some of the benefits of having a park in a city: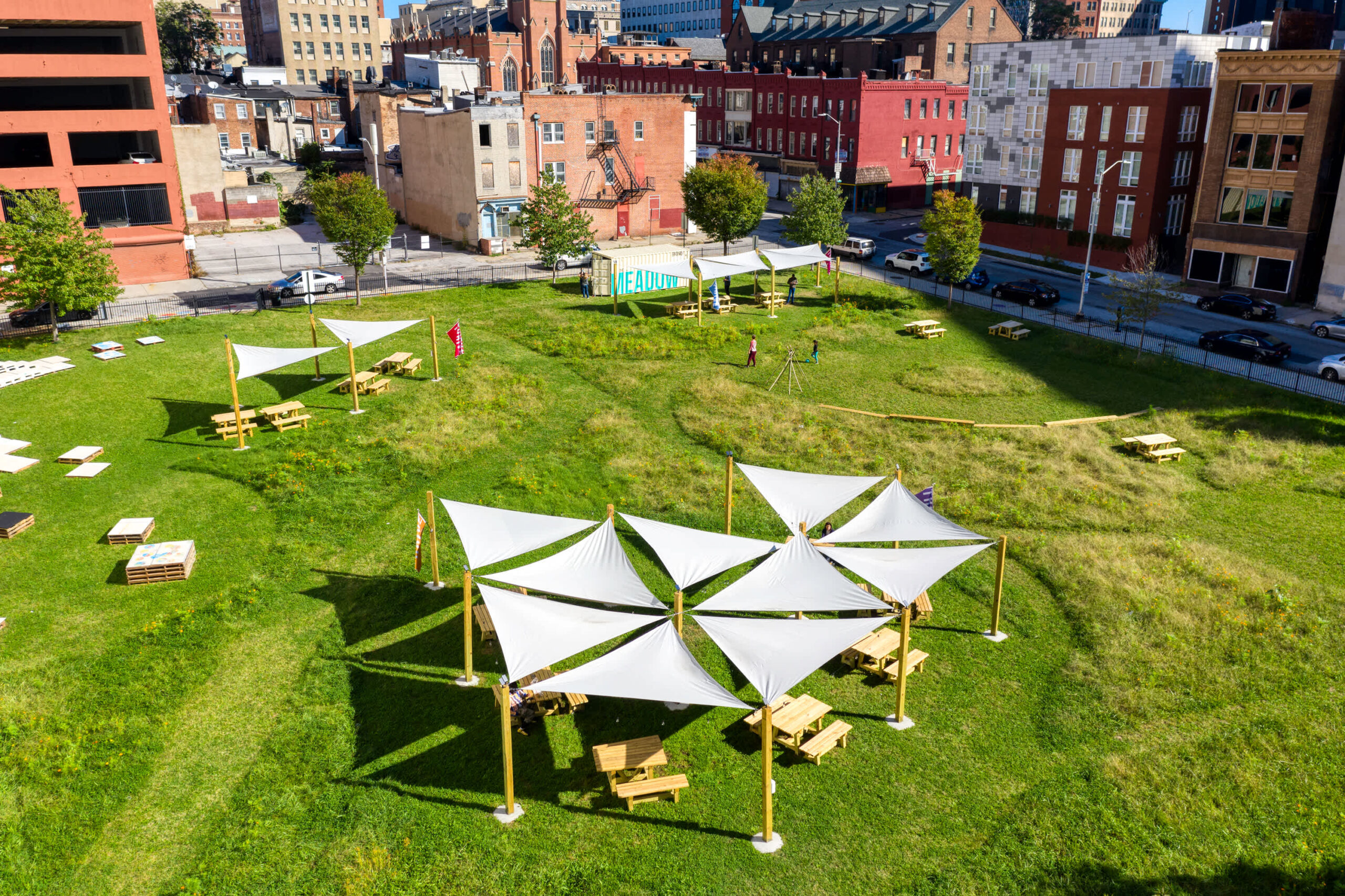 source: pinterest.com
Improved physical health: Parks offer opportunities for physical activity such as walking, jogging, and cycling. These activities promote physical fitness and reduce the risk of chronic diseases such as obesity, heart disease, and diabetes.
Mental health benefits: Parks provide a natural setting for relaxation, stress reduction, and mental rejuvenation. Studies have shown that spending time in parks can improve mood, reduce anxiety and depression, and improve overall mental health.
Community gathering place: Parks offer a public space where residents can gather and socialize. Parks often host community events such as concerts, festivals, and sports activities, fostering a sense of community and belonging.
Economic benefits: Parks can increase property values and attract businesses to the surrounding area. Parks are often a draw for tourists and visitors, contributing to the local economy.
Environmental benefits: Parks provide a natural habitat for wildlife and help to improve air and water quality. Parks also help to mitigate the urban heat island effect by providing shade and reducing heat absorption in the surrounding area.
Some cities in the Philippines also managed to incorporate green spaces in everyday life including Makati and Bonifacio Global City in Taguig City: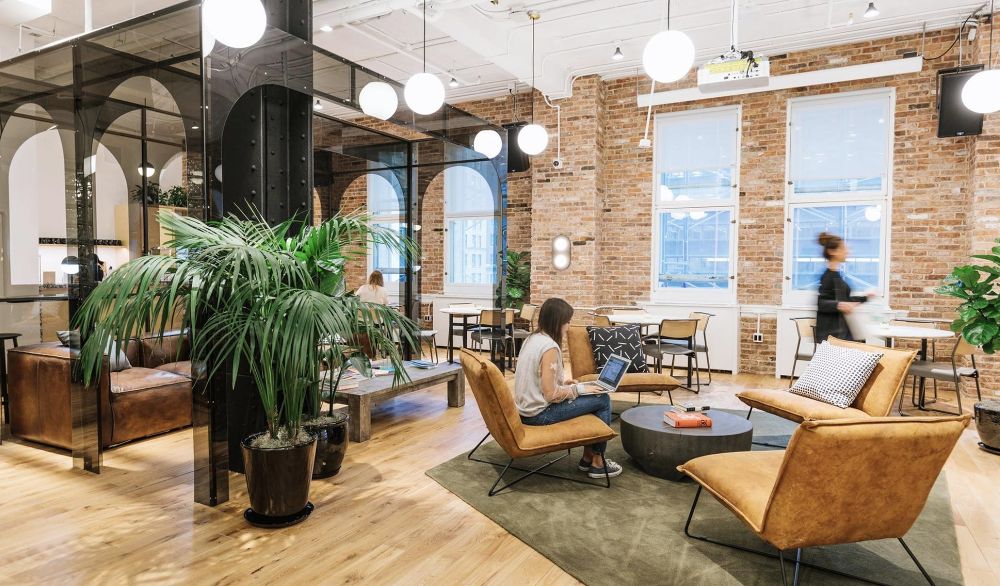 source: pinterest.com
The Makati Central Business District is full of public parks and it's just a few minutes away from residential and key establishments such as offices and schools in the area. This opens up some opportunities for residents, kids, and even professionals to chill and unwind without traveling far from their work. 
According to the study of the University of Exeter, access to green spaces has been linked to lower levels of stress, improved mood, and better cognitive function. Some of the parks included in the business hub include Ayala Triangle Park, Washington SyCip Park, Jaime C. Velasquez Park, and so on.
Another instance can be found in Bonifacio Global City in Taguig. Bonifacio Global City (BGC) in Taguig is a prime example of a real estate development that incorporates green spaces into its design. BGC is a master-planned community that features parks and open spaces, such as the Bonifacio High Street Central Park, a central gathering place for residents and visitors that offers lush greenery, outdoor art installations, and a variety of activities and events throughout the year.
BGC also has several other parks and open spaces, including Terra 28th Park, a 1.5-hectare park that features a jogging path, a playground, and an amphitheater for outdoor events; Track 30th, a sports and fitness park that offers a football field, a track and field oval, and a basketball court; and the BGC Greenway Park, a linear park that stretches from one end of BGC to the other, providing residents with a green corridor for walking, jogging, and biking.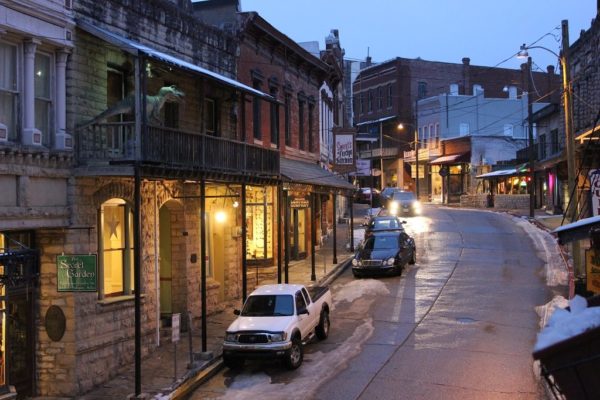 source: pinterest.com
In Metro Manila, where space is limited and the population is dense, incorporating green spaces into real estate developments is crucial. These spaces not only provide a break from the concrete jungle but also contribute to the overall health and well-being of residents. Studies have shown that spending time in green spaces can reduce stress levels and improve mental health. Green spaces also help combat air pollution, reduce noise levels, and provide habitats for wildlife.
Infusing public spaces into communities can provide numerous benefits, one of which is improved walkability. Walkability is the measure of how friendly an area is to walking, and it is essential for creating a livable community. When public space is integrated into a community, it can encourage residents to walk instead of using cars for short trips, reducing traffic congestion and improving air quality.
A well-designed public space can also make walking more enjoyable and convenient. For example, a park with paved walking paths and benches for resting can provide a pleasant walking experience for residents.
In conclusion, incorporating green spaces into real estate developments is essential in creating livable and sustainable cities. These spaces provide numerous benefits to residents, such as improved physical and mental health, recreation opportunities, and community engagement. 
Green spaces can also reduce air pollution for people who can only walk and not ride a car to the nearest park to their home. Developers and urban planners should continue to prioritize the integration of green spaces into their projects to create a more sustainable and enjoyable living experience for all.
Emman Bernardino is a Content Writer for HousingInteractive. He currently focuses on SEO and blog writing. He enjoys driving on the open road, watching documentaries and historical films, or playing video games when he's not working.