PTI, New Delhi. Reliance Retail Ventures Limited purchased shares in Just Dial Limited worth around Rs 1,332 crore in an open market transaction on Tuesday. Reliance Retail Ventures purchased 1.3 crore shares at an average price of Rs 1,020 crore, according to the BSE wholesale trade.Venkatachalam S Subraman, the promoter of Just Dial, sold the shares. The total deal value is Rs 1,332.23 crore. Venkatachalam is the firm's promoter and owns 30.9 percent of the company as of June 2021.
Just Dial Limited has been purchased by Reliance Retail Ventures Limited, a part of Reliance Industries Limited. The business would now spend Rs 3,497 crore in Just Dial, increasing its holding to 40.95 percent. Later, its 26% interest is purchased through an open offer.
What's Reliance Catch?
source: financialexpress.com
In November of last year, Reliance Retail Ventures raised Rs 47,265 crore (almost $6 billion) by selling a 10.09 percent equity to famous financial investors.. Reliance Retail has established JioMart as a B2C platform, as well as a service to link local retailers with customers in their area, in the last year.
Just Dial's experience in local search for services is now available to RRVL. Just Dial has a 30.4 million listing database and 129 million unique users per quarter (as of 31 Mar 2021).
MD and CEO, VSS Mani, will stay on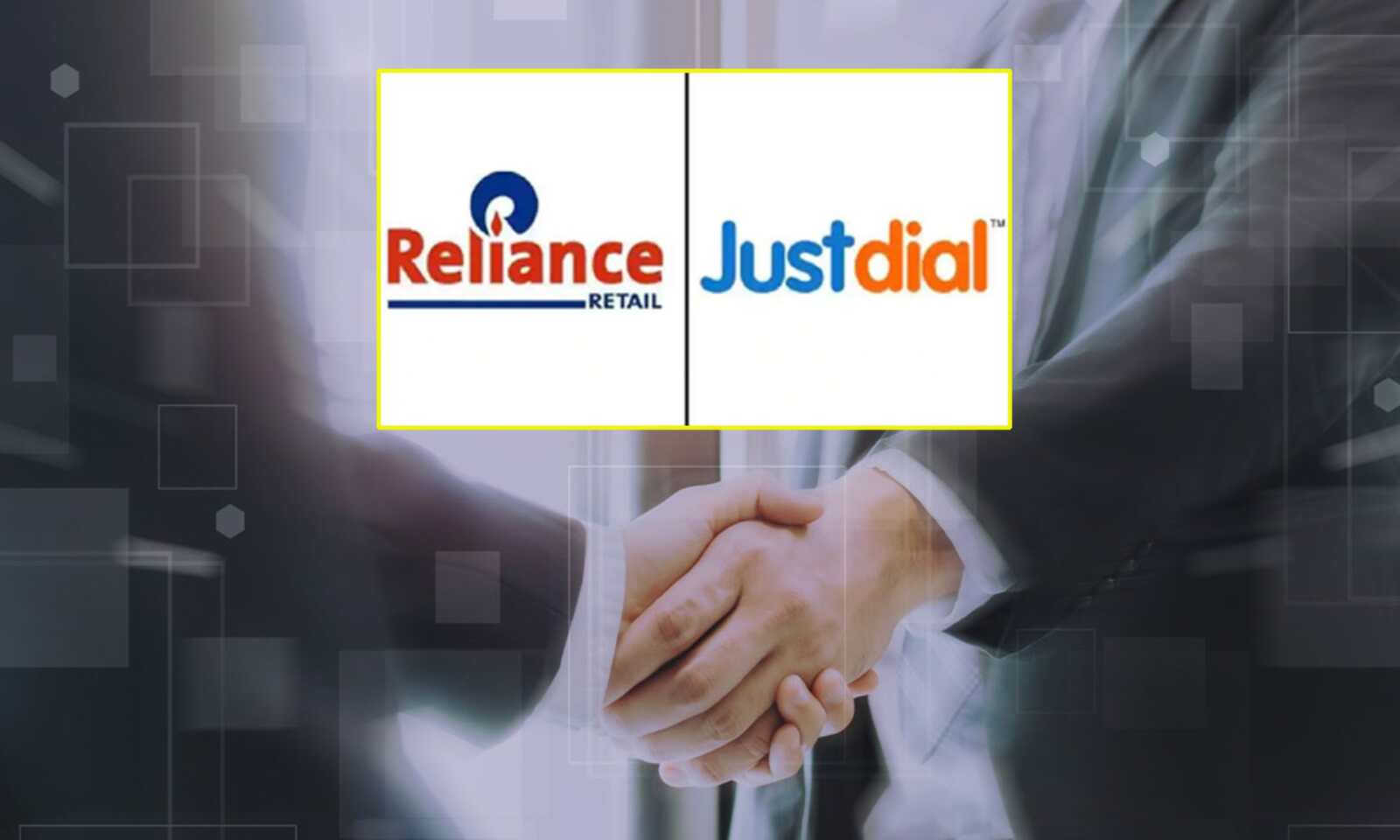 source: assets.thehansindia.com
Just Dial had 3.04 crore listings in its database as of March 31 this year. On that date, the Just Dial platform has 12.91 crore users. VSS Mani will remain the MD and CEO of Just Dial at the same time. The development and expansion are accelerated thanks to the funding acquired from RRVL.
Isha Ambani's comments on the investment deal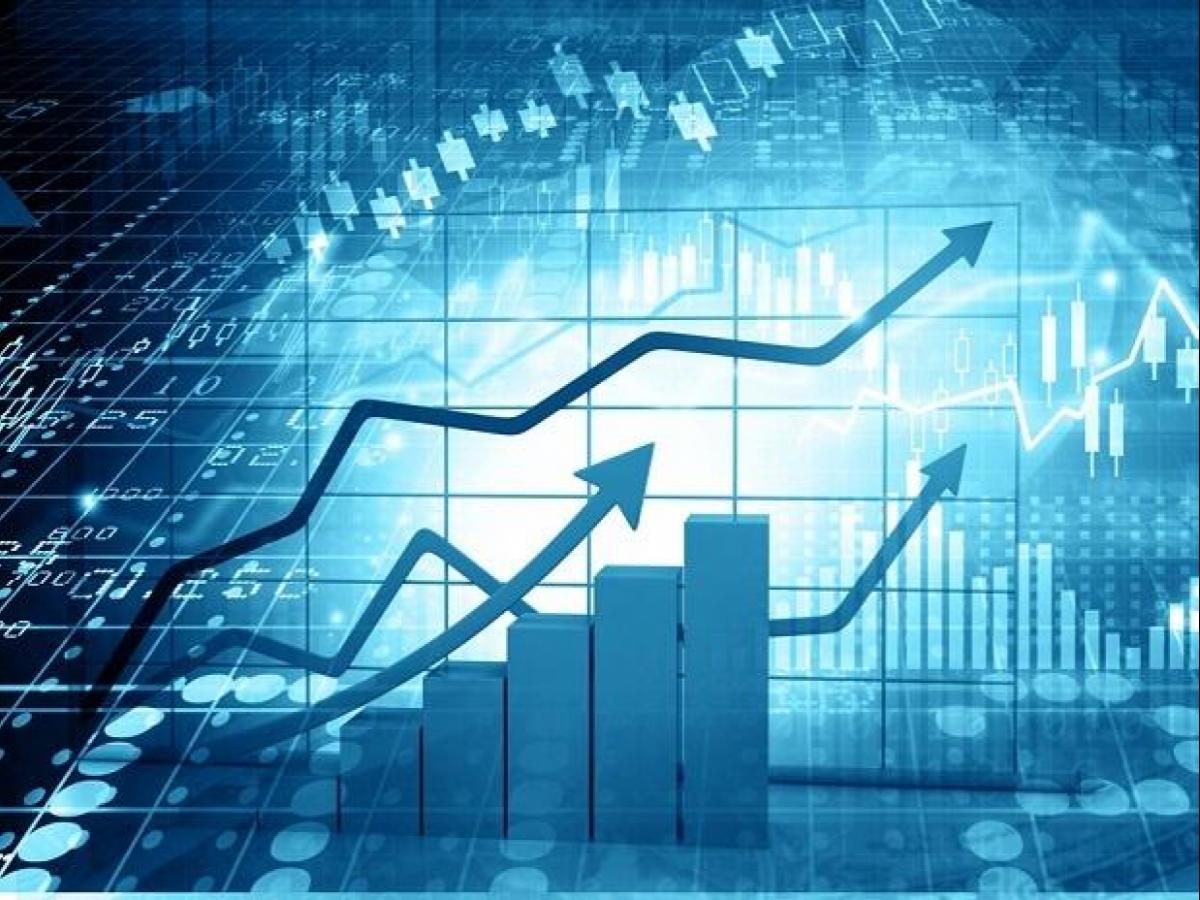 source: pinterest.com
On the investment deal, Isha Ambani, Director, RRVL, commented that Reliance Retail is pleased to work with first-generation entrepreneur VSS Mani, who has developed a successful firm with his commercial acumen.
Disclaimer: This news/content is sourced from third-party websites and is published in Live Enhanced for information purposes only; Live Enhance makes no claims or guarantees about the accuracy of the information.