Apple announces its design awards every year during its annual developer conference, WWDC. After reviewing applications and video games from all across the world, 12 apps were selected for this award. This year's WWDC design prize was won by an app developer from India. NaadSadhna, a Hindustani classical music app, has been recognized in the brand new Innovation award category for its cutting-edge knowledge and unique use of Apple technologies. View all information at Live Enhanced.
Developer Behind App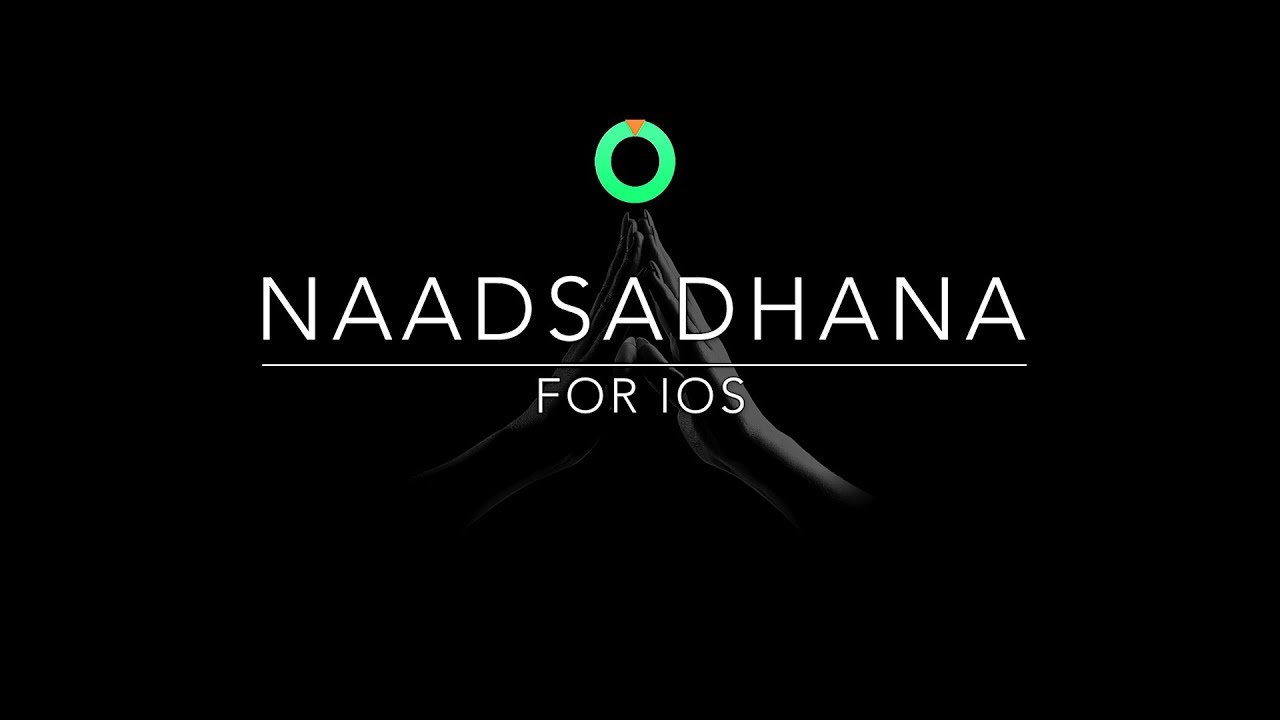 source: youtube.com
The app was designed by Sandeep Ranade, a software developer who has worked with companies such as Google and Microsoft, amongst others. According to his website, Ranade is also a classical singer and has been interested in music for a long time.
Ranade attended his first WWDC in 2019 and describes the Apple Design Awards as "looking like an Oscars Award Ceremony." " I've been pinching myself on occasion to try to convince myself that this is happening. This is a significant achievement for me as a solo software engineer," Ranade remarked after receiving the award.
What's New In App?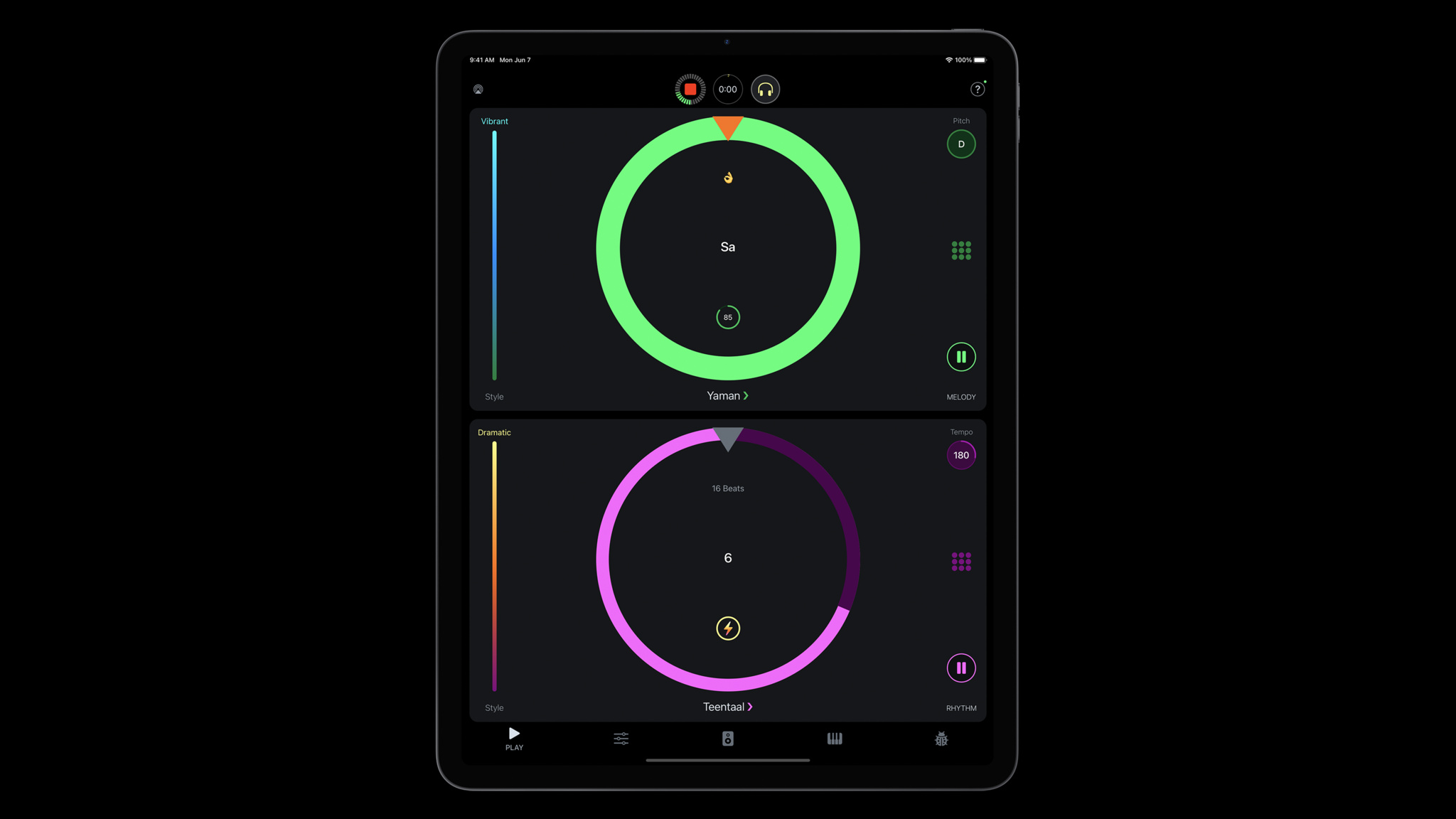 source: developer.apple.com
NaadSadhana is a studio-quality music software that allows artists of various genres and levels of competence to play and distribute their songs without limitations. NaadSadhana began as an app for practising Indian classical singing and has now extended to cover seven different genres of music. And, using artificial intelligence and Core ML, the app listens in real time while a performer improvises a vocal line, gets quick feedback on note accuracy, and produces a backing track to match.
According to Ranade's website, the software "can play music like an expert, respond to your music intelligently, creatively, and aesthetically, record and mix several songs, and even direct your notes and rhythm."
source: newslogic.in
As per Ranade, NaadSadhana helps artists in creating "magic through the efficient application of artificial intelligence, neurology, learning theory, digital signal processing, and unique research."
According to Ranade, using Apple gear will "access richer, deeper, and more intelligent or creative analysis and decision-making." "No other platform provides a low-latency audio stack or so many construction blocks for advanced audio processing, neural networks, assessment, and so on," he says, explaining why his app is only available on iOS.