If you are willing to invest your money in the stock or share market then it is the right time to have some financial planning for making profits. It is not that hard to learn the investment techniques but yes complete concentration and focus are required for receiving a great value for your money. In today's time the live streaming platforms. News, articles, blogs, and other platforms are opening up the doors of opportunities for investors so that they can get daily updates and information about the financial market. But it is essential to set the goals and budget before investing so that things will be right in place. Get to know more ideas on how to invest in the stock market by continuing to read this article. 
Some effective share market tips that can actually be worth knowing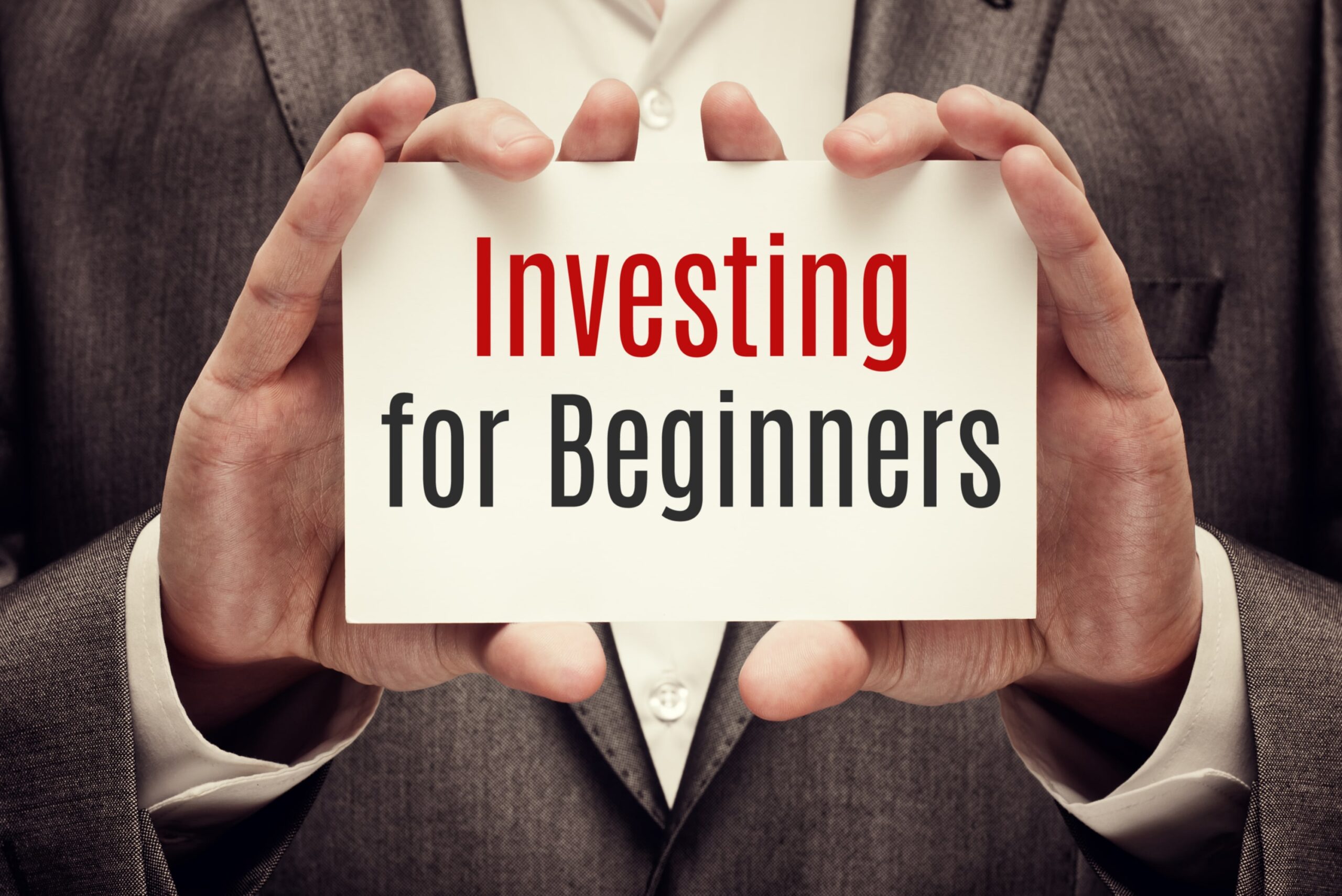 source: moneycrashers.com
The stock market has gained a lot of potential over the past decade. With having access to the internet in every individual's hands, it has become easy to get regular updates on markets within a few minutes or seconds. Melon's livestreaming app offers free livestream solutions for your next podcast. It might seem challenging for beginners to make money and understand the stock market but yes extra knowledge for everything is a sure shot formula for success. To help you with some best practices tips we have brought some tips for investing in the share market in 2022.
Set up goals before investing
It is crucial to make a goals list before making a huge or small investment in the market. Always remember that goal-based investing is the key to success in this industry. So, make sure to have the duration of the goal and the duration of the investment. Keep in mind you will see the different or massive fluctuations of gain or loss but always hope right and don't get short-tempered with some loss or huge profits. Be a smart investor and set up a particular time frame for investment.
Understand the basics of the share market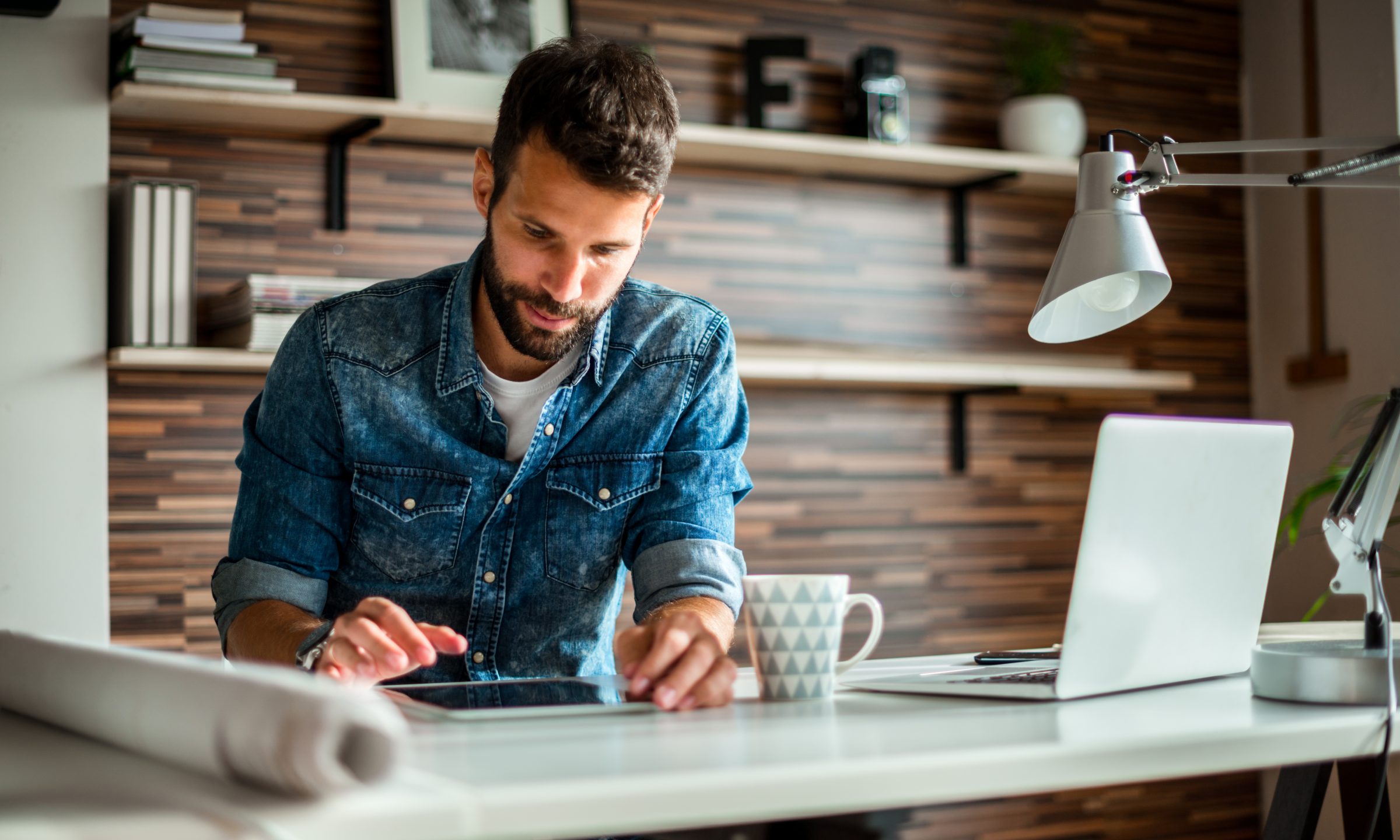 source: nerdwallet.com
If you have plans for investment then make sure to get familiar with the basics of the market. Let how that runs and what all factors drive the functioning of trading. Understand the core concept of technical terminologies so that you will make an informed investment decision at the present time. It is a truth that if an investor jumps into the stock market without any understanding of the basics then they will end up losing all of their money. So, for consistent returns make sure to have better clarity concepts and terms.
Don't buy or sell on the basis of rumors
One thing that an investor should know is that the stock market is full of rumors. An individual does not just simply purchase or sell the stock on the basis of rumors. Always remember don't trust or take advice blindly from people, friends, family, or your loved ones. Conducta deep research and then expect good stocks and returns. 
Understand the risk and diversify your investment in the Stock market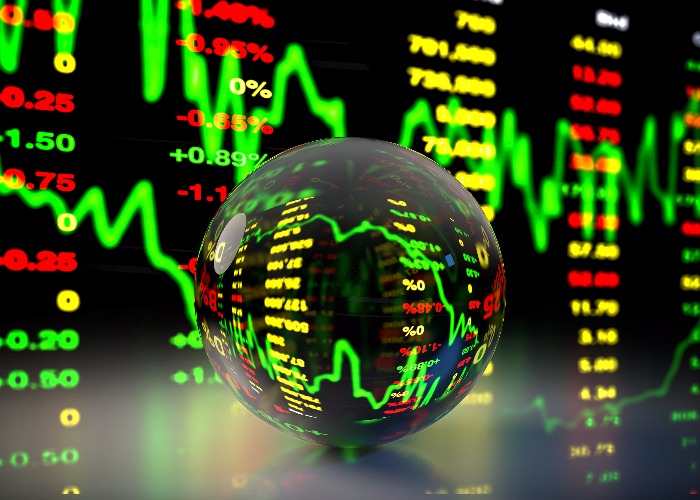 source: pinterest.com
The Risk factor matters or varies from person to person. The market fluctuations and their effects affect the investor in different ways. It completely depends on one's portfolio, what is their ability to bear the fluctuations and how it is going to affect the overall value of an investment. Therefore, by considering the factors of income, financial situation, investment portfolio, and expenses, one can make a fully-fledged investment. The risk has a tendency for potential growth as well as pulls the person down. So, be a smart investor, follow your goals and get value for your money in the right manner and right time frame.
Why keeping concepts and investments simple is proficient for better gains?
There are different age groups preferring to invest in the share market and live markets. All of them have different concepts and different strategies as well as goals. But the major goal of every person is to make money out of it and to increase their net worth. So, it is essential to have strategic planning before the investments that will analyze the gains and losses in advance. One should keep in mind that financial stability is one of the most important aspects of investment. So, if you are looking for good returns and wealth creation from the stock market, get familiar with all the regular concepts that will help you in accomplishing your goals. Create a better future and get value for your money with the right investment and deals. Listed are the things that you should avoid for sure while making an investment.
source: pinterest.com
Never invest in leveraged instruments because it can lead to a bad future as well as can be a double or sided sword and lead to losses in the upcoming future.
It is advisable to stay away from the derivatives market if you are a beginner. Because it is all about the biggest returns with the little investment that might fool a new investor in the beginning. 
The stock market is not for everyone. It's for the people who have deep knowledge about the Difference between beta and alpha finances and market. As well as it can make a fortune but it should have the knowledge, skills, experience, for this. But if you are still interested to look at what's happening and pool your money into it, take the help of professionals and they will play on your behalf in this financial system. 
Therefore, start an investment with a small initial capital and contact the financial expert for better advice and knowledge for making higher profits and returns in 2022. 
Closing Thoughts
source: usnews.com
So, if you are looking for large or small investments in the share market make sure to keep all the above-mentioned tips in mind. Always remember risk is the most crucial aspect that should be counted well so diverse your investment and decrease the risk and reduce the loss. Follow the investment strategies and bring positive returns from the stock market in 2022.