With spring just around the corner, it's time to swap out your winter essentials and start dressing for the warm weather. 
As TikTok trends breathe life back into 90"s classic low-rise waists and strapless tops, 2023's newest spring styles combine modern vintage and bring colours.
Stick with us as we walk you through shades of cobalt blue and accessorise with box-style bags for a spring season you can get excited for. 
Low Rise Waists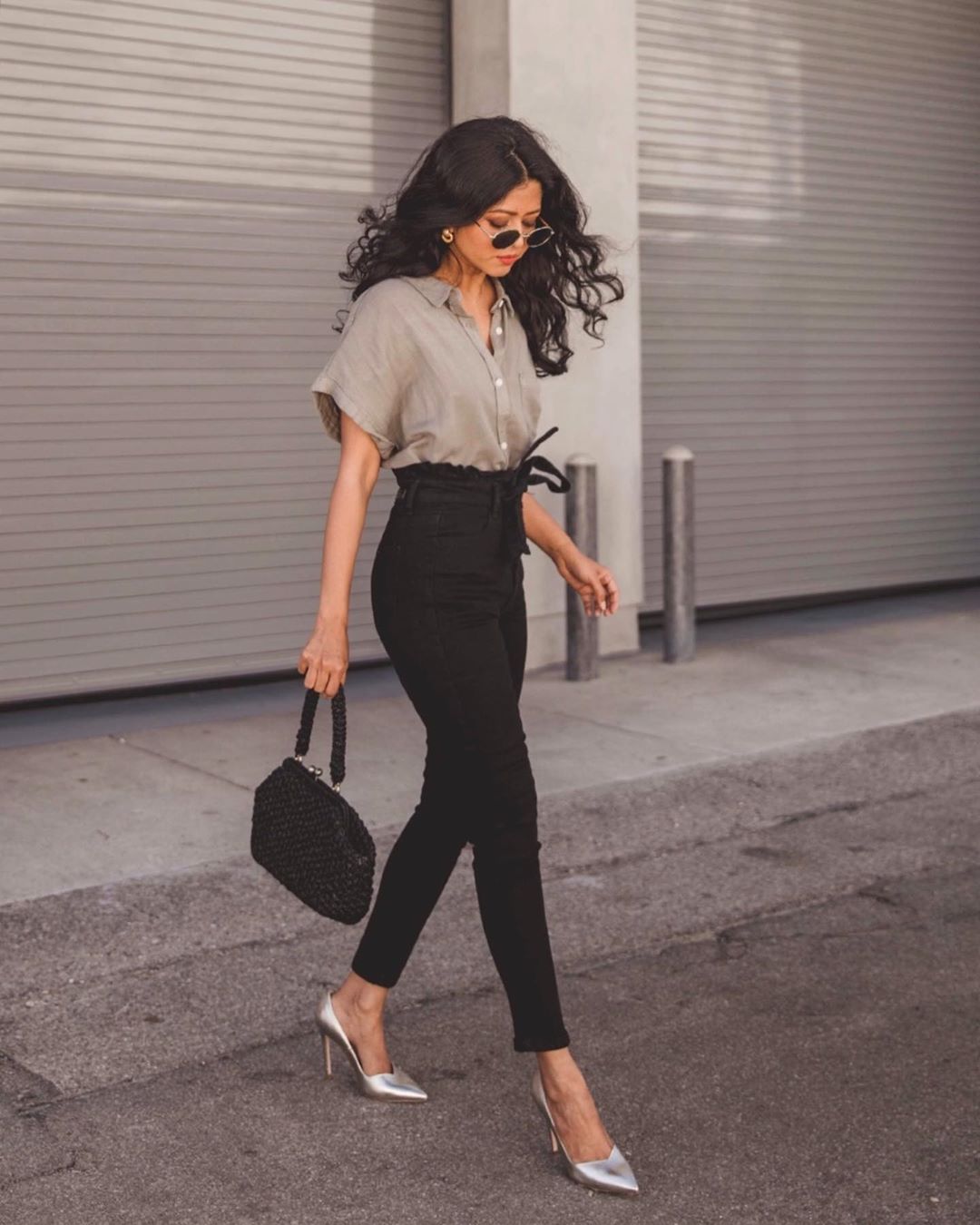 source: pinterest.com
The 90's hit, low rise waist has hit the high street once again thanks to TikTok. From jeans to shorts to skirts, Gen Z fashion has taken a vintage turn this year, bringing hip-huggers back into the mainstream.
For a midriff-baring impact, pair your low-rise bottoms with a higher-rising crop top. Better still, if you want to unlock a complete 90's look, why not opt for low-rise flares for that added power.
Cool Cobalt Blue
Every season colour stands out and steals the style show. Last year we were obsessed with sage greens and vibrant oranges. This year we're going cold with a striking cobalt blue. Whether you want it to be the focal point of your outfit or a pop of accessorising colour, cobalt has taken the fashion world by storm in spring 2023.
Already at the forefront of Alexander McQueen's SS23 line, get ready to see cobalt splashed over dresses, skirts, jackets and even boots.
Statement Sunglasses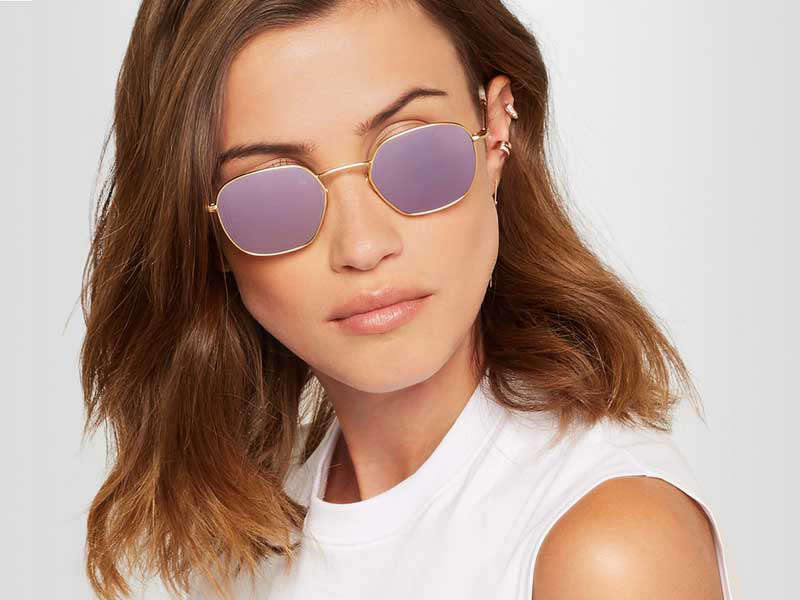 source: pinterest.com
If you want to warm up your wardrobe with new accessories, it's time to start looking at your eyewear this spring. From cat eyes to aviators, summer shades are a perfect outfit accompaniment if you want to create a statement look.
If you see the selection of frames from Vogue this season, it's clear that lighter pastel pops of colour are in, alongside bolder, thicker frame detail, for a pair of sunglasses that draw attention straight to your face.
90's Inspired Strapless Tops
If you're looking to embrace modern 90/00's vintage in 2023, strapless tops are the place to start. Oozing with early 2000s red carpet style, a looser fitting, strapless addition to your wardrobe is a great statement piece for the spring season. 
Whether you want to pair your strapless top with low-rise jeans or high-waisted skinnies, a 90's inspired flowy top adds effortless elegance to every look.
Feeling The Fringe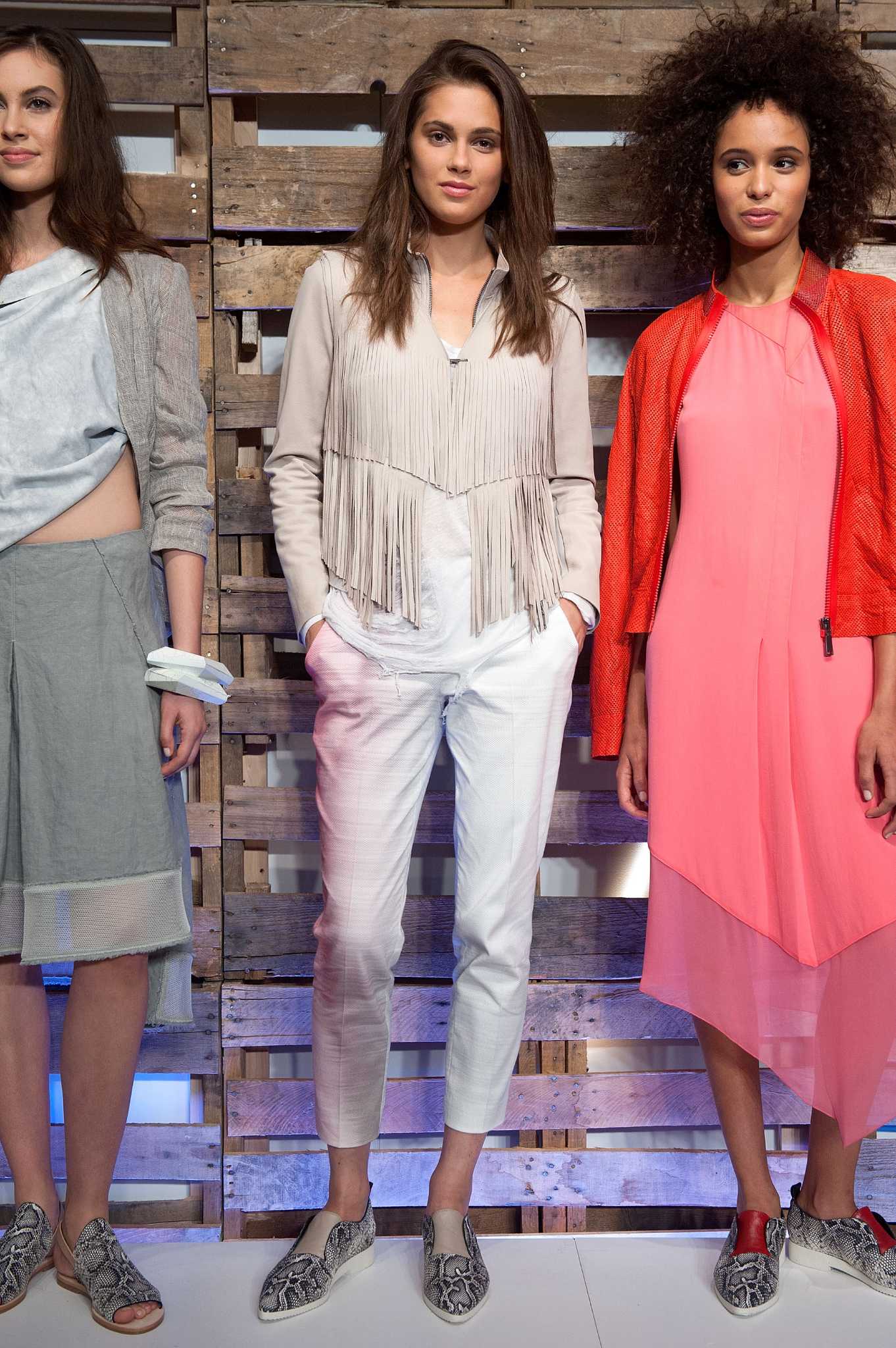 source: pinterest.com
If you want to add a bohemian touch to your spring wardrobe, it's time to get your fringed cuffs out. This spring, warm-toned fringing is in and is here to stay all summer. From fringed dresses to fringe-inspired clutch bags, this original 1920s trend is back with a bang.
Could it be Coachella? Or does fringe just pair really well with flares? Top designers like Jill Sanders and Victoria Beckham are making statement silhouettes with fringe-covered mini dresses, whale Proenza Schouler has opted for a swaying style fringe appearing at crop top necklines. 
As a fantastic embellishment to any spring outfit, fringe is playful and could inspire fun looks this season. 
Box Bags
Chic-style vanity cases are hitting the runway in spring 2023. With a more structured appearance, box bags are here and ready to make a statement this season. As Louis Vuitton releases their own monogram print version, and Chanel follows with their classic quilt design, these geometric dimension bags will quickly become hits for the party period.
While box bags are not the most practical accessory, they are great statement pieces to add to futuristic outfits. If you're wearing a piece of clothing that has a sharp structure, a box bag will only accentuate your silhouette.                                                                                                                                                          
Sheer Layers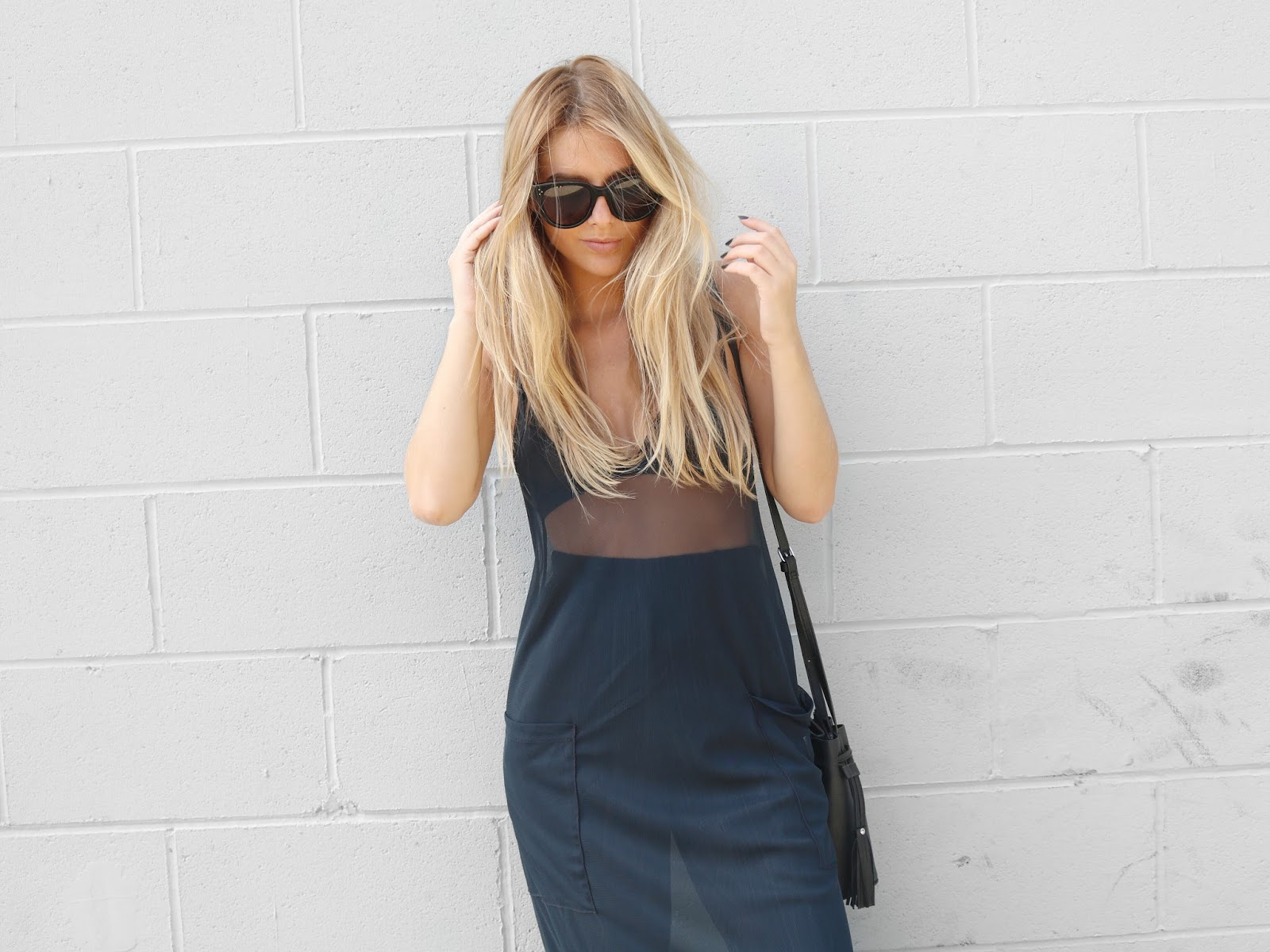 source: pinterest.com
Could it be the season of see-through fashion? As we approach summer, sheer-style layering could be making a comeback. After fashion designer and influencer Molly Goodard released her new range of transparent tulle dresses draped seamlessly over her classic striped co-ords, the sheer layering trend has taken off on TikTok.
In fact, during the spring runway season alone, 77% of top designers, such as Miu Miu and Valentino, introduced sheer-styled material to their new collections. 
If you want to look stylish yet cheeky this spring, try contrasting a sheer style over the dress with a bold coloured co-ord for maximum sex appeal.
It's time to start shopping
As the spring season approaches, it's time to ditch last year's pastel shades and opt for striking colours.
Keep up with Gen Z TikTok trends for more 90s-inspired style tips, and don't forget to invest in those statement accessories.