Straightening your teeth has so many benefits, and there isn't just one way to go about doing it. Whilst braces are undoubtedly the most traditional route to a straight smile, you do have a few alternate options that you could consider exploring. Your dental professional will be able to provide you with the right advice and plan for your unique condition, but these options are likely to be available to most people looking to harmonize their teeth composition. Your teeth straightening options will include at Live Enhanced.
Clear Aligners 
source: alignersindia.com
A clear aligner will be your best option for straighter teeth over time without the use of traditional ceramic or metal braces. Your choice for clear aligners will likely include.
Clear Correct 
Clear Correct is a clear aligner that will shift your teeth composition without the use of any visible metal or ceramic intervention. These are a great option as they are removable, meaning that you can have a meal or a beverage whenever you want. The removable nature of the aligner also means that you can take them out and brush your teeth whenever you want, or give your aligner a good wash, which is all brilliant for dental hygiene. The clear correct aligner is made over in America and is customizable to most smiles. It works by applying pressure to your teeth and slowly moving them into the position that you and your dentist have deemed as desirable. You'll want to wear your aligner for about 22 hours each day to get the best and fastest results possible.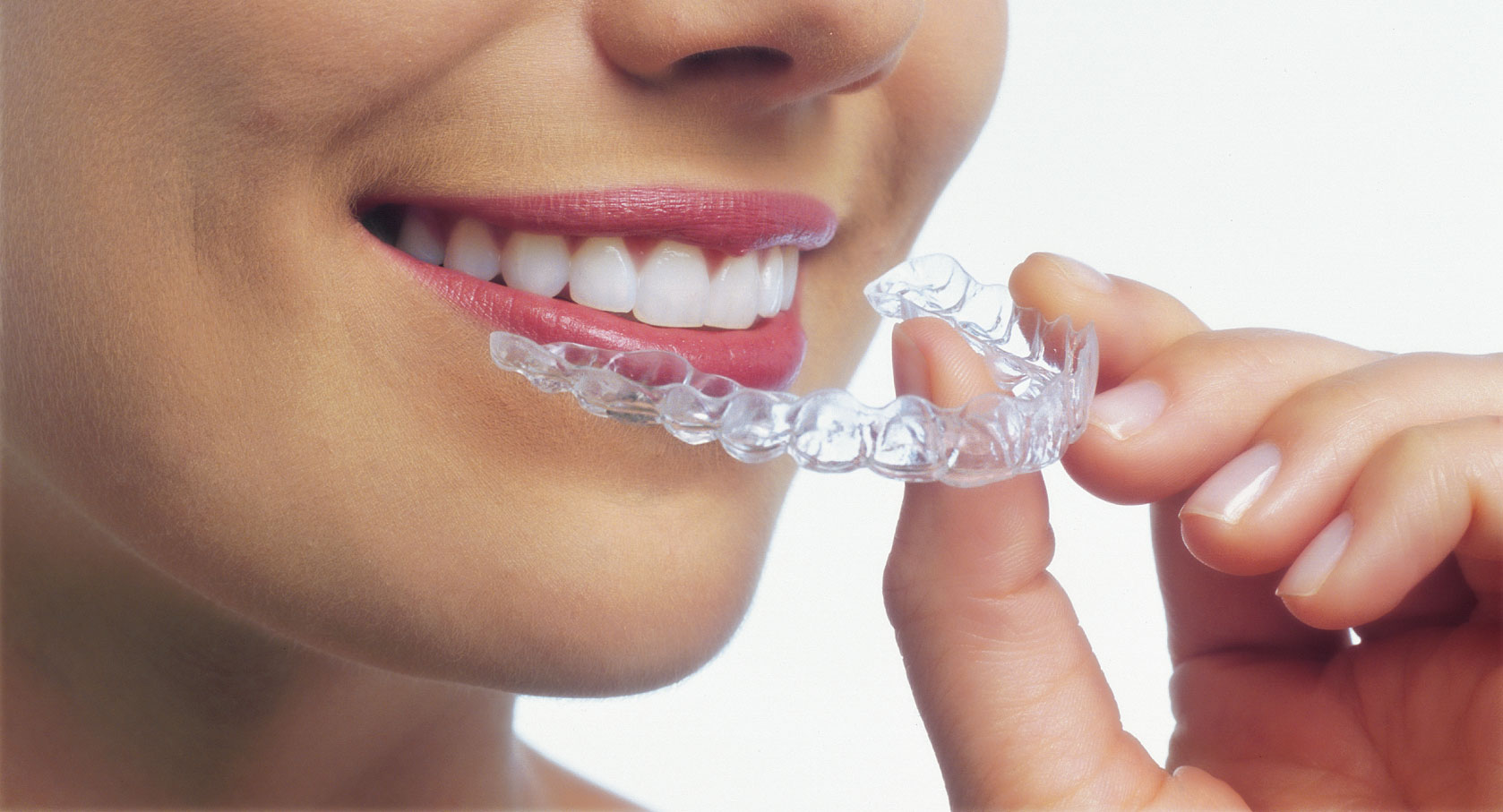 source: msorthodontics.com
Invisalign 
Your other option to discuss with your dentist is going to be Invisalign. This uses advanced contemporary technology which helps you to get the smile that you've been dreaming of without fitting permanent braces. These are also plastic, each tooth is covered by the aligner which is almost completely invisible, perfect if you want zero evidence of your straightening process – apart from a straight smile at the end, of course! Invisalign will enable your teeth to fall into line, fixing any unwanted gaps, overcrowding or discomfort in your smile. You will likely be recommended Invisalign if you have irregular spacing, an overbite, an underbite or overcrowding. 
Traditional Metal Braces
source: veinscny.com
Of course, clear aligners are not going to be the answer for everyone, some smiles need a little more rigidity in order to become straighter. If this is the case, your dental professional will speak with you about your options for traditional metal braces. Braces are more permanent, staying on for any time between 6 months and a couple of years depending on your dental condition. They are visible and doubtlessly a significant undertaking, however, these might be necessary to achieve the smile that you're looking for. 
What are the benefits of teeth straightening? 
Having straighter teeth can help with many different areas of your life! This can include.
Confidence: What could be better than finding a reason to smile with more confidence, more often? Nothing! Smiling will full confidence is brilliant and beautiful, particularly if you feel that you've never been able to before. Flash those straight pearly whites!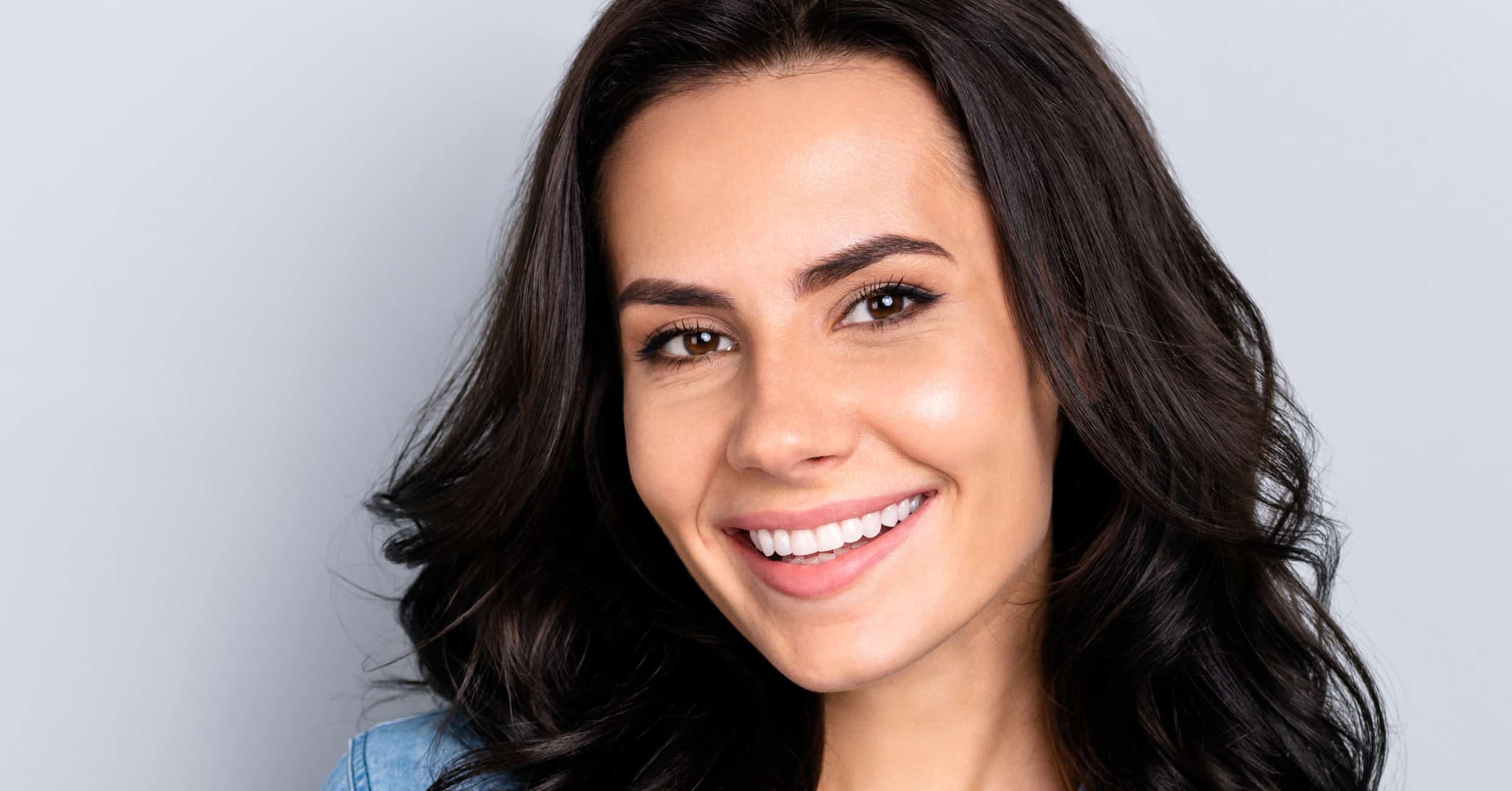 source: sensu.co.uk
Comfort: A straighter smile means that you will feel more comfortable in your day to day life, particularly if your teeth were misaligned and bothering you prior to your straightening process. 
Rest: Tooth pain or discomfort can really disrupt your sleep and cause your resting time to be ineffective long term. Once your smile is balanced, your sleep schedule might be better than ever before!
Permanent Results: Your teeth straightening is not going to be a quick fix! You'll enjoy the happy, healthy benefits for many many years to come.