Finding out that you're expecting a baby is the best news ever. There's no greater feeling in the world. But, it's still an adjustment for everyone in your life.
Even your kids don't understand what it means for them. Wondering how to make the big announcement? Check out these four unique ideas that could work for everyone in your inner circle.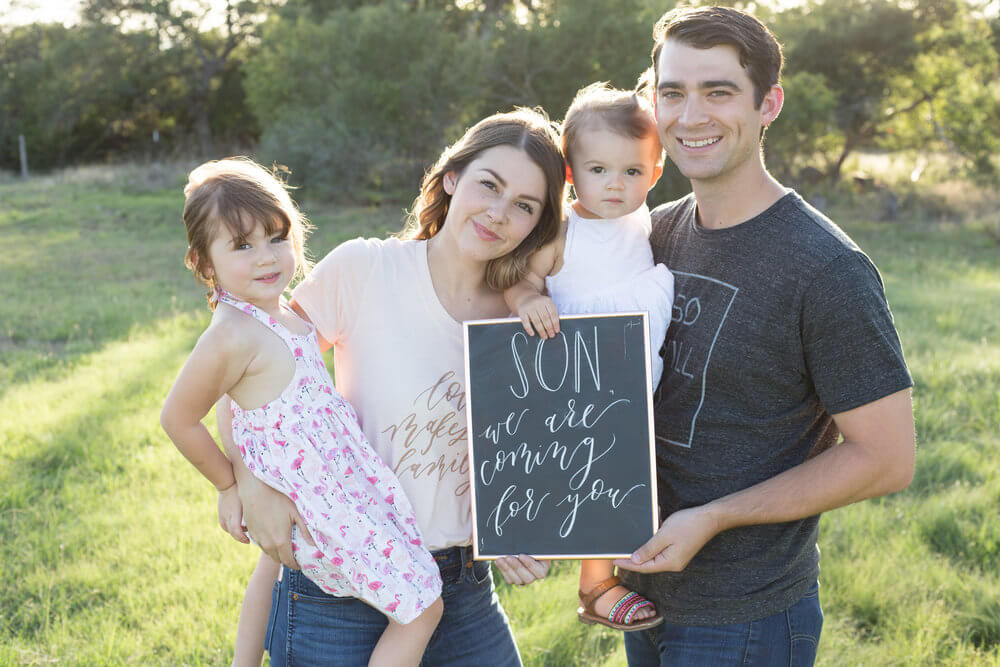 source: http://theday.co.uk
Host a Viewing Party
A viewing party can range from an intimate gathering with those you're closest to at someone's house to an all-out party at a banquet hall or venue. Most viewing parties center around a particular sporting event or television show. Why not center a viewing party around your new baby?
Get everyone together to watch a television show or movie that's about the arrival of a new baby. Ask everyone their thoughts on the program and answer any questions they may have. Explain how you relate to the character. Then, use this time to announce your pregnancy. This a great way to get everyone involved in your big moment.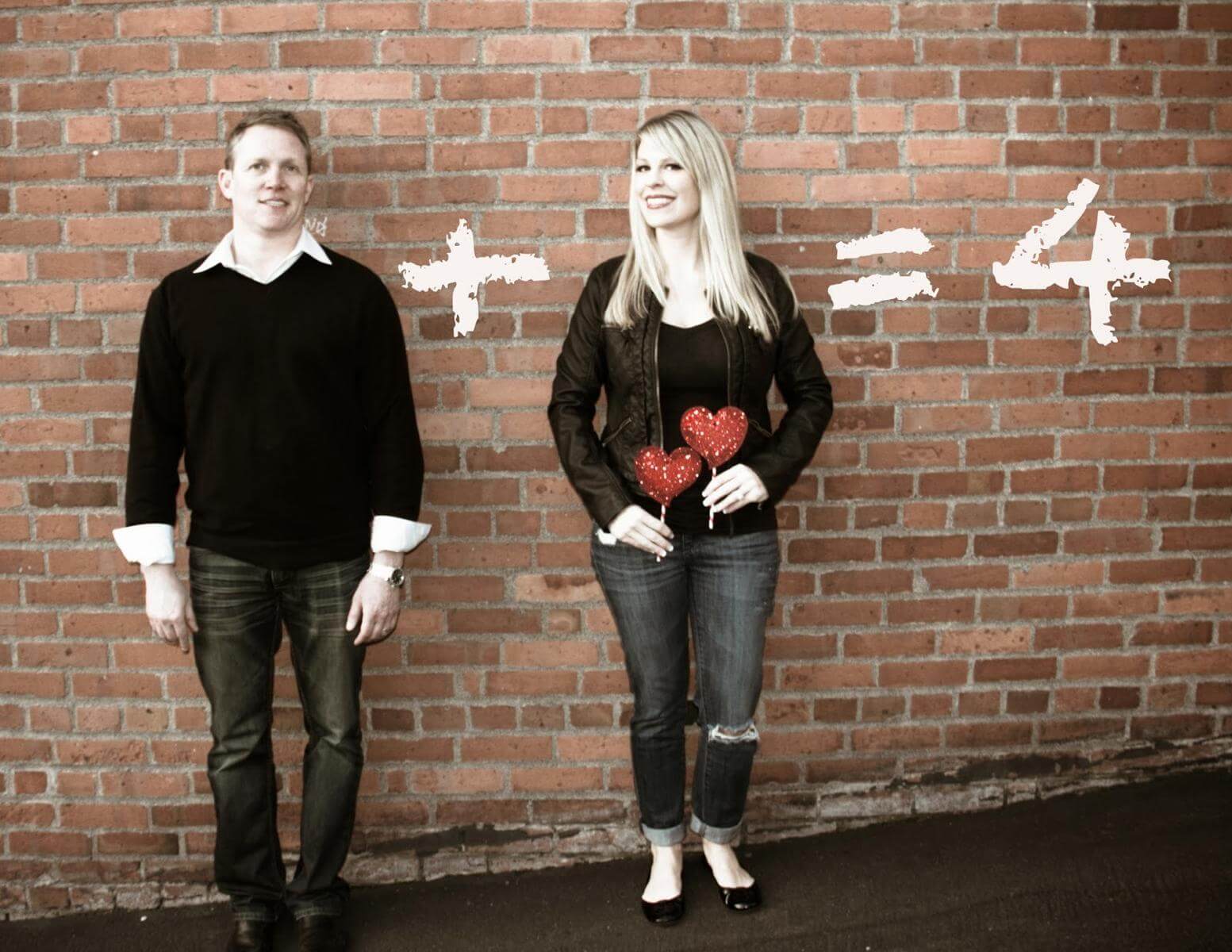 source: https://www.selahcreativestudio.com
Show Your Baby Photo Album
Throw a small gathering with some of your closest friends and loved ones. Use this time to play light music and look through some of your baby photos together. Talk about all of the milestones and important moments you experienced in your life. This will lead you to explain to your loved ones that a new baby is on the way.
A trip down memory lane can be exciting for everyone. Your loved ones will feel a sense of nostalgia as well. When it comes to appetizers and snacks, include fruit and yogurt parfaits, cheese and crackers, sliders, chicken salad bites, or pigs in a blanket. As for drinks, non-alcoholic sparkling apple cider and grape juice will do.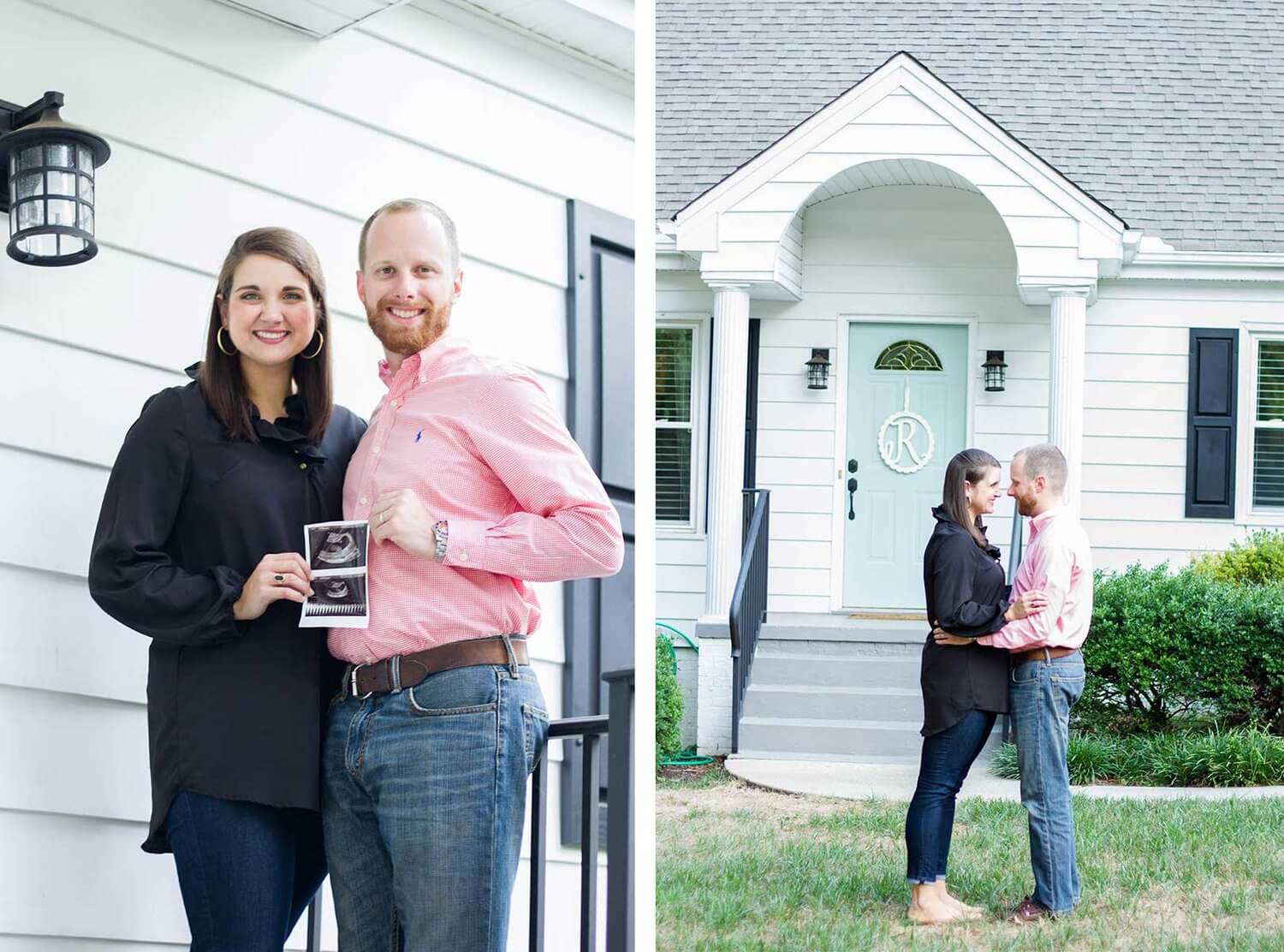 source: https://www.parents.com
Get Your Other Kids Involved
Your children might want to make the announcement for you. They'll feel important when you give them this special job. Tell them that their new sibling is coming and you need a special person to announce it. During this time, you can address any questions or concerns they may have.
Sometimes it's not always easy to keep your kids interested in the arrival of a new baby. Keep them engaged in the journey so they can be excited about the impending delivery.
Here are some methods you can try:
1) Bring them with you to see the ultrasound. One way to make a surprise announcement is to invite your group of friends to a day out. Don't tell them about your appointment. Showing your ultrasound to your kids and loved ones will make this occasion even more special.
2) Invite your friends and loved ones to decorate your baby's new room. Don't tell them which room it is until the day of. Just tell them that you need their help with decorating your home. Get your kid involved by asking them to help set up the crib, pick out paint colors, sort through picture frames, or whatever else needs to be done.
Read a Baby Story About It
Create a childhood story about becoming a mom. It doesn't have to be anything fancy. You can use construction paper, colored pencils, and markers, if you want to go the old-school route. Or, you can write your story on the computer using a word processor. Use clip art if you're not much of an artist.
Gather your friends and family together for this special story. You can gather around the fireplace inside your house or around the bonfire in your backyard. Your story should be about what it's like for the mom when a new baby is brought it the world.  Companies like Gender Reveal Surprise help make planning these events even easier.
Place emphasis on key words and phrases so they understand it. Seeing the reaction on their faces as they realize you're going to be a mom. Your friends and family will love this idea so much that they might steal it from you. They may even want to read this story to their own children.