How 

Auchan

 was Born?
The Mulliez family is the richest in France. In the world, they are best known for owning the Auchan hypermarket chain. 
At the same time, the paradox of the Mulliez family is that none of its members is included in the list of billionaires. The annual income of Auchan is 36 billion euros. The thing is that shares in all companies owned by the family are equally distributed among all its members. It turns out that there is no individual who could boast of innumerable wealth, but the whole family is one of the richest in Europe.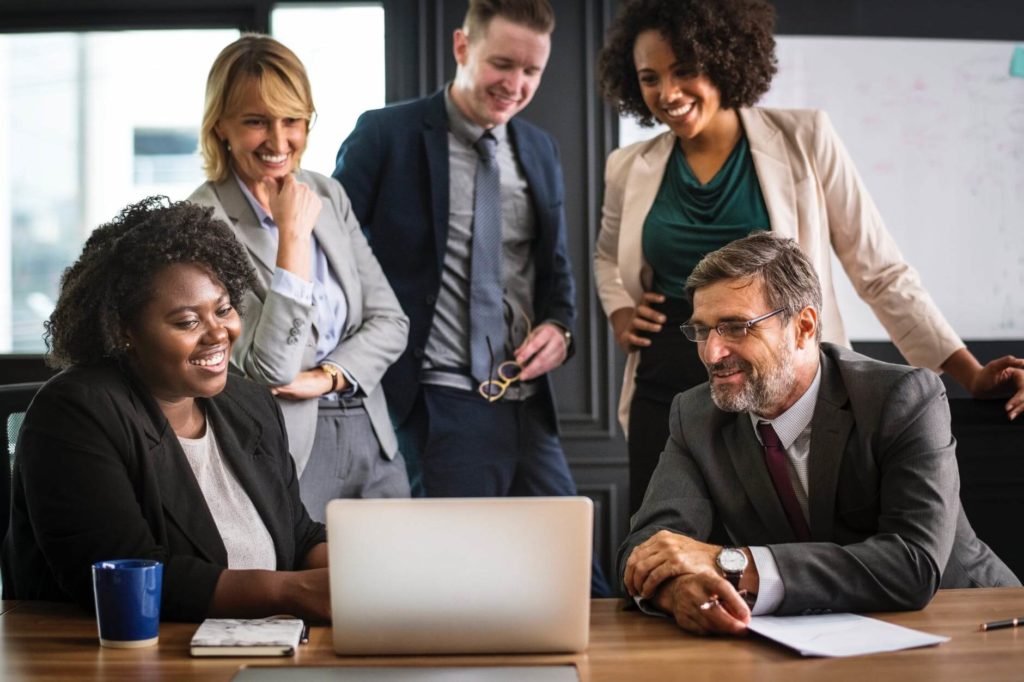 source: pexels.com
The Mulliez family has led its history from very ancient times. At the beginning of the 20th century, they were famous for being quite successful industrialists in France. They produced yarn. And they did it very successfully. Since our story is still more connected to the Auchan retail chain, it would be appropriate to connect it with Gerard Mulliez Jr. 
The family business developed rapidly, while Gerard was receiving an education. Then the Second World War began. However, Mulliez had survived this period without any visible problems. 
So, on July 6, 1961, the first Auchan store in France opened its doors. Naturally, according to the family tradition, each family member received the same share in the store.
source: pexels.com
The Etsy S

isters and Their Successful Business
This story is about two sisters from the Nauli store who set up a business based on shared family values, love, and mutual respect. Eva and Joan make different goods from paper (notebooks, calendars, albums) with their own hands. They named this brand after their grandmother from Indonesia who taught them to sew in childhood. 
Even before the joint business, Eva and Joan liked to do creative work together. At a time when they were still children, the sisters set up a stand at the local Christmas market where, along with experienced craftsmen, they sold goods to adult buyers. 
source: www.youtube.com
After opening a store in 2009, Nauli became a full-fledged work for the sisters. Despite the fact that Eva and Joanna did not initially plan to conduct business on the Internet, their store, filled with the remnants of goods from fairs, quickly began to receive orders. During the first year of the business, the sisters lived on personal savings until their business finally brought them profit. Their lineup has expanded, and now it includes photo albums, notepads, diaries, guest books, calendars, and planners. They recently released a series of stencils-figures. 
In addition to business management, both sisters are captains of the Etsy German Street team. To charge the team, they rely on their knowledge of social networks and their experience as sellers. Depending on what happens in a team, they allocate for this job from one to several hours per week. Looking to the future, Eve and Joanna tend to grow in several directions. In addition to increasing sales, they are aimed at increasing interaction with their clients in social networks and communicating more with the press. However, as they gain experience, buyers become more confident in making purchases in their store. 
Beija-Flor Jeans
source: pexels.com
In search of the perfect jeans, a team of mother and daughter, Katie Moka and Emily Whitaker, created Beija Flor, a series of Brazilian jeans. 
Emily Whitaker is a partner who truly deserves a great deal of respect. When the guys just started to run business, they didn't have to get used to each other. This contributed to the fact that they gave a quick result. The founders of the business related to a common deal with real passion. As soon as one begins to cool down, the second immediately charges with a new portion of enthusiasm. In this family business, it is difficult to adhere to a certain framework. There were times when each participant, leaving the office and going back, confused working and personal relationships.