It is a common occurrence in Thailand that vehicles do not follow traffic rules. Breaking traffic rules can prove to be very harmful not only from a legal standpoint but also for your health. Traffic rules have been created to avoid accidents. If people do not follow these rules which have been set up for them, accidents become inevitable. Knowing the rules and regulations of traffic signals and the significance of various colors of lights is very important.
source: pinterest.com
Wild animals are a huge problem in some areas of Thailand. Some provinces in Thailand have signs asking the passerby to be cautious of elephants. These signs have been put up to warn the tourists as well as the locals to be attentive in those areas as wild animals can be a menace. These animals are not only dangerous for pedestrians but for people who are driving motorcycles as well. If you see one of these signs on any road, you should simply slow down to prevent any chances of hitting the animals, especially during the night.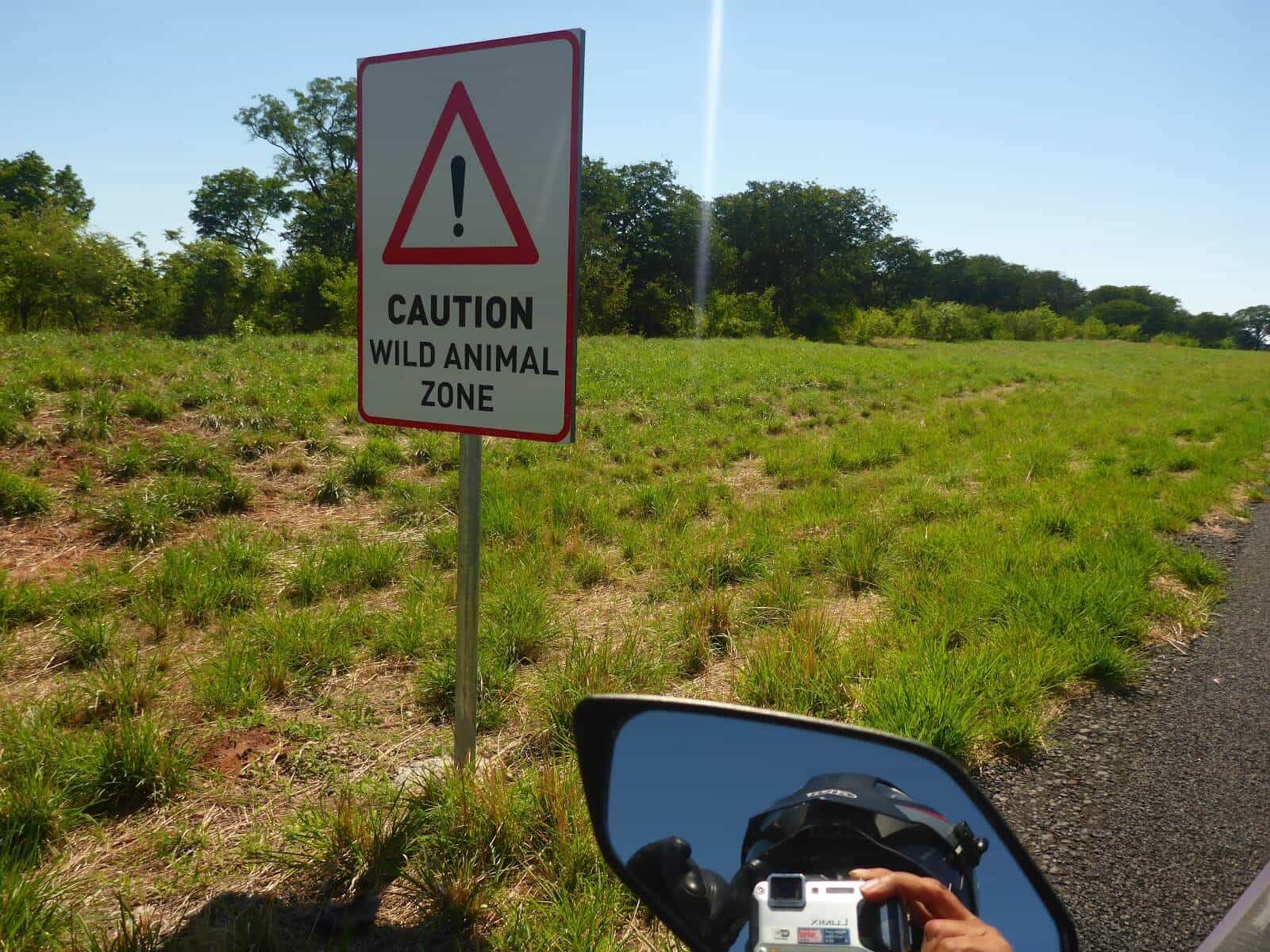 source: catmotors.net
One of the most important things which must be remembered is that people drive on the left side in Thailand. Thus no matter what, you should always keep your vehicle to the left side to avoid any accidents. Driving on the left side can be new to many people who are from countries that drive on the right side. But you still need to try your best to drive safely on the left side of the road. 

Before renting a scooter, you should also check for any damage in the tires or any other part of the vehicle. This is a very important step as it can prove to be disastrous for you if you are stuck in the middle of the road in a completely new city.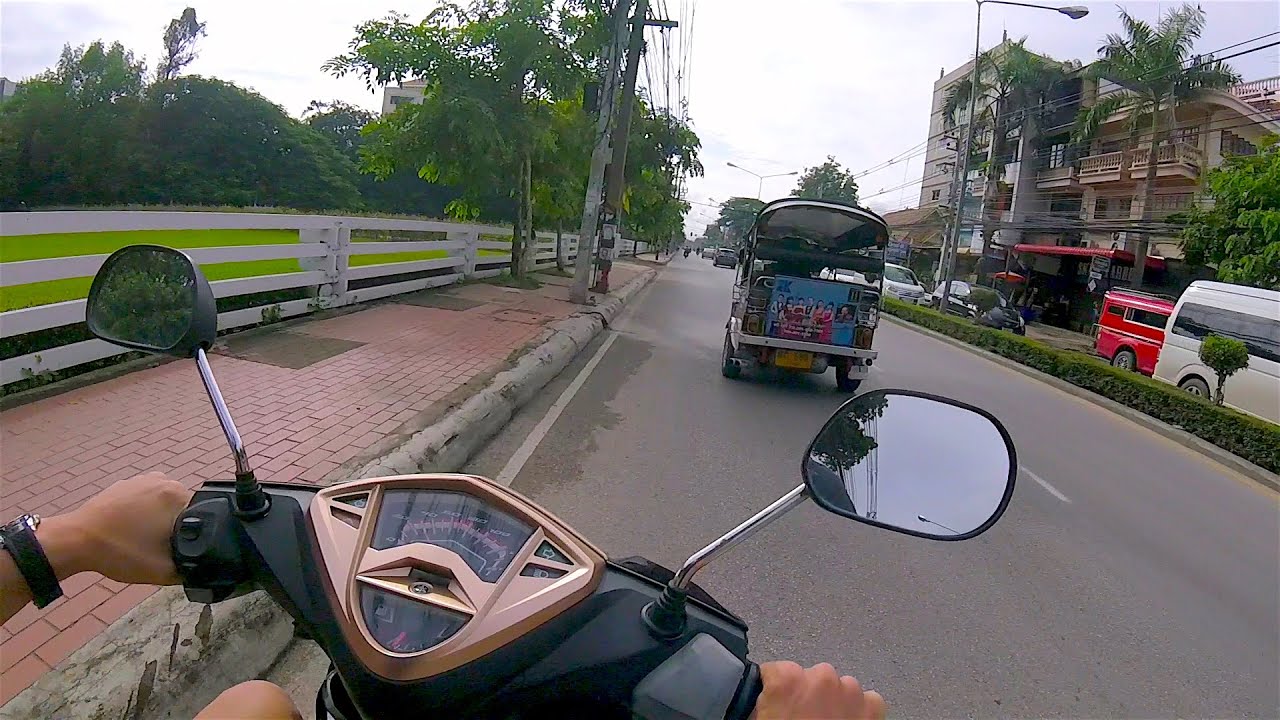 source: pinterest.com
Some of the tourists try to show off their skills while driving a scooter. However, it is extremely important to remember that in no circumstances you should try to boost your skills to impress the people surrounding you, especially. Driving recklessly can be even more dangerous for tourists since they are unfamiliar with the roads. Some of these tourists try to drive single-handedly. It is not uncommon to find these types of people in accidents. So be very careful while driving since the road is meant for safe driving and not for showing off tricks.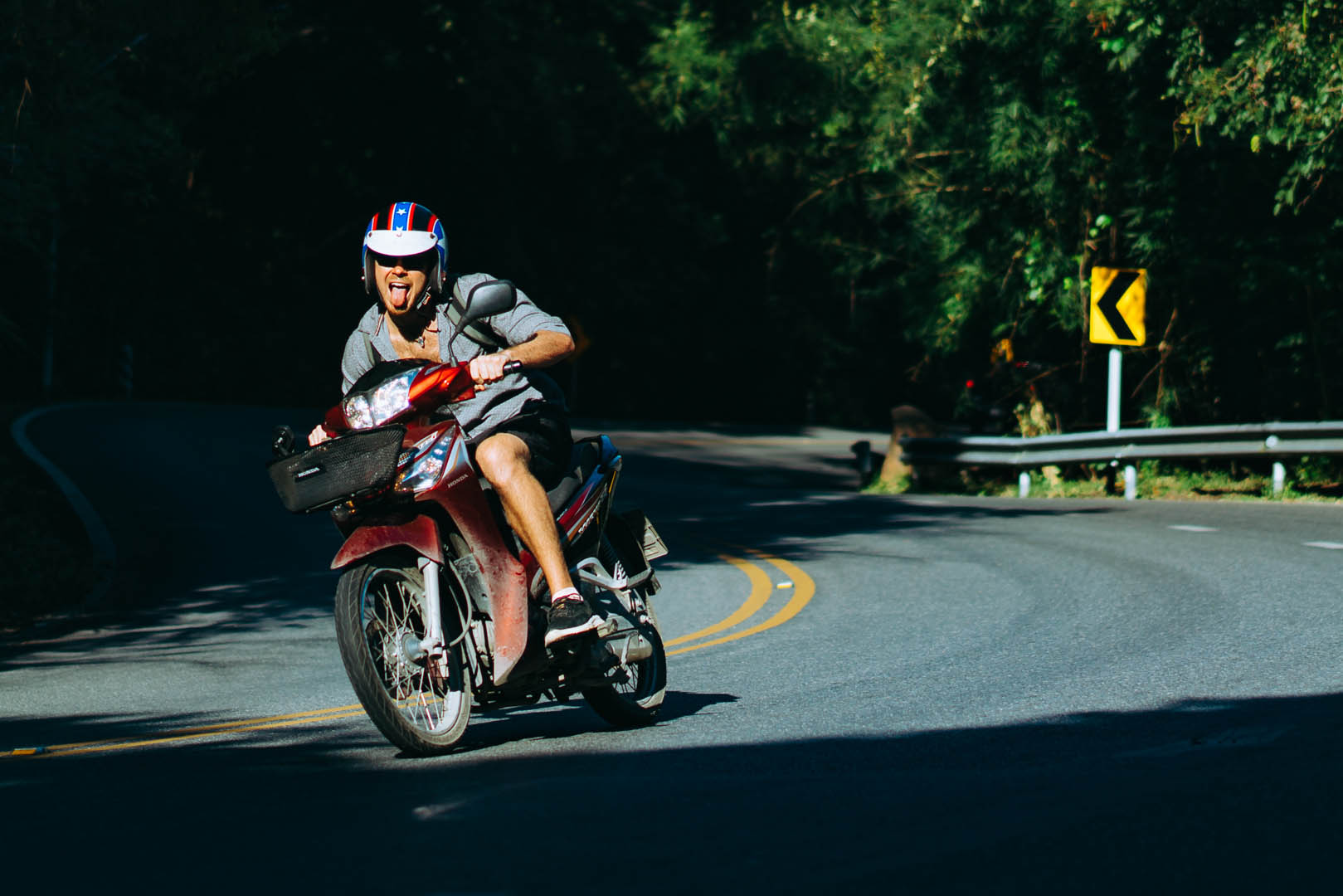 source: wesidetrip.com
If you rent a scooter in Chiang Mai you must ask the rental company for the vehicle license. If you are stuck on the road with an illegal vehicle, you might end up in a lot of trouble. Project Live Enhanced has been designed to make sure that the tourists are absolutely safe if they are renting a vehicle. Having a legal vehicle is the most important aspect of driving safely especially in an unknown country. Make sure that you check all the paperwork before you make the final payment for your rental scooter, and see more information when Rented a scooter in Chiang Mai at Cat Motors.