As your parents get older, you may start to notice that they're not able to do the things that they're used to. It might be nothing, where they just need assistance with a few things, but if you start to notice a continual decline, then it might be time to make some changes in your life.
You may have to consider caring for a loved one full-time, whether it's a parent or a spouse, and it's a full-time commitment that not everyone can make. But if you're up for it, there are steps you should take to prepare for taking care of them full-time.
Getting Organized
First, it's a good idea to first compile all of the things that they're going to need help with. Don't try and keep track of everything in your head because you're only going to end up forgetting everything. Create a family calendar so that other people are aware of what's happening so that they can choose to be involved and help out when you need it. Once you get into the regular schedule of what needs to be taken care of, then you may not need to rely on that list so much anymore.
Visiting Your Local Agency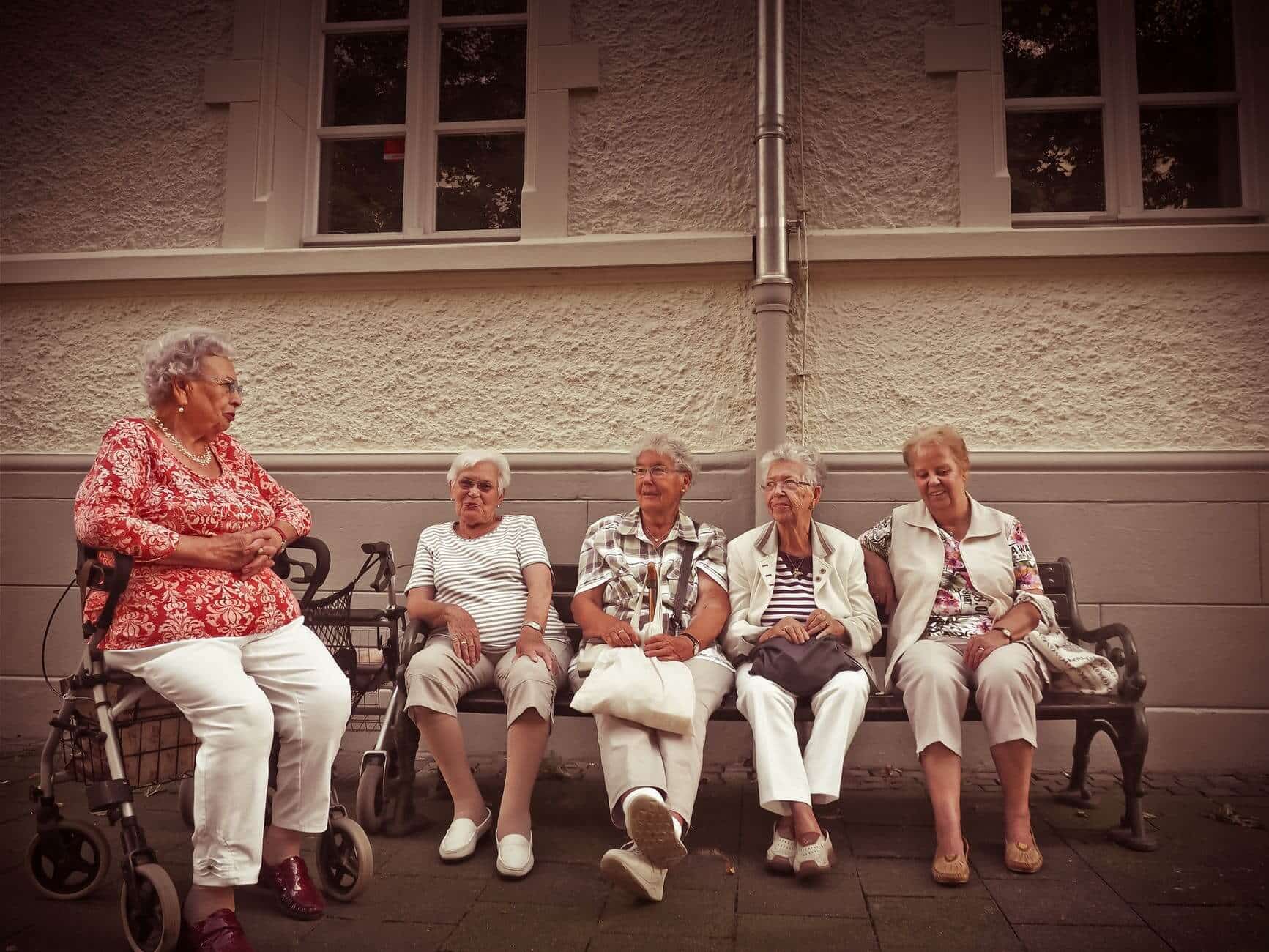 Look for your local agency on aging to help you find the resources that you need. It can feel overwhelming to go it all alone, so having someone who can steer you in the right direction will help you to keep a calm head with everything that's going on. You can start by looking at the CDS Agency to see what is available in your area.
Consider Consulting Your Employee Handbook
Not many people consider this idea, but the employee handbook may have important details on what the policies are for those who become caregivers. There may be flexible work options available that make it easier for you to take care of them or you may be able to take family leave for the first few months so that you can wean into your new role. Either way, it's a good idea to look so that you can discover whether there are any policies that apply to you that may be able to provide you with assistance.
You may also like to know about  How To Take Care Of Your Furry Friend?
See If You Fit the FMLA Criteria
You may have to use the Family Medical Leave Act in order to get some time off work to get your affairs in order. You can have up to 12 weeks per year, but this is without pay. In order to meet the criteria, you have to work at a company that has at least 50 employees, is a government agency, or an elementary/secondary school. You must also have worked there for at least 12 months and at least 1,250 hours prior to taking time off.
It's understandable that you have a lot of changes to make in your life, now that you have the responsibility of someone else's health in your hands, but having a plan set in place will take some of the burdens from your shoulders so that you can focus on what's most important to you.