There is a trust when dealing with medical professionals. We assume that they are there to take care of us and make sure we're okay. But there are times when some medical professionals are not paying attention and harm patients. Leaving some with health issues for the rest of their life. If you feel that you have been dealing with medical malpractice, then it's important to know your rights. In Florida, there are specific regulations to follow. Understanding the process can save you time and get you the compensation you deserve.
Understanding Medical Malpractice: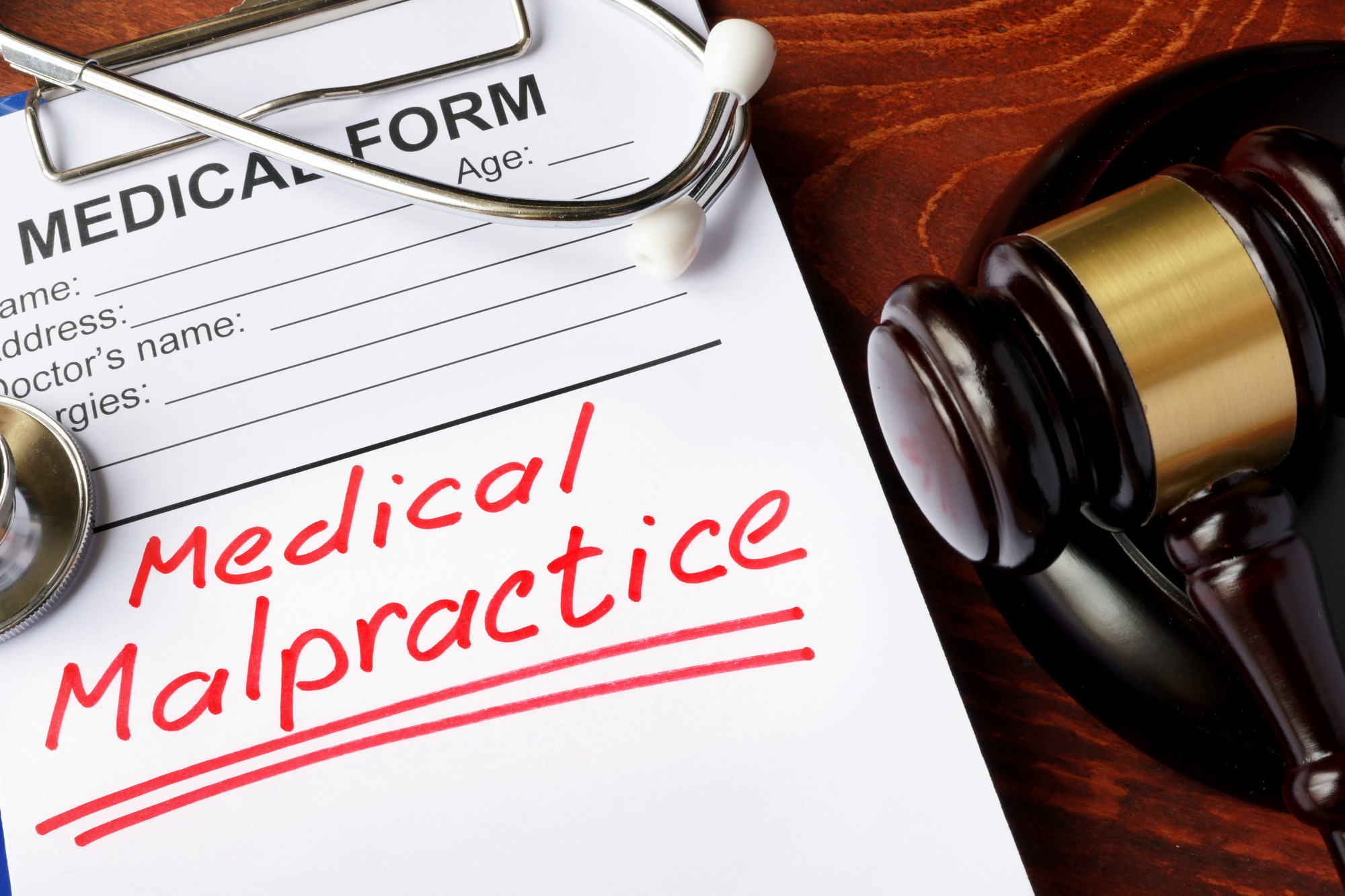 source: pinterest.com
The first step in proving medical malpractice is demonstrating that the healthcare provider has a duty of care toward the patient. Proving a breach of duty involves showing that the healthcare provider did not take care of you like they're supposed to. Causation is an important element in a medical malpractice case. It must be proven that the healthcare provider's breach of duty directly caused the patient's injury or worsened their condition. This is where keeping track of your medical records comes in handy. In a medical malpractice case, damages typically mean that the patient was injured during their stay. This mainly includes the losses that happened because of the malpractice.
Gathering Evidence: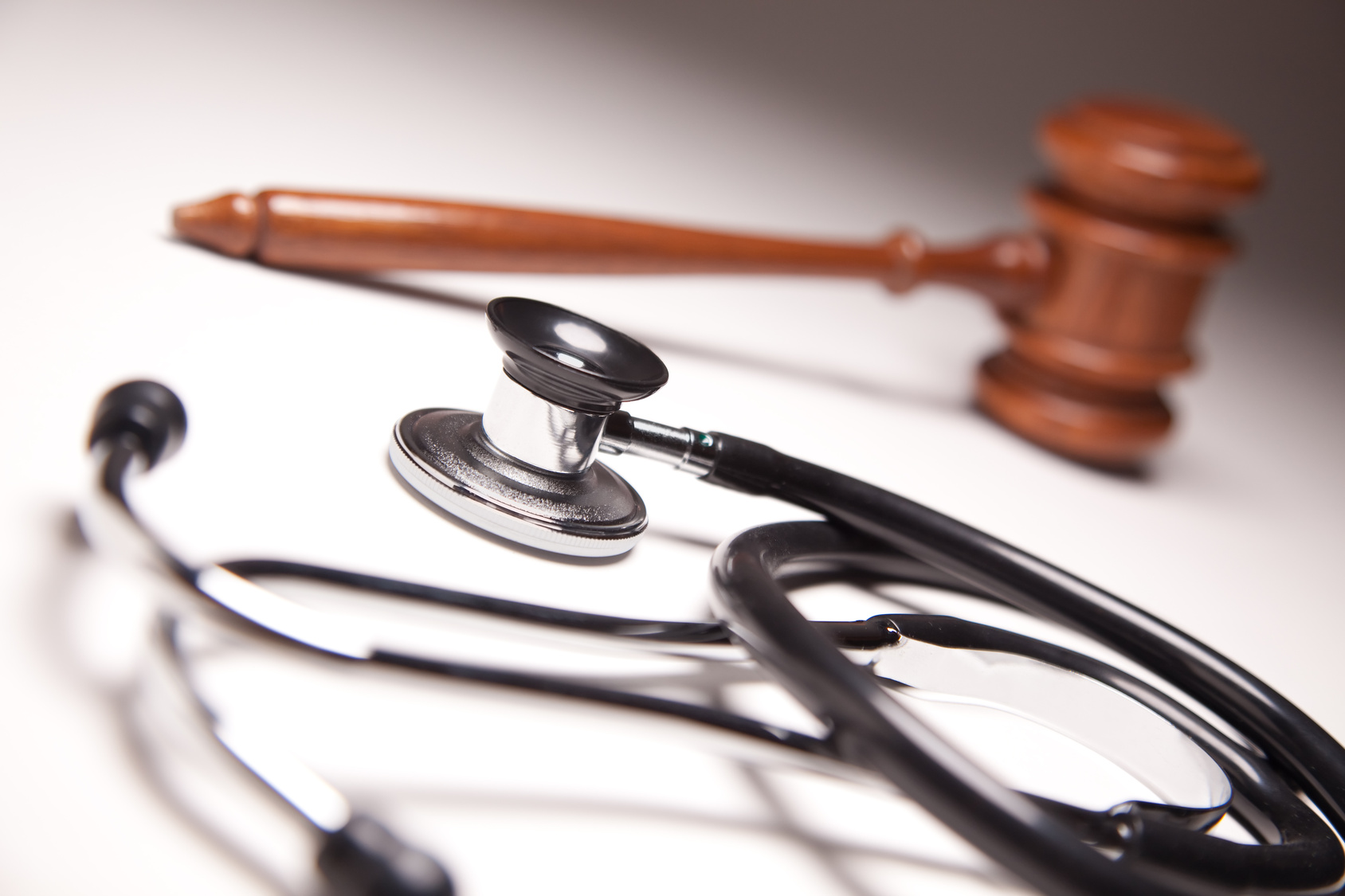 source: pinterest.com
The only way to prove your medical malpractice case is by providing evidence. This evidence can't be faked and must come from your experiences. Your medical records are the best source of evidence for this claim and you must keep track of it. Other types of evidence involved can be witnesses who were there at the hospital and getting opinions from other medical professionals. Hiring a medical malpractice attorney is another great way to get your case in the right place. They will be able to help you gather important types of evidence needed for your claim with ease.
Statute of Limitations in Florida: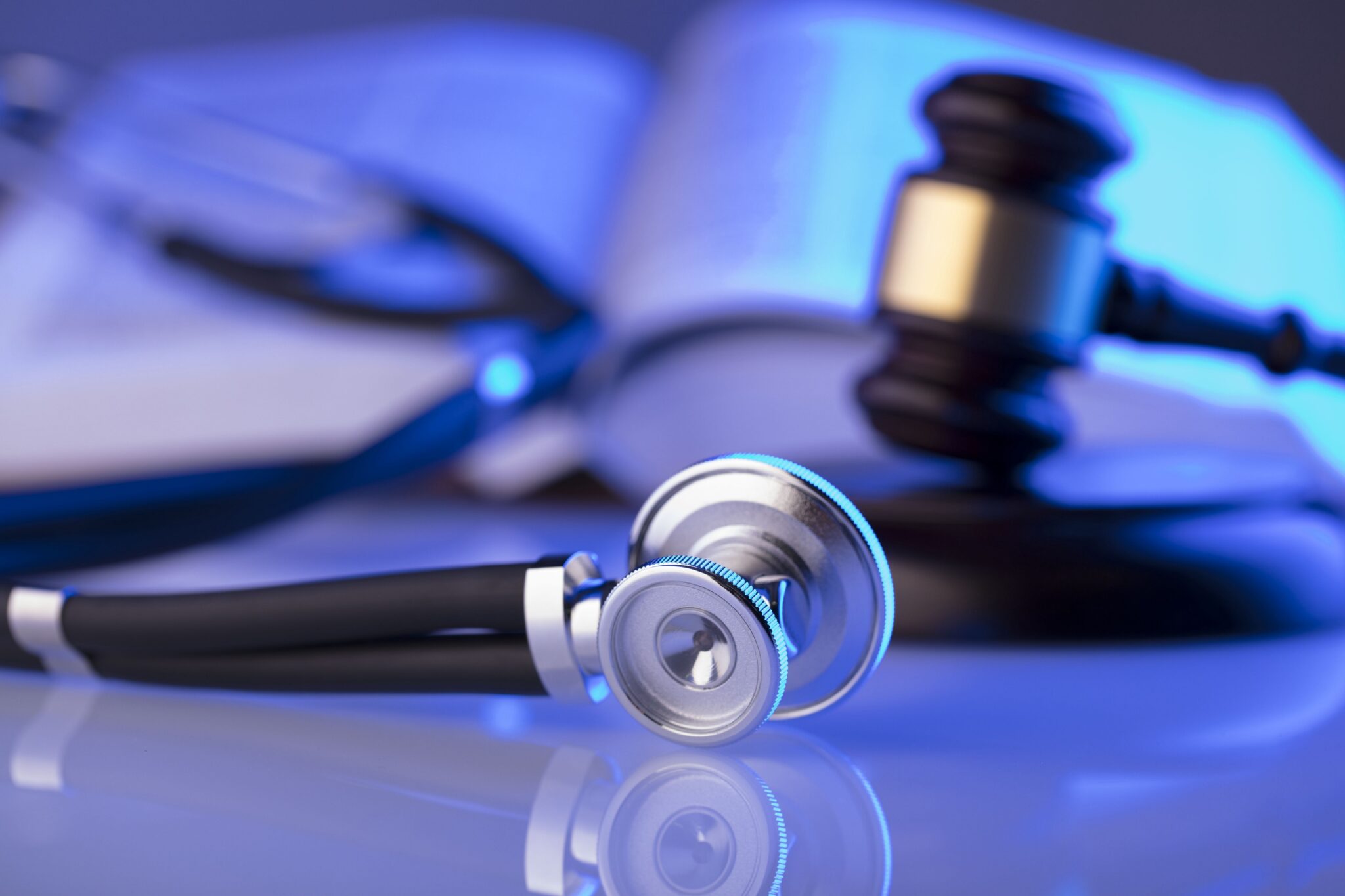 source: pinterest.com
In Florida, there is a window when it comes to filing a medical malpractice lawsuit. Typically, the patient has two years from when the incident occurred to file. This helps to keep these cases organized and to stop people from filing whenever they want. There are some exceptions to the time frame. This mainly depends on how severe the injuries were or if the patient passed. Your attorney will be able to go through these details and make sure you file at the right time.
The Role of Expert Witnesses: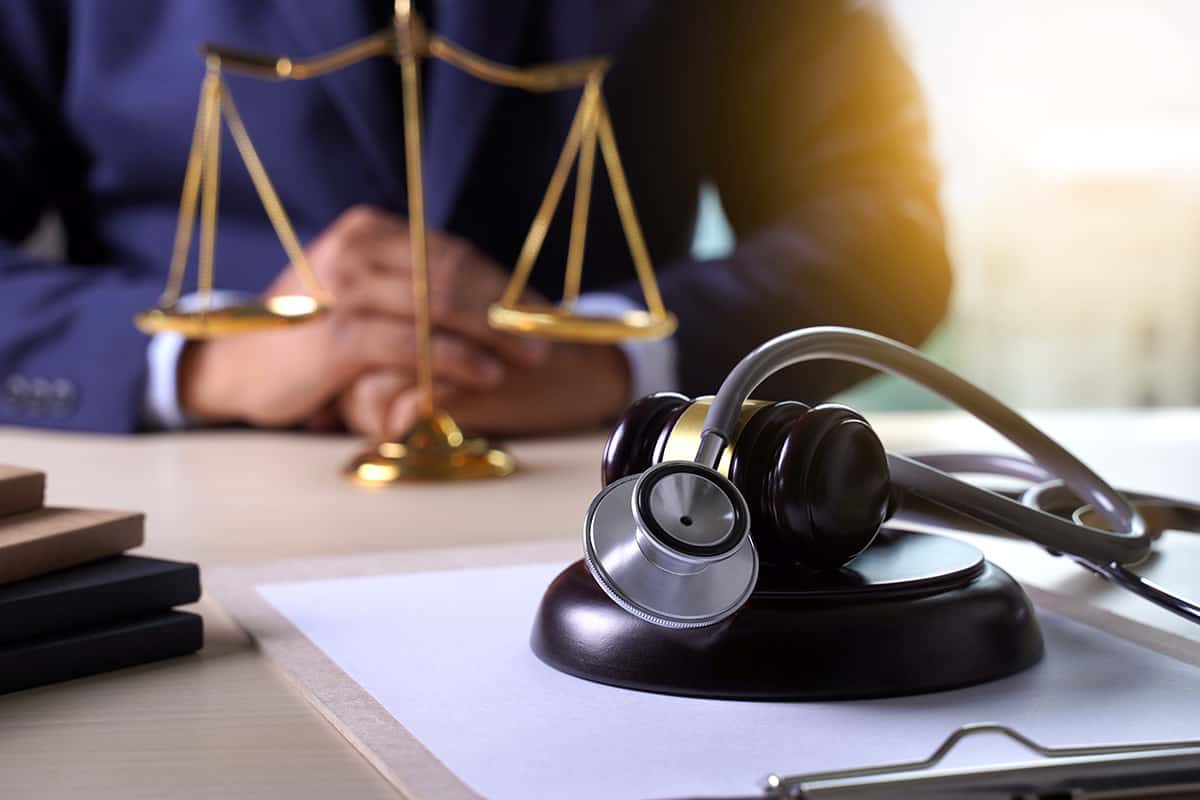 source: pinterest.com
There are times when expert witnesses can help your medical malpractice case. These professionals understand the healthcare field and can give their opinions on the situation. They can go through your records and see where everything went wrong. They can talk about if the standard of care was there and if they feel the patient was treated fairly. They are necessary for your case if you want to be in a position to win. Your attorney will have access to these experts and get them for your case.
In the state of Florida, proving a medical malpractice case requires a lot of work. It's important to keep track of the details and make sure that you are in a good position. You don't want to miss out on the compensation that you deserve. You don't have to go through this situation on your own. Hiring a trusted attorney in your area can make all the difference. They will make sure you receive justice and that the healthcare staff responsible are put in their place.