Although men are expected to worry less when it comes to their wardrobe, there is actually a specific piece that is even considered as a game changer to any man's closet. It can change an entire suit's appearance from being stiff and formal to casual and relaxed mood and this is none other than a necktie. Men have been using neckties since time immemorial. It compliments a man's outfit, it completes the details of every suit and it somewhat becomes a finishing touch to every formal or casual look. It might be small but it has a great impact on how other people see you. Aside from making a suit extra manly, it also makes the man wearing it more appealing. It can absolutely trigger and boost a man's confidence especially when the necktie perfectly fits in with the overall outfit.
source: https://www.videoblocks.com
However how can a necktie be more than just a piece of cloth for men? Unlike women, it is actually fine for men to see other people wearing the same type of clothes as they do, except on specific and special occasions. With this, the best thing to have are custom neckties. Although ready-to-wear neckties can save a lot of your time and effort its cons can sometimes be overwhelming than its pros. A low-quality tie can actually ruin your expensive outfit because it will certainly standout since it is placed at the focal point, and it will surely get a lot of attention. Unfortunately, some neckties that can be bought from department stores doesn't last that long with its poor quality, they are readily available but they are not meant for long term use.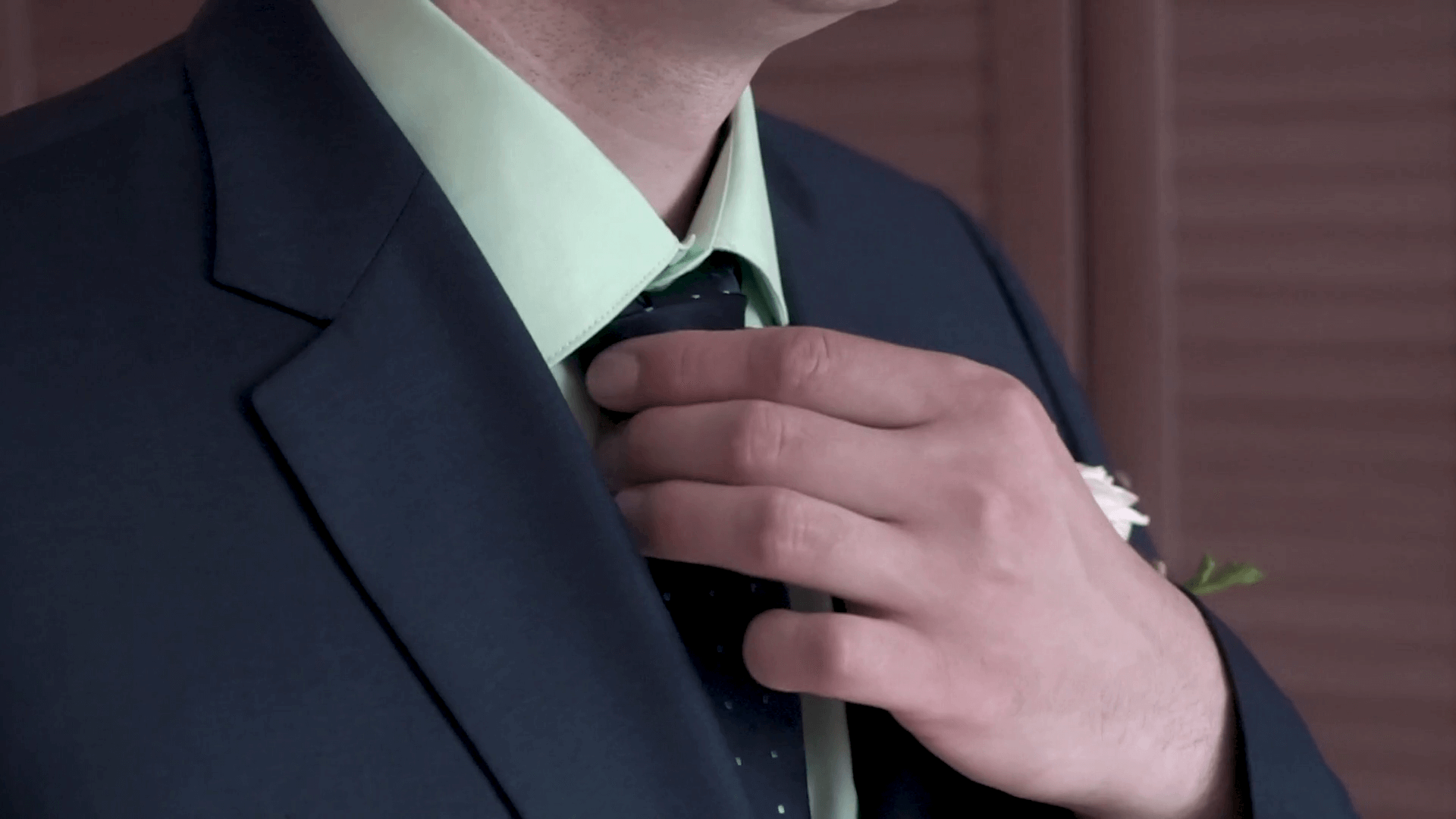 source: https://www.alibaba.com
For individual use, custom neckties are your best option if you want to maintain the uniqueness of your outfit. It is hard, quite not practical and expensive to have all your clothes custom made just for you to stand out in a crowd. But a single piece of necktie can do all the trick. There are plenty of stores where you can actually find the best custom neckties. You can either request for a specific type of cloth or you can choose from the options that they have. Aside from the material you can also have your own design, it can be done in plain or in printed ones. The length of the tie is also one of the best features of having it customized. Although there is a standard length for it, it can still be customized if you want to. You can also add signature styles of signature prints in every piece that you want to have. You can better express yourself with every style that you would want to have. Sometimes it even becomes iconic that people would eventually want to copy your style so you should be ready for that. Moreover, choosing the right tie is like giving justice to your precious suits.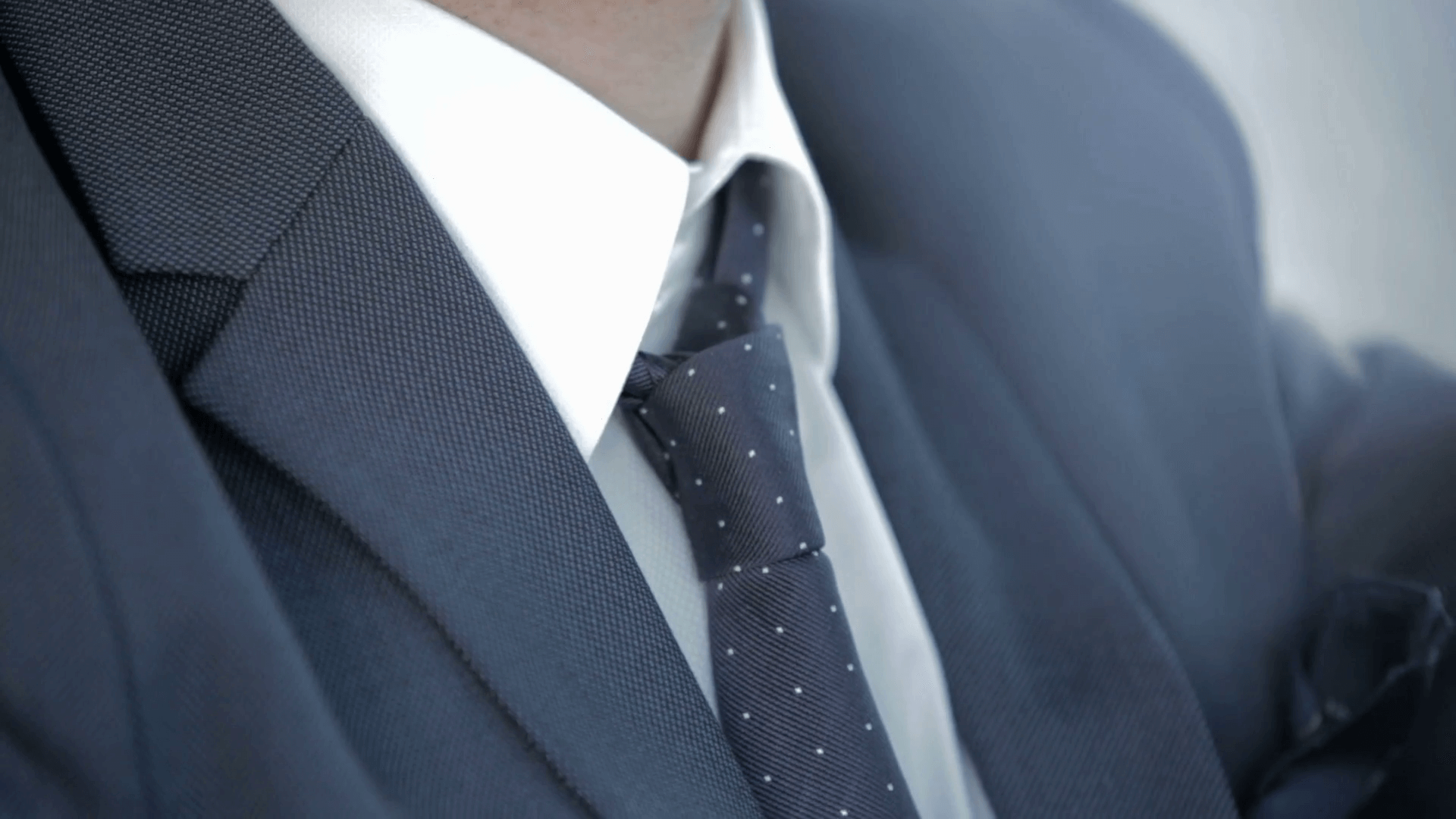 source: https://akspic.com
Meanwhile, if you want to make sure that all the members of your group are wearing the same exact type of ties, then you must have them customized. During gatherings and special occasions like weddings, neckties are sometimes disregarded because people mostly focus on "more important" things. People will only notice this when they see pictures of the event and that they can't do anything about it anymore. Having custom neckties for your entire entourage isn't actually a problem. It can even give you piece of mind knowing that all of them will have exactly the same kind of tie as planned.
source: https://www.videoblocks.com
If you haven't tried custom neckties you can start browsing the internet. There are online deals that offer really good discounts. However, it is still best to take time researching first before making up your mind. There are also online stores that actually have physical stores where you can check for yourself so you will know the quality of their product.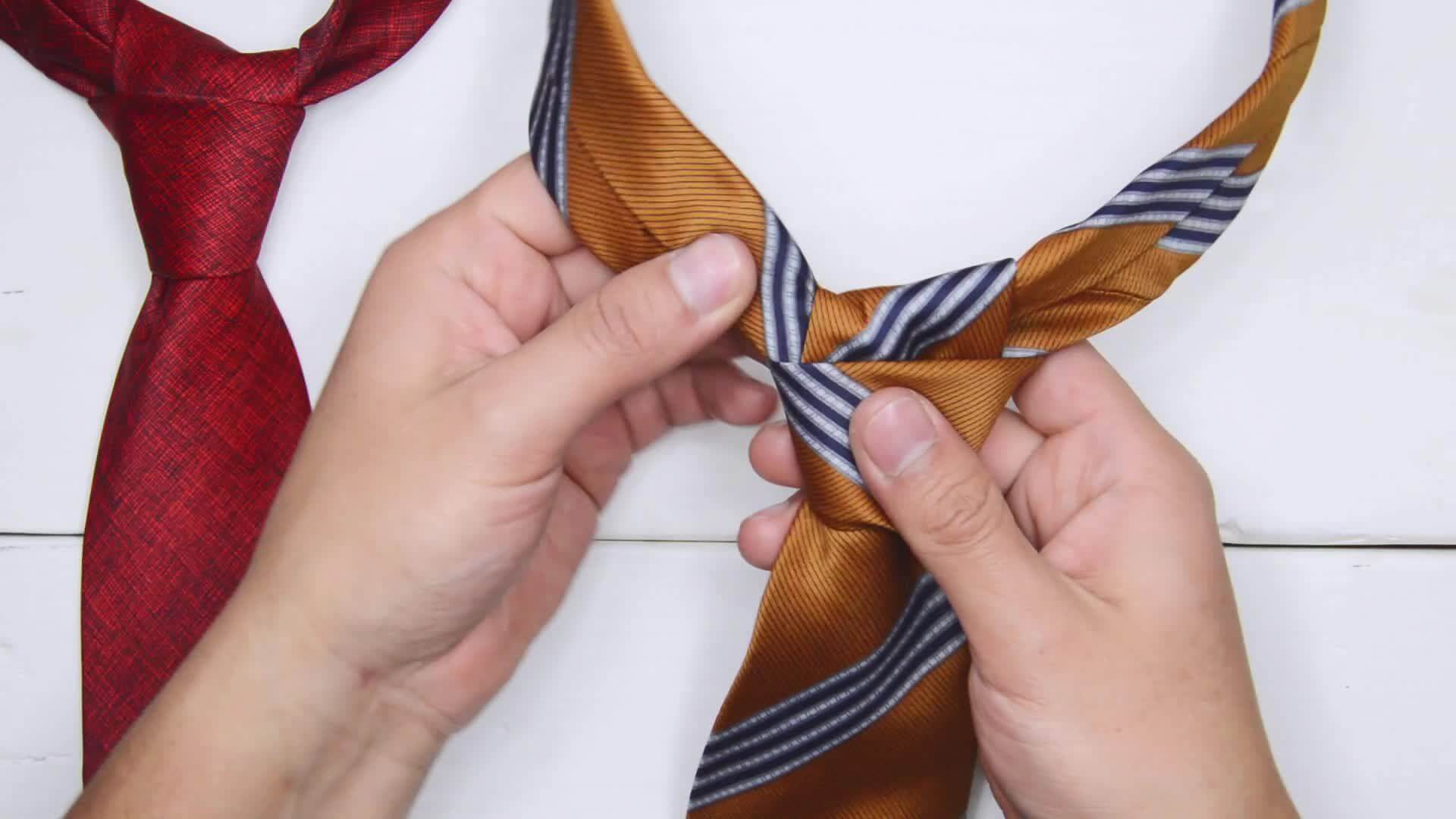 source: https://www.videezy.com
Custom neckties can also be given as gifts on any occasions. It is one of the niftiest options that you can think about if you want to surprise and impress someone without being totally broke or exerting too much effort just to make your gift really unique. You can directly think of the person's preference in picking the best custom design for them. The good thing about custom neckties is that it doesn't rot, expire, or go out of style. It's like a timeless stuff that all men need to have. If you are a woman and you worry that your man doesn't actually wear suits or formal clothes that require neckties, fret no more because men would really need even just a single one of it and getting one for him is just a sort of an emergency plan which will surely be a life-saver in future events and gatherings.
However, if you are really hesitant with your own design and style you can always search through the internet for inspiration. If you think it's a complicated one, you can actually narrow down your choices by considering the purpose of why you would want to have custom neckties instead of the usual ones found in stores. With this it won't be hard to decide about the color, print and the style that you would want to have. Your own preference and where it is intended to be will help you materialize the design that you have in mind.
In reality, not all men are fond of wearing neckties especially those people who are not from the corporate world. They see neckties as a very uncomfortable piece of cloth that hinders them from their daily activities. It is often the case especially for those who work from the outside with no desks and computers to work on. However, there is always an exemption to the rule. Although neckties may seem to have this kind of reputation, it can always transform a man's simple appearance to a very intricate look. It's like a total transformation, that is why any guy should have at least one necktie in his closet and it would really be great if that piece is actually a custom one.