Purchasing a home is one of the most important milestones in most people's financial and personal life. Building or buying your dream house can often be an expensive affair. Most people in India take out a home loan to finance the purchase or building of their dream home. A home loan repayment takes a long while and during this time, many things can change. Maybe you've realised that the interest rates offered by your current home loan provider is too high or you've found other loan providers that offer better terms. At times like this, a home loan balance transfer is a great option. A home loan balance transfer is a facility that allows you to transfer your home loan from one lender to another to avail lower interest rates or better terms. 
Here are a few reasons why home loan balance transfers might be a great idea for you:
Lowered Interest Rates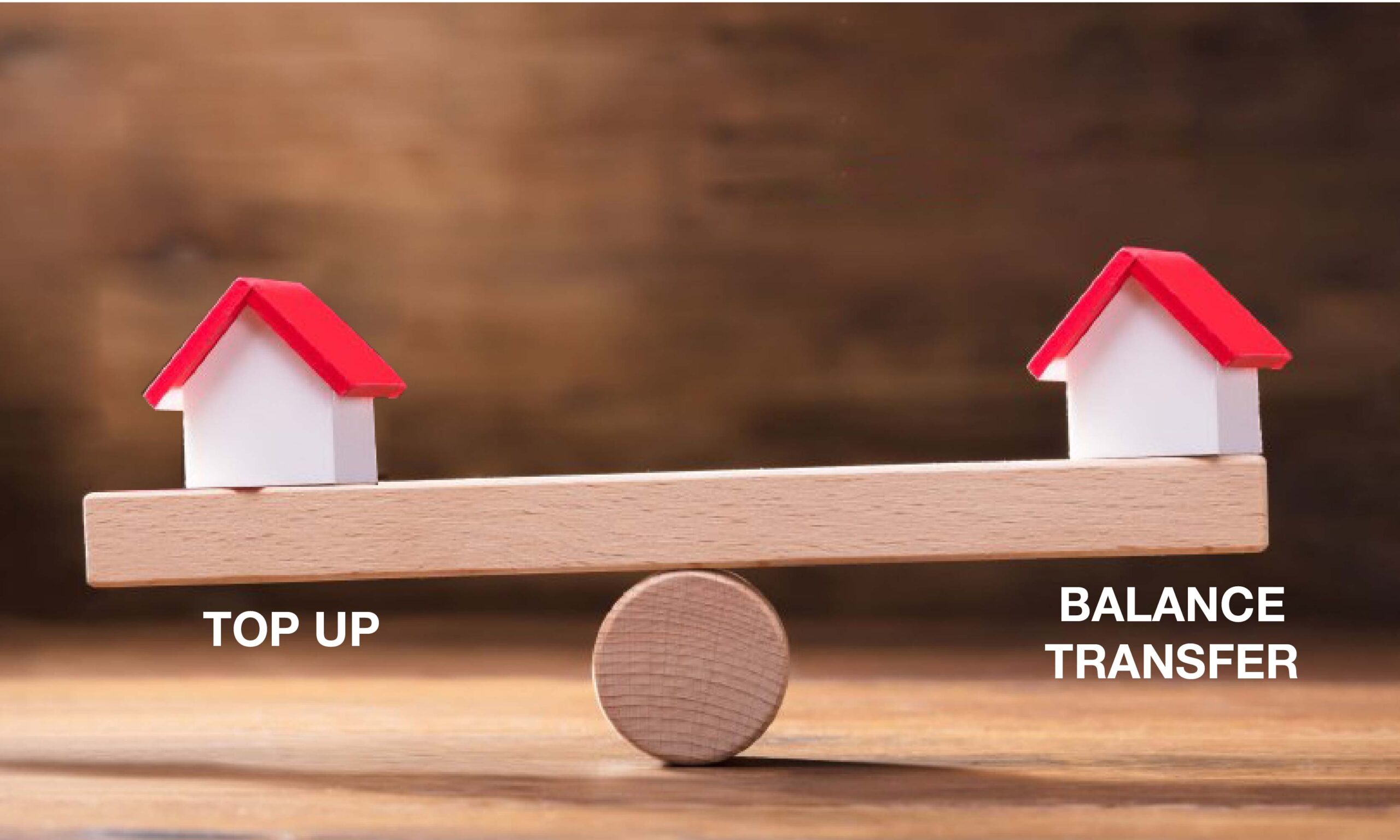 source: pinterest.com
Interest rates are one of the most important factors that determine your EMI and overall loan repayment plan. If your home loan interest rate is higher than the industry average or you find that other lenders are offering a much lower home loan balance transfer interest rate, it might be time for you to consider making a home loan balance transfer. While this might seem daunting at first, it's important to remember that even a slightly lowered interest rate can help you save lakhs in the long run. 
More Favourable Terms 
Chances are that you took out your home loan a couple of years ago and the economic climate at that time would've been very different from what it is now. Hence, it's important that you take a look at your loan terms periodically and compare it with existing standards to see if you're getting a good deal or not. If you feel like there are better options out there, shop around and find a lender and home loan balance transfer plan that works for you. 
Opportunity to Avail a Top-up Loan
source: pinterest.com
If you constructed or purchased your home a couple of years ago, it's likely that the monetary value of your home has grown substantially. This means that you can borrow a higher amount against your home as well and invest it into home improvement and renovation projects. However, if your existing lender's terms do not allow for a top-up plan, you should consider switching over to a lender who offers better terms and lower interest rates. 
Unsatisfactory Service from your Existing Loan Provider 
One of the most common reasons for home loan balance transfers is poor service from your existing lender. If you've been dissatisfied with your current lender's pre-loan and post-loan service and find that these services are not living up to your expectations, it might be a good idea to get in touch with your lender and see how these services can improve. If you still find that the services are still not up to the mark, then it might be time to consider a home loan balance transfer. 
Loan Consolidations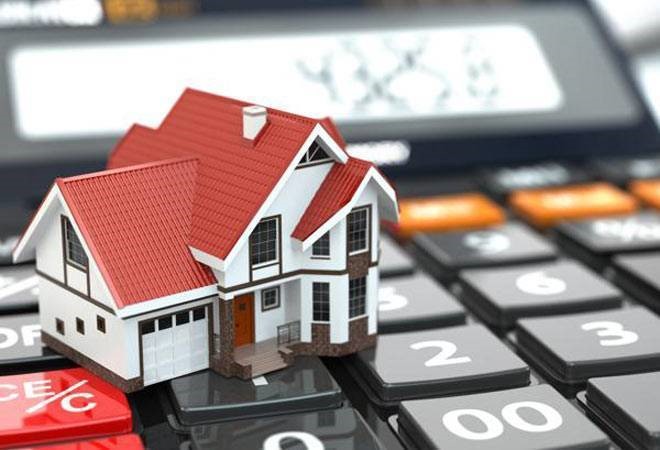 source: pinterest.com
If you've got multiple loan repayments every month, it might be difficult to categorise and budget for these loan EMIs if they are all spread out across different accounts. To help you track your loan EMIs better and budget for these EMIs better, consider a loan consolidation. By transferring your home loan and other loans into one account, you can keep track and make all your loan EMI payments in one go. 
Extended Loan Tenure 
If you find that you need a little extra time to pay off your home loan or find that you'd like to spread your loan over an extended period of time to reduce your repayment burden but your current home loan provider doesn't allow for loan tenure extension, then you can opt for a home loan balance transfer with a lender who allows for loan tenure extensions. 
There are a number of reasons why you should consider a home loan balance transfer. This can include better terms, lowered interest rates, loan tenure extension and much more. If you're looking to switch lenders, you can do so by simply getting in touch with your lending partner to get started. These days, the process of transferring your home is simple and requires very minimal documentation, which makes it easy for you to get started with your home loan balance transfer.