Being a tenant, you would be resolute in securing your belongings from damage, theft, or loss. Purchasing a renter's insurance serves as a logical strategy to draw your line of defence against such dangers. Remember, your landlord's insurance would cover only the structure of the building, not your belongings. So, how do you plan to narrow down your choices while shopping for a tenant insurance policy?
If you are looking for the cheapest tenant insurance Halifax, this article will show you how. Reputed insurance brokers in Halifax, can help you compare quotes from multiple insurers. This would keep your premiums manageable.
How to get cheap tenant insurance policies in Halifax?
source: flipbord.com
In Halifax, the average tenant insurance policies involve a monthly premium between $20 and $30. However, several factors determine the value of your property to be covered. Working with reputed insurance brokers, you can find the cheapest tenant insurance Halifax. Some of the factors influencing your premiums include:
Your deductible

Overall coverage

Your demographics

Discounts, if any
So, if you have the scope to save your monthly premium for tenant insurance, these savings accumulate to help you save a sizable amount annually.
Calculating the necessary coverage: Actual cash value vs replacement cost
In the first place, it's imperative to determine the coverage limits. A careful evaluation of your property value will help you find the amount of coverage you need. Established insurance brokers will also help you determine your liability exposure. 
Make sure to get adequate coverage limits to replace all your possessions if there's a disaster. In this context, you should consider the actual cash value and the replacement cost of your belongings.
source: pinterest.com
If you consider the actual cash value of your belongings, you need to factor in depreciation. Suppose you purchased a wardrobe for $800 a decade ago, and the actual cash value of the furniture after considering the depreciation is $500. So, your insurer will pay you only $500 if you go for a policy where the value is calculated as per the actual cost.
Replacement cost is the amount you would need to purchase a damaged or lost product again in a new condition at the current market value. Naturally, you would be financially better poised if your insurer compensated you for the replacement cost of the product. The premiums associated with replacement cost policies are higher than actual cash value policies. 
However, you can rest assured that you can get your belongings replaced seamlessly if you go for these policies.
It makes sense to calculate your premiums with an insurer ready to provide you with the replacement cost, not the actual cost of your belongings.
Comparing insurance quotes from multiple companies
source: pinterest.com
Now that you know the coverage you need while shopping for the best tenant insurance Halifax has to offer, it's time to get quotes. Different insurance companies in your city use their own parameters to determine these quotes.
It would be logical to reach out to a reputed insurance broker to save you time and effort. Why waste your time conveying the same set of details to every insurer and customizing your policy? Instead, you can reach out to a broker with your requirements and let them find the best policy for you. It's just a matter of minutes before they can help you with insurance quotes.
Check out client testimonials and reviews of insurers
When you shop for something as crucial as your property insurance, check out the insurers' reviews. Checking out the official website and review aggregator sites will help you with first-hand reviews of top insurance companies. This will help you gain clarity over their approval rate, customer service, and merits.
In this regard, too, your insurance broker can help you get an overview of each insurer. Now that you have already shortlisted the leading companies, you can further narrow down the list by comparing reviews.
Compare the perks and downsides
Unless you have insurance advisors assisting you, it will take a pretty long time to obtain a holistic view of the perks and downsides of the insurers. They will help you understand the insurers' financial stability, commitment, and drawback. This way, you can make an informed decision while choosing your policy.
In case you are looking for a cheap tenant insurance policy, you can also factor in the cost of premiums while deciding on the insurer.
Tips to get cheap tenant insurance in Halifax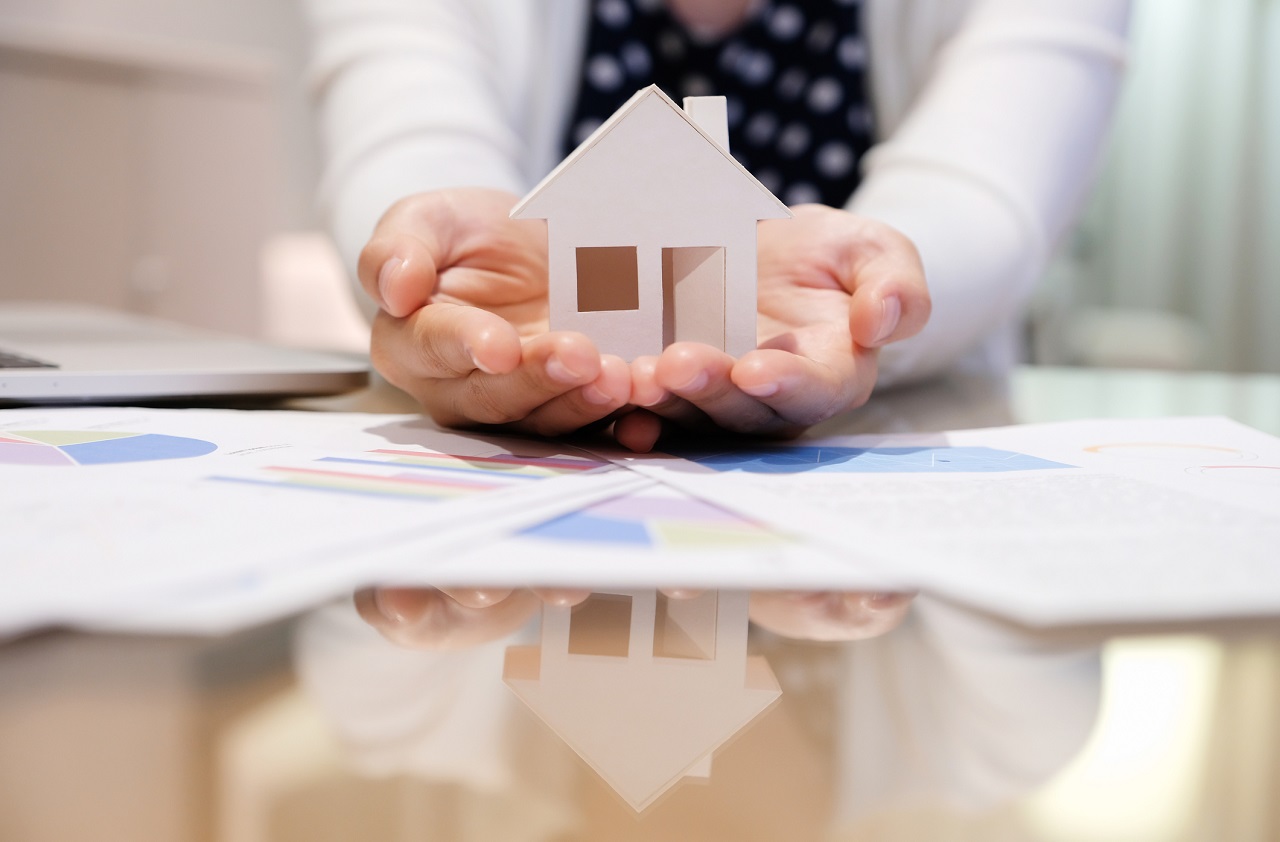 source: pinterest.com
Since you would be looking for cheap tenant insurance in Halifax, we have recommended these strategies to help you out.
Choose a higher deductible
The deductible refers to the amount your insurer expects you to pay out of your pocket before compensating for your losses. When you decide to pay a higher deductible, insurers consider you to be a low-risk client. Accordingly, they lower the premiums, and you end up paying less.
While calculating the value of your property, consider only the belongings that matter to you. This will keep your premiums lower. The same applies when you factor in the risk of personal liability. Suppose you rarely have guests at your home. So, you can reduce the personal liability cover and save on your premiums.
Do you pay premiums for insuring both your car and property? Try to bundle your insurance policies and get them from the same insurer. This would help you qualify for a discount on both policies. At times, you can save as much as 20% by bundling insurance policies.
Cheapest tenant insurance Halifax — Endnote
If you are someone who prefers keeping high-value jewellery or artwork at home, you should go for add-ons on tenant insurance policies. Standard renters' insurance schemes don't cover these items since they involve significantly more value. Therefore, talk to reputed insurance brokers to find suitable riders to cover your valuables. The last thing you would anticipate is a loss or damage to these properties.
No wonder why most tenants prefer consulting insurance advisors to curtail premiums. Reputed brokers can also assist you while you file a claim.