Virtually any part of your home will always have room for improvement, but that doesn't mean you should get carried away in a perpetual process of upgrading without actually adding real value to your property, neither from your standpoint nor from the one of a future owner.
We've put together a handy list of home improvement ideas that are easily achievable, cheap, practical, and will serve you and your home in the long run. For other useful advice on all things homes, as well as great TV aerial services, visit https://www.aerialforce.co.uk/tv-aerials/.
Dishwasher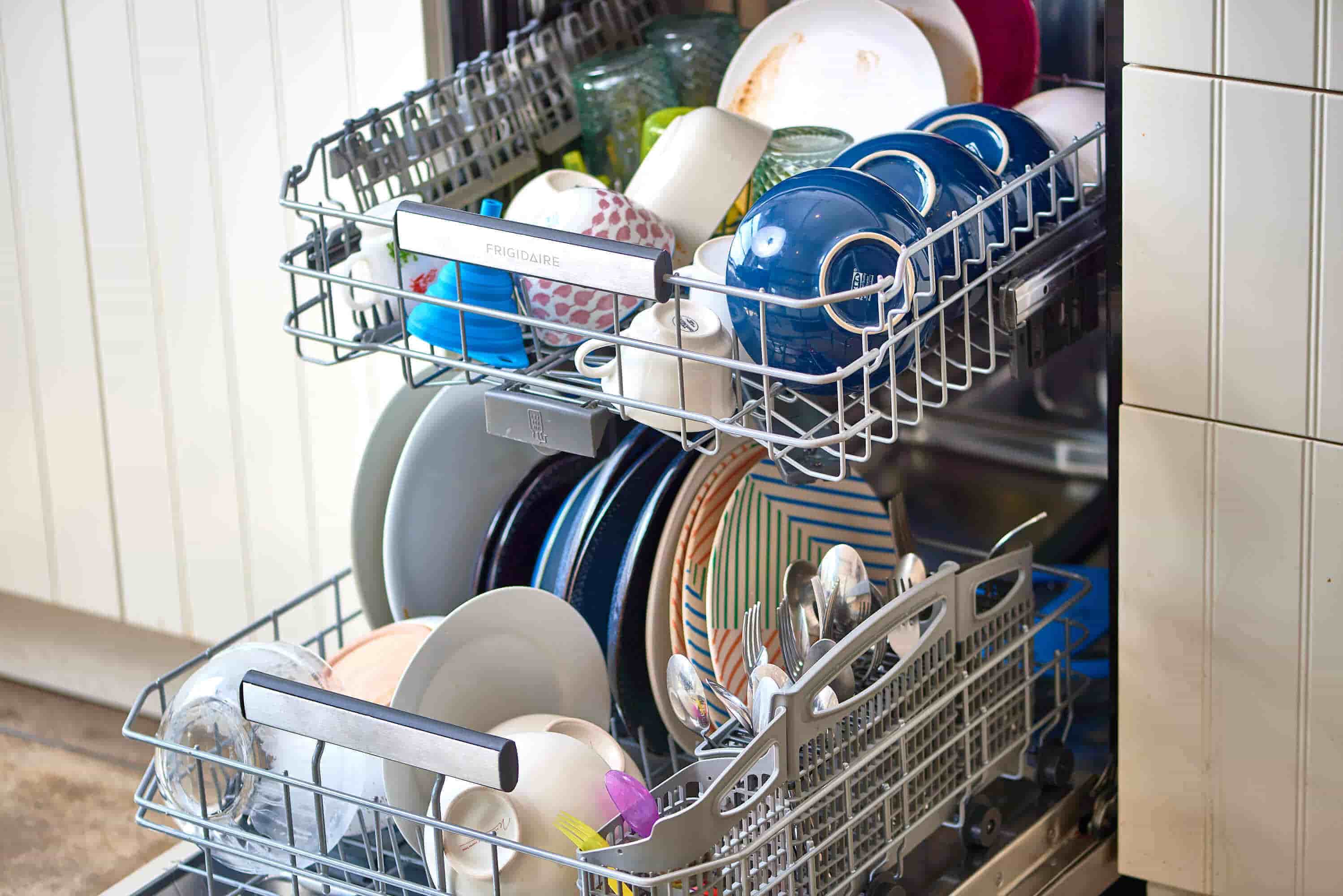 Dishwashers are one of those appliances you think you can easily do without, or perhaps even consider a whim, but once you get one, you wonder how your life was even possible before them. Some people's argument against dishwashers is that they don't save that much time because you still have to rinse dishes before loading them. True as that may be, the difference between a quick rinse and full-on washing is huge, not only over time but even over the course of a single dinner. Plus, there are cleaning tablets that even eliminate this preliminary step altogether.
On top of that, dishwashers like the Energy Star-qualified ones don't just save you time and energy, but also water and power, and respectively money, as they are a much more economical alternative to washing dishes by hand. If that's not compelling enough, the cherry on the cake is that despite their sophisticated appearance, dishwashers are extremely easy to install – if you were to get one in the early afternoon, you won't have to worry about washing dishes at dinner.
Water Filter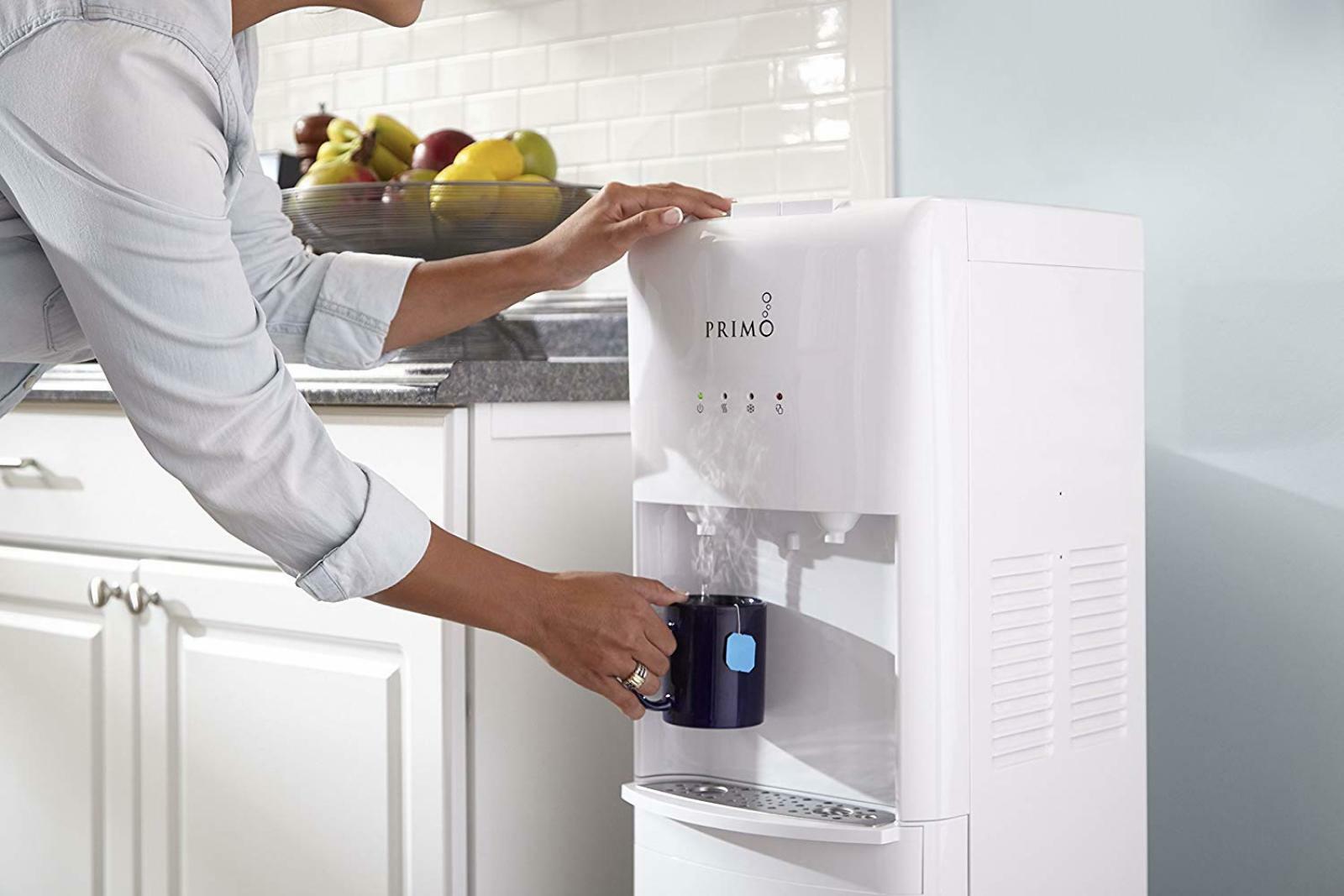 A water filter, meaning an under-sink water-filtration system, will not only give you some peace of mind by protecting you from contaminated tap water, but it will also save you lots of money on buying mineral water over time.
Breathe Life into Your Deck
Being outside, at the mercy of the weather and Mother Nature, your deck is subjected to the hardest test of time. Helping it pass can tremendously enrich both your home and your life in it, as the deck is one of the most vivid and picturesque areas in a home that predisposes people to enjoy life and make memories.
Plus, improving or simply maintaining your deck is not even some ordeal, as long as you do it on a relatively regular basis that entails breathing life into it rather than bringing it back to life altogether. Some good, old-fashioned hand scrubbing, a protective coat of semi-transparent wood stain, perhaps some nice lighting along the edges that emanates the vibe you're looking for, and a new table and chairs if needed, is all it takes to make your deck look brand-new.
Bathroom Ventilating Fan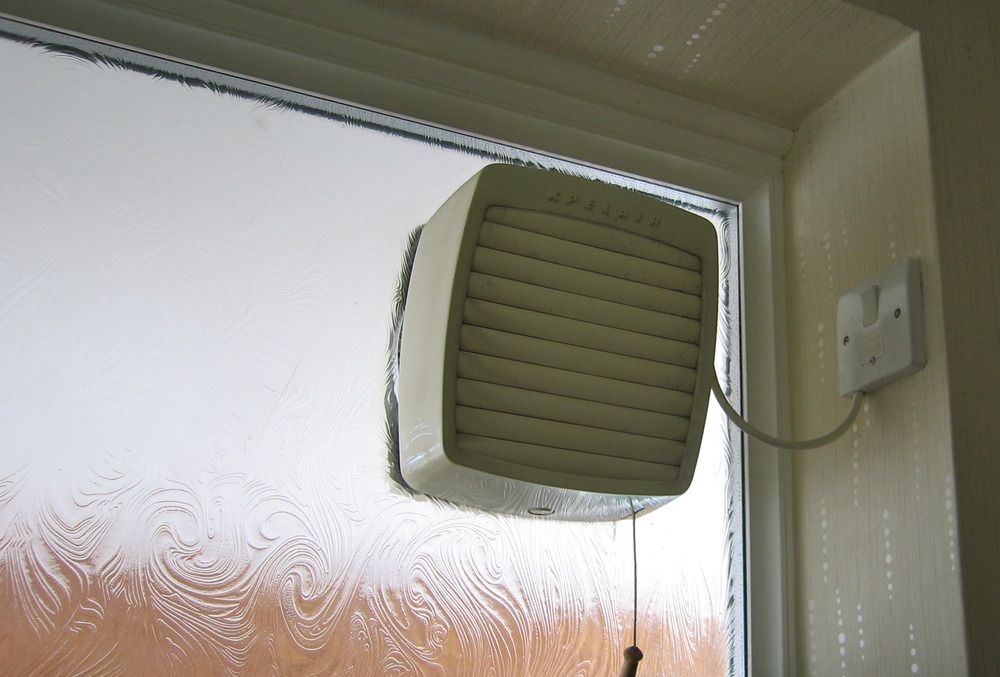 A bathroom ventilating fan can rid you of the bane of your existence. No, not the steam that obscures your reflection in the mirrors or the sticky, stale air after a shower, but the real foe – the build-up of moisture and humidity which lead to mold and mildew that are detrimental to both your bathroom's aesthetic appeal and your health.
On top of that, mold and mildew are very difficult and costly to deal with, and overall can turn into an all-around ordeal if the right preventative measures are not taken. A bathroom ventilating fan will spare you lots of hassle, money, and health issues in the long run.
Programmable Thermostat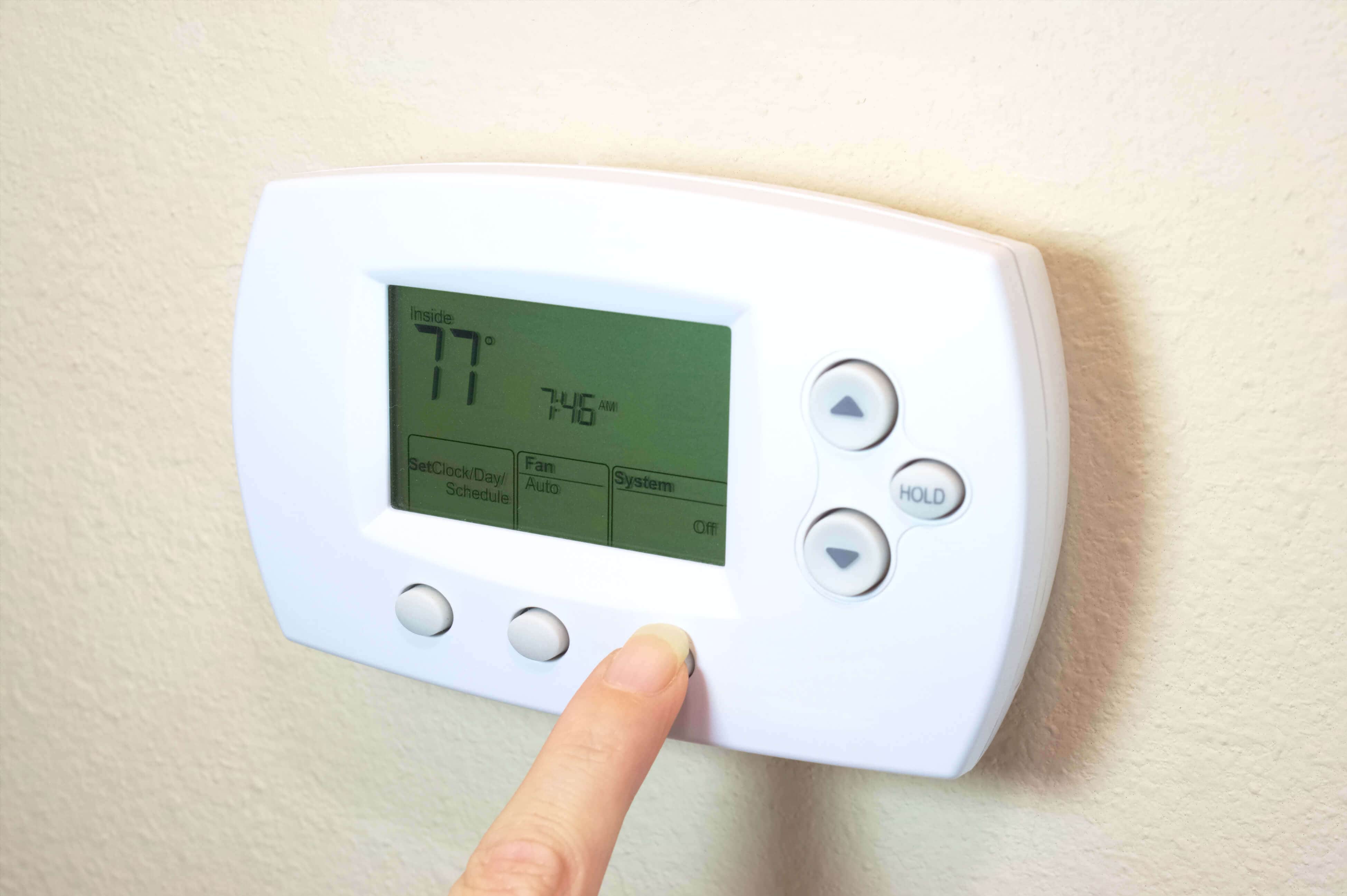 A programmable thermostat will help you cut out the excess cooling and heating expenditures by giving you the flexibility to tailor the heating models exactly to your daily schedule and lifestyle.
Kitchen Rollouts
Kitchen rollouts are as easy of an improvement to make as it is satisfactory. You will never have to rummage through your cabinets for something that always ends up in the very back while crouching and cursing at the world. Kitchen rollouts are a very elegant solution to a very common hurdle for those who spend a lot of time cooking. Just make sure you order the right size, taking into account the cabinet's door and hinges.
LED Lighting
LED lighting epitomizes everything good about technological innovations – not only does it save energy and money, but it does so in style, a very sophisticated one at that.
These are some easy, cheap, and far-sighted improvements of many of the trivial and riskier issues around the house you keep putting off ideas at LiveEnhanced.