Valentine's Day is incomplete without a bunch of special flowers for your special someone. No matter if you date a girl or a boy, everyone loves flowers, but the preference for flower changes from person to person. It is, therefore, your duty to know which flower is dear to your partner and to cut your trouble of locating that particular flower, we have a set of wonderful bouquets ready to be dispatched. You just need to point out the flower you require and here you will get everything you wish for. So read on and find out the most asked for and popular flowers at www.liveenhanced.com of this season.
Long-Stemmed Roses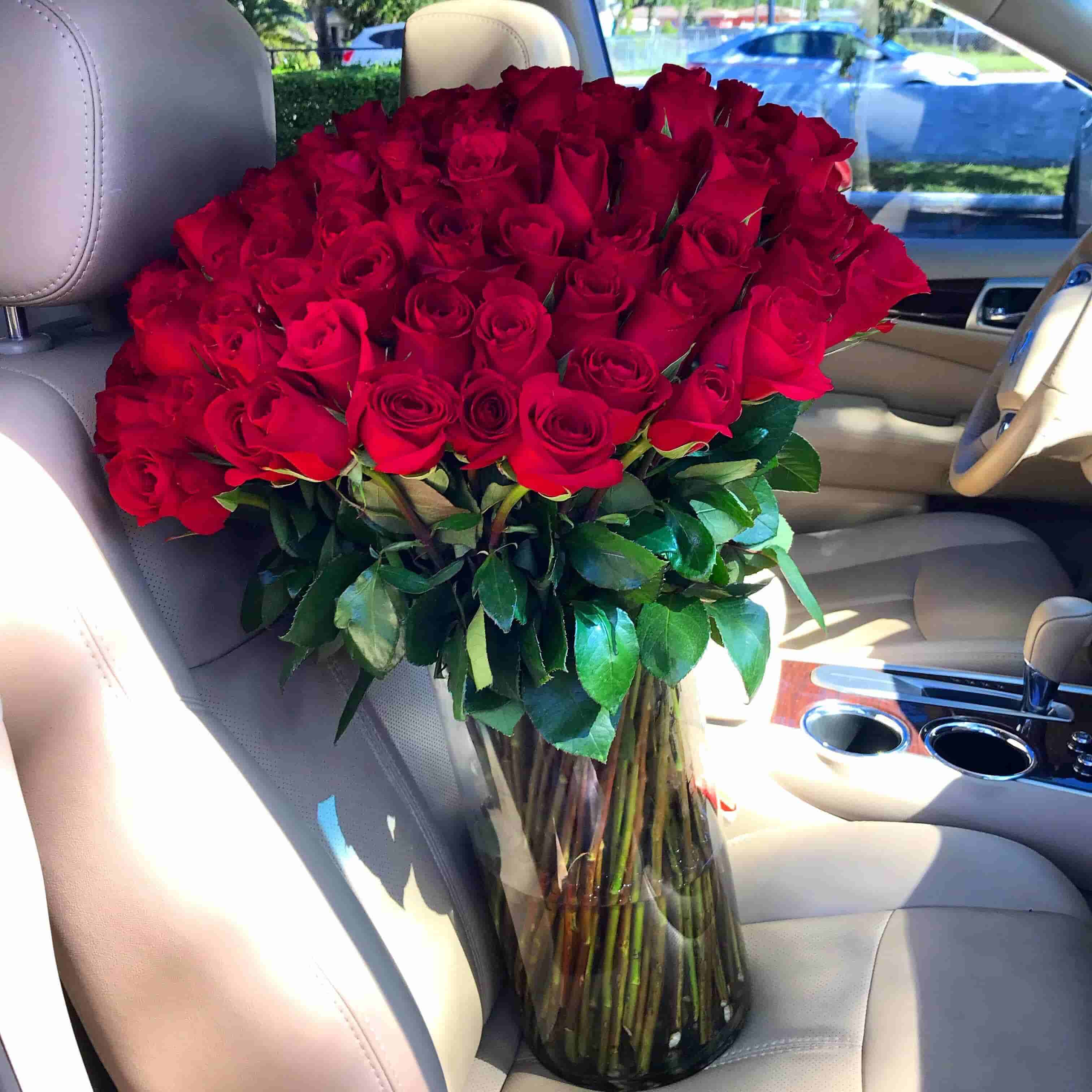 source: luxuryflowersmiami.com
Red rose and Love is synonymous. Every girl you have dated at a certain point in your life must have loved this particular flower. Roses do not have a distinct smell but the beauty of this flower is beyond explanation. A bunch of roses can bring a smile to anyone's face at any point in time.
Alstroemeria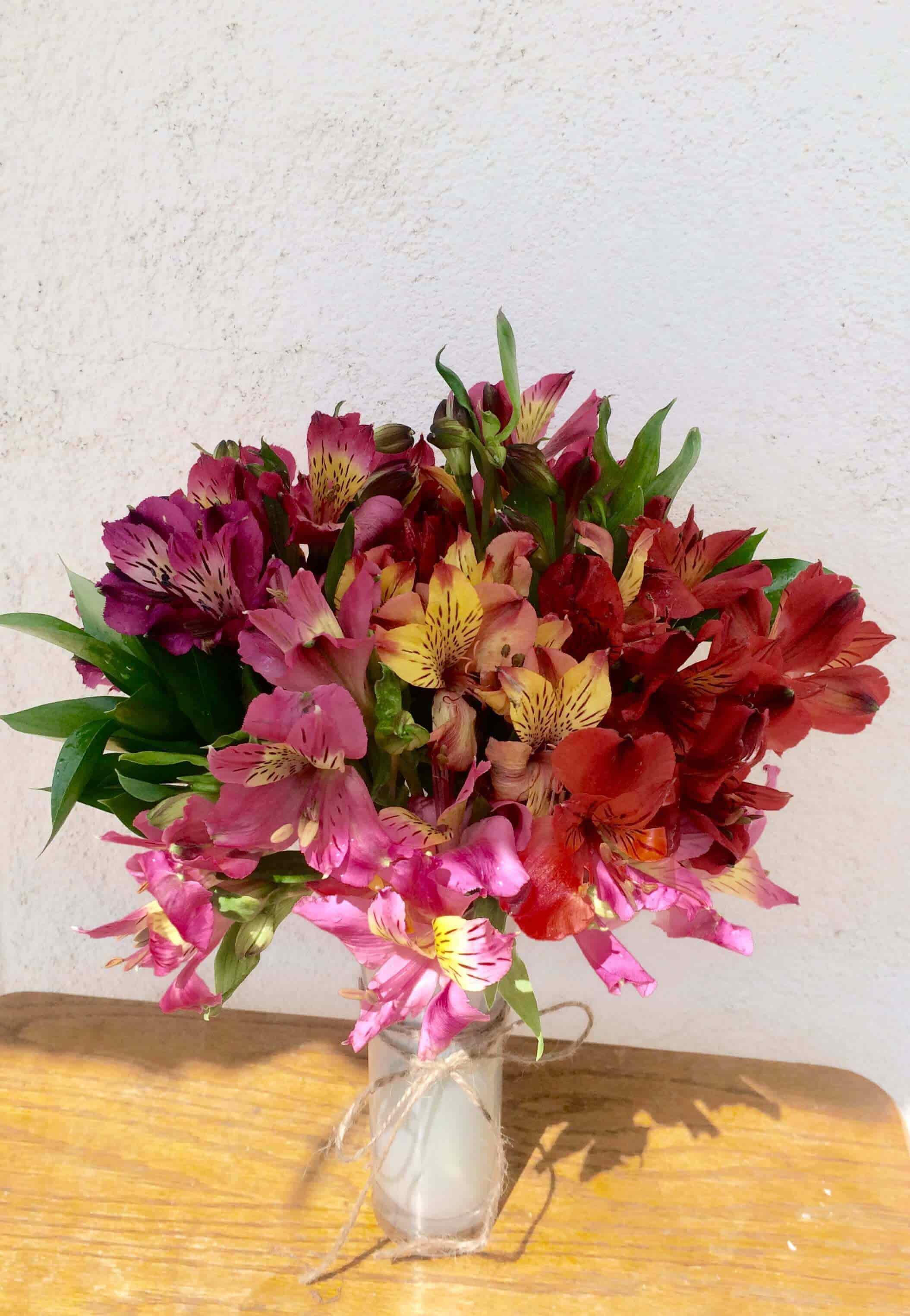 source: cloudinary.com
If she doesn't like Rose, try something else. This particular flower is easily and widely available in Southern America. The Lily of the Incas is very famous among young lovers. At least 50 varieties of this particular flower can be seen in the market. Take a see-through vase and put some Alstroemeria in it and you are good to go.
Anemones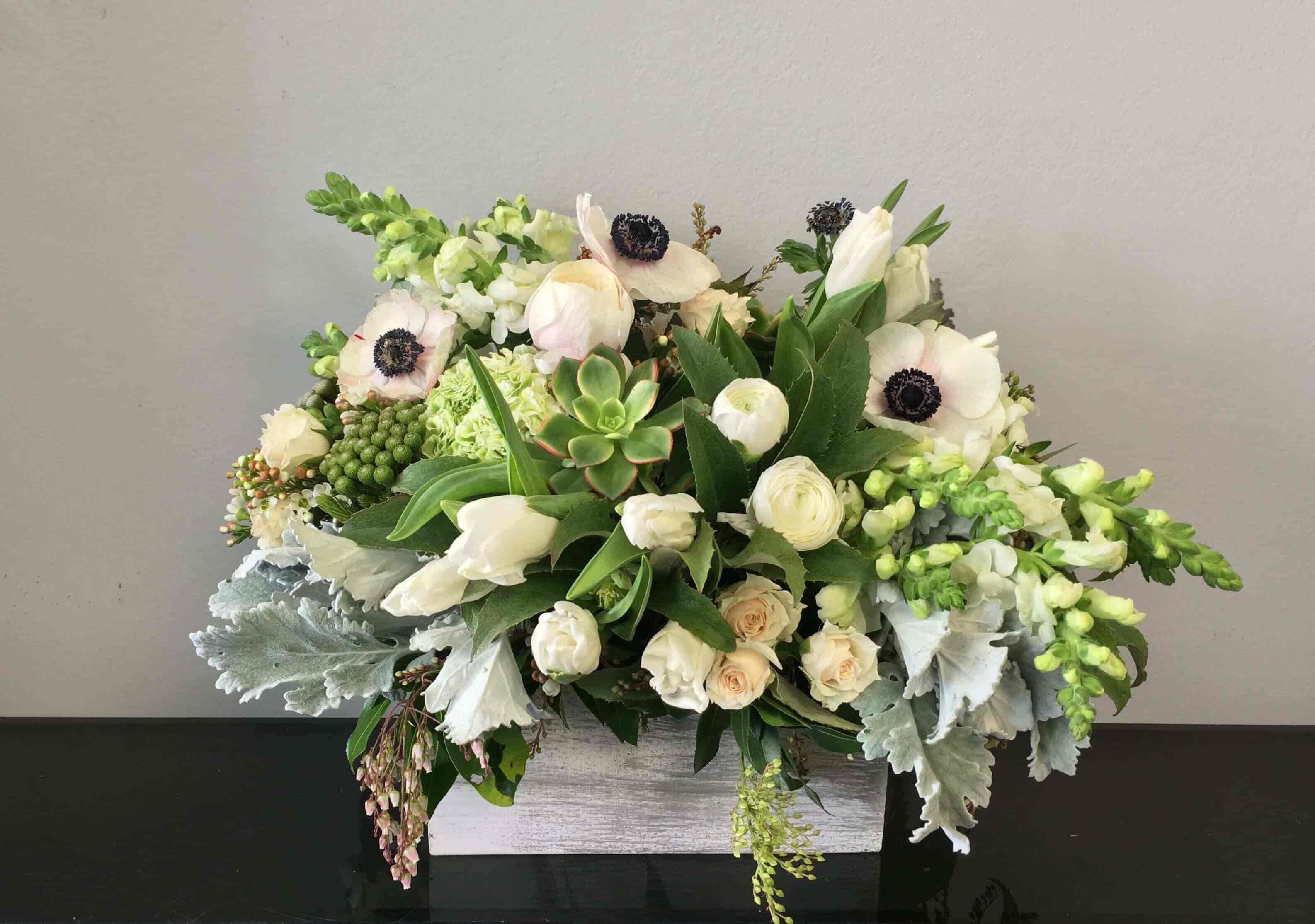 source: cloudinary.com
Anemones are available in the US, Europe and Asia too. This particular flower is also known as Buttercup. The beautiful colour of the petals gives it a wonderful look. At least 200 types of Anemones are available in the market. Choose the favourite colour of your partner and buy Anemone of that colour for her.
Calla Lilies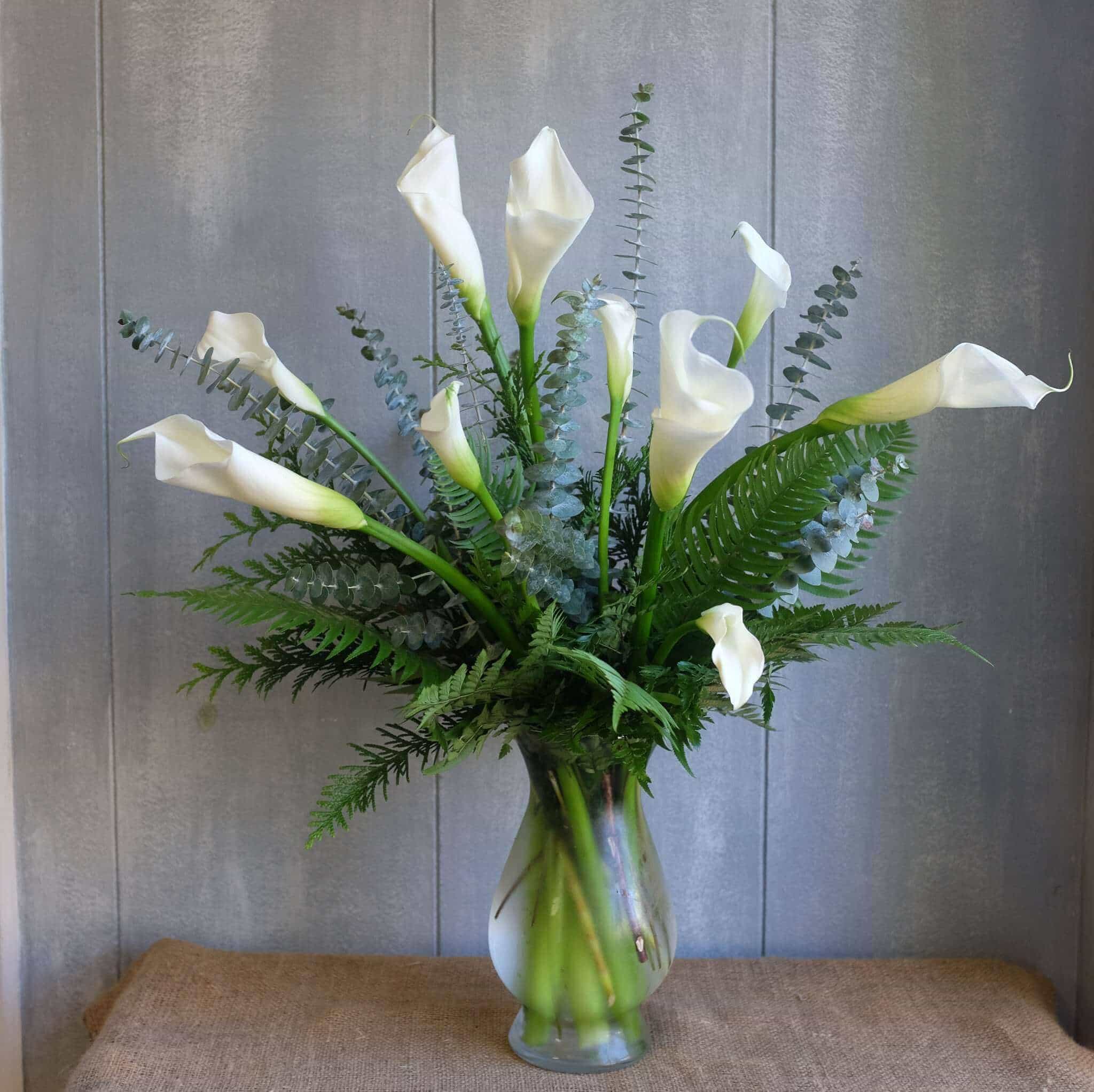 source: michler.com
Lilies are always last time lifesaver Valentine's Day flower. If you have forgotten to buy her a gift, a big bunch of lilies will definitely make her happy and make you look a little less guilty!
Carnations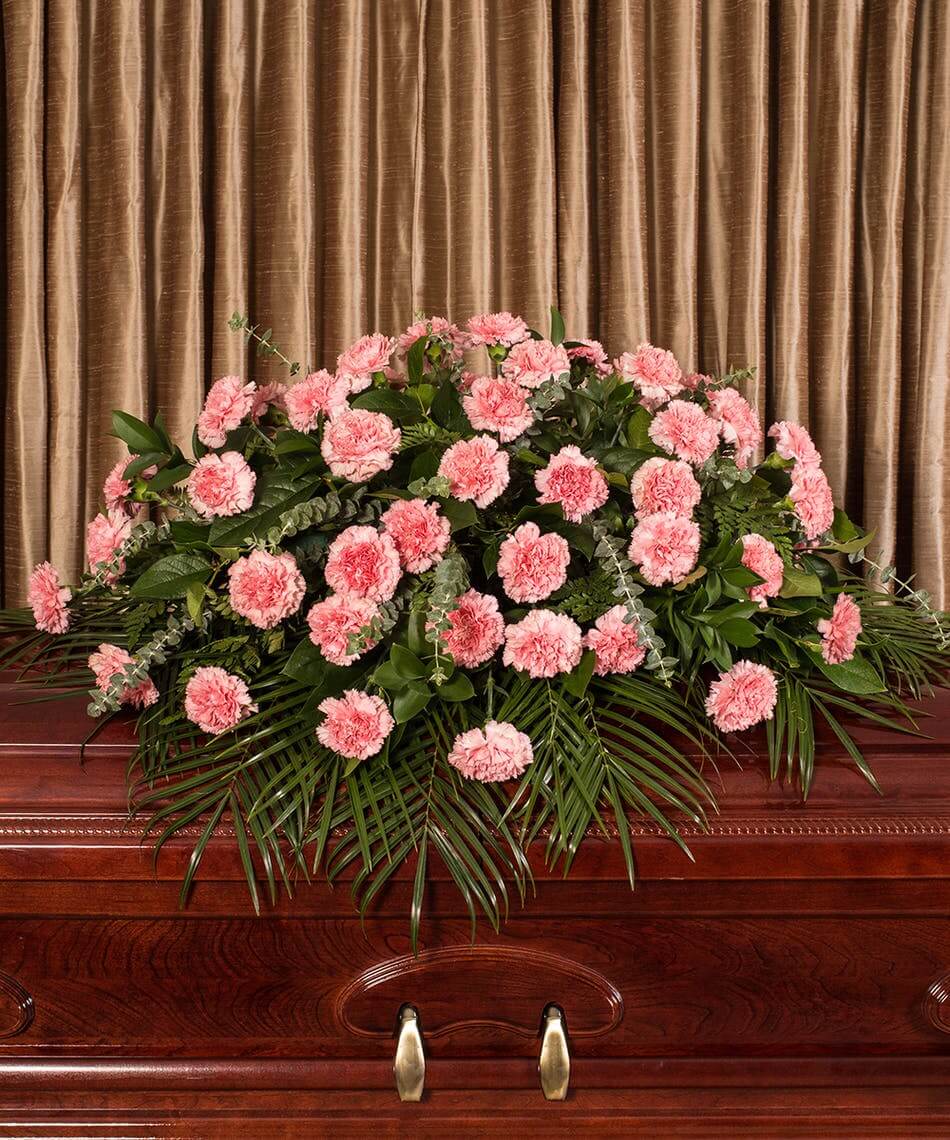 source: centralsquareflorist.imgix.net
Carnation is loved by a lot of women. They look beautiful. If you want to pamper your partner with good smell and beautiful colours, nothing but a bunch of Carnation will definitely help you.
Chrysanthemums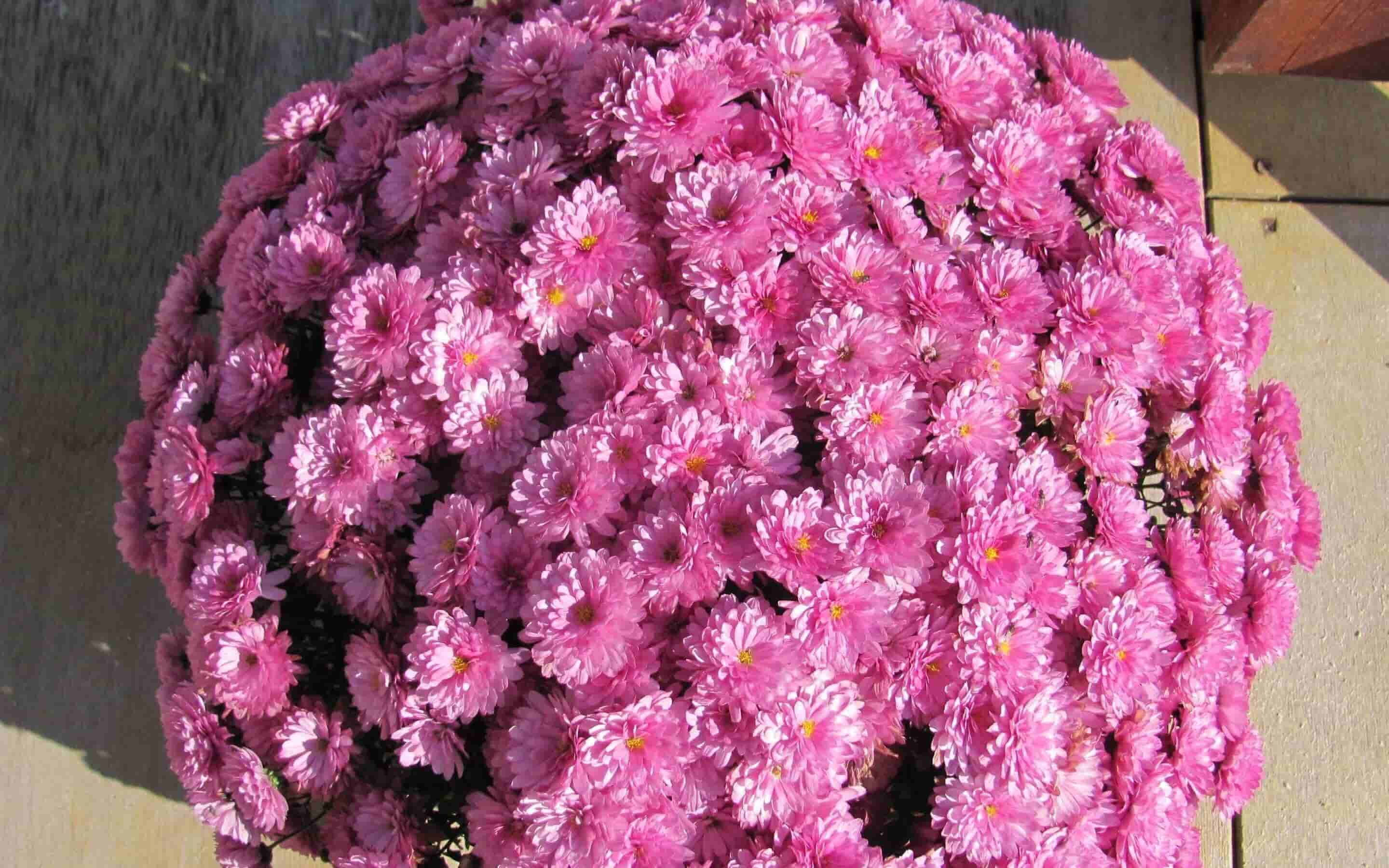 source: best-wallpaper.net
Chrysanthemums are available in several colours. You can imagine the colour and you will definitely get that in the nearest florist shop. A bunch of this flower has a longer lifespan than a bunch of roses. These look absolutely beautiful and your partner will definitely like this too. If you want to impress her, nothing can help you more. Try to know her favourite colour and then buy Chrysanthemum of that colour.
Pink Peonies
source: thebridesbouquet.com
Peony flowers are available in 25-40 species. They are easily available across Asia, Western and Northern America and across Europe. From light pink to deep pink; every shade is available to your favourite florist. The deep pink peonies will be a perfect gift for your lady if she loves something in pink.
Purple and Yellow Irises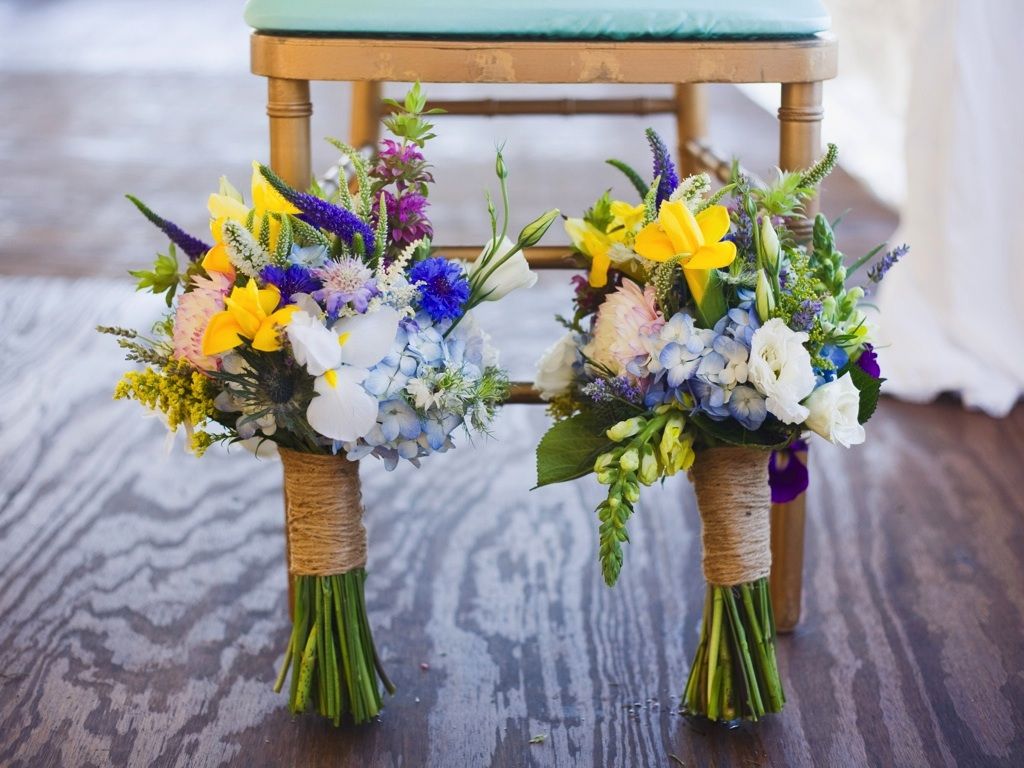 source: pinterest.com
They can be perfect Valentine's Day flowers. One needs to choose the perfect colour to gift. On a long strand, lots of Irish flowers bloom. If you are buying a bunch of Irish flowers, the florist will wrap them together and give it to you. Try to buy the yellow one for your lover; she will love it for sure.
Purple Orchids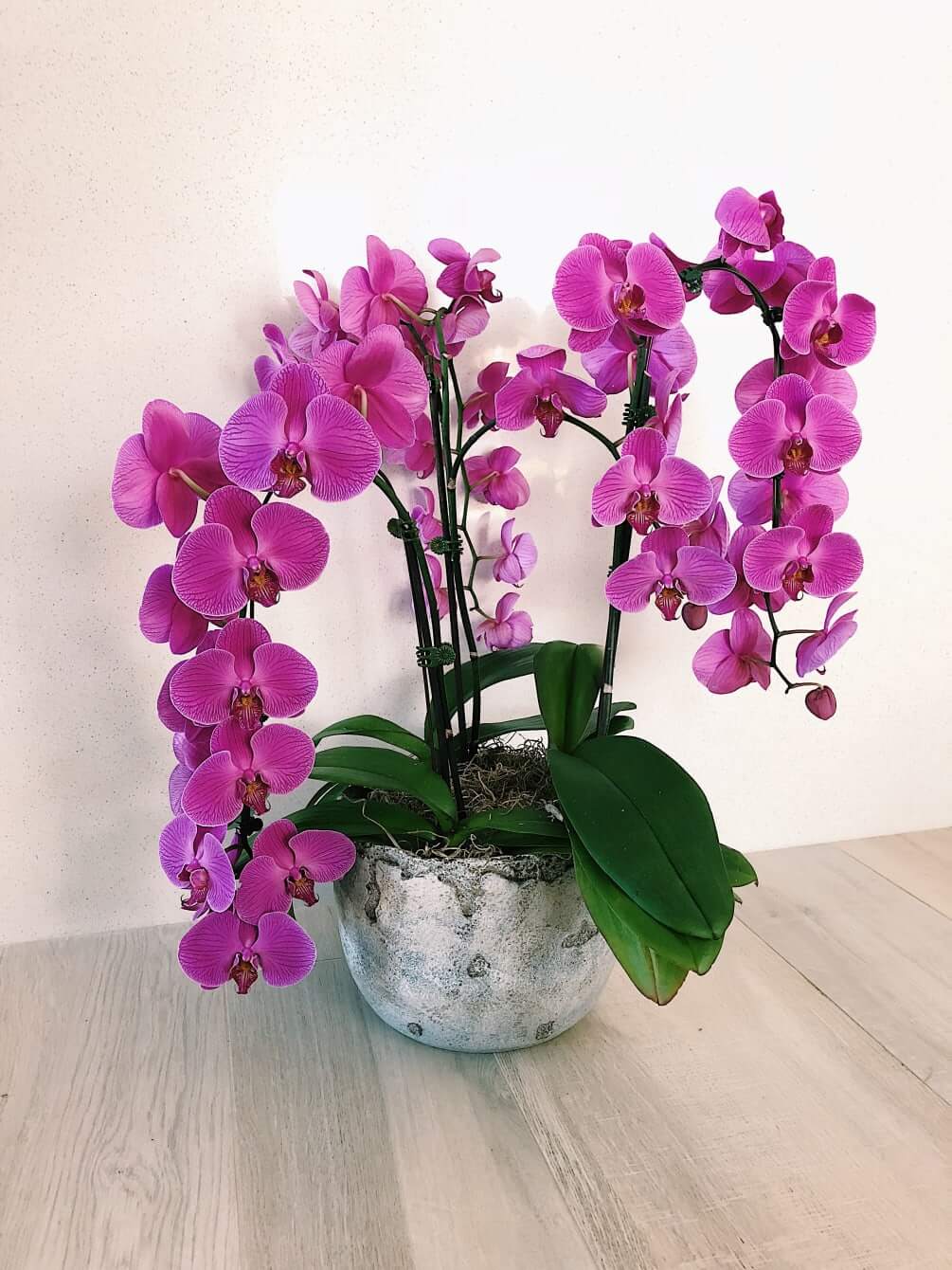 source: cloudinary.com
We all know that Orchids are special. Anything that is not easily available is always special. Some women love this special treatment. So this Valentine's Day 2020, gift her something that makes her look special.
Red Tulips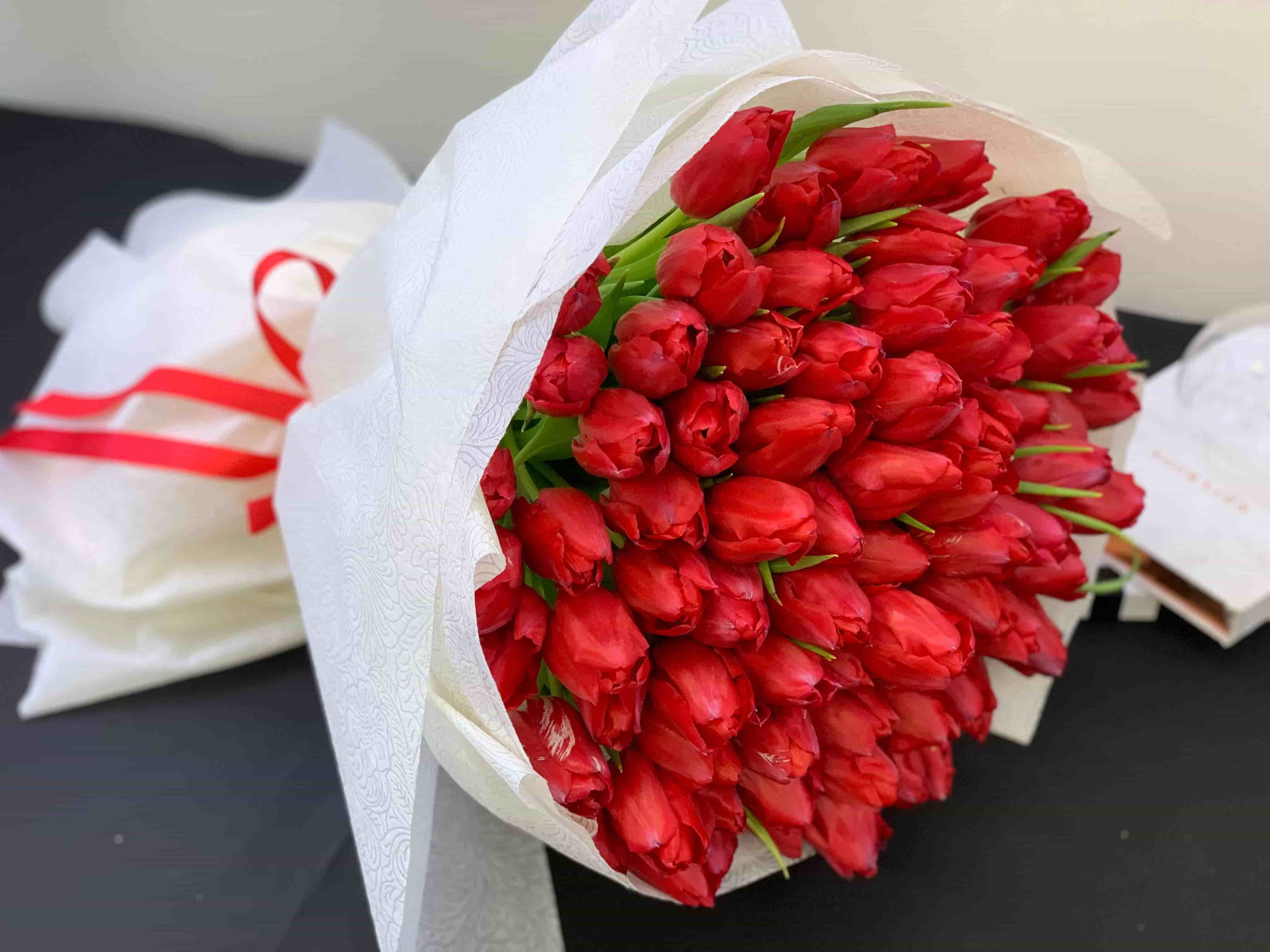 source: luxuryflowersmiami.com
Tulips are also another type that is not vastly available. So your lady will definitely like this for sure.
Stargazer Lilies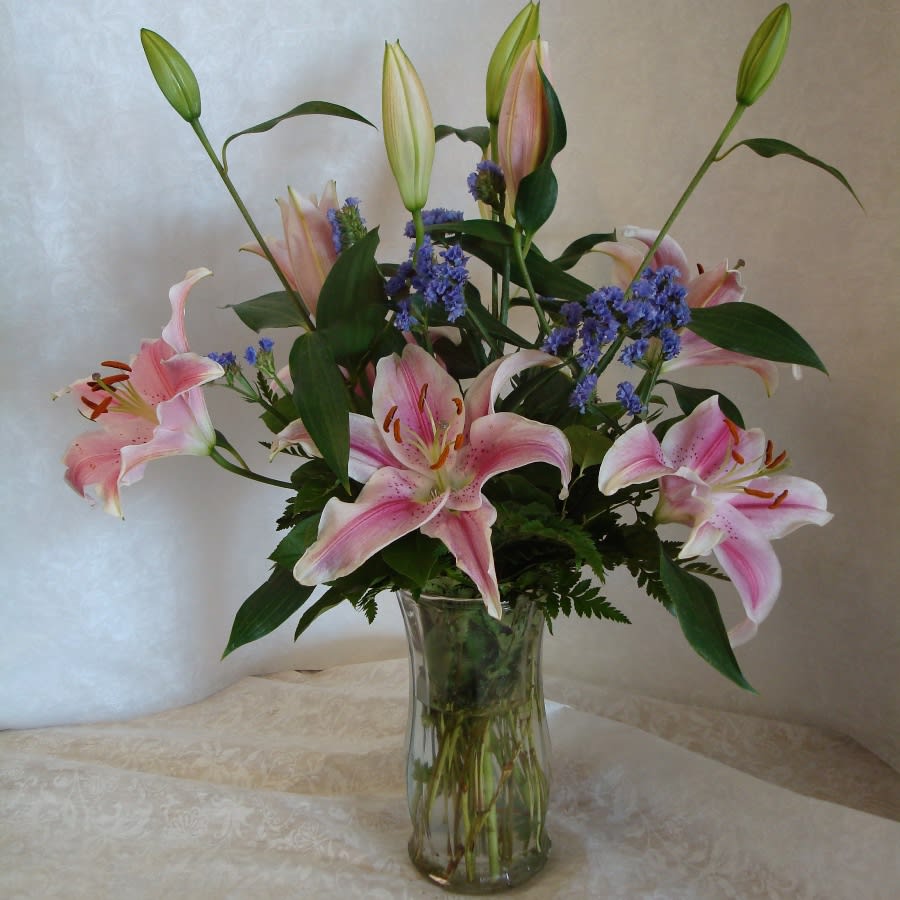 source: cloudinary.com
A bunch of pink stargazers is always a beautiful gift. These long lilies are very pretty and if your lady loves pink colour, she will definitely love this flower for sure.
Sunflowers
source: costco.com
A bunch of sunflowers can convert any gloomy day into a sunny and happy one. These big yellow flowers are available in any florist shop near you. If your partner loves yellow, this will definitely make him or her happy.
White Daisies
source: kremp.com
A bunch of white daisies can make her feel special. This particular with white petals and yellow centre can make anyone happy. Bring your lover a bunch of white daisies and see her smile from her heart.