Moving to a new home is an experience that can be exciting, as it marks a new chapter in your life. However, it can also be quite scary, especially for those who are moving not only to a new home but also to a new area. If you want to ensure you are making the right choice with your move, it is well worth doing some initial research, as this can help you to make more informed decisions.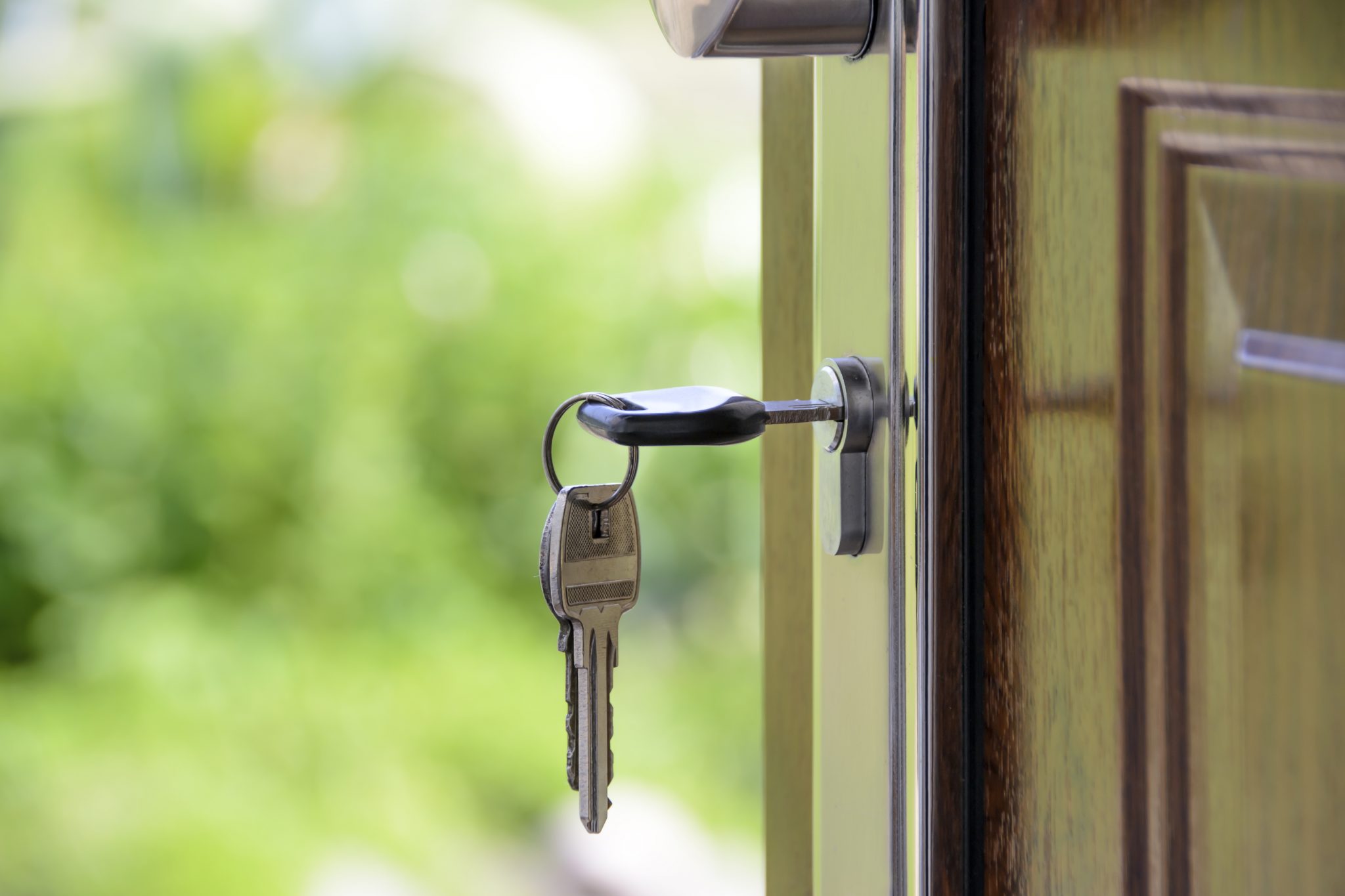 source: mtdemocrat.com
There are various important factors you need to consider when it comes to moving to a new property. The good news is that modern technology has made it far easier to carry out the research you need to do beforehand. You will find everything from government statistical websites to tools that enable you to conduct a reverse phone number search or address lookup, all of which can prove helpful when doing your research.
Some of the Key Points to Look At
There are various key points you need to look at when it comes to doing research ahead of your move to a new home and area. Some of the key things to consider include:
The Crime Rate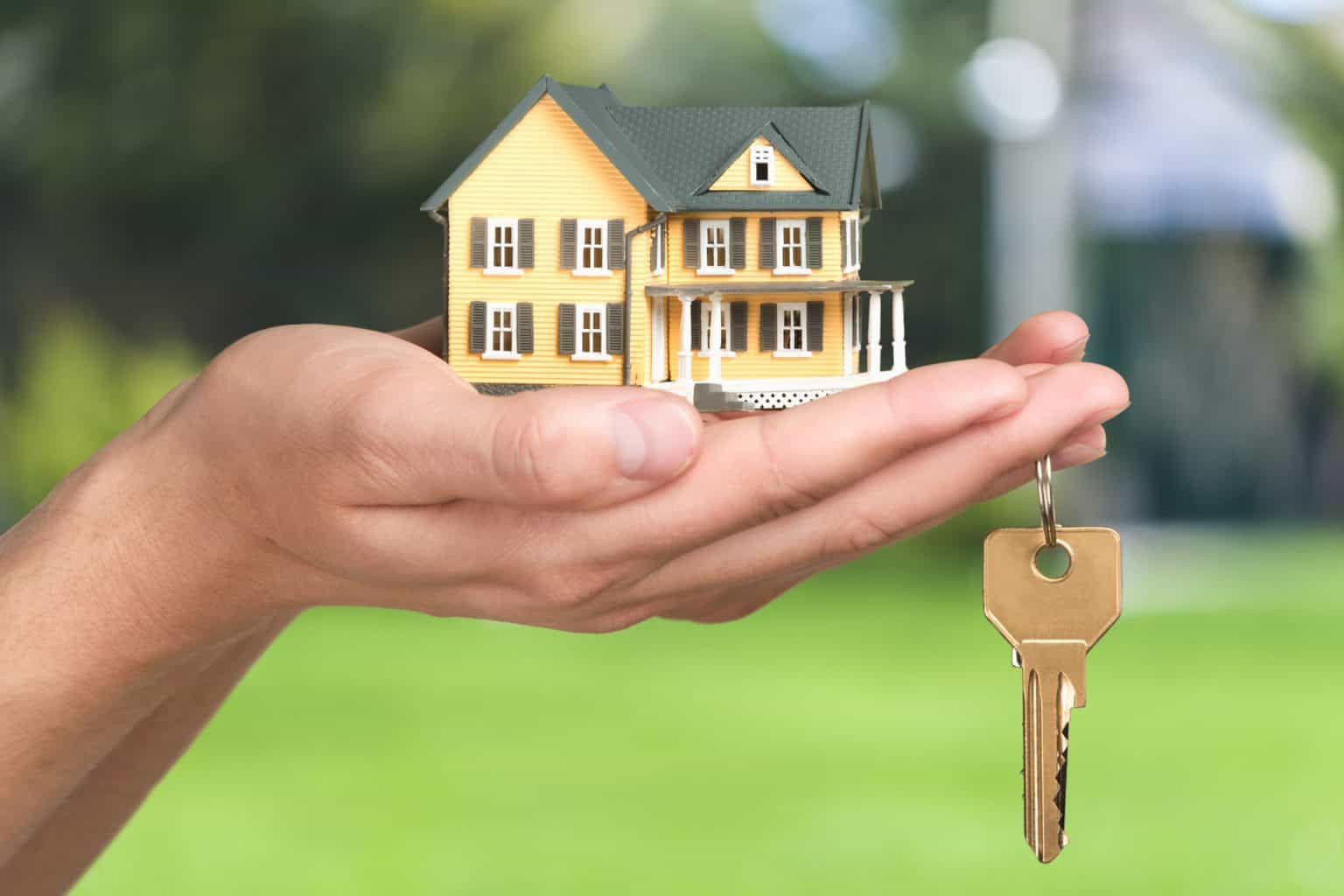 source: adobehomesfl.com
Nobody wants to live in an area that is known for being a crime hotspot, so if you are not familiar with the area already, you should make sure you do your checks and look at the crime rate. You can find plenty of information online, so you can check on the level and type of crime that occurs in the area. You can then ensure you do not move to a high-crime area and put yourself or your loved ones at increased risk. Doing these checks will provide you with greater reassurance and peace of mind, as well as making it easier to make the right decision.
Local Amenities
source: gruntsmovejunk.com
Another key factor you have to take into consideration is the local amenities in the area, as you need to ensure you have everything you need within easy reach. The definition of vital amenities can vary from person to person, so you have to consider what sorts of amenities you want to have within easy reach. Some of the common ones include medical and dental facilities, shops, public transport, schools and colleges, and even entertainment venues.
You may also like to know about  Store Your Things In A Storage Unit Before Moving Into Your New Home!
Transportation and Road Access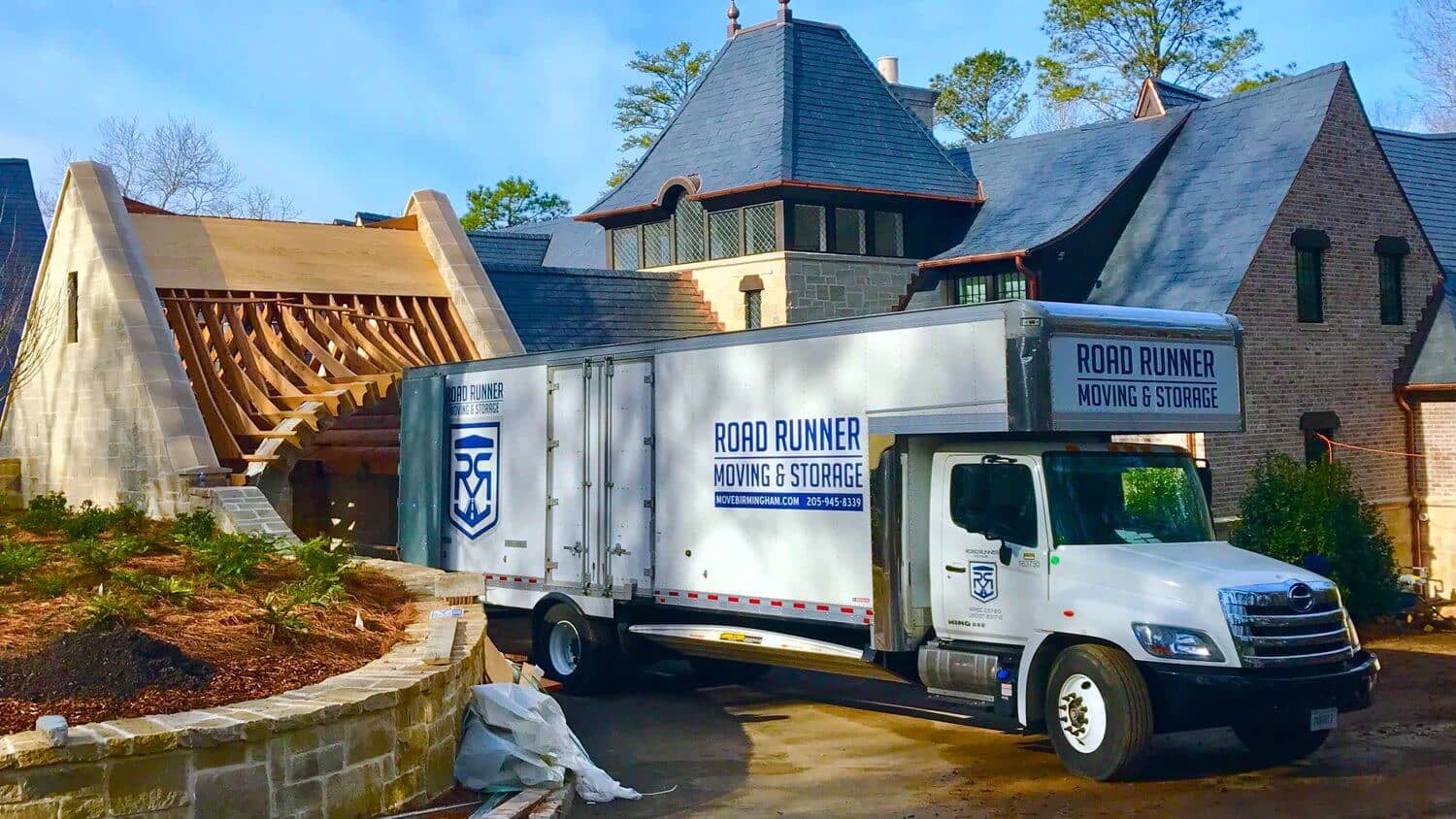 source: movebirmingham.com
You need to ensure you can get around with ease from your new address and be able to get to work or to visit family/friends. So, another thing you should look into is what public transportation and major road access are like, depending on whether you drive or whether you tend to use public transport to get around. Make sure you also consider other members of the household – for example, older children who may need to get to college but do not drive.
By looking at all these factors at Live Enhanced, you will find it much easier to make up your mind about the area where you are thinking of moving.