For An Unforgettable Experience, Shanghai is a city that is full of life and energy. Shanghai offers a variety of enriching activities. Whether you are looking for some extraordinary experiences during the day or night, there are lots of fun things to do in Shanghai. Shanghai has everything from museums and art galleries to temples and parks.
Here Live Enhanced explore some of the best and most enjoyable things to do in Shanghai:
The Shanghai Museum: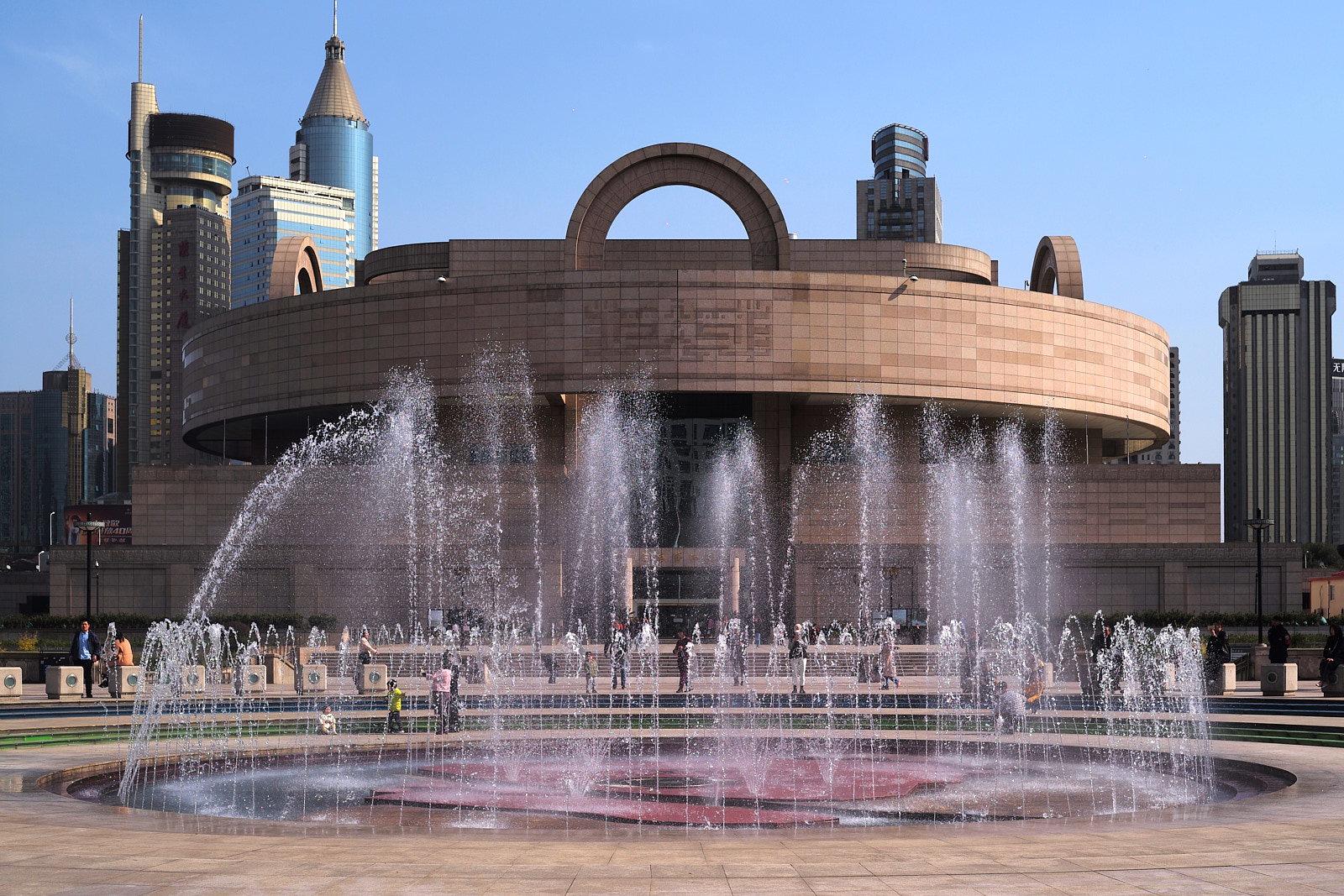 source: pinterest.com
The Shanghai Museum is one of the most popular museums in the city. The Museum is one of the largest and most comprehensive museums in China. It houses over 120,000 items, including ancient Chinese ceramics, coins, jades, sculptures, bronzes, paintings, ancient artifacts, pottery, and jade. The museum also has a comprehensive collection of Ming and Qing furniture, as well as a wide variety of other historical artifacts. 
The Shanghai Museum is a must-see for anyone interested in Chinese history and culture. It is one of the most important museums in the country and is a great place to learn about the rich history of China.
The Yuyuan Garden:
When you visit Shanghai and you're looking for a place to relax or simply want to experience a piece of Chinese history be sure to set some time to explore Yuyuan Garden. Yuyuan Garden is one of the most popular tourist destinations in Shanghai (in the middle of the city). It is a beautiful place to relax. You'll find plenty of photo opportunities throughout the garden, so be sure to bring your camera. 
The garden is full of trees, flowers, and a variety of plants. There is also a tea house in the garden, where you can relax and enjoy the beauty.
Temple of the Jade Buddha: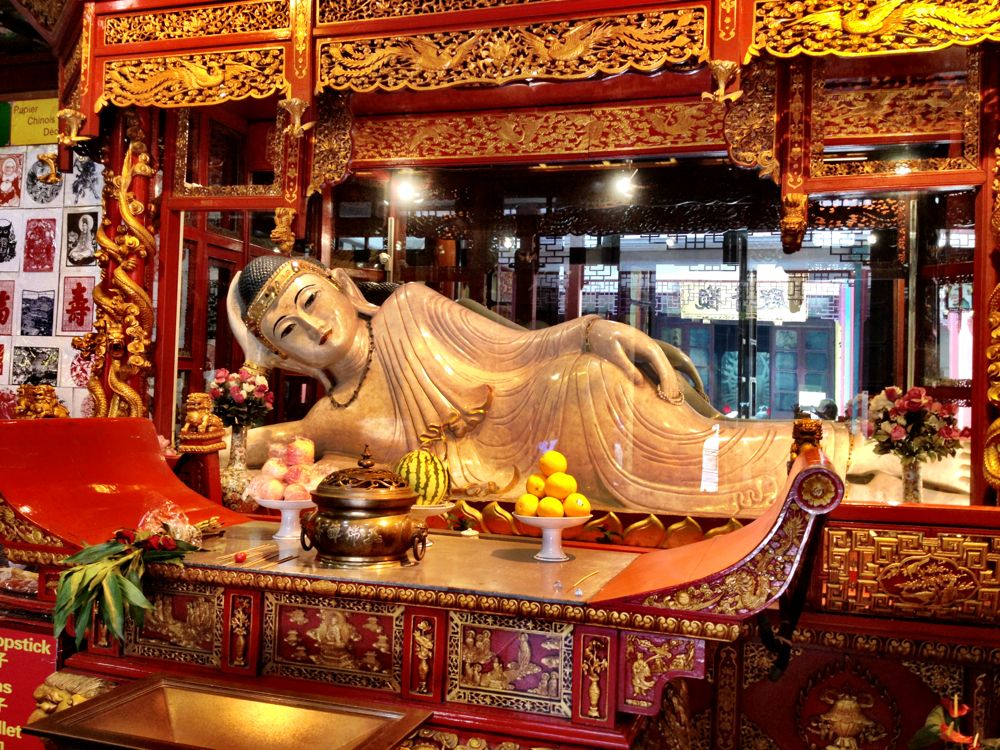 source: thehistoryhub.com
The Temple of the Jade Buddha is one of the most sacred Buddhist sites in China. It is located in the city of Shanghai and houses a large statue of the Buddha carved from a single jade stone. The Temple is a popular tourist destination, but it is also a place of great religious significance for Buddhists. Many pilgrims come to the Temple to worship the Buddha and to receive blessings. 
The Temple of the Jade Buddha is beautiful and peaceful, and it is well worth a visit if you are ever in Shanghai.
Zhujiajiao – Water Town:
You can find this town in the suburban districts of Shanghai. Zhujiajiao is a popular tourist destination, known for its picturesque canals and traditional architecture. It is also the perfect place to relax and enjoy some old-world charm. You can take a boat ride through the canals, stroll along the riverfront, or explore the many shops and restaurants in the town.
Shanghai Disney Land: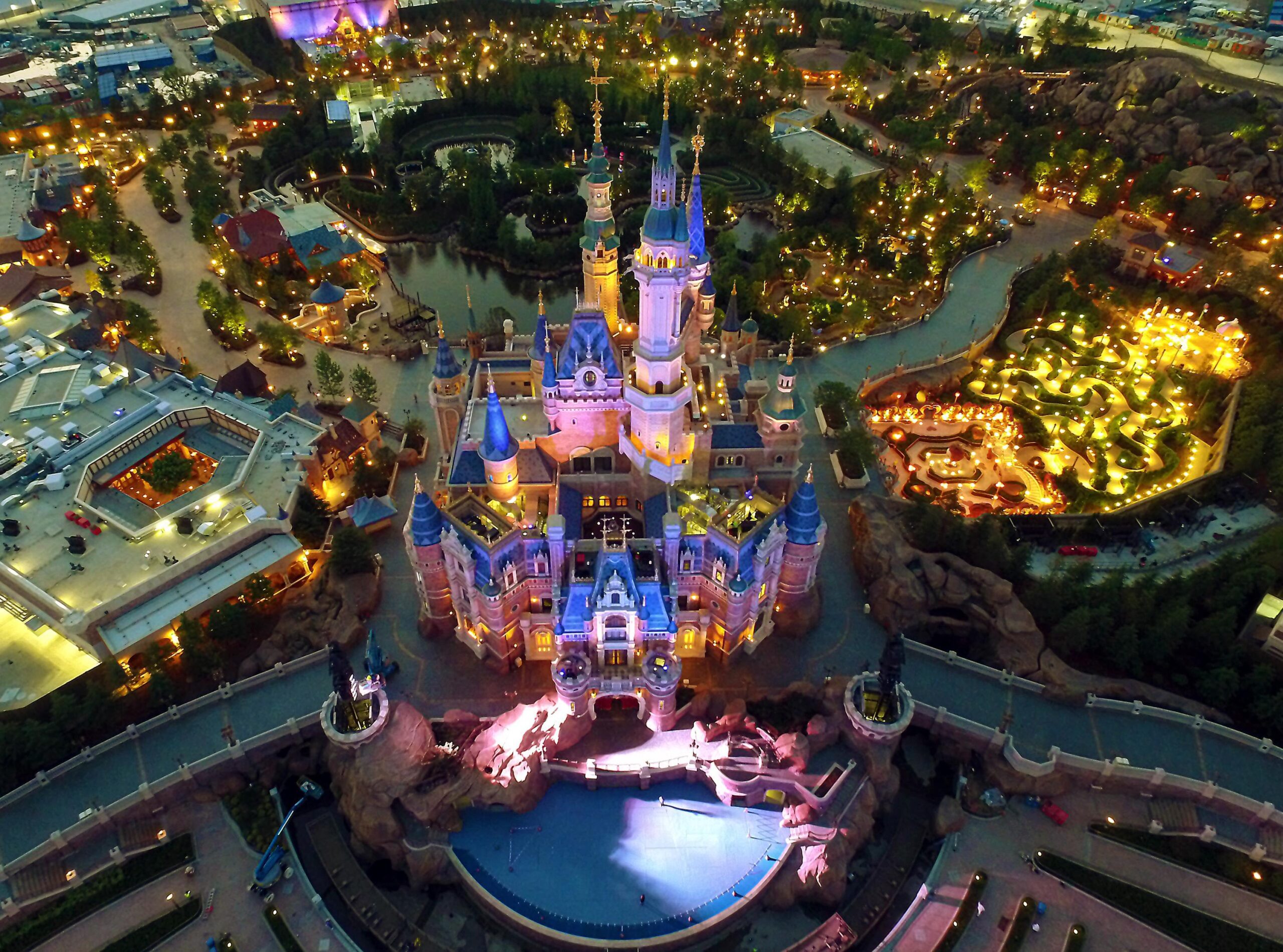 source: pinterest.com
Shanghai Disney Land is located in Shanghai, China. The park features seven themed sections: Mickey Avenue, Gardens of Imagination, Adventure Isle, Treasure Cove, Fantasyland, Tomorrowland, and Bootenkhamun's Tombs. Shanghai Disney Land is the first Disney theme park in mainland China and is expected to be a popular tourist destination for both Chinese nationals and international visitors. 
Shanghai Disney land is a must-see for any Disney fans. You can stay for a day or two here to experience the ultimate Disney theme parks. One of the best time-spending activities with kids and the most popular on the list of fun things to do in Shanghai.
The Shanghai Tower:
The Shanghai Tower is a 128-story, 632-meter (2,073 ft) mega-tall skyscraper in Lujiazui, Pudong, Shanghai. The building's exterior shape is composed of three convex curves that symbolize China's historic pursuit of the three "gifts" of rice, tea, and silk as trade goods. The shaping of the building's form expresses traditional Chinese aesthetics in modern form, as well as its structural efficiency. 
The Shanghai Tower is an iconic structure that has quickly become a symbol of China's booming economy. It is one of the most popular tourist attractions in Shanghai and is certainly worth a visit if you're in the city during the daytime. You can also visit it at night time to get a different experience.
Tianzinfanf Enclave: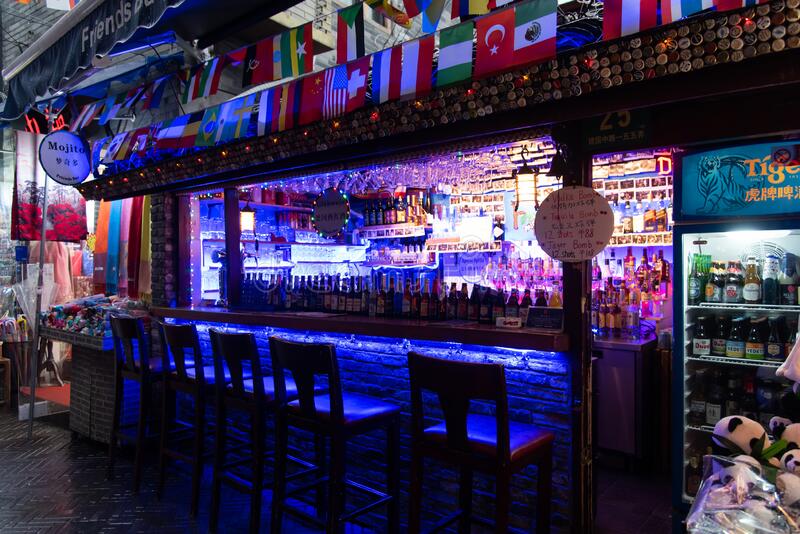 source: pinterest.com
Tianzifang Enclave is a popular tourist destination in Shanghai, China. The enclave is known for its unique architecture and quaint shops. Tianzifang Enclave is a great place to find souvenirs and gifts for friends and family back home. This Enclave is the perfect place to relax and enjoy the city's unique atmosphere. Tianzifang is an enclave located in the heart of Shanghai's French Concession area. 
The area is known for its narrow alleyways and traditional shikumen houses. In recent years, Tianzifang has become a popular tourist destination, with many visitors coming to see the interesting architecture and to shop at the local boutiques.
Jiading Confucian Temple:
The Jiading Confucian Temple is a temple of the Chinese religion of Confucianism located in Jiading, Shanghai. It is the largest and most well-preserved Confucian temple in Shanghai. The temple was built in the Ming Dynasty and has been well-preserved over the centuries. The temple has a long history and is a major tourist attraction in Jiading.
Qibao's Ancient Town: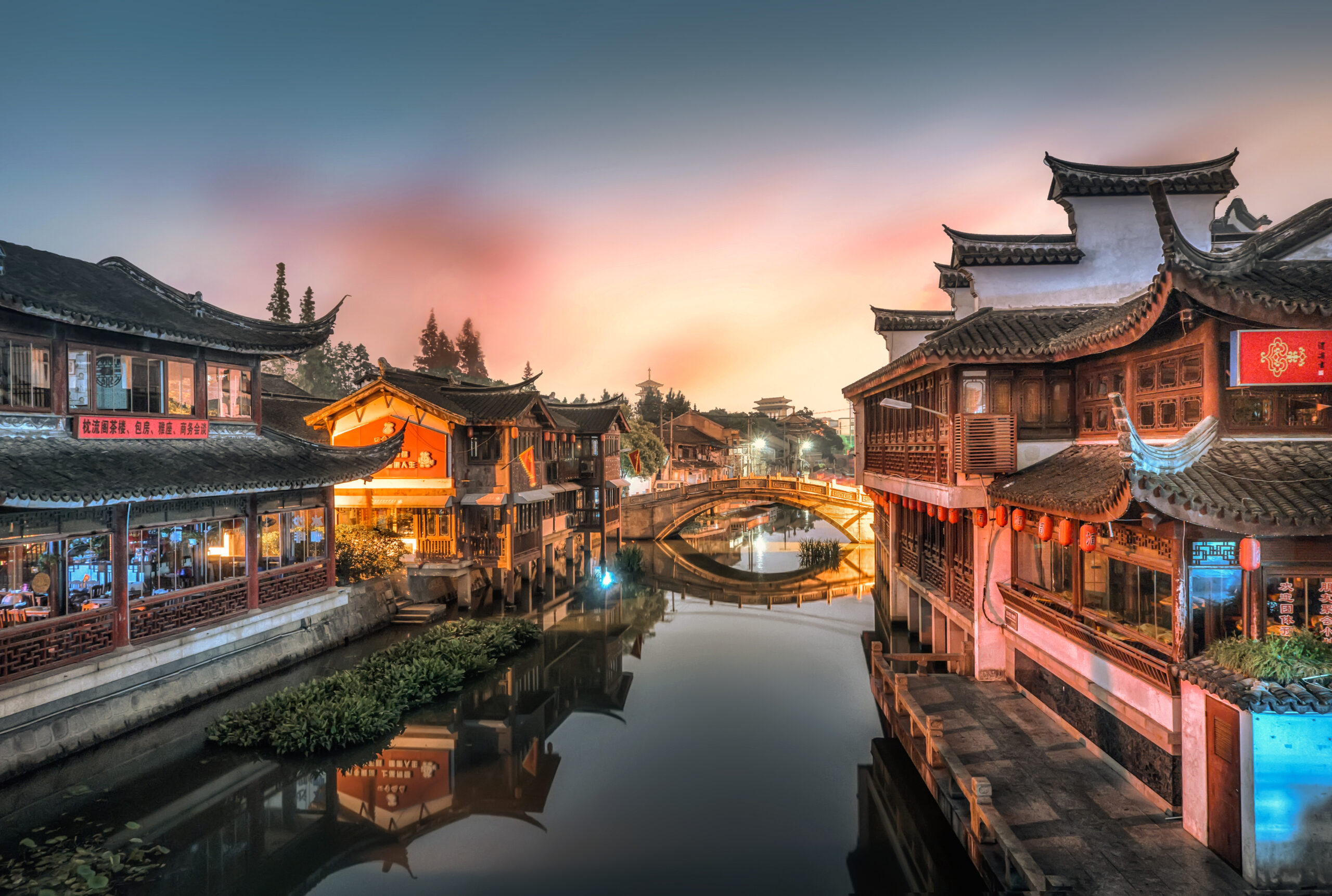 source: pinterest.com
Qibao is best known for its ancient towns, which are popular tourist destinations and the most well-preserved in all of China. Moreover, it is a beautiful place for those looking to experience traditional Chinese culture. They are a well-known travel destination that draws tourists from all over the globe. You can also explore the old streets and alleyways, visit the traditional shops, and businesses, and see the beautiful temples and architecture. 
Furthermore, you can also learn about the town's history and culture, and see how the people live today. If you're looking for a unique and authentic travel experience, Qibao's ancient towns are worth a visit. You won't be disappointed!
Things To Do In Shanghai At Night:
The Bund: 
The Bund is a famous waterfront area that is beautiful both during the day and at night. At night, the buildings are lit up with colorful lights, creating a magical atmosphere.
Huangpu River Night Cruise: 
Taking a night cruise along the Huangpu River is a great way to see the city at night. The river has lined skyscrapers on both sides. At night, it glitters like a shiny city and creat an unforgettable view.
Shanghai Circus World: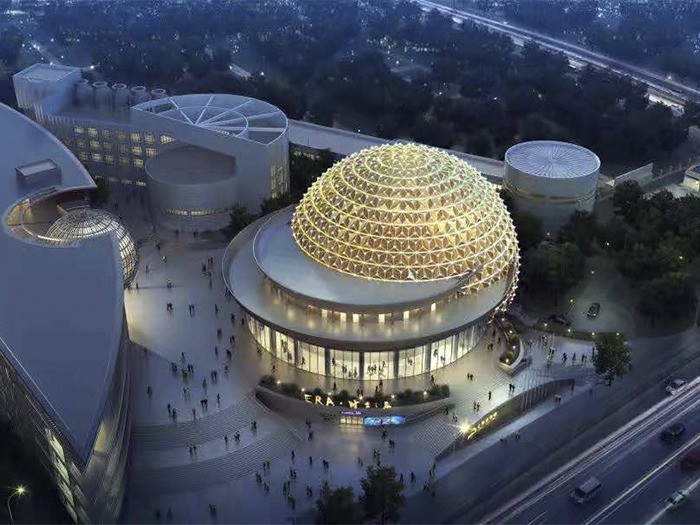 source: pinterest.com
If you're looking for some entertainment at night, the Shanghai Circus World is a great option. They offer acrobatic shows that are sure to amaze and dazzle you.
The Pearl Tower: 
The Oriental Pearl Tower is a must-visit attraction in Shanghai, especially at night when it's all lit up. You can take the elevator to the top and enjoy the stunning views of the city. 
Bar Hopping: 
Shanghai has a vibrant nightlife, with many bars and clubs to choose from. Some popular areas for bar hopping include the French Concession and Xintiandi.
Street Food: 
Shanghai is famous for its street food, and there are many night markets where you can sample a variety of delicious snacks and dishes.
Shanghai Tower Observatory: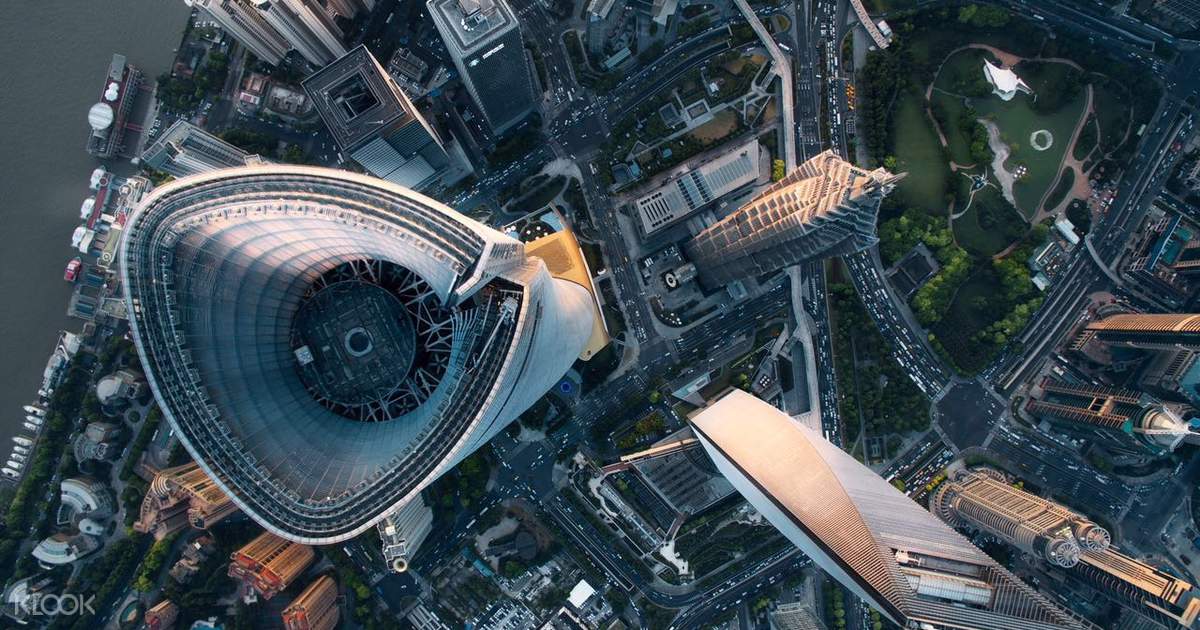 source: pinterest.com
The Shanghai Tower Observatory is open until late at night, offering visitors a chance to enjoy stunning panoramic views of the city from the 118th floor.
Night Markets: 
There are several night markets in Shanghai where you can shop for souvenirs, clothing, and other items. Some popular night markets include the Yuyuan Bazaar and the Xiangyang Road Night Market.
Conclusion
In conclusion, we can say that Shanghai is a city of fun and a treasure of architectural marvels. Many people make this city a special destination in their dream destination list due to its vibrant nature. If you plan to visit China, don't forget to visit this city. From the above-mentioned list, pick your favorite fun things to do in Shanghai and make your journey memorable.