Going on vacation can mean different things for different people. While a lot of people may go on vacation to explore new areas or watch sports, others simply want to spend some quality romantic time with their partner.
This could be on a beach, in a big city, up in the mountains or anywhere else they see fit. But even if your vacation is not dedicated solely to romance, there are some things you can do to ensure any vacation with your loved one is romantic. Without any further ado, this article is going to go over some simple tips for having a romantic vacation you will never forget.
Find Little Ways to Make it Romantic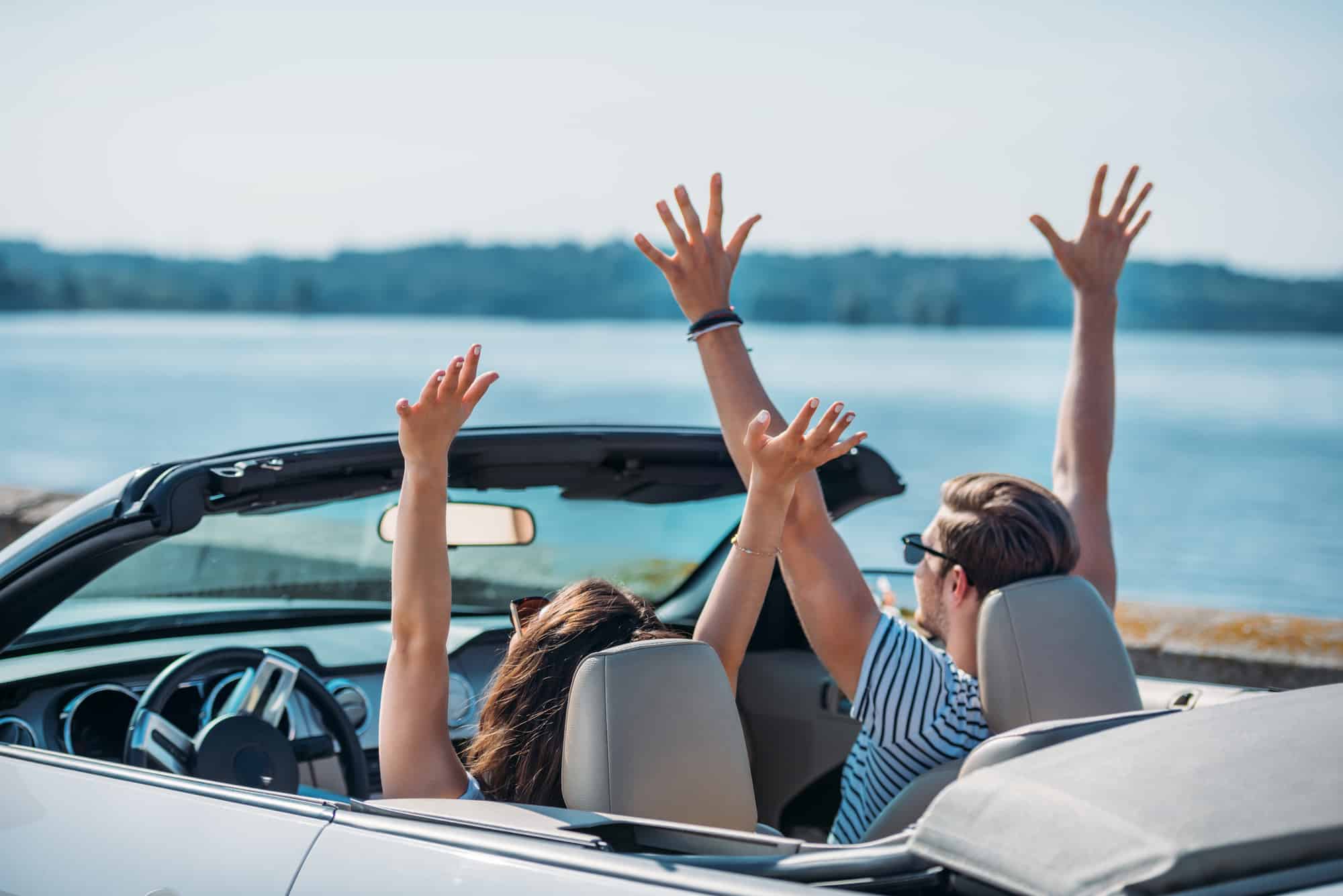 source: hernorm.com
When many people think of romance, they think of massive grand gestures. While those are nice and certainly romantic, they aren't the only things you can do. Trying to find little ways to make a vacation romantic is also a good idea. This could be anything from getting next day flower delivery to ensure your hotel room or Airbnb is beautiful, to having a candlelit dinner.
These gestures may be small, but can make a big difference to the quality of any trip and how romantic it is. These little things may only cost a few dollars, or might even be free. They simply show you are putting effort into ensuring the trip can be as romantic as possible. Even something like a single flower or a note on your loved one's pillow can go a long way.
Choose the Right Destination
Another thing to think about when trying to have a romantic vacation is to choose the right destination. Some areas just scream romance, while other destinations might be hard to feel very romantic in. For example, a run-down hotel in a questionable area might not feel as romantic as a beach resort or hotel in the heart of a beautiful city.
There are plenty of romantic trip ideas, so there is no shortage of choices you have to ensure the romance factor is there. Take some time and choose a place that not only works for you, but that your partner will always be happy with. Sit down and go over everything from honeymoon destinations to gorgeous beaches or landscapes, to find the right option.
Have a Plan, But Leave Some Wiggle Room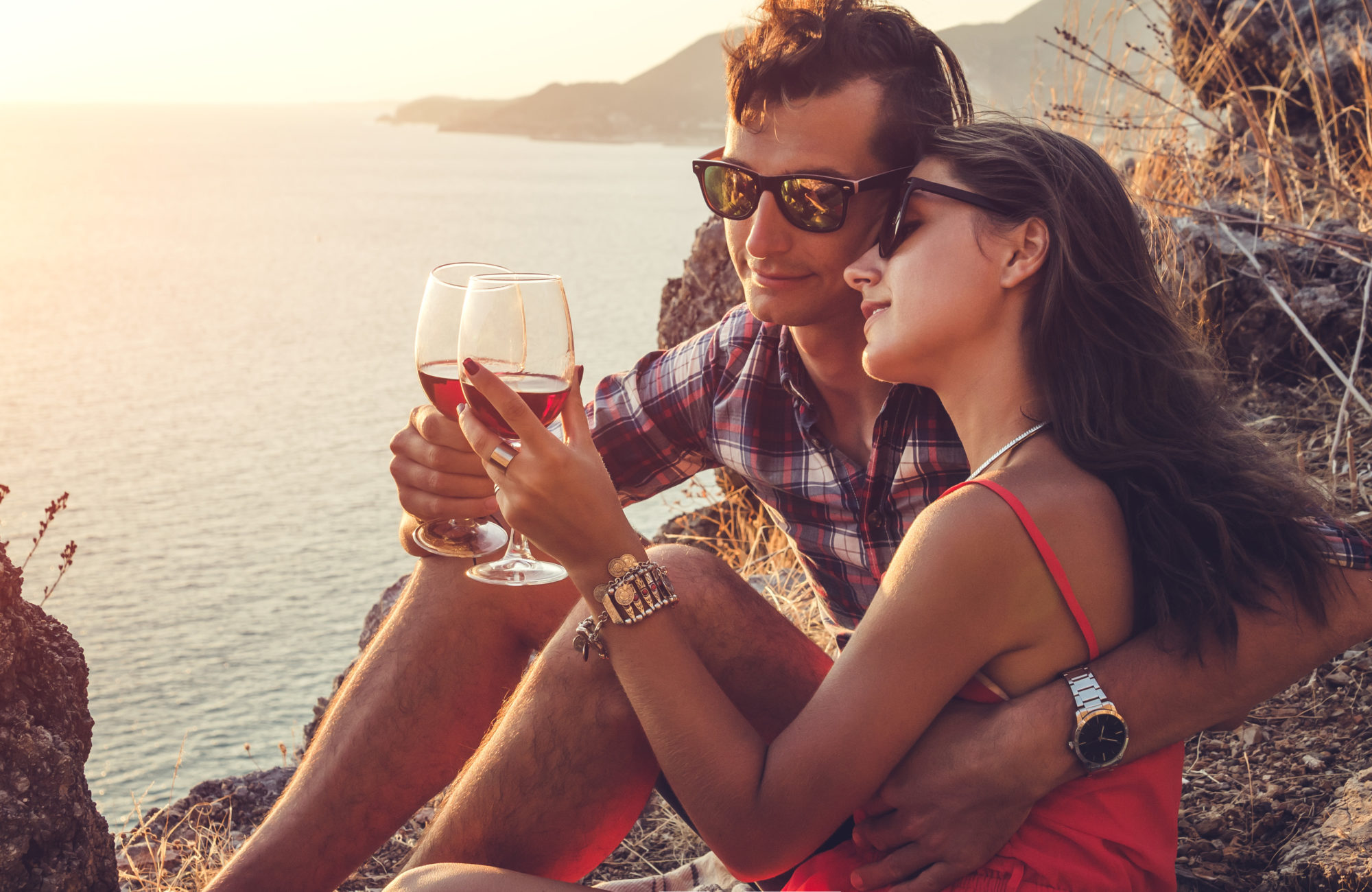 source: bustickets.com
Among the most common travel mistakes that many people will make is traveling without a plan. This is especially important if you want to have a romantic vacation. If you don't plan ahead, you may forget to do certain things, or be too late to register or get tickets for the romantic things you wanted to do.
Every minute doesn't need to be planned out, but you should put in some time to ensure you are able to do the things you want. Book tickets and make reservations early, to ensure you don't miss out.
While planning is great and can make sure you end up doing and seeing everything you wanted, be sure to work in some wiggle room. Things don't always go to plan, and you don't want your entire trip to fall apart if something gets delayed or canceled.
Create a Packing List
While not essentially romantic in nature, this tip is crucial for any successful trip. You need to create a packing list well in advance of the trip, and ensure you pack everything on it. You should include enough clothing, all of your health and beauty products, and essentials like your passport, ID, and wallet.
Not having something like your credit card, passport, or your medication with you can be horrible to deal with. All it can take is one forgotten thing for your trip to be ruined, so be careful. Also, nothing ruins the romantic mood of a trip like forgetting something important, so take the necessary steps to ensure that doesn't happen.
Take Lots of Photos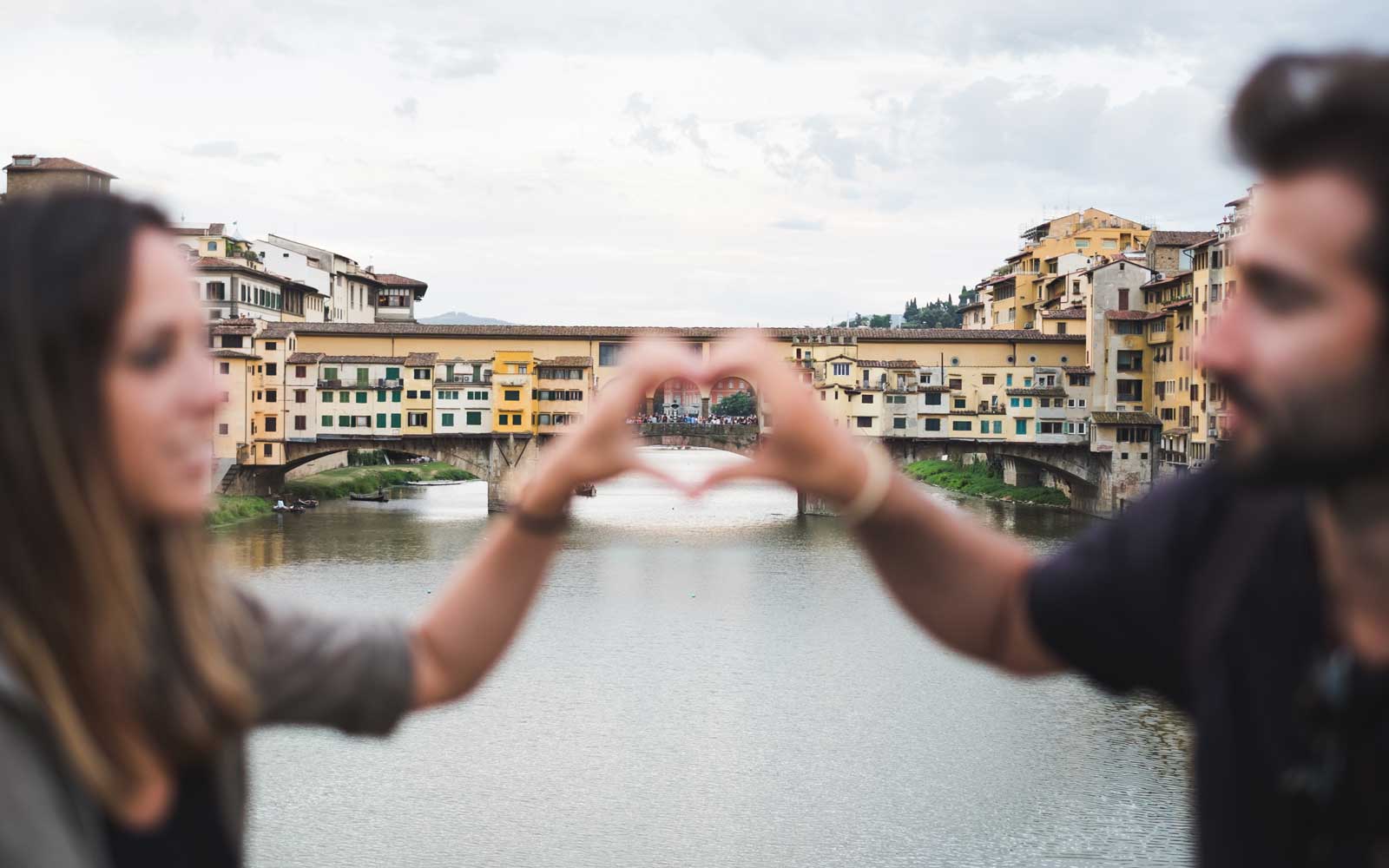 source: static.onecms.io
It is important to live in the moment when on a magnificent romantic vacation, but you also want to be able to relive the moments in the future. As a result, be sure to take lots of photos on your vacation.
Document every new place you guys visit, and every fun and exciting thing you do. It may feel like a lot at the time, but you will certainly be glad you did in the future. Every time you look back at the photos, the romantic memories you have of the vacation are sure to be brought back up.
Have Some Surprises Planned
While the planning of your trip and the things you do should be done with your partner, don't be scared to add in a couple of surprises. This could be anything from a couples photoshoot with a local photographer, to a sunset cruise on a boat, or even tickets to a show. 
The options are endless, and the surprises you choose will depend both on where you go, and what sorts of things your partner enjoys. Trying to keep them a secret until the day of can be challenging, but can certainly be done.
Find Time for Eachother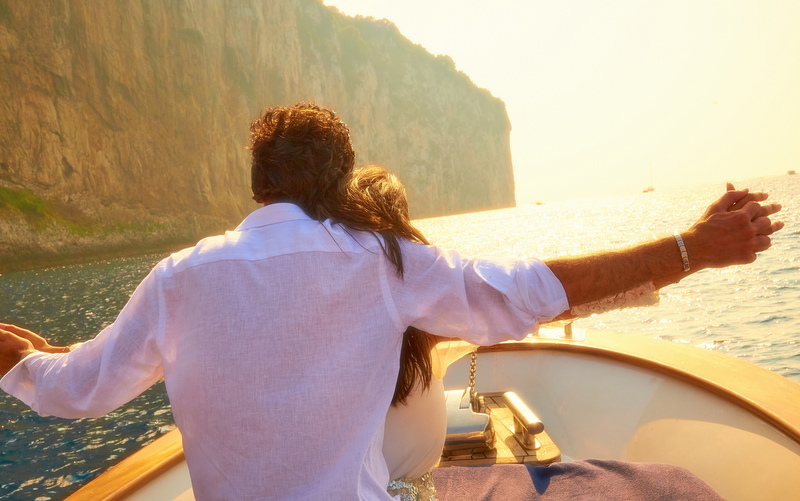 source: pinterest.com
Vacations are often jam-packed full of fun things to do and see. There are many activities to do, places to visit, and one-in-a-lifetime things to see. However, find time to be alone with your partner and make real time for each other. Sure, this may mean stepping away from tourist attractions or busy beaches for a few hours, but it is well worth it to spend time with the ones you love.
This could be as simple as some private time in your room, going for a quiet walk on the beach, or heading in early to cuddle. While you are likely to spend your entire trip next to your partner, all time spent with one another isn't of the same quality, especially if you're surrounded by others.
By keeping these tips in mind, you can ensure you have a fun-filled romantic vacation that you will remember forever.