So you've just moved into a new apartment complex. Now what? Time to meet your neighbors! Befriend them with confidence using these five foolproof tips. Isn't moving into a new apartment home fun? It's the perfect time to start fresh, and that includes making new friends at the complex. Building relationships with your neighbors can positively affect your living situation. Making new friends can make your living experience even more enjoyable. And, it'll make the transition of being in a new place go more smoothly.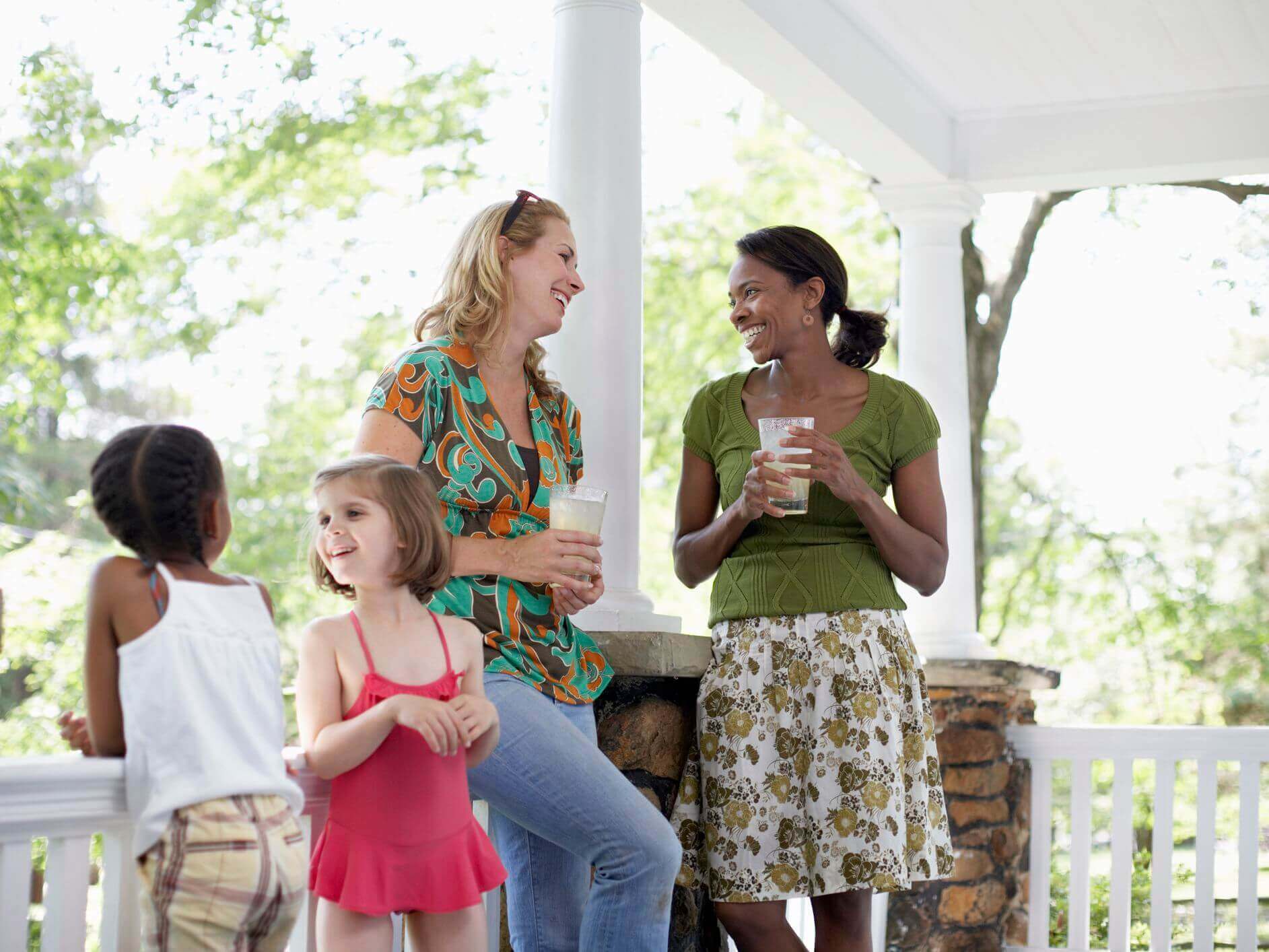 source: liveabout.com
If you're wondering how to go about meeting new people, here are some helpful tips for you. You'll be pleasantly surprised at how easy it is to befriend your neighbors. In no time at all, you'll have new friends near or at your apartment complex. Here are five foolproof ways to get to know people in your neighborhood.
So don't be shy, just be yourself. We know that's cliche, but it's true. In the process, you'll become quite the social butterfly!
1. Spend Time in Common Spaces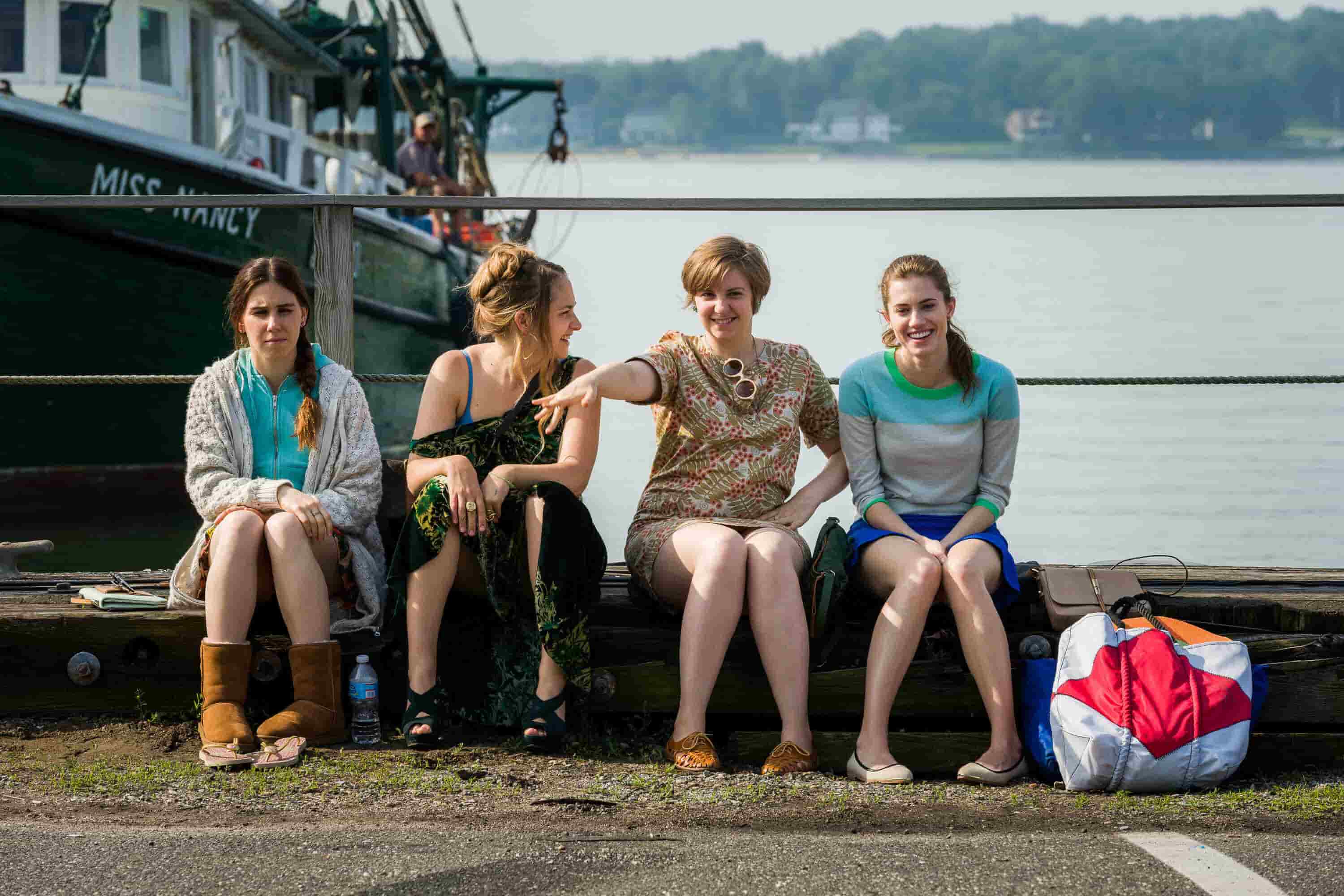 source: bustle.com
Your apartment complex might have a community center and library. If it does, what are you doing sitting around in your apartment? Go and socialize in common areas. You'll likely encounter a lot of people!
Now, people won't be chatting up a storm at the library. But that doesn't mean you can't make a friend who is reading a book you happen to love. And a common room is perfect because it's social! Go out on a limb and ask what game a group of people is playing. Or bring a group of friends with you to have fun at a game table. If there's another group waiting to use the game table, you could use it together.
Another common space at your complex may be an outdoor living area where you can relax on a sofa. Try catching up on texts or being on your computer there. You'll create situations where you may meet fellow residents who are sitting in the same area. These are all fantastic ways to meet new people in apartment social areas and have fun together!
2. Take a Walk at Your Complex
source: walkurbanindy.org
Doing something as simple as going on a walk can result in pleasant encounters. You might see a few friendly neighbors out on their deck on the first floor. If it's a tight-knit community, they may go out on a limb and ask you if you're new to the complex.
Even if they don't start a conversation doesn't mean you can't be kind in passing. You never know, a simple greeting from you could turn into a more extended discussion. You'll no doubt check out the pool and other facilities. When you do, if there's an opportunity, strike up a conversation with someone new.
3. Compliment Your Neighbors
source: apartmentguide.com
An excellent way to strike up a conversation with a neighbor is by complimenting them on something. Complimenting someone could result in a conversation and getting to know them better. Interestingly enough, scientists tell us that paying someone a compliment lights up certain parts of their brain. It's that same reward area that lights up when someone achieves something significant.
Not only does complimenting someone improves interaction, but it helps you learn new skills. Developing new behaviors and motor skills can go far when you'd like to build new friendships. See why complimenting someone can make interacting and meeting new people easier? Give it a try the next time you are spending time in the facilities at your complex.
4. Take Your Dog to a Nearby Dog Park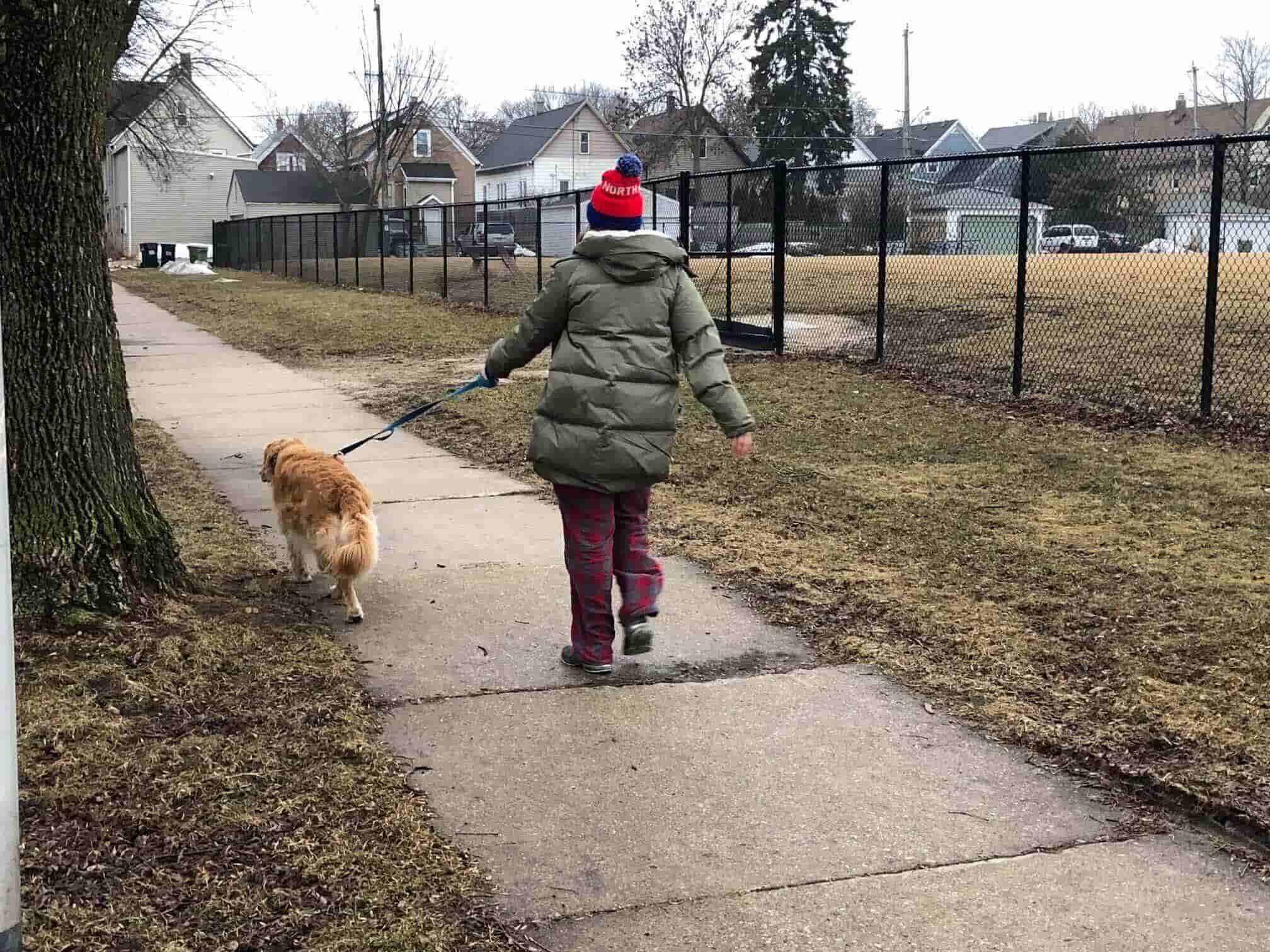 source: wuwm.com
Dog parks are excellent places to meet new people. Who knows, your apartment complex could have something cool like a dog park! If you're at a large or small dog agility area, it's natural to get into a conversation with another dog owner. Most dog owners love talking about their pooches. Listening to them talk about their pet gives you an opening. Why not introduce yourself and talk about your dog as well? You both already have dogs in common. While conversing, you'll learn about other shared interests as well. If you plan to go to the park regularly, you can stay in contact with the fellow dog owner. Soon you'll have a new buddy. And, your dog will make a furry apartment friend as well!
5. Be Active at Local Spots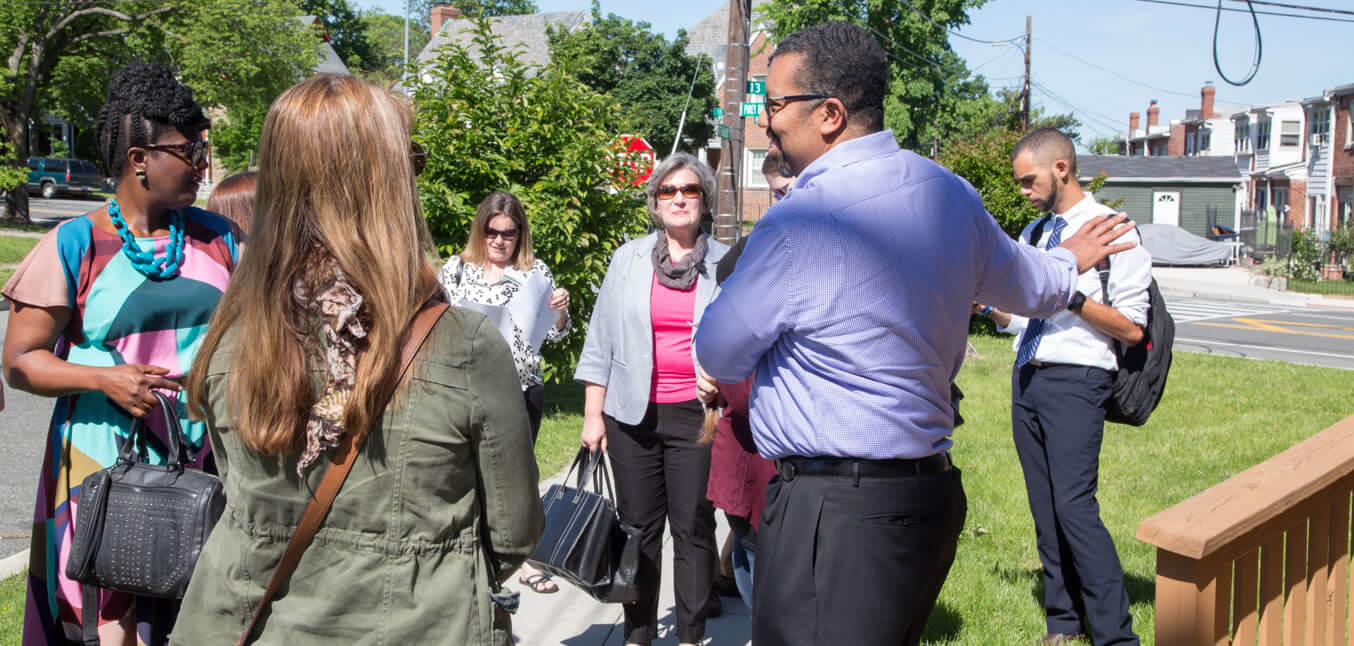 source: pinterest.com
If you enjoy getting outdoors to exercise, consider going to a nearby natural area. A park with trails nearby is a fantastic place for you to get active and make new friends. If someone is jogging, you might not want to bother them. But, if you're resting at a bench or happen to stop to get a drink of water, why not say hello? Often, active people enjoy being social. They may strike up a conversation about the trail or ask you for directions.
If you end up chatting, you may meet someone who is looking for a hiking partner. If that's the case, then that's perfect for you! Be your happy self and converse with people you come in contact with at different parks in the area. You'll have a great time meeting and greeting new people — no doubt. By being active, you can reap many rewards!
Conclusion
Now that you know these five secrets at liveenhanced on how to meet and greet your neighbors, you should be all set. Don't force yourself to make new friends. It should be a natural process as opposed to making yourself feel uncomfortable. Besides, it's a lot more fun meeting new people that way. Sometimes it happens in the most unlikely situations — when you weren't even looking to create new relationships. All in all, meeting your neighbors is a fantastic way to feel at ease in your new home. Settling in will be a pleasant experience, thanks to your newfound friendships. 
Author bio
Lisa Gotte is the Business Manager at Broadstone Barker Cypress. With over 15 years of experience in the industry, she begins and ends each day loving what she does. She finds joy in helping others and makes this property a place everyone loves to call home.