They say a man is only as good as his tools, in which case a cook is only as good as their cookware. Before you get carried away and invest in all the latest gadgets and high-end kitchen accessories, you need to make sure that you have all of the cookware essentials that you would expect to find in a kitchen.
Stainless Steel Pots and Pans
No kitchen can go without a sturdy set of pots and pans, like these stainless steel ones from Judge Cookware. Stainless steel is a popular choice for cookware as it can be used on all hob types, including induction hobs. It's also an inexpensive material, making it ideal for all of your cookware basics such as saucepans. Unlike aluminium, cast iron, and unlined copper pans, stainless steel pots and pans can be used to cook any type of food as stainless steel is a non-reactive metal, meaning that it won't react with acidic foods by changing their colour or taste.
Roasting Tray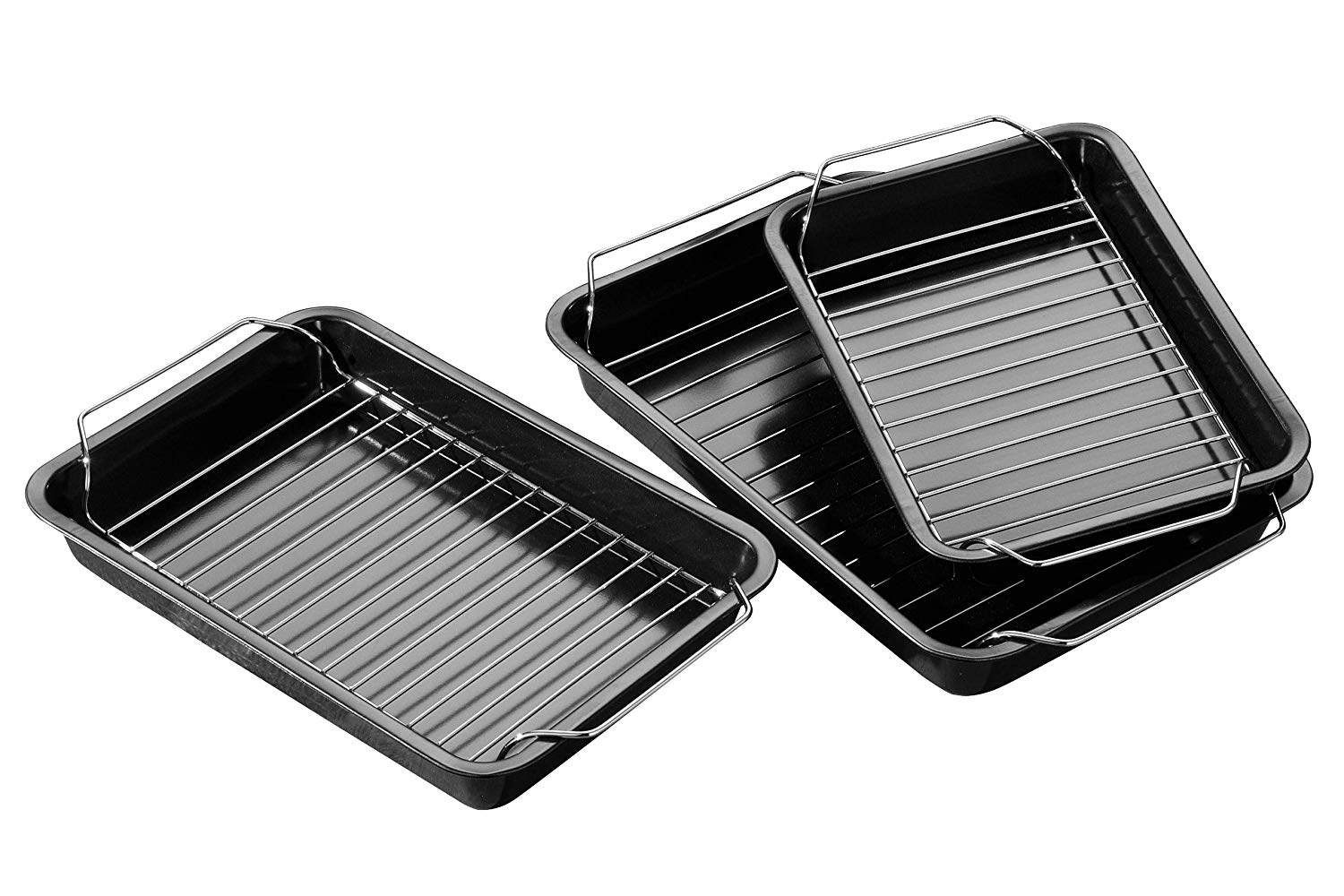 A good roasting pan will see you through more Sunday dinner than you'd care to count. One of the main things you need to consider when choosing a roasting tray is weight. The key is to find one that will be heavy enough to not warp or buckle under the weight of your Sunday roast or Christmas dinner while also being light enough that you don't risk dropping it when it's full. Fining the right balance between the two is the most important aspect of choosing a good roasting tray. You'll also need to consider the type of material you want and the depth of the pan as both of these will affect roasting time.
Casserole Dish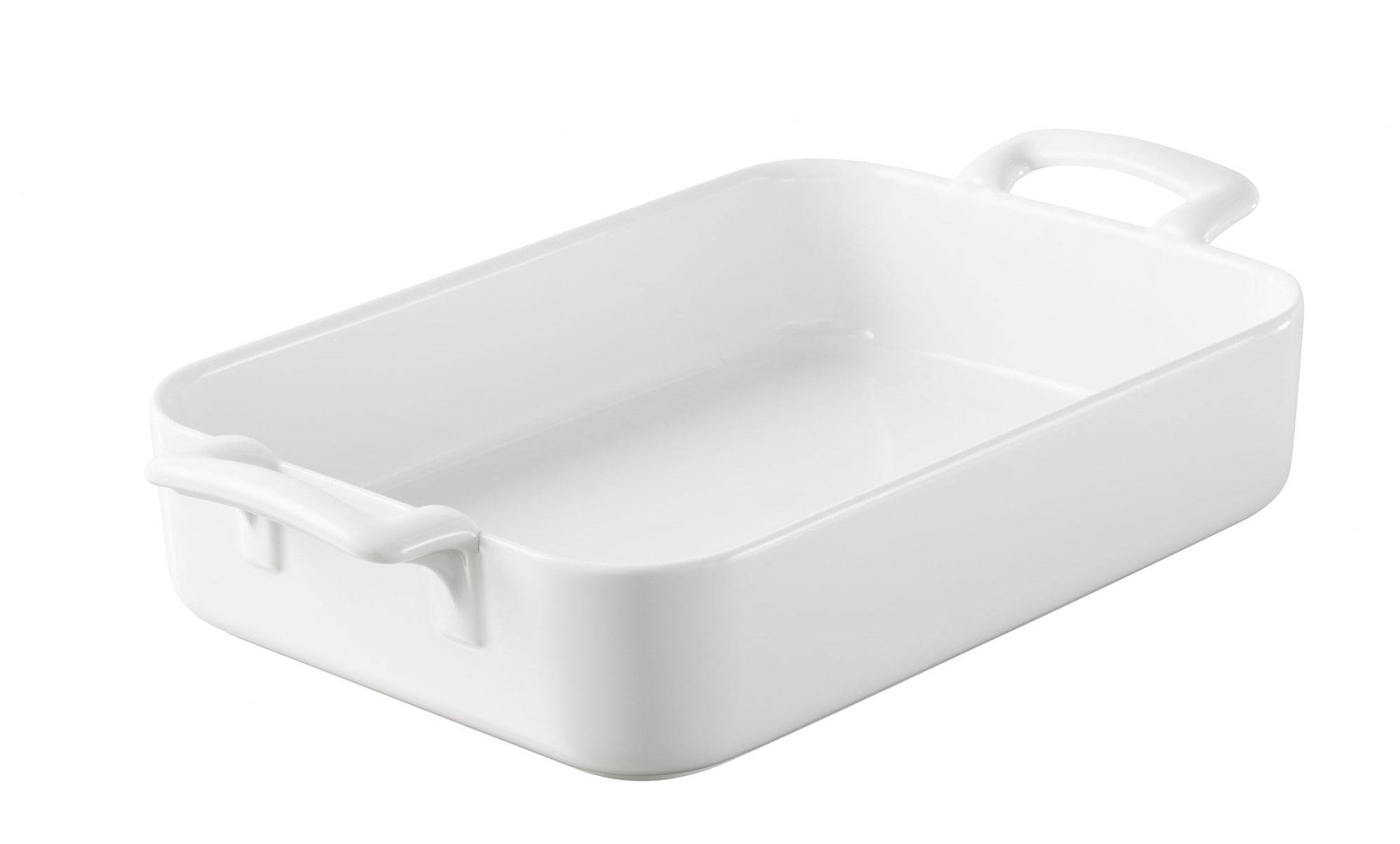 The answer to any keen cook's winter needs; a well-made heavy casserole dish is perfect for one-pot recipes and cooking up the type of dishes we all crave on a cold winter evening. Popularized by reputable cookware brands like Le Creuset and Le Chasseur, enamelled cast iron casserole dishes offer one of the best cooking options as they are oven-proof but can also be used on the stove, making them ideal for dishes that require the use of both an oven and a hob.
Sheet Pan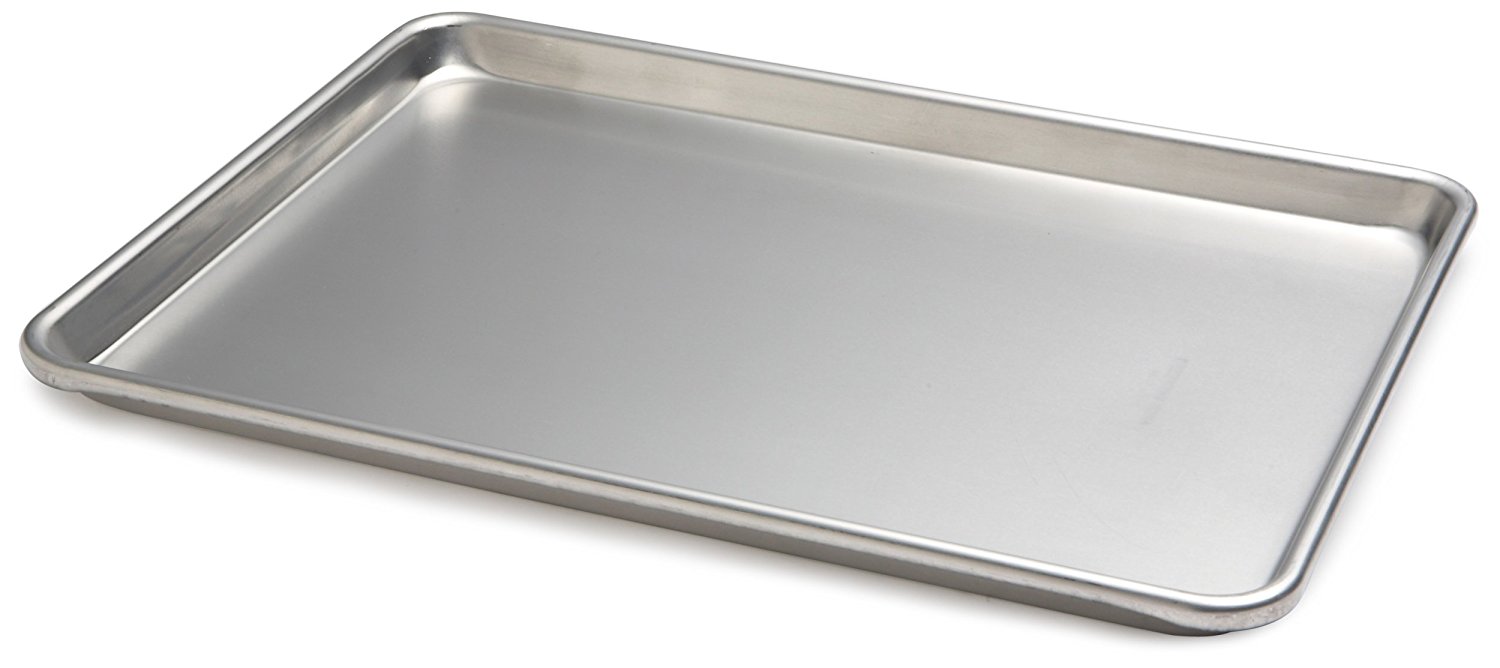 The humble sheet pan can often be overlooked but this cookware essential is a staple of every kitchen whether you're a uni student, a keen baker, or somewhere in between the two. You'll get plenty of use out of these versatile pans as they can be used for roasting meats and vegetables, along with baking sweet treats. Aluminium and stainless steel sheet pans are both equally popular, but if you are planning on using yours frequent you might want to think about choosing a sheet pan that doesn't have a nonstick coating. Although this is a useful feature, with frequent use it will chip away, leading to you replacing your sheet pan more frequently. These cookwares are also suitable for paradox recipes which you'll love to try.
Wok
If you're a fan of Chinese food then a wok will be an essential item for your kitchen. They make short work of any stir fry recipe and perfectly round off your cookware essentials so that you are well-equipped to cook a wide range of dishes. Because of their small bases, woks heat up more quickly than traditional pans, and have a versatile range of uses far beyond stir frying – they can also be used for steaming buns, deep frying, and stewing.