Relocating your office is a sizable undertaking, right from transporting bulky movable furnishing to updating the clients with the new address.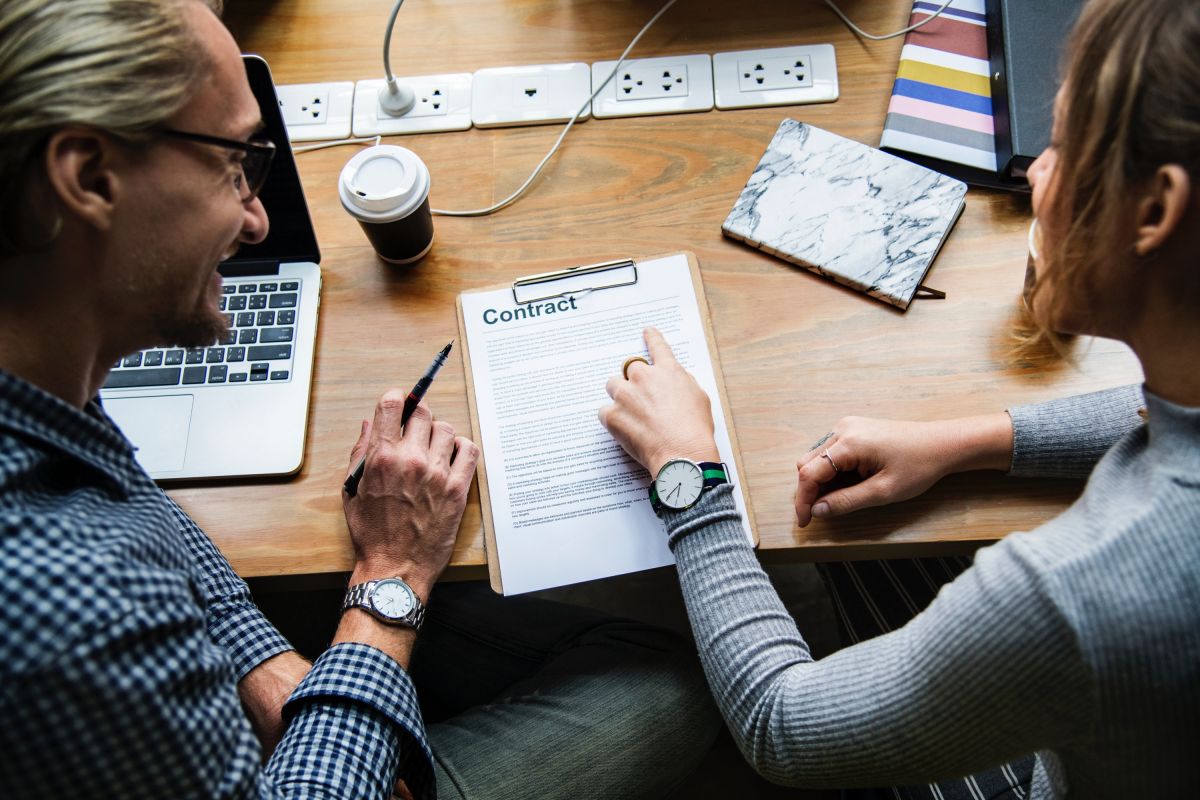 source: lssrelocation.com
Moving to a new place present any company with a sea of opportunities to milk the untapped market for business growth.  You've made a decisive move which can turn out to be a game-changer in the years to come.  However, it doesn't come that easy.
But the real headache stands – how to ensure smooth shifting of the entire business, with minimum downtime?
 Ready For The Big Business Move?
Here, in this post, we've listed must-know office relocation tips, so scroll down and jot them down:-
Have You Estimated Moving Cost in Melbourne?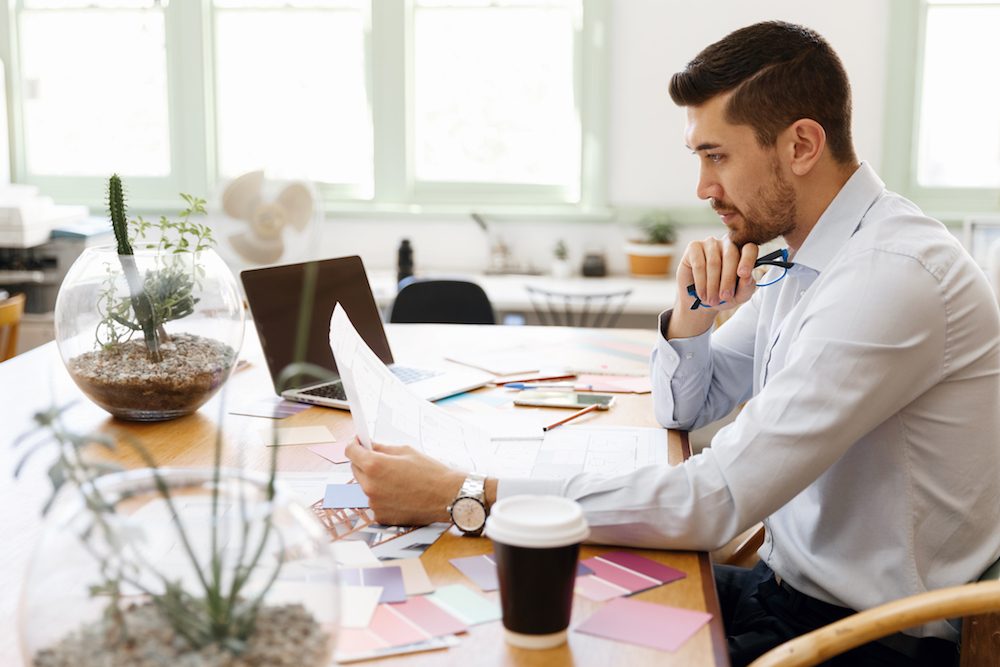 source: skywardbusinesscentre.com
Before issuing a green signal to your employees and senior authority of the organization to initiate moving preparations, determine how much the office move will cost you.
Yes, you won't be able to determine the exact sum, however, get a fairly accurate estimate of the expenses. One thing to note here is that most of the costs associated with office relocation are not straightforward. It needs a broad extent of research work on your part to figure out what to expect and be prepared to handle unexpected hidden expenses.
It is recommended to obtain more than one quote tailored specifically to your needs & requirements; compare them to have a rough idea of the costs from the local movers in Melbourne. It is best if you request the relocation company to visit the office for presenting a detailed estimate
Choose Your Moving Date Wisely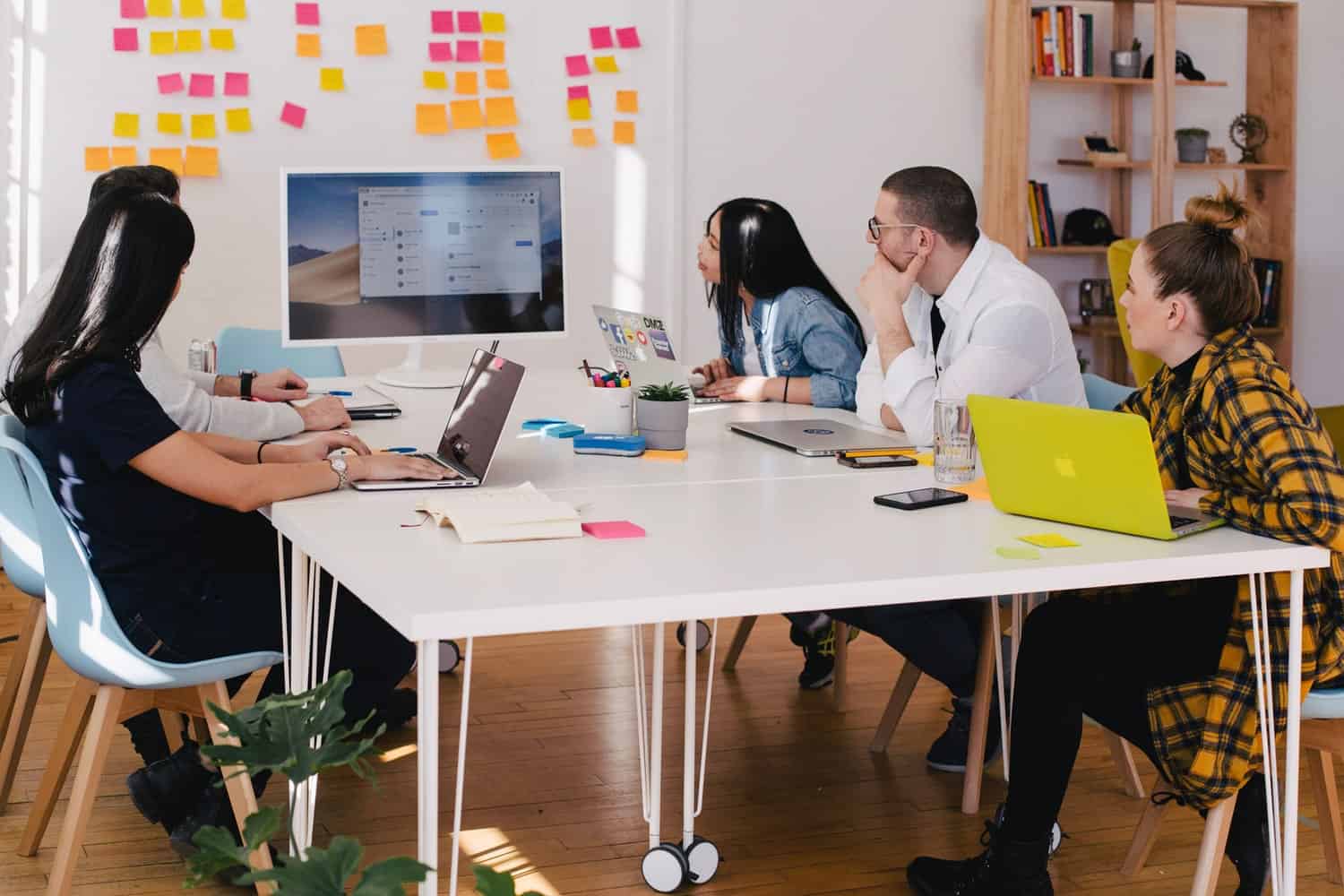 source: lifehack.org
Whether your motive is to save money on your office relocation or wish to confront a minimum of hassles, it calls for you to select the date carefully. Avoid moving on a weekend, as the demand for interstate removalists in Melbourne is significantly high. Similarly, from May to September, most removal service providers are booked.
In a nutshell, you won't be able to bargain a great deal. In case, if you have the flexibility of deciding on a moving day, reserve your move during the off-peak season to save extra bucks.
Employees Engagement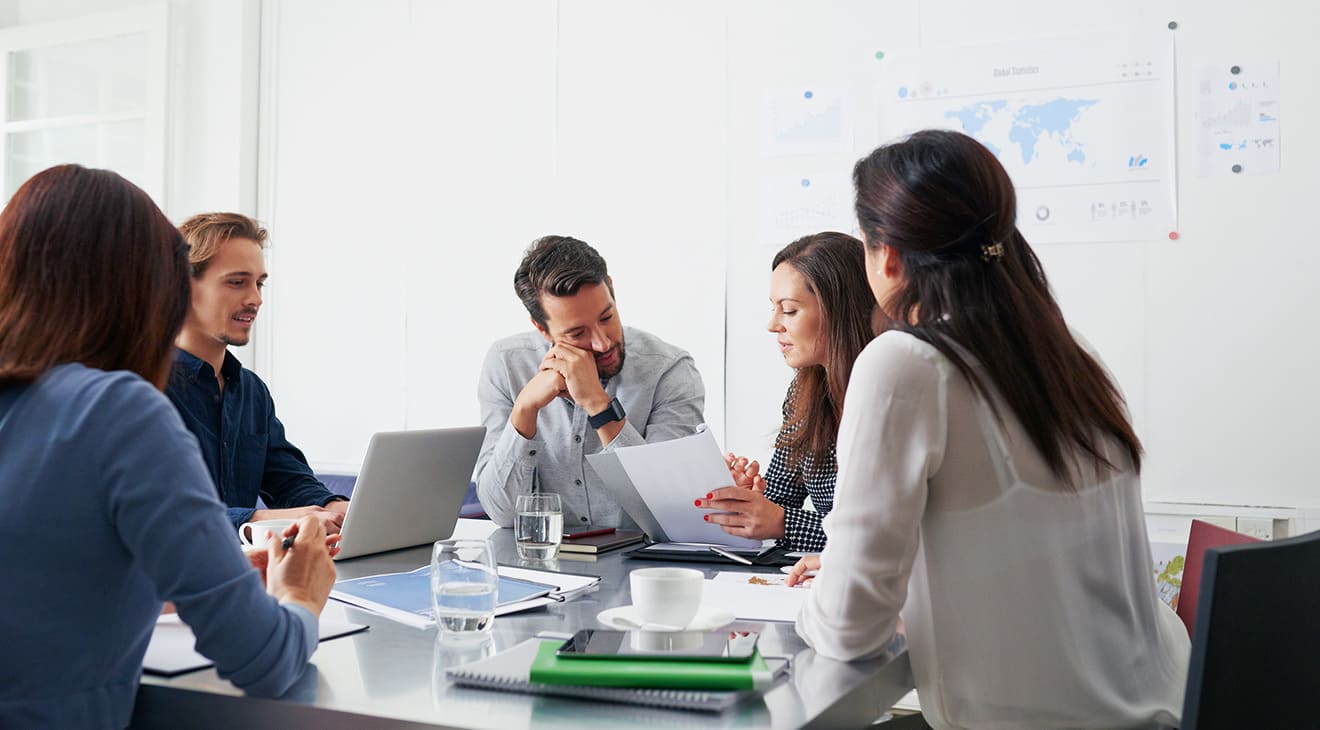 source: suddath.com
Your employees' active participation is integral when moving to a new office. While moving to a new location may seem like a lot of hassles to them with just about benefits, but positive motivation from the management can create excitement among the staff.
Step 1: Provide Employees with Office Relocation Information Early
Step 2: Write an Official Office Relocation Announcement
Step 3: Show Employees the New Office
Step 4: Decide on New Layout WIth Staff Inputs
Step 5: Organize/Prepare for Move Together
Step 6: Moving Day – Remember to Communicate with the Staff and the Office Movers
Never keep your employees in the dark about the office relocation. It is best if the company sent them a detailed office email, newsletter, or give a brief presentation to announce the big move. Having your people by your side during the moves takes away a lot of burden off the shoulder.
Don't Make Costly Moving Mistakes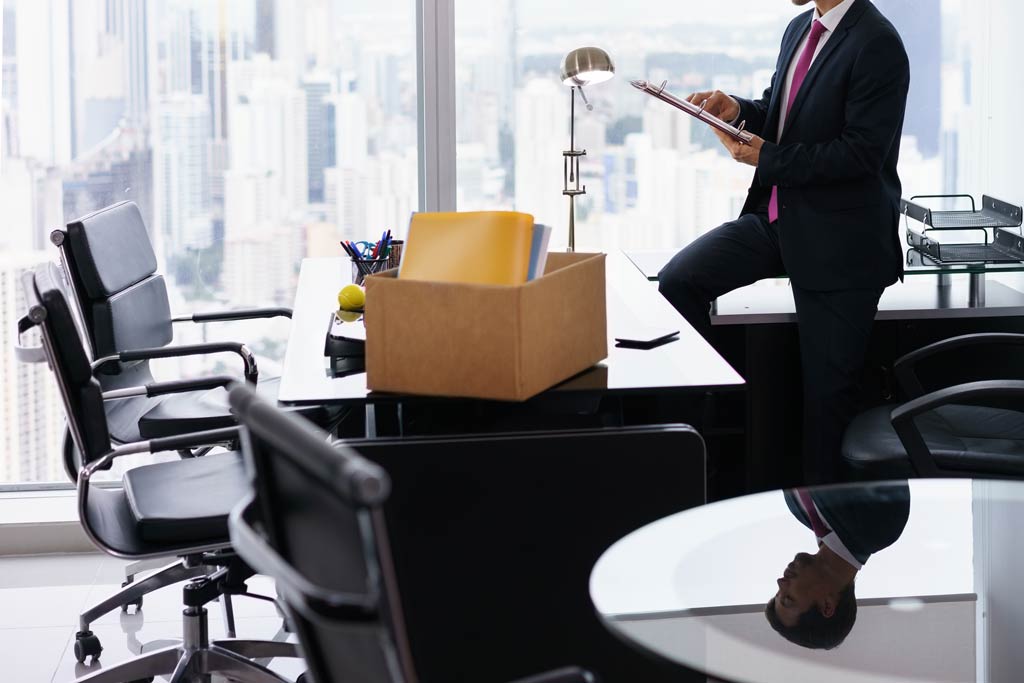 source: k-mark.co.za
Under this headline, we'll be discussing the prevalent blunders businesses make when relocating their office. These mistakes not only disrupt the normal business operations but also loss contributes to loss of revenue as productivity is hampered.
You may also like to know about  6 Reasons Why Companies Are Moving To Communal Office Spaces
With that said, here are mistakes to stay clear of
source: 777worldremovals.com.au
Not Allowing Enough Time before Moving
Working with a Moving Company Solely Based on Their Cheap Price
Forgetting To Account For Heavy & Expensive Equipment While Planning
Not Checking References and the Better Business Bureau
If you are planning to move, make calculated decisions for every little thing to avoid the last-minute hassles and ensure a smooth ride to the new beginnings!